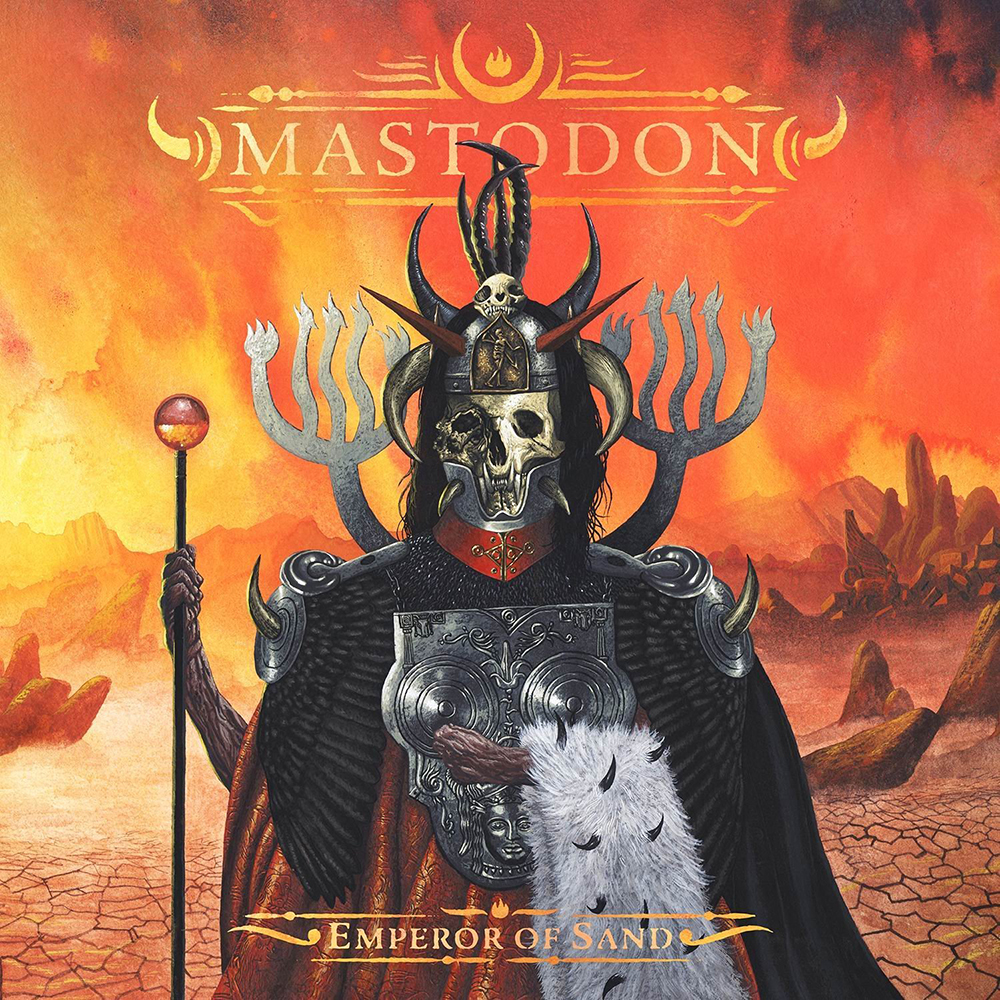 Mastodon – Emperor of Sand
21st March 2017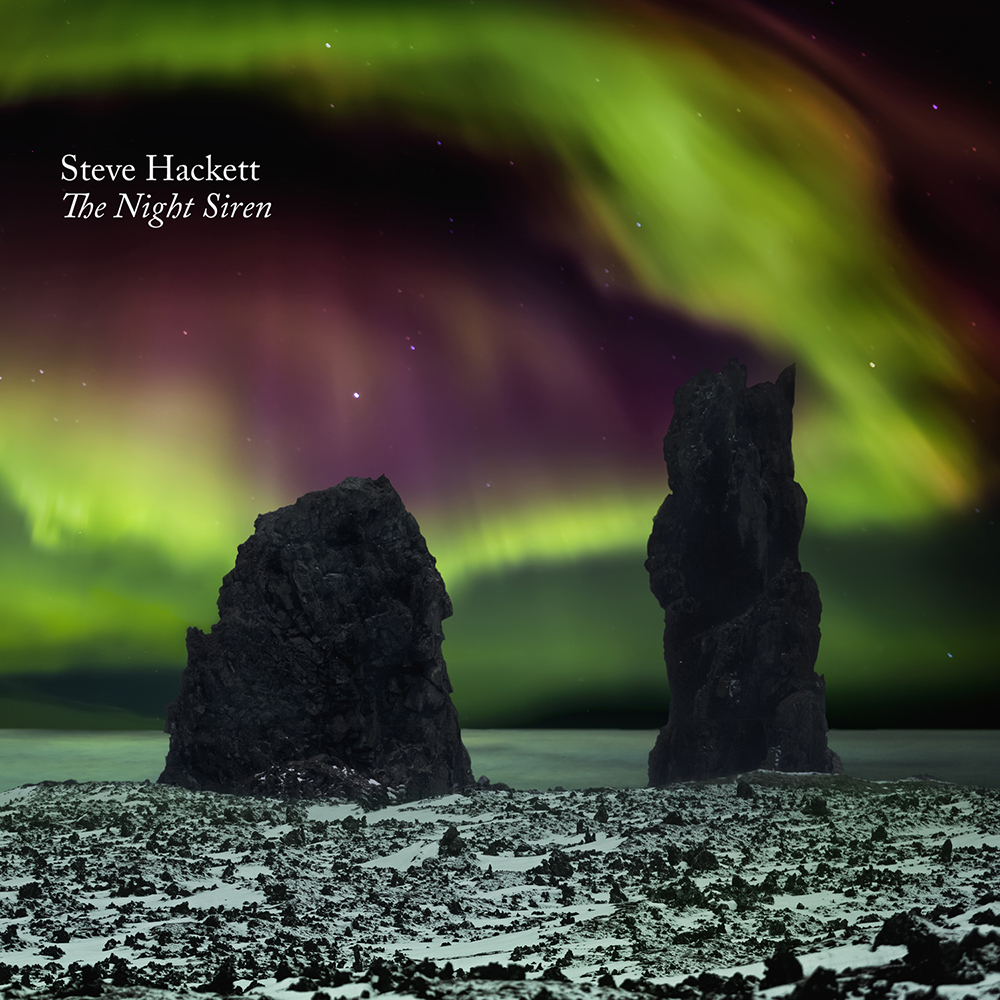 Steve Hackett – The Night Siren
23rd March 2017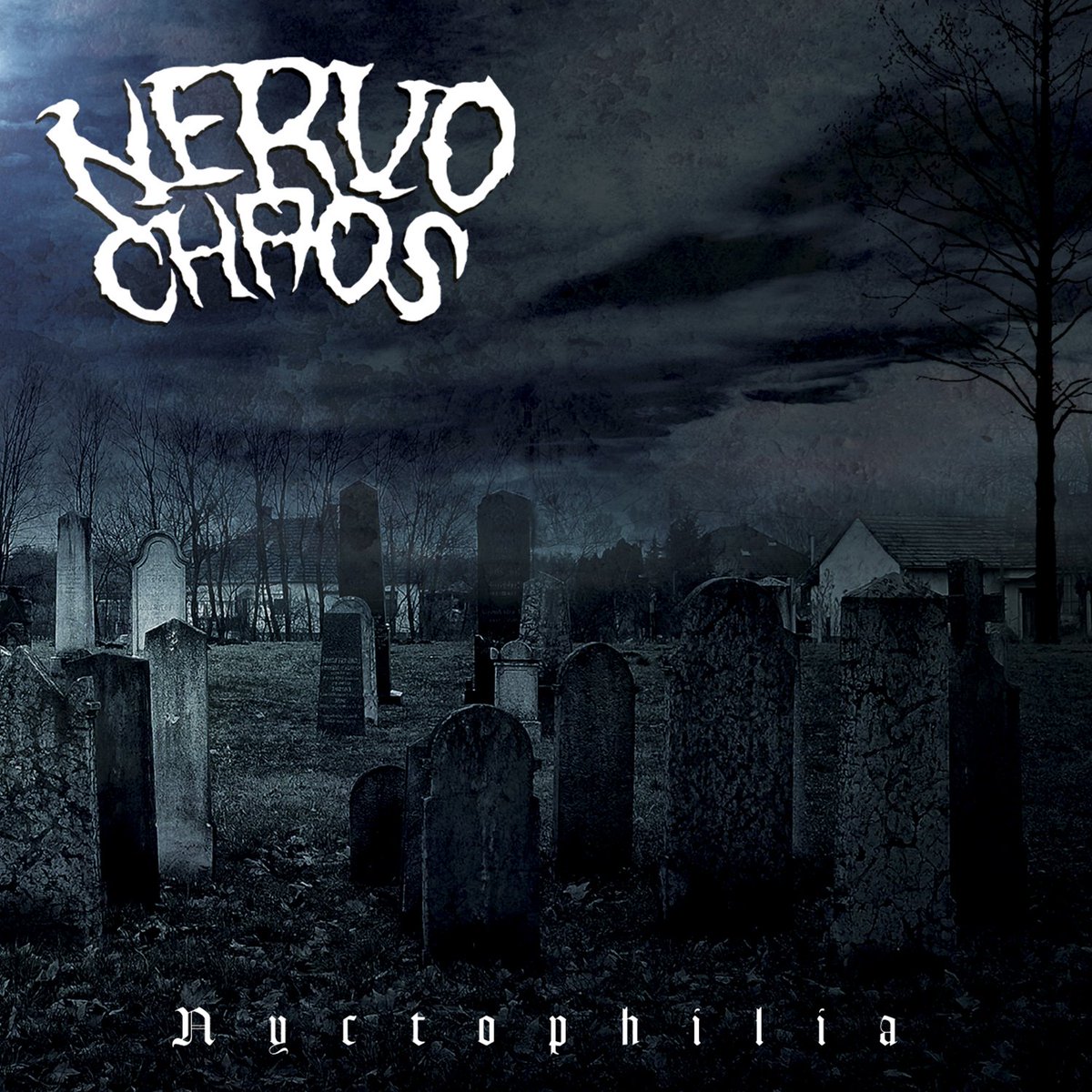 Label: Greyhaze Records/Plastic Head / Release date: 7th April 2017.
NervoChaos is en extreme metal entity from Brazil. The band was formed more than two decades ago with the idea of creating an aggressive and chaotic music. Luckily, their approach has not changed over the past years, so the quartet is still playing an extreme, obscure, aggressive and chaotic music.
Nyctophilia is their seventh studio album filled with utter darkness, being probably their most morbid and intense release to date. Nyctophilia consists of 13 tracks of which four are 'listening tips'. The musical style on this record is hard to describe as it doesn't follow just one direction and one style of playing, but rather blending a nice mixture of mainly satanic black metal with some dark, doom, death, thrash and hardcore elements.
My favorite tracks off Nyctophilia include; the opening "Moloch Rise", "Ad Maiorem Satanae Gloriam" (see video below), "Vampiric Cannibal Goddess" and the closing one "Live Like Suicide". Speaking of favorite tracks, the opening song "Maloch Rise" is first on my list because this particular track perfectly depicts the whole nature and image of this band and their sound. It starts with a heavy guitar sounds along with some desperate black metal screams for soon after to break into a typical extreme metal riffing, morbid sounding melodies, a decent amount of tremolo picking, rich intrusive rhythms and a superb death metal growling vocals (often throughout the album with the use of spoken word and a horror movie samples).
Afore mentioned "Ad Maiorem Satanae Gloriam" is particularly interesting as it is steeped with melodic splendour that gives it an instant thumbs up.
Tempo and pace vary throughout Nyctophilia; being a great mixture of slow, mid-paced and fast parts.
The production sounds very professional, while the lyrics cover Satanism, Occultism, Left Hand Path and Darkness themes. The album artwork is created by a talented brazilian artist Alcides Burn (Blood Red Throne, Acheron, Iconoclasm).
Nyctophilia itself demands your attention as it's a very diverse, engaging and interesting opus that will appeal to all fans of 80s – fueled blackened extreme music, mercielessly executed in Nervechaos' trademarks; raw, dark, nasty, aggressive and deadly.
For additional info visit: http://nervochaos.net/