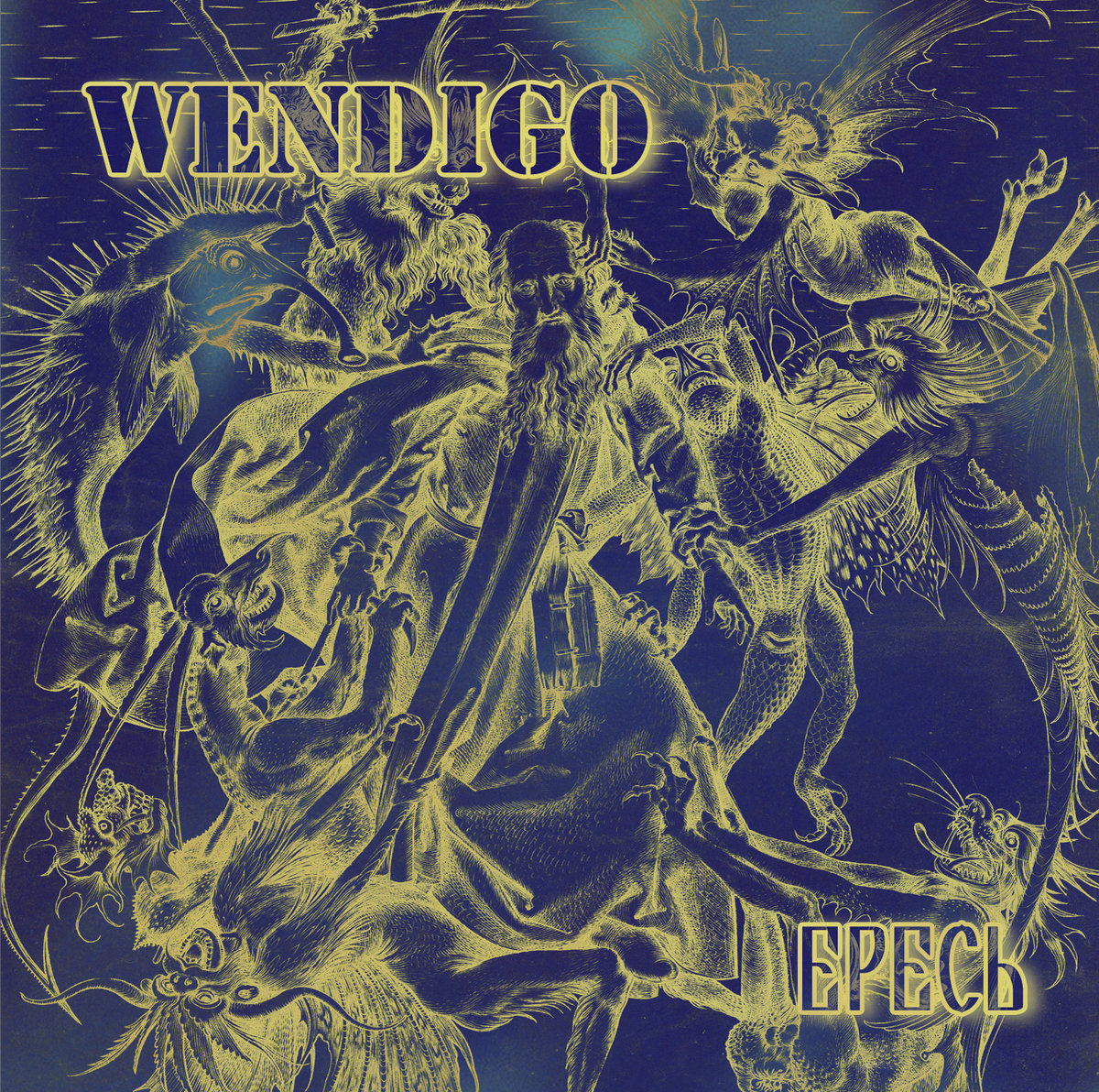 Wendigo – Heresy
29th September 2021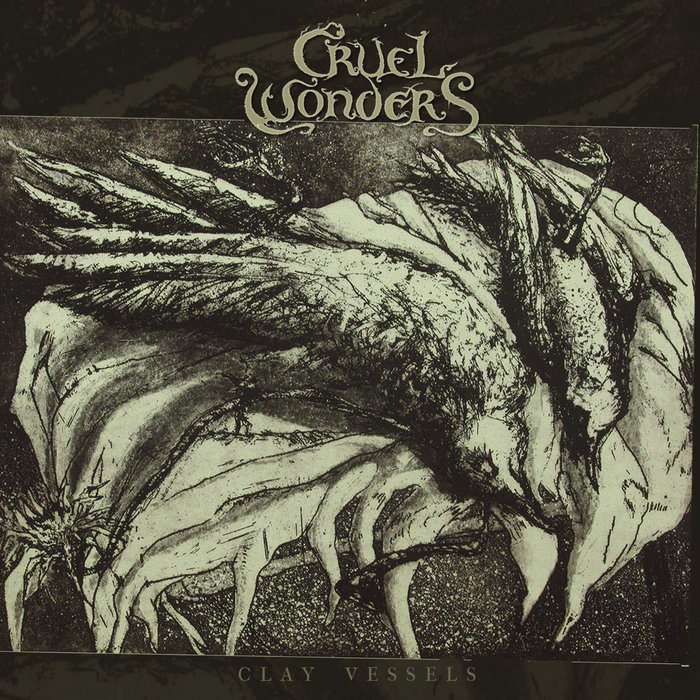 Cruel Wonders – Clay Vessels
9th October 2021
Necrochaos – Crawling Through Cadavers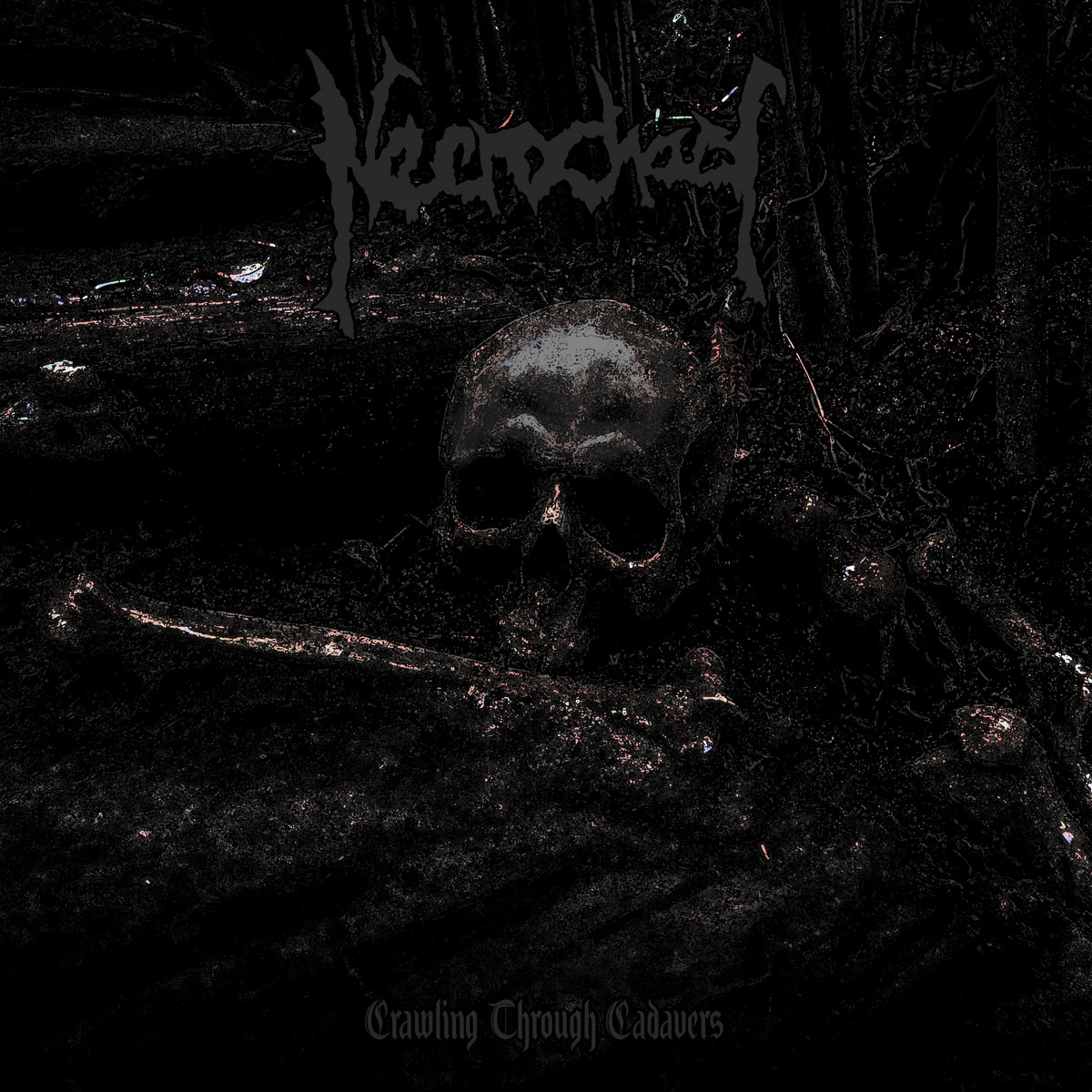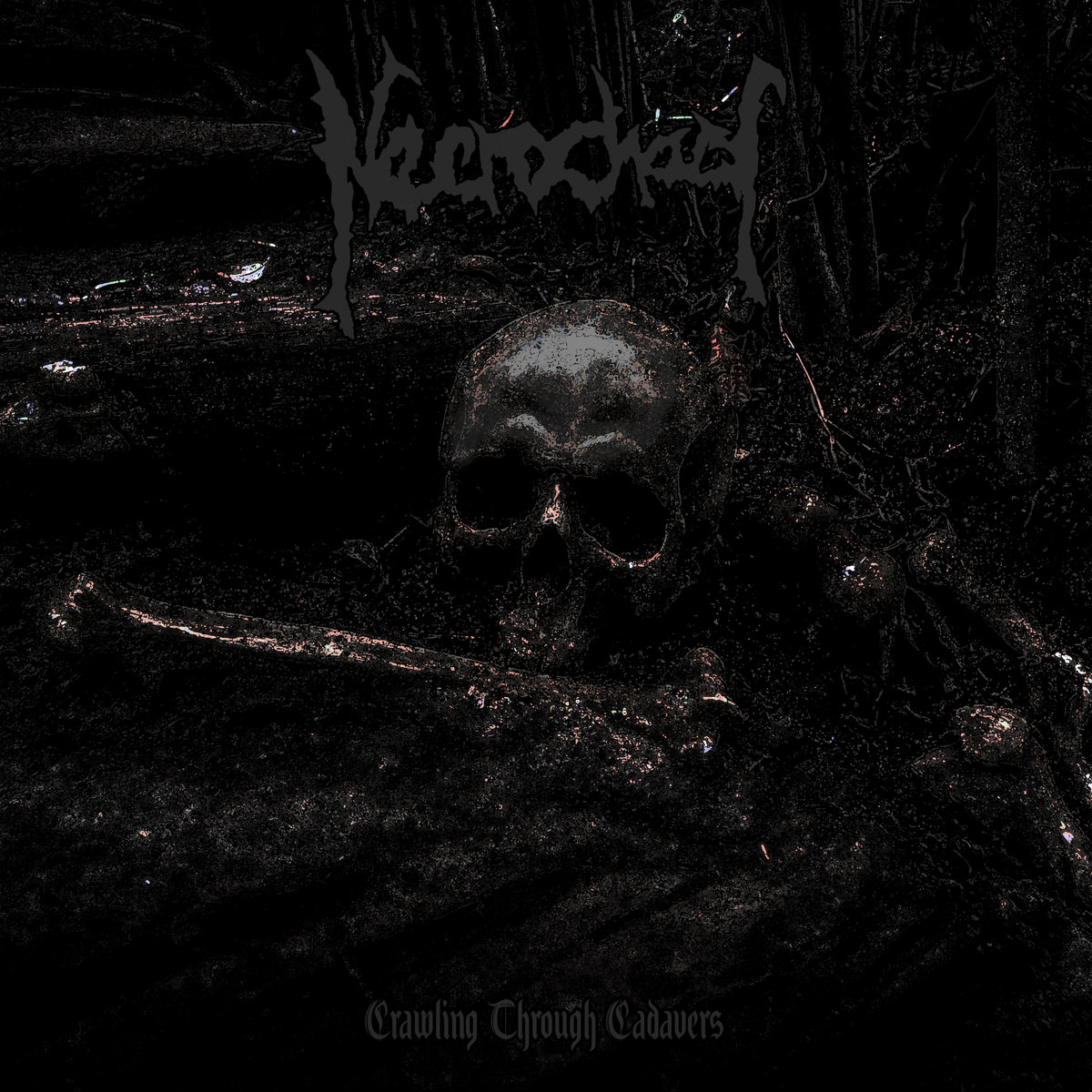 Label: Godz Ov War Productions / Release date: 2nd February 2020
Crawling Through Cadavers is an EP comprised of five tracks, originally released as a three-tracker demo in 2019. It is the work of German-based one-man project going under the moniker of Necrochaos. His name is Eugen Kohl and he's until now mainly known for his involvement in bands such as Sinister Downfall, Donarhall or Hexengrab.
Apart from two additional new tracks, this EP has got a proper packaging, cover artwork and promotion from Godz Ov War Productions. Judging by the cover artwork, initially I was expecting to hear some doom metal, but I was wrong. So, the next natural question might be, what can we then expect to hear on this EP?! To that I can briefly just say that Necrochaos plays slow, swumpy, savage and noisy mix of death and black metal. I can't come any closer to this description, as the sound typically swings a few times within each individual track. Typically, it has this slow and atmospheric build-up, for gradually building up in both pace and aggression.
Thus, the opening self-titled track "Crawling Through Cadavers" is a groovy, punchy and straight-in-your-face death metal number. Second track is called "Disgrace is His Law" and it's a bit different with this tumultuous yet mystifying vibe and atmosphere about it. Then we come to third song "Once The Blood Clots", which is recognizible for these slow and heavy passages.
"Engulfed In Chaos" is again a bit more direct and fast, mainly due to some razor-sharp and vicious riffs. The overall vocals are crushingly dominant and powerful while drumming is very intense and to times technical too. Closing track "Caves of Void" is again another mystical and chaotic song, being very strong both instrumentally and thematically. It serves as a really nice EP-closer!
The production of this release is simply impressive, especially having in mind that one man is responsible for everything on this EP. It was an enjoyable ride listening to this 21-minutes EP organized chaos created by Necrochaos. Crawling Through Cadavers has some really cool moments and it's definitely worth your time. esp. if you're fan who admires a good piece of uncompromising death/black metal.
For more info on this particular release please follow the link https://necrochaos.bandcamp.com/album/crawling-through-cadavers