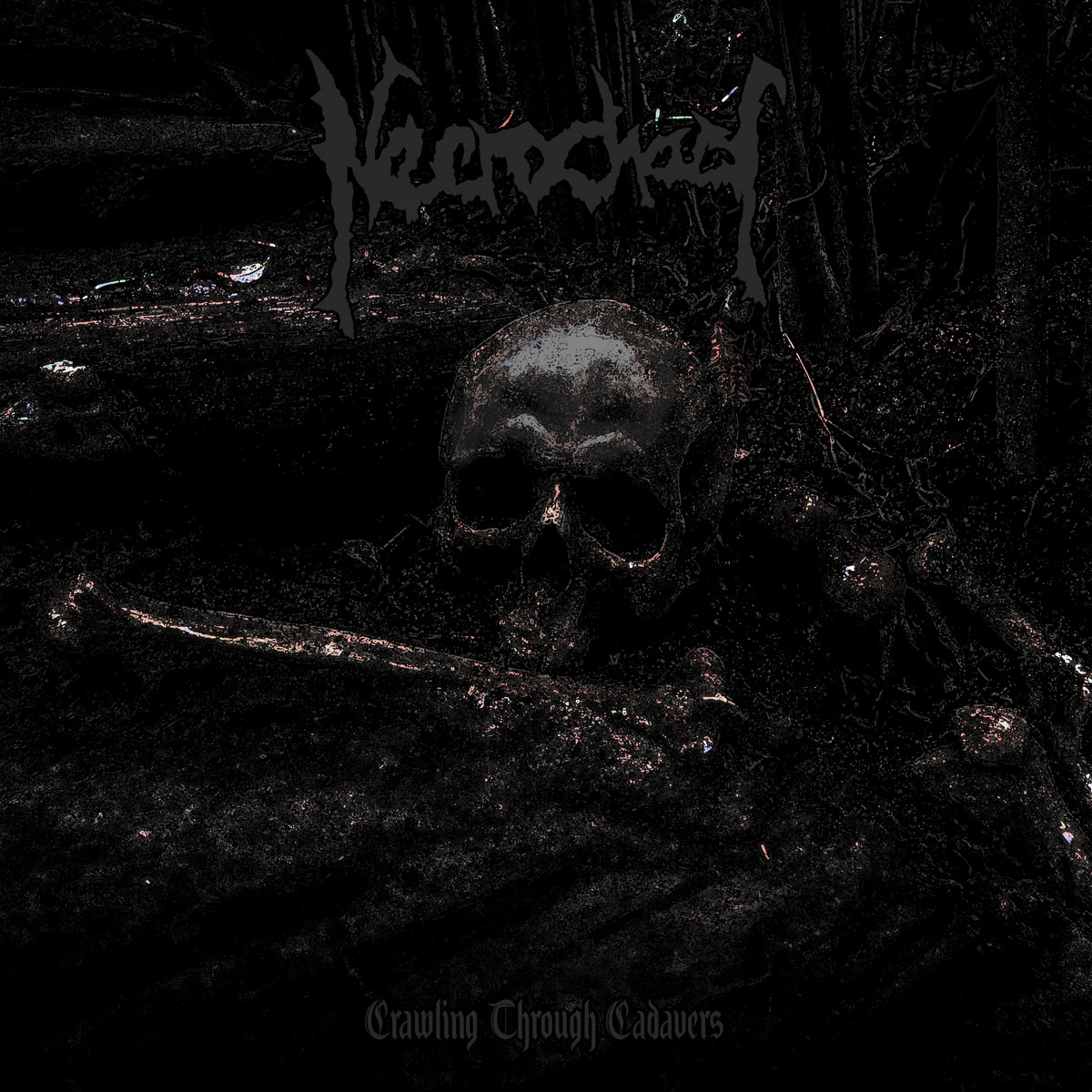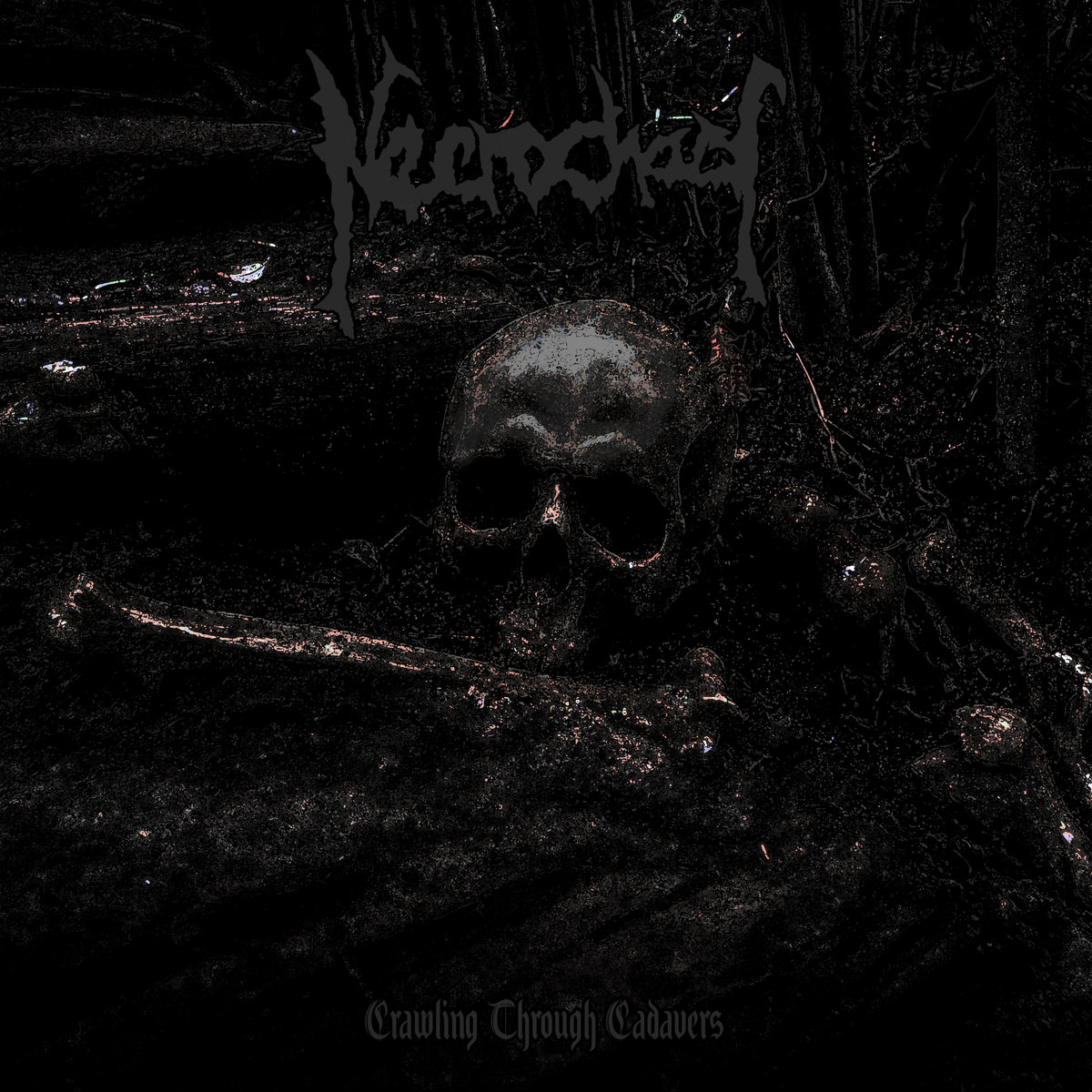 Necrochaos – Crawling Through Cadavers
6th October 2021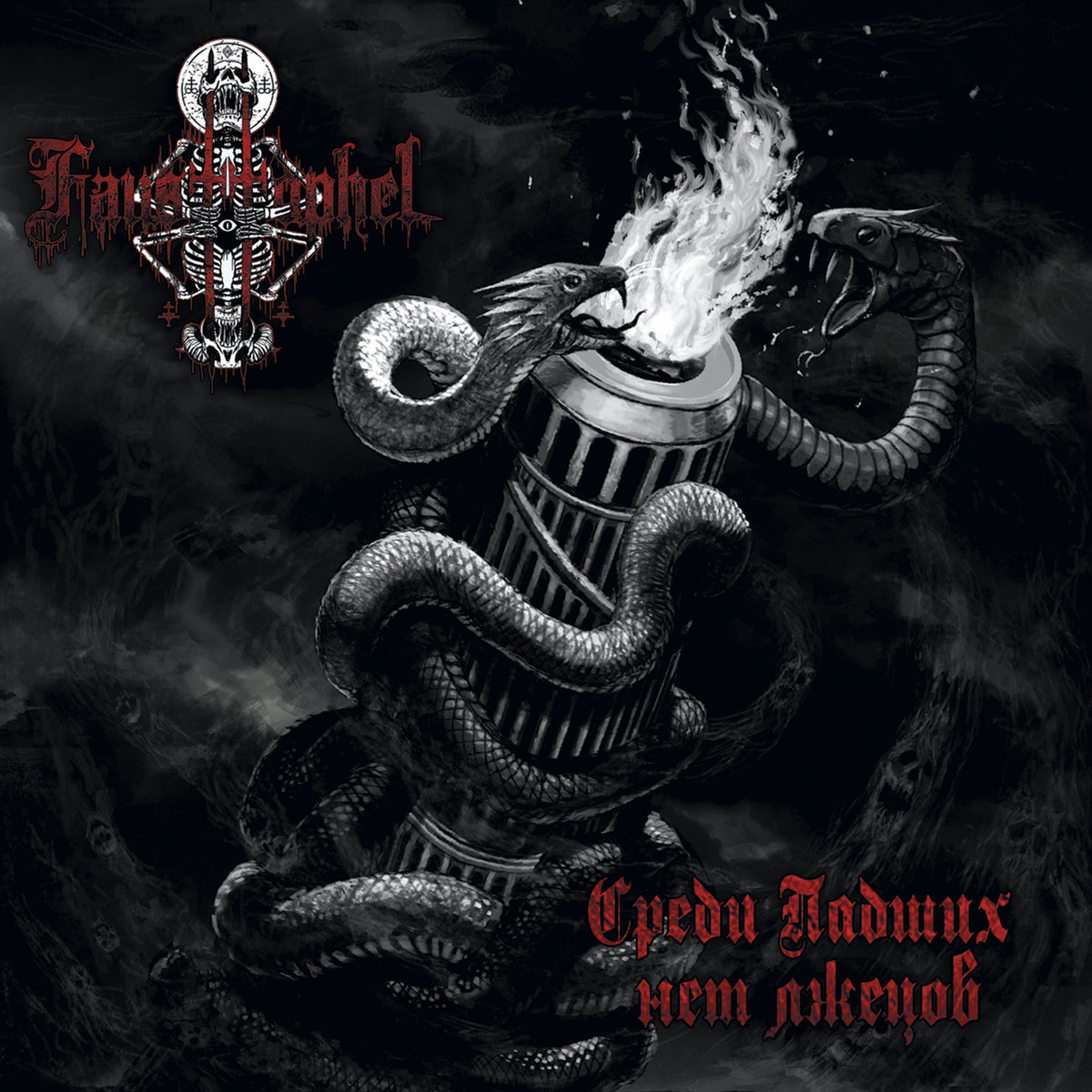 Fausttophel – No Liars Among The Fallen
13th October 2021
Cruel Wonders – Clay Vessels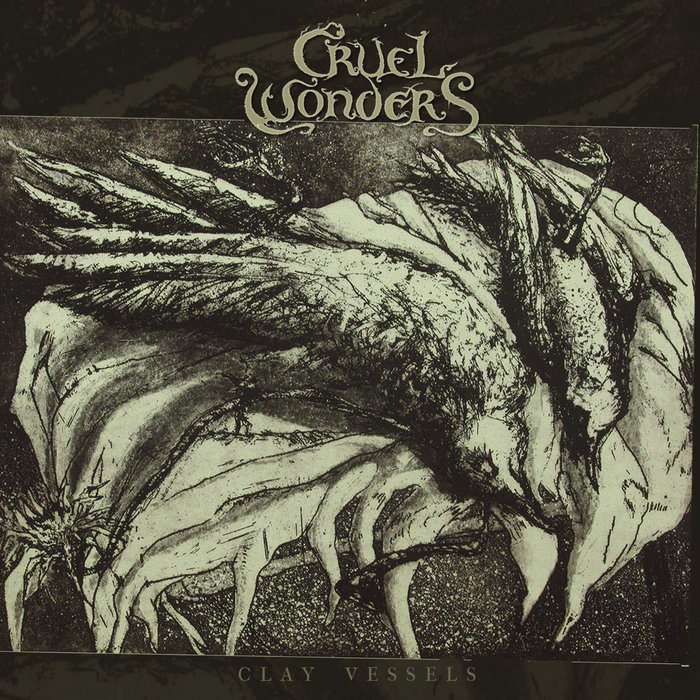 Label: Self-released / Release Date: 14th October 2021
A while ago I reviewed a Funeral Doom act (Solemn Echoes I believe, but memory seems to fail me at the moment) who had borrowed a very talented singer to provide female vocals on one of the tracks – And now, several months later, I managed to get my hands on one of her own projects, where she is a more permanent member. The band carries the name Cruel Wonders, and is a Jerusalem-based duet between two life-long friends with clear love for their craft. Their second album, which will entitled Clay Vessels is set to be released late next week and, if it is to be considered a good indicator for what the band has to offer, is one that I will be keeping my eye on in the near future.
Now, I have never made any attempt at hiding the fact that I am not particularly inclined towards the more progressive and creative genres – Usually, when two or more genres are mixed together, I tend to get overwhelmed by the many inputs struggling for attention, and as such, rarely seek out such bands. Cruel Wonders however, is a clear exception to this.
By their own admission Clay Vessels can be considered a Doom Metal album with strong neofolk vibes effectively functioning as the backdrop for the heavily personal and apocalyptic soundscape delivered by the lyrics. And, after having given the album several spins I find myself agreeing with this sentiment, as well as finding myself loving the low-energy, almost cathartic approach the music takes, keeping it both slow, simple and monotone – Ever on a slow burn. And if there is something I have learned that I enjoy over the years, it is a massively atmospheric experience, delivered slowly and meticulously; Which I personally find that the duo provides.
This, their second Full-length record, contains a grand total of five tracks, adding up to forty very powerful minutes of playtime, with each minute easily passing into the next. As a matter of fact I found myself putting it on several times in a row this evening, not only out of duty to my craft, but out of sheer enjoyment as well.
The band itself was kind enough to share their first official music video from the album with us through YouTube: "My Anguish", the fourth track on the album and a fitting piece to show off what the band has to offer to new-comers (such as myself, admittedly). It is half-paced, it is casually intense (if such a statement even makes sense outside of a pretentious review standpoint) and at the same time both melancholic, monotonous and very gripping – Provided you are into Doom Metal, of course.
As far as mixing is concerned, there is no doubt that Cruel Wonders were in exceptionally capable hands, seeing as how the now legendary Déhà (of Slow fame, among others) took it upon himself to ensure that it was done properly.
Recommended for fans of Darkher, E-L-R (to some extent) and Chelsea Wolfe.