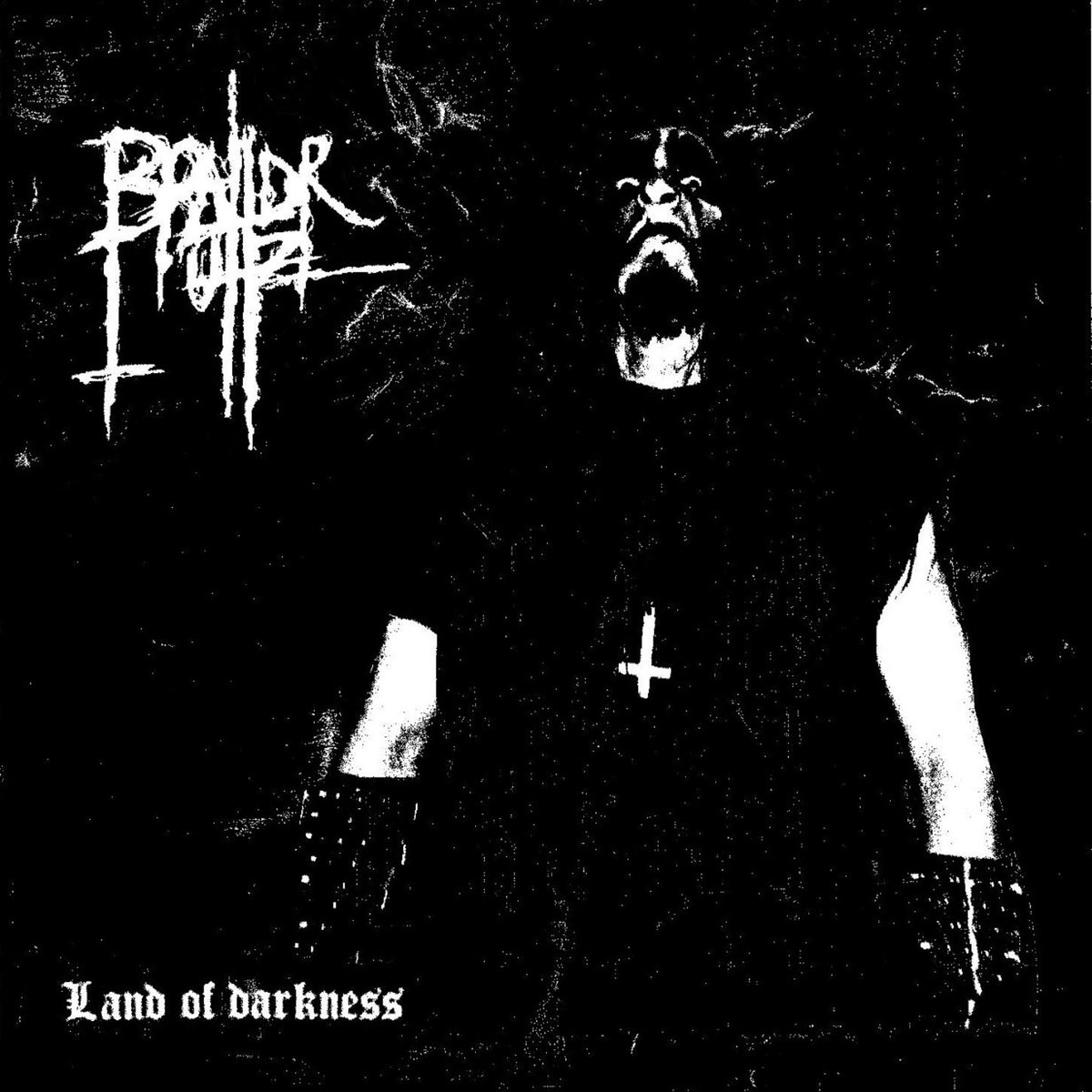 Brahdr'uhz – Land of Darkness
9th April 2019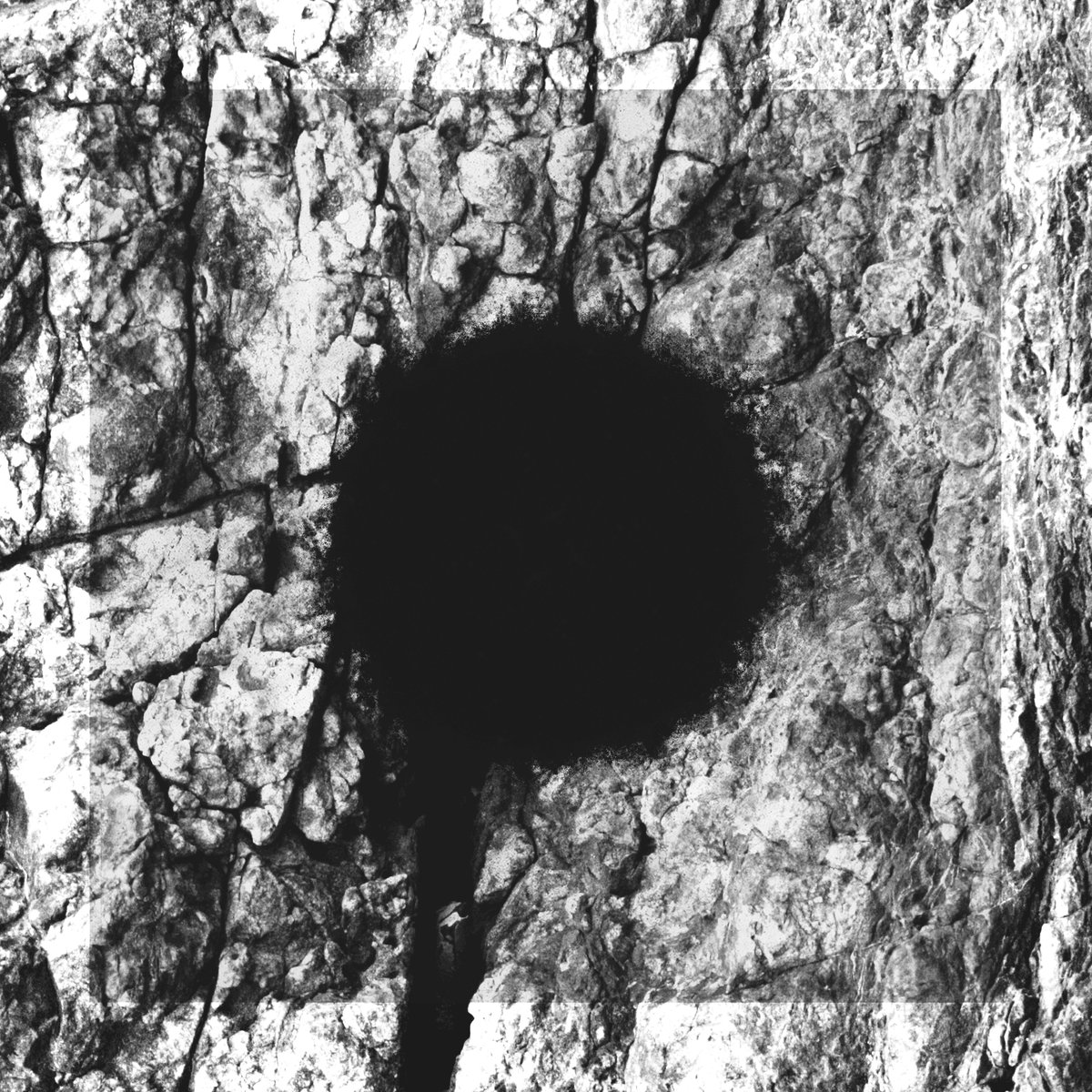 Necandi Homines – Black Hole
20th April 2019
IX – The Hermit – Present Days, Future Days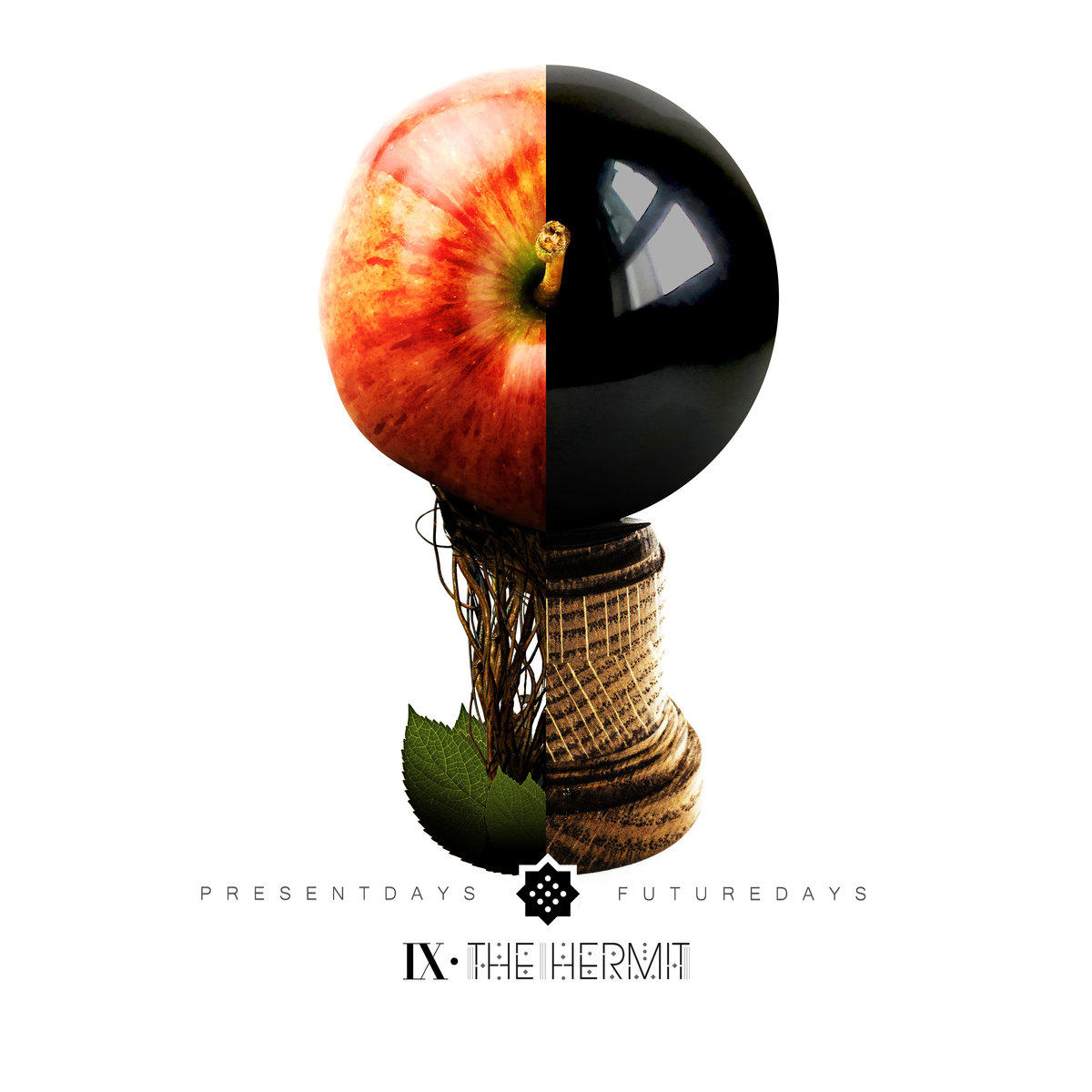 Label: Self-released / Release date: 9th March 2019
Present Days, Future Days might be IX – The Hermit's debut, but band's members have released numerous releases as part of other bands. This is quite evident after one spin of the album, because band's palette is rather broad, and the EP also comes across as quite calculated.
Present Days, Future Days opens with "Party Animal" which, much like its tile is somewhat unrepresentative of the album itself. It's a fun little midtempo rock song, but already on "Beyond All My Days" it is clear that this band has much more to offer. The song slows down in tempo but turns up on the intensity as well as songwriting qualities. The rest of the EP allows the band to unfold additionally and while straight up aspects of the band are fun and fine, it's when they dig deeper, that they truly shine.
Musically the band doesn't come up with anything truly new, but they do manage to mix several influences into a sold whole. The rock aspects flow into the heavier ones and the semi-progressive passages fit in as well. However, it's the emotional and melodic aspects that lift the music on a higher level.
Self-produced EP is aims for big sound which characterized Bob Rock's work in late 80's and early 90's and while they do manage to implement some of its key trademarks. the overall sound is somewhat flat and anonymous. Ambition is admirable, but when means are very limited, aiming for simpler down to earth sound would be a more fitting choice.
Fabrizio Vindigni's does a passable job on vocals, but his thick accent takes some of the dramatic feel and flow from the otherwise very good melodies. Accents in vocal performance are not necessarily a negative aspect, but few are those who manage to not only make it work, but also make then a part of their charm and identity. Fernando Ribeiro, Cristina Scabbia and Björk come to mind.
Overall with Present Days, Future Days, IX – The Hermit have created a solid stepping stone. It's clear that the band has plenty to say and hopefully in future they will find a more elegant manner to deliver their message.