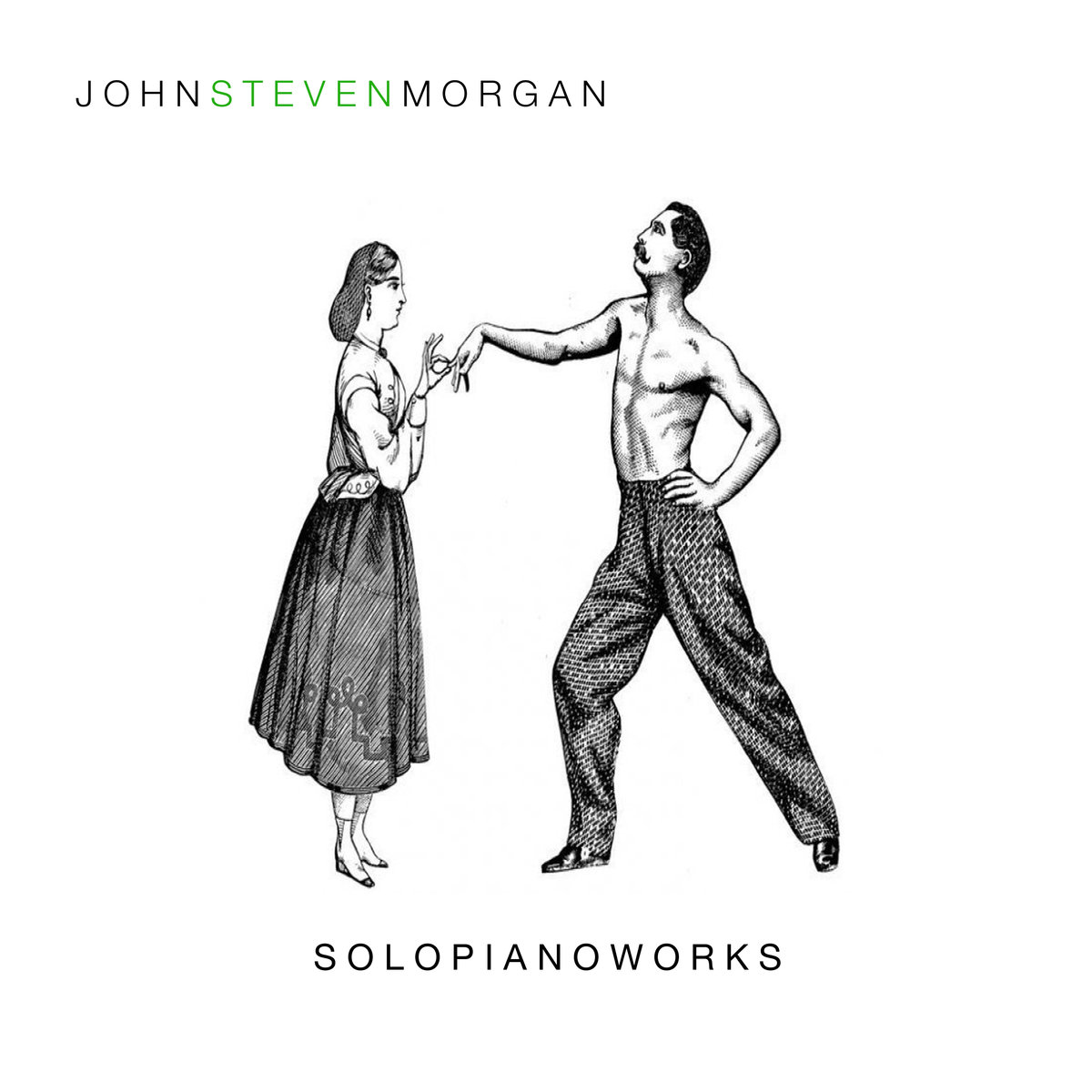 John Steven Morgan – Solo Piano Works
21st August 2017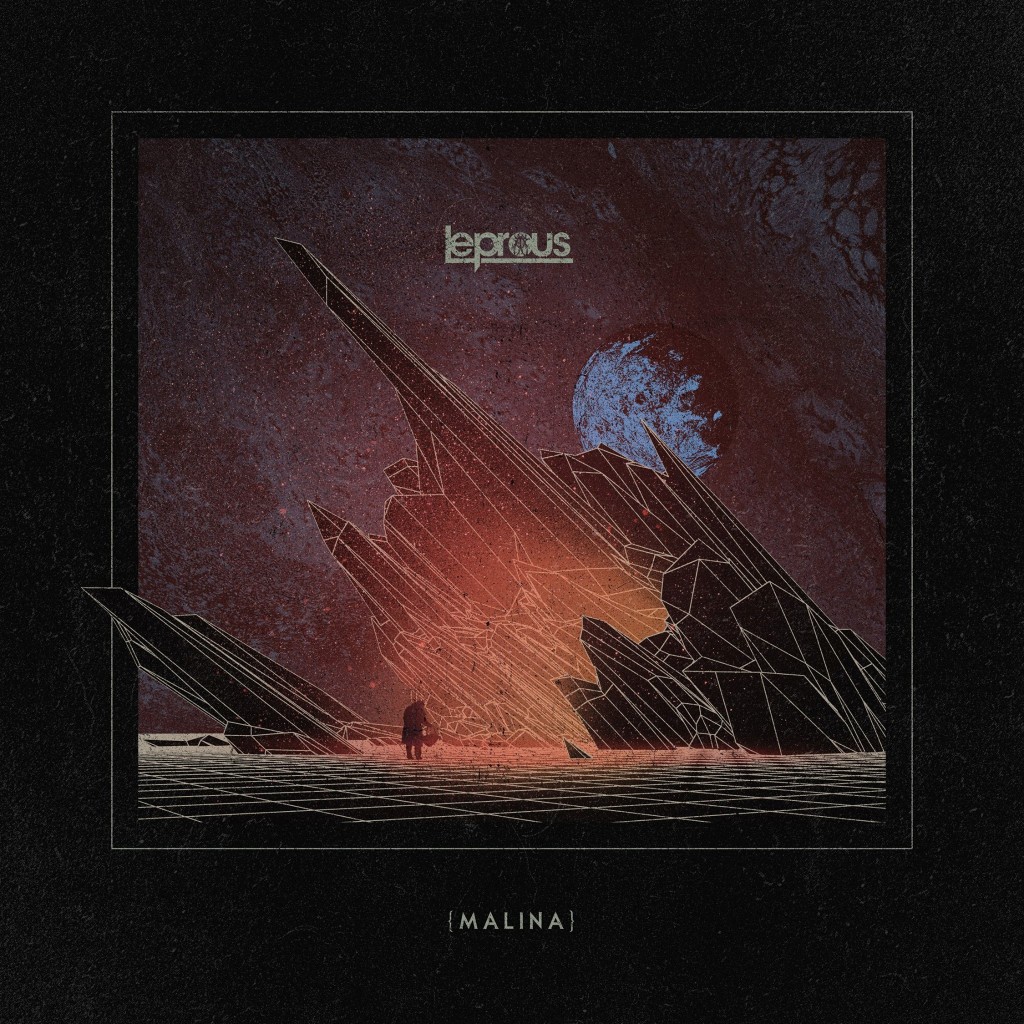 Leprous – Malina
28th August 2017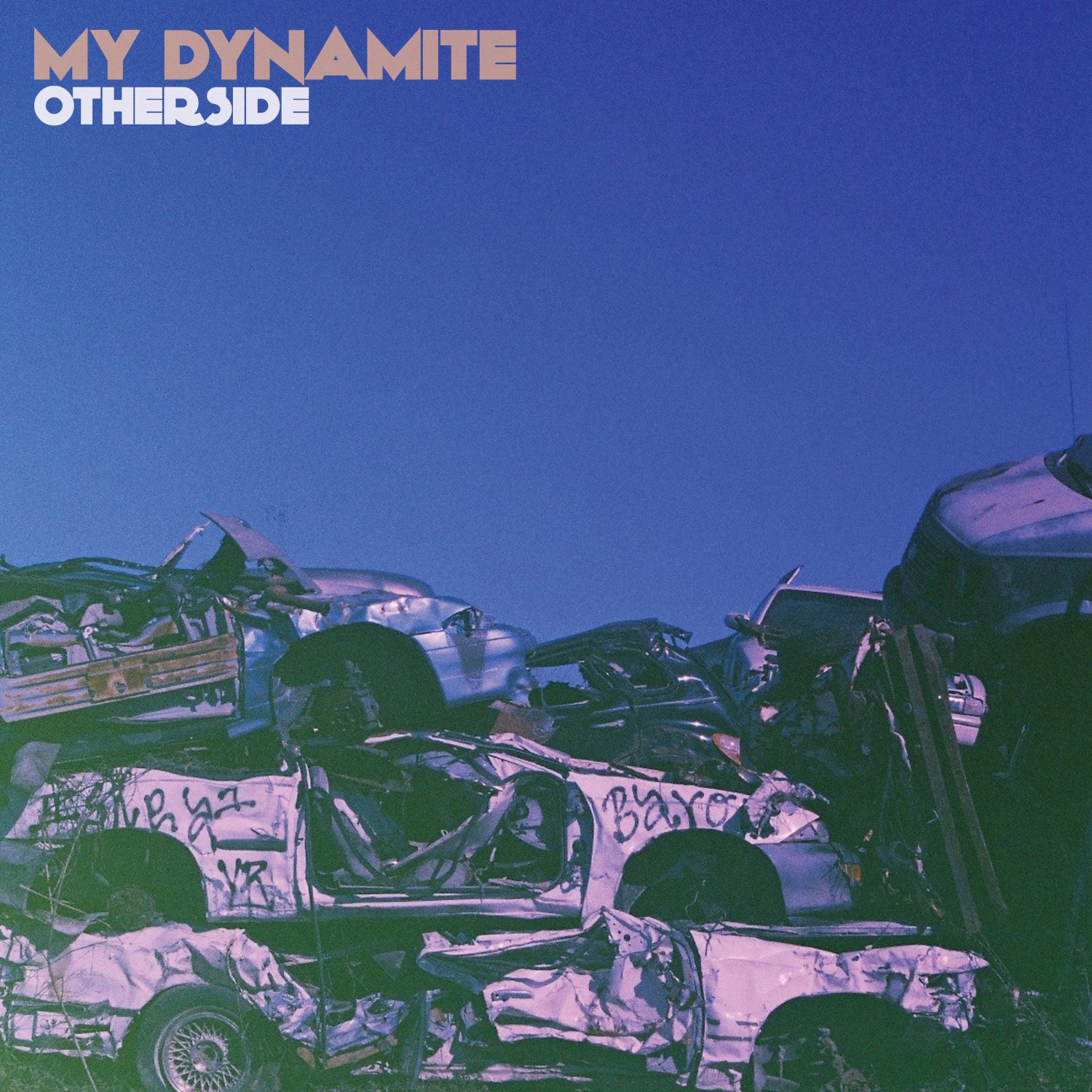 Label: Listenable / Release date: 27th January 2016
Otherside by the Australian rockers My Dynamite was released in the beginning of 2016, however it is first recently that I received this CD for review. It comes after the eponymous debut in 2012.
Many bands have tried to turn back time to the 60's & 70's in recent years but many fail to stay relevant. With 9-tracker album Otherside these 6 guys have managed to re-introduce the true authentic rock sound of the 70s challenging the likes of Led Zeppelin, The Rolling Sones and such. Before you think it's another rip-off and copy-paste band, think again. My Dynamite managed to add something new, their own recognizable modern rock touch. Their sound is predominantly laidback, groovy rock with a soulful and with this southern tinge.
Thus, Otherside draw influences from not only the rock 'n' roll giants mentioned earlier, but also by adding some blues, soul, country and more. Otherside is filled with killer solos, gigantic choruses and overall very pleasant and radio-friendly sound.
The album kicks off with the opener "Round the Bend", a very nice introduction to the band and their newest material, carried by those nice harmonica and piano parts. "Witch Hat" is the follower, a semi-blues song with interesting arrangements and nice lyrics. In other words; it continues the momentum of the opener. "So Familiar" recognizable for its use of slide guitar where the band demonstrate their diversity with such finesse.
"State We're In" is one of the shortest songs off the record; with irresistible rhythms that help create this amazing atmosphere. "Can't Tell Lies" is a bit different but nevertheless another fantastic acoustic song with a monstrous vocal hook in the chorus.
"Love Revolution" is probably my album favorite as we speak; a gentle offering reminiscent of the likes of Bon Jovi and such. After that follows "Motortalkin'" being 'in-your-face' party tune. It's also the last track on the record to feature a lyric theme without much substance, as the final two songs that follow are an emotional instrumental rollercoaster. The next song is the title track "Otherside" which is very similar to the album closer "Don't Steel the Light", with acoustic picking and nostalgic and atmospheric sounds.
It is clear, that all songs are delivered with a passion and love for exactly this kind of music.
My Dynamite are on the right path and they have proved that they are capable of inspiring as well as entertaining their audience with this album. My highlights are "Can't Tell Lies", "Love Revolution" and "Don't Steal the Light".
Esp. recommended for fans of Status Quo, Led Zeppelin, Lynyrd Skynyrd, The Rolling Stones, Black Crowes, Aerosmith Jon Bon Jovi etc.
My Dynamite info: https://www.mydynamite.net/