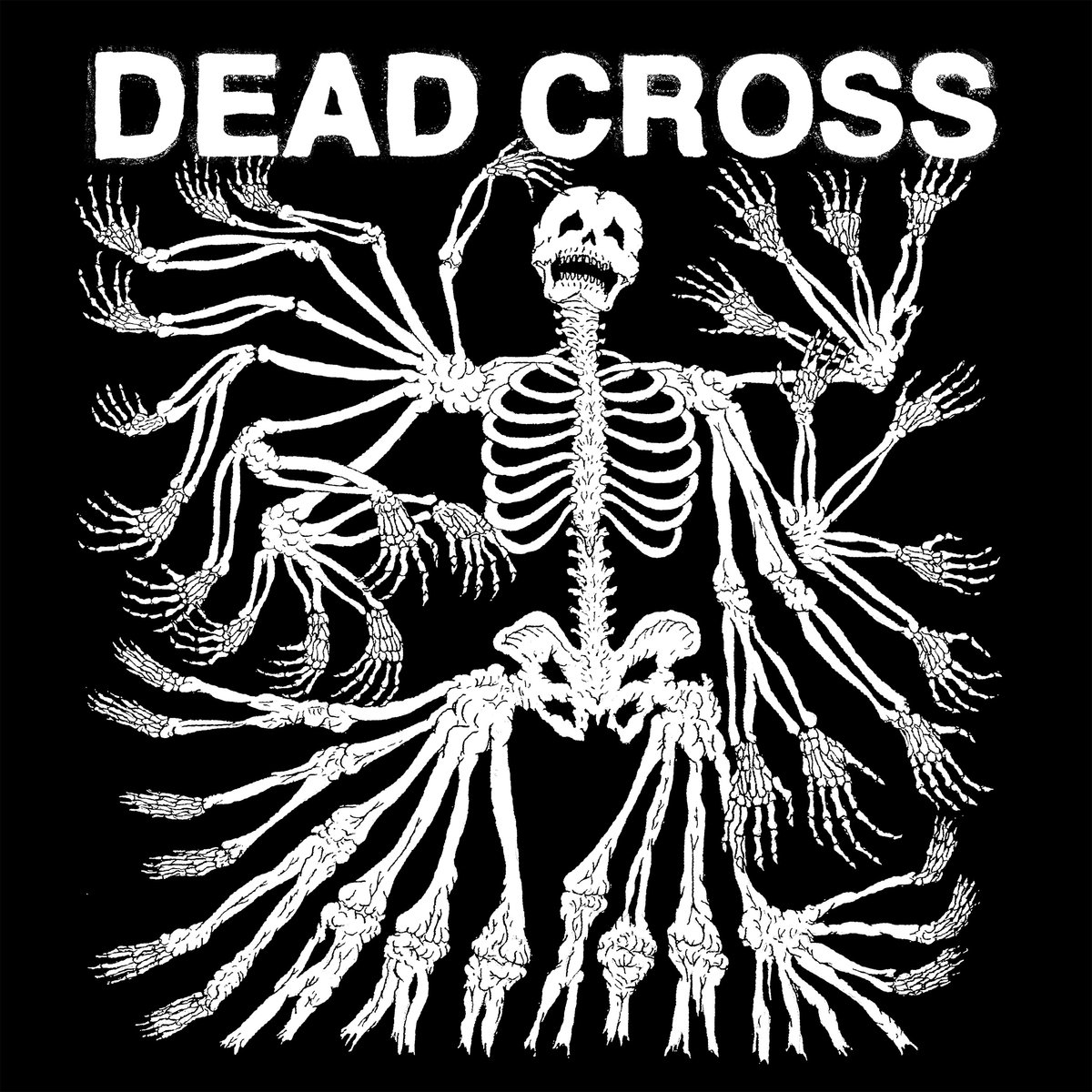 Dead Cross – Dead Cross
21st August 2017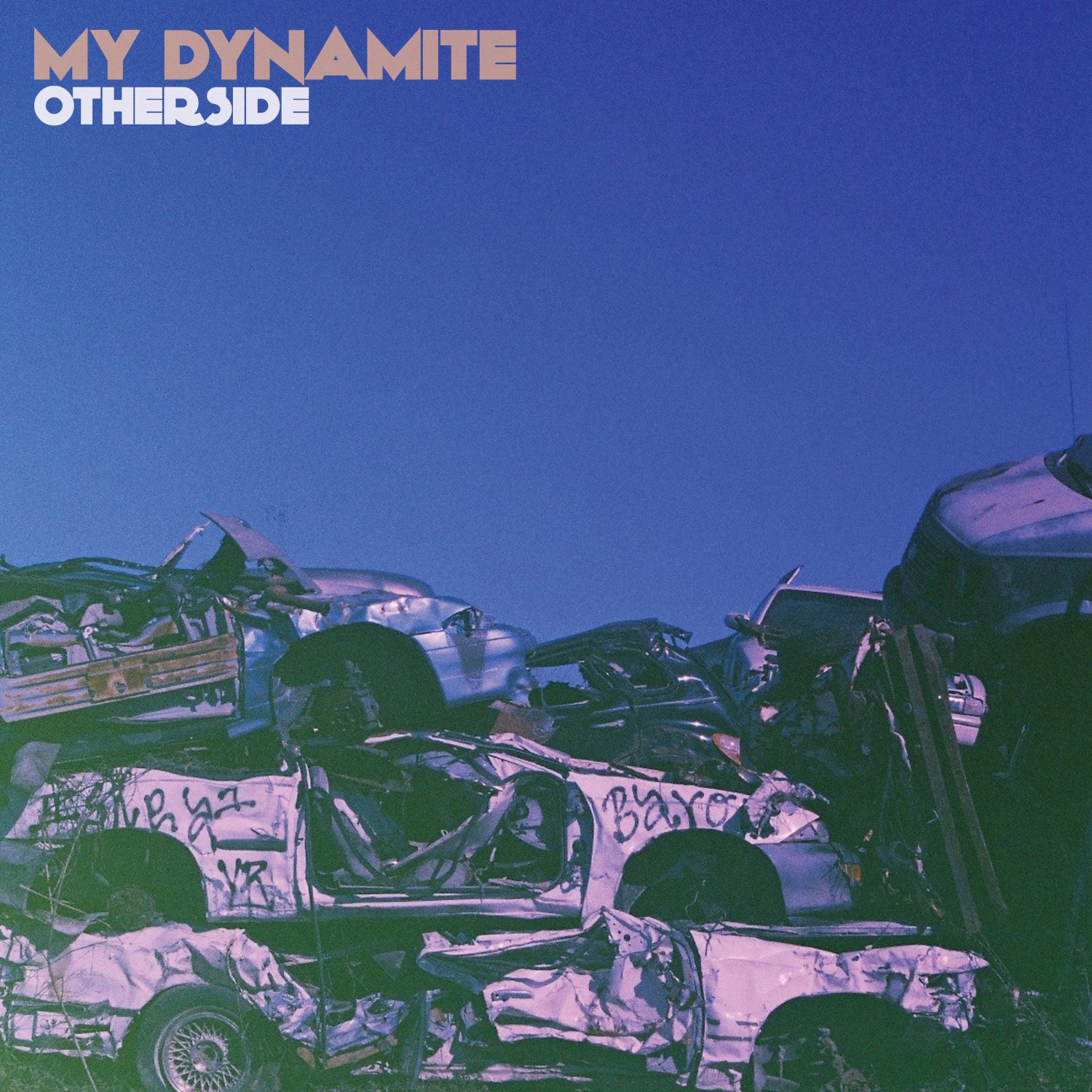 My Dynamite – Otherside
28th August 2017
John Steven Morgan – Solo Piano Works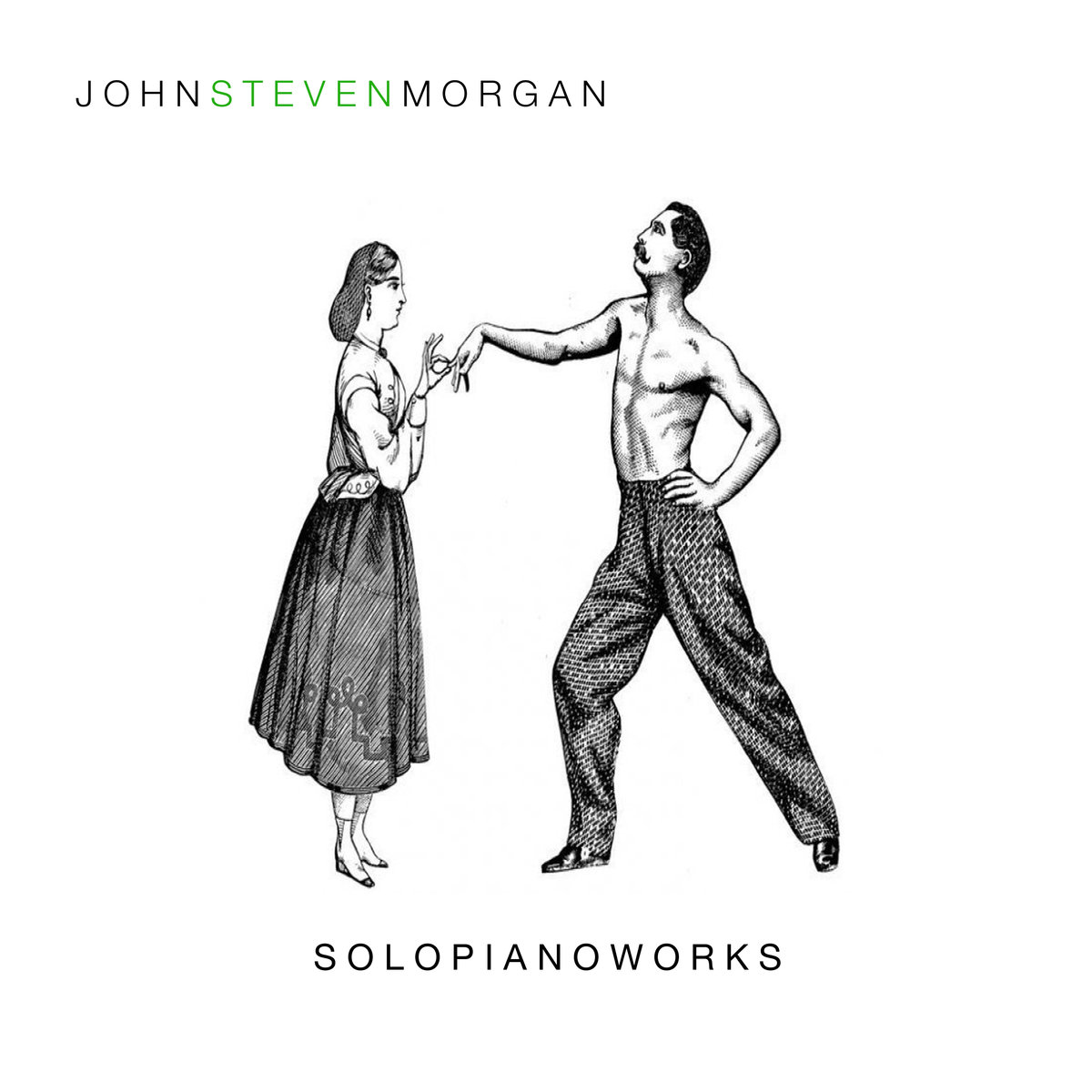 Label: Dark Martha / Release Date: 22nd September 2017
When it comes to creating simple yet very intense and emotional pieces of music, few can rival those performances played on either the piano or the violin. These two monikers are some of the more interesting in my book, and when I learned that John Steven Morgan (one of the creative forces behind the Black Metal band Wreche) is planning on releasing a solo album that consists solely of him playing the piano, I did not even have to think twice: I needed to listen to that album.
The record is aptly entitled Solo Piano Works and is released under the artists own name, rather than under the guise of one band or another. And to him, it represents the day-to-day aspects of his life, as opposed to what he delivers with Wreche. And as such, the end result differs significantly from that released by the band.
For one thing tracks such as "Terra Damnata" are very complex, heavily jazz-inspired creations – Something that clearly showcases the immense talent this American musician possesses. But at the same time it means moving away from everything that I personally adhere to and enjoy involving myself in. To make it clear, I am not saying that Solo Piano Works is a bad album; It merely took a turn in a direction that I had not anticipated.
That, on the other hand, is merely due to bad research on my part. John Steven Morgan is well-known for his jazz iterations, and as I said before, he is a very skilled pianist. Personally I had hoped for something a bit more in the vein of Wreche – And that assumption is my mistake and mine alone.
Overall I am not qualified to recommend this record to anyone, mostly because it does not speak to me, nor am I the intended target audience. But I cannot deny that he knows his way around his instrument, and for that reason I will probably still recommend it to any fans of the piano that I come across. Not at all what I expected, but I am sure that a Jazz-loving fan could find much pleasure in the eleven tracks hidden within.