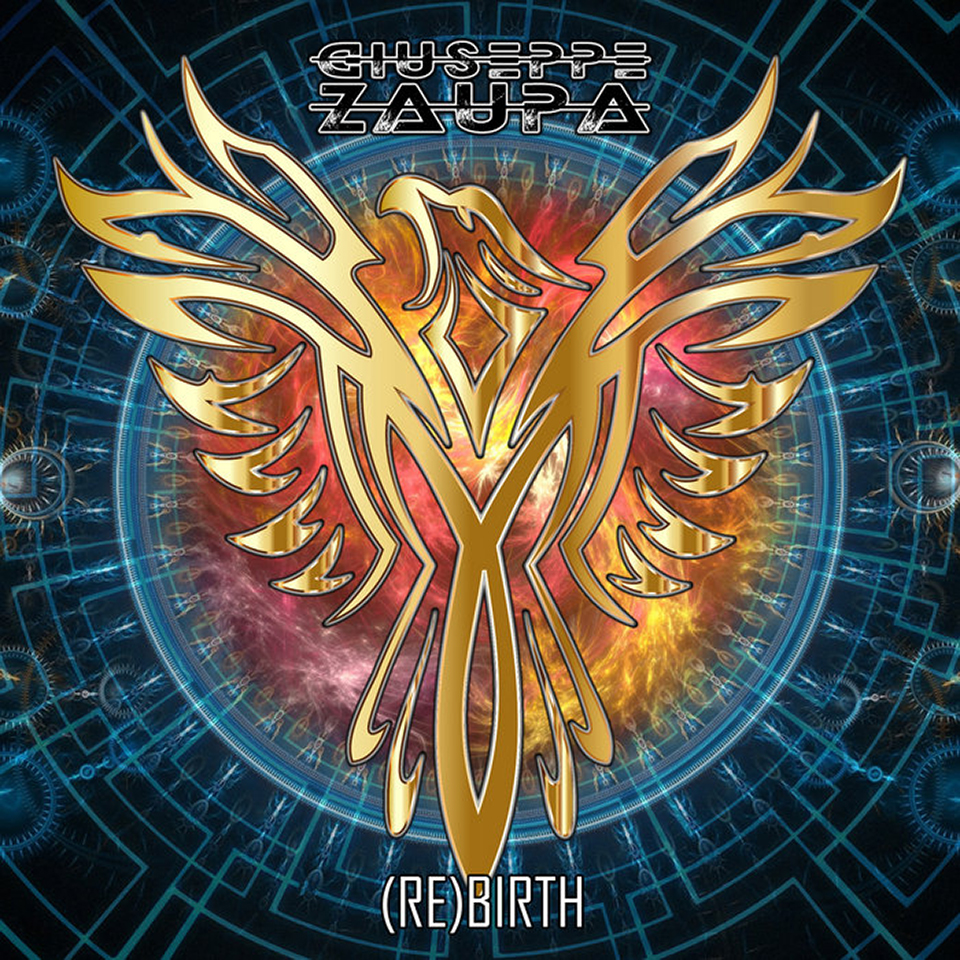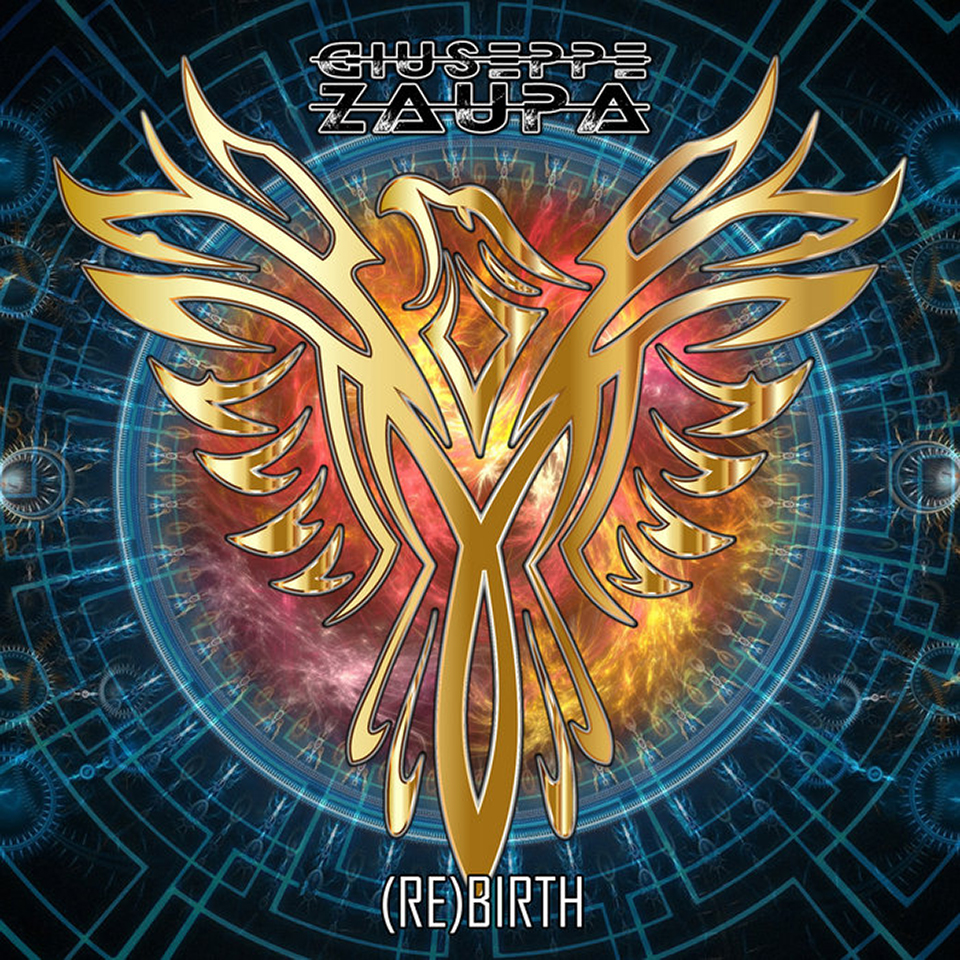 Giuseppe Zaupa – (Re)birth
9th March 2020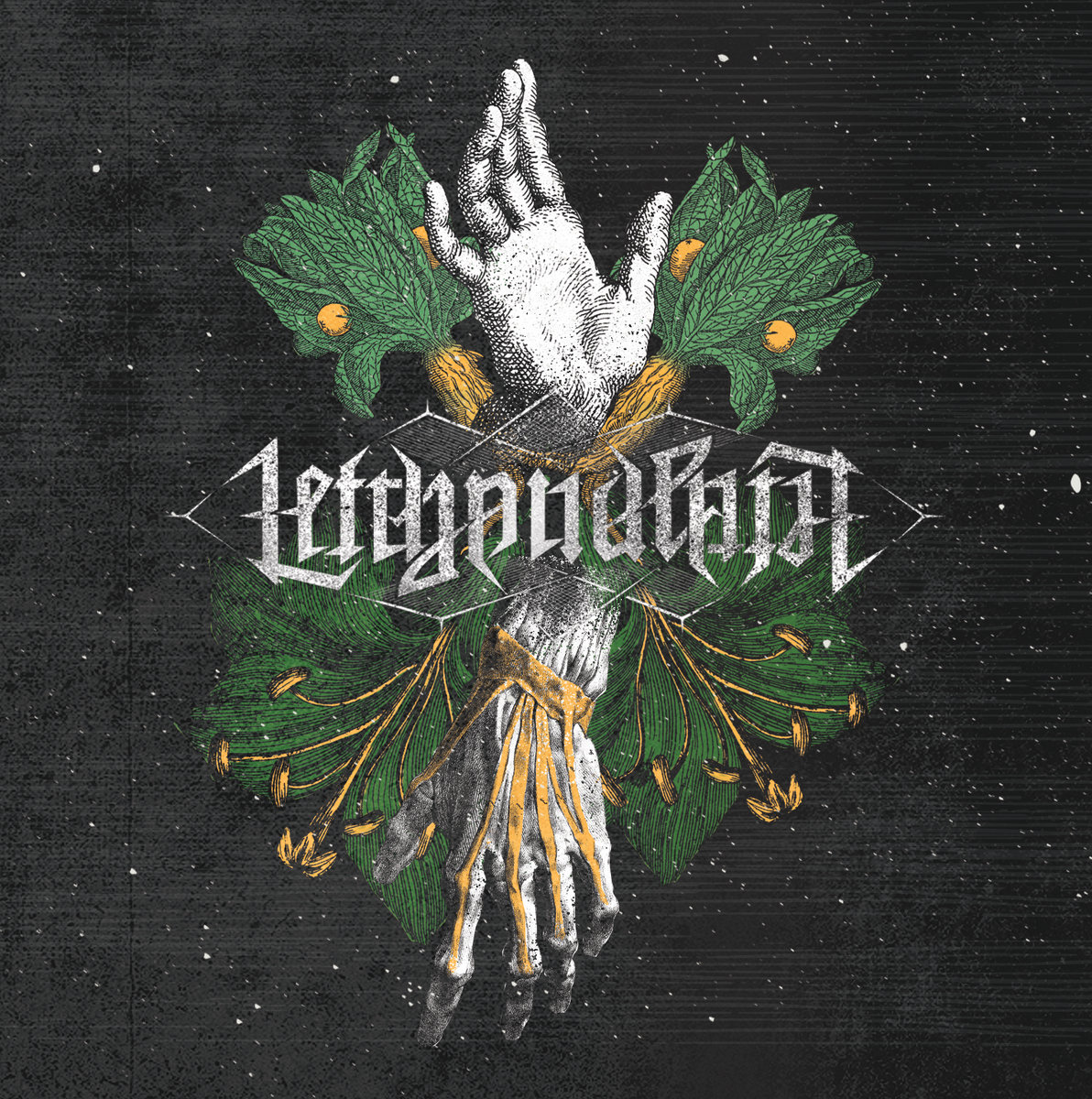 Left Hand Path – Left Hand Path
14th March 2020
My Dying Bride – The Ghost of Orion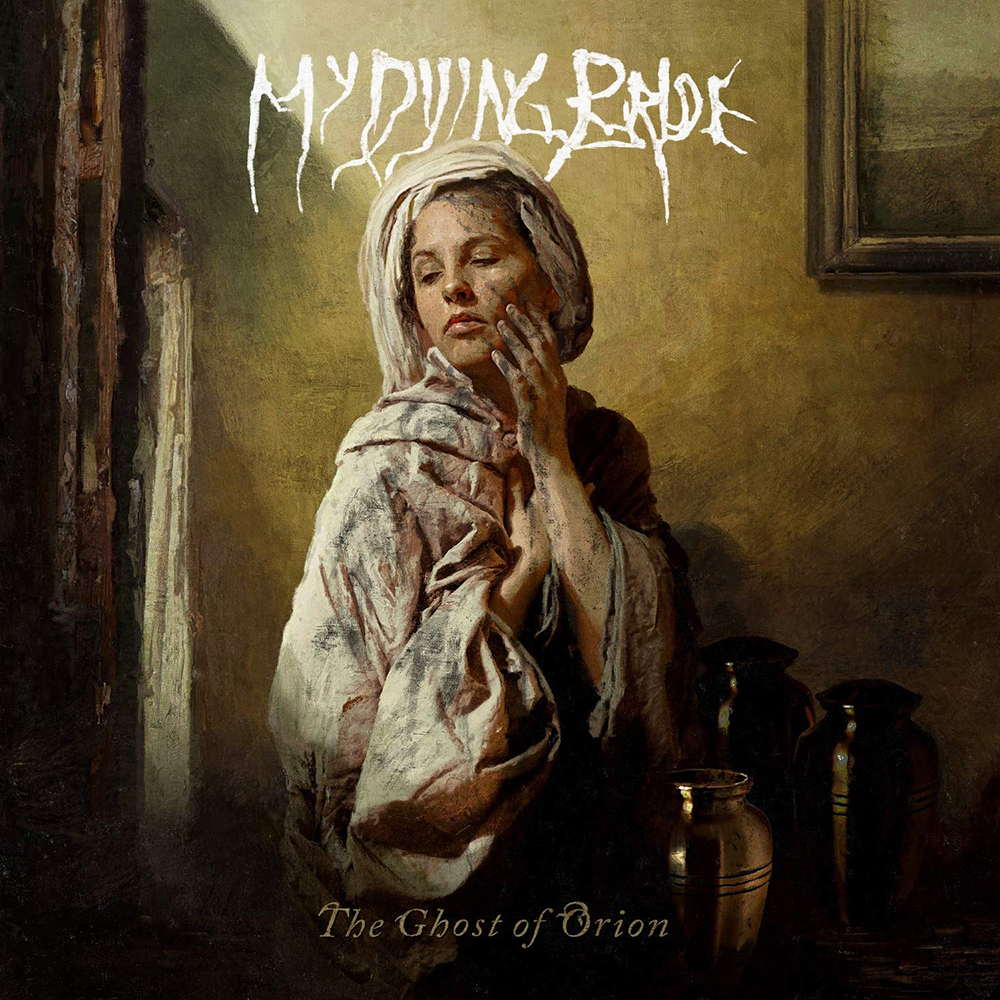 Label: Nuclear Blast / Release date: 6th March 2020
The Ghost of Orion, marks the longest between two My Dying Bride albums and it's also their first album not to be released on Peaceville Records. In five years since the release of Feel The Misery, the band has been through some personal struggles and they has also parted ways with guitarist Calvin Robertshaw and drummer Shaun Steels. Taking all of the above into the consideration the new album feels a lot like a new chapter in band's story.
And already after one glance at the magnificent artwork created by Eliran Kantor, it signals change and hint of sparkle about the album. The opener and first single "Your Broken Shore" signals a similar vibe, with sound that apart from being very My Dying Bride, also sounds more clean and polished than what we've been used to. The song and the sound go hand in hand on the very melodic opener. The song embodies most of band's trademarks and with it's almost eight minutes it's not a moment too long. Time will show, but this song has an indisputable potential of becoming one of those true My Dying Bride classics.
Second single "Tired of Tears" is a gorgeous and almost uncomfortably direct, but at over eight minutes it tries to press more out of the what it's given. "The Solace" is a peculiar mixture of Dead Can Dance and My Dying Bride with gorgeous vocals delivered by Lindy Fay Hella of Wardruna and in a five-minute-long song they are only accompanied by trademark Andrew Craighan guitars. The result is a somewhat contradictory yet stunningly beautiful and dark. It perfectly leads the listener into the massive "The Long Black Land" which is an emotional and musical ride. Halfway through the song it changes its character and becomes almost hypnotic piece mostly driven by melodic guitar approach from Craighan.
And it's that melodic guitar-work that's trademark of the album, with less direct in your face riffs known from the likes of A Line of Deathless Kings and more of that gorgeous melodic riffs known from The Angel and the Dark River. That melodic playing has always been a defining part of this band's sound and as such its crucial, but few more memorable riffs like that from the album closer "The Old Earth" would do it good.
Aaron Stainthorpe's performance is extremely passionate, diverse and even surprisingly melodic. All these aspects make The Ghost of Orion, perhaps, the most accessible albums since the 1996 Like the Gods of the Sun, and at this time and place in their career it really suits them. That's not to say that this is an accessible record. It's actually craves a lot form the listener, because of the emotionally heavy themes, slow-moving unveiling and the slowly moving yet distinctive structure.
As mentioned before, the production is very clean and polished which works, but it also takes some of the raw edge from the music. Drumming performance by Former Paradise Lost drummer Jeff Singer is refreshing while true to the band's legacy. Unfortunately, the drum sound is too sharp, and it has hard time coagulating with the rest of the music. This makes it stand out in the mix, which is usually not a good thing, and especially when it comes to bands like My Dying Bride, whose musical approach is that of creating soundscapes where each instrument contributes, but never stands out.
Band's first album on Nuclear Blast bears a definite touch of freshness and it does feel as new chapter in band's history. At the same time the new album is true to band's massive legacy. Throughout their career the band has not only been pioneering, but they have also managed to deliver one good album after another.  The Ghost of Orion, is another very good album, but with the new chapter shade hanging over it, it would be fitting if it was one of those My Dying Bride albums, that just takes our breaths away.