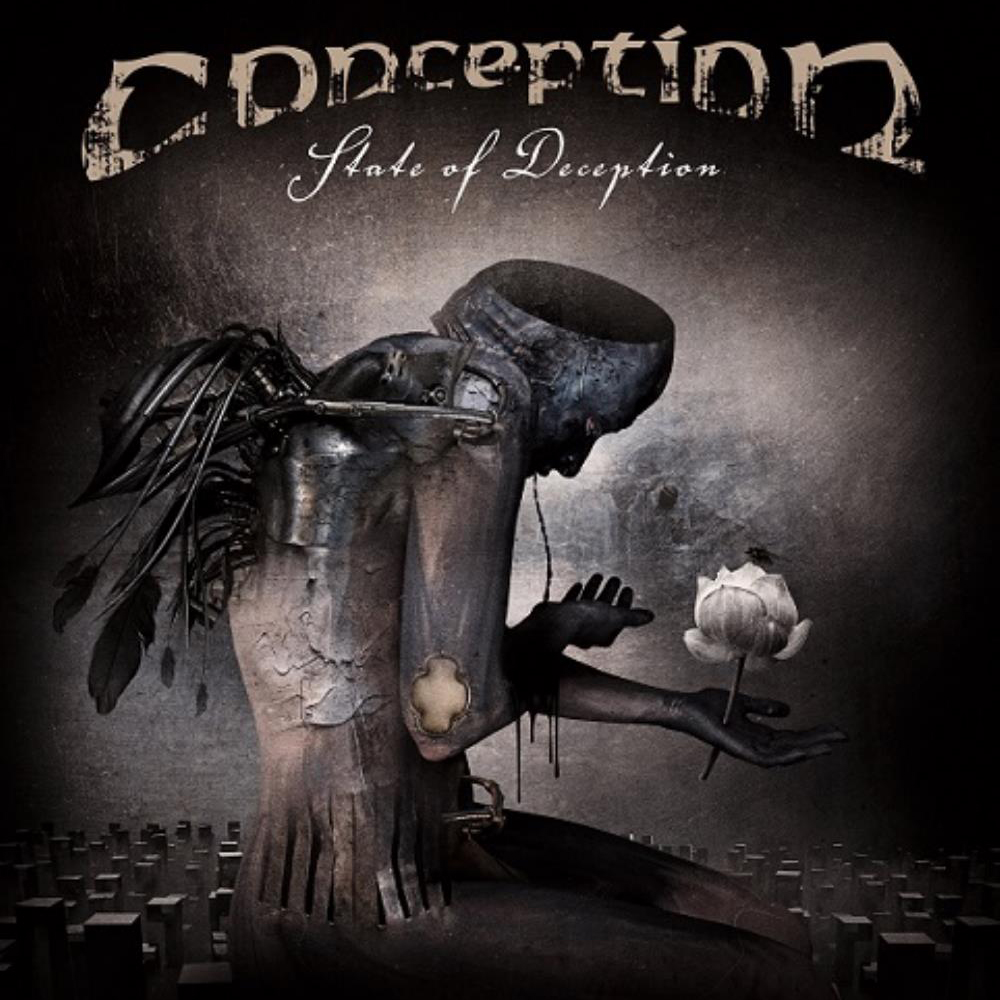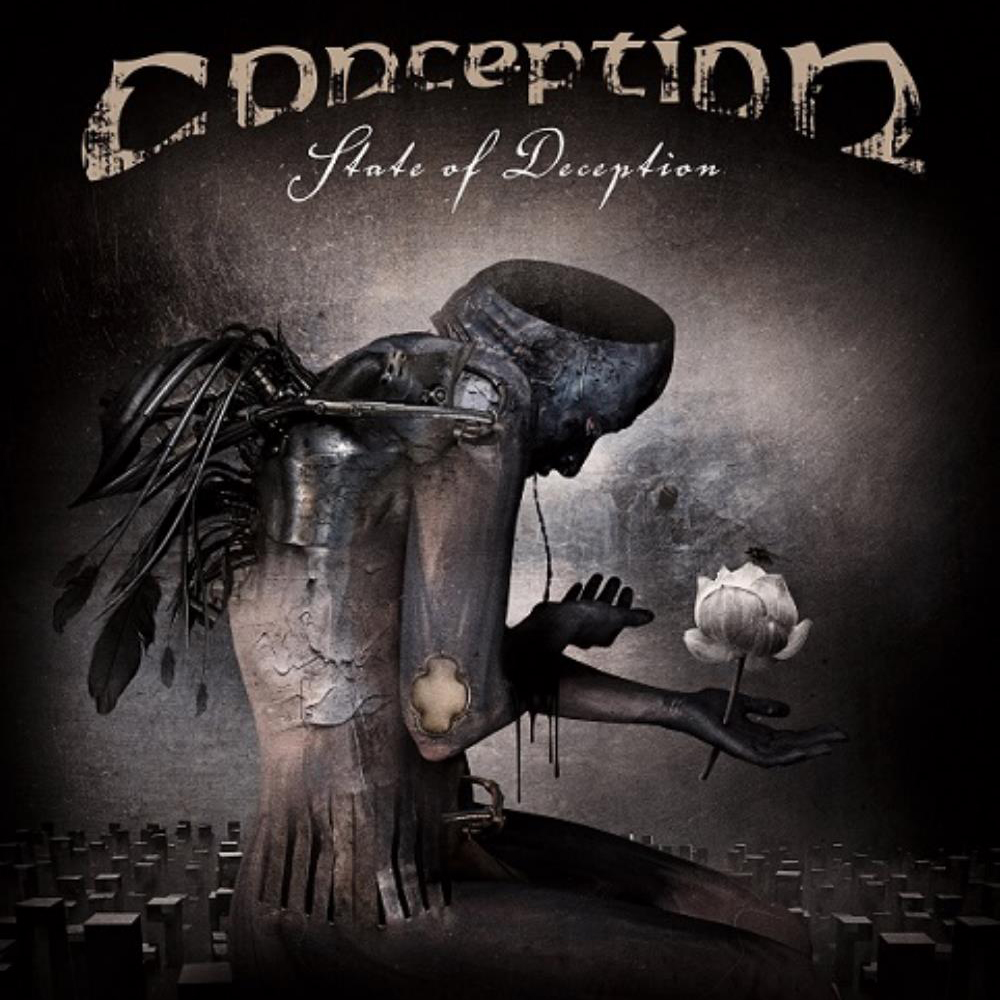 Conception – State of Deception
9th March 2020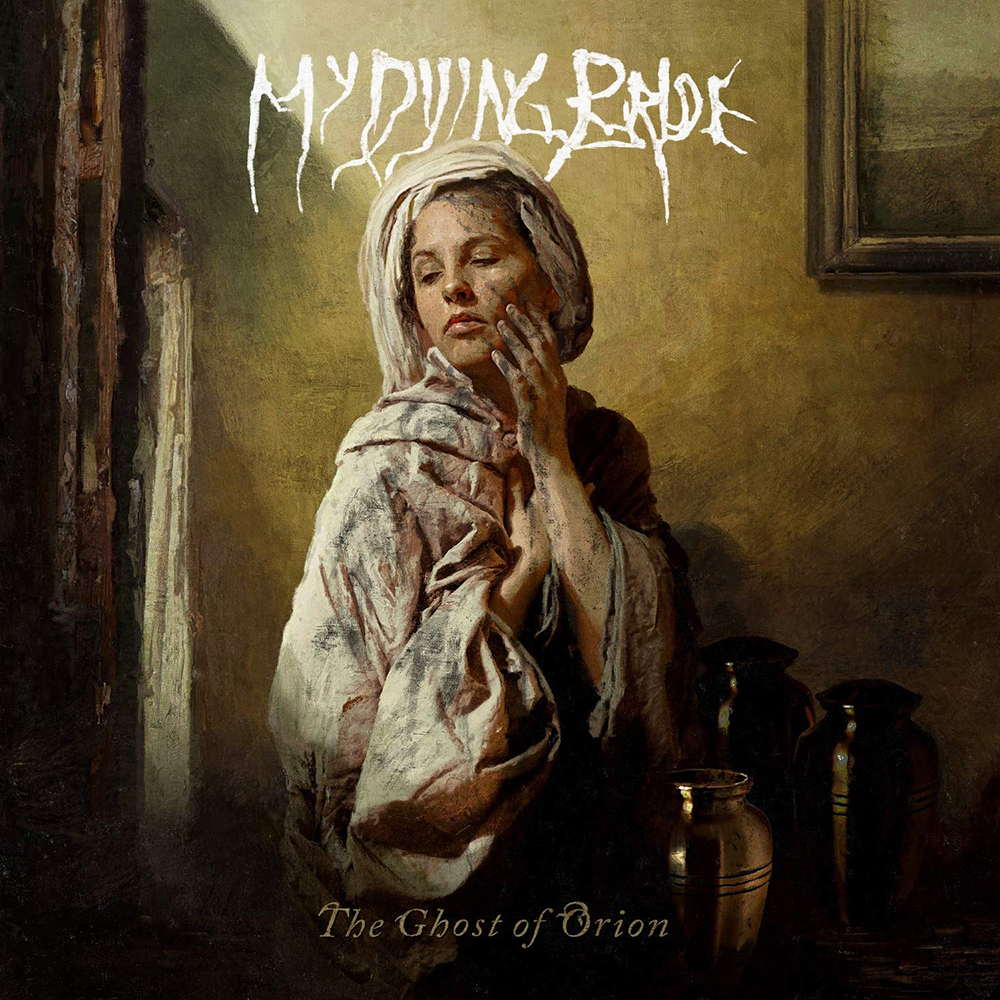 My Dying Bride – The Ghost of Orion
9th March 2020
Giuseppe Zaupa – (Re)birth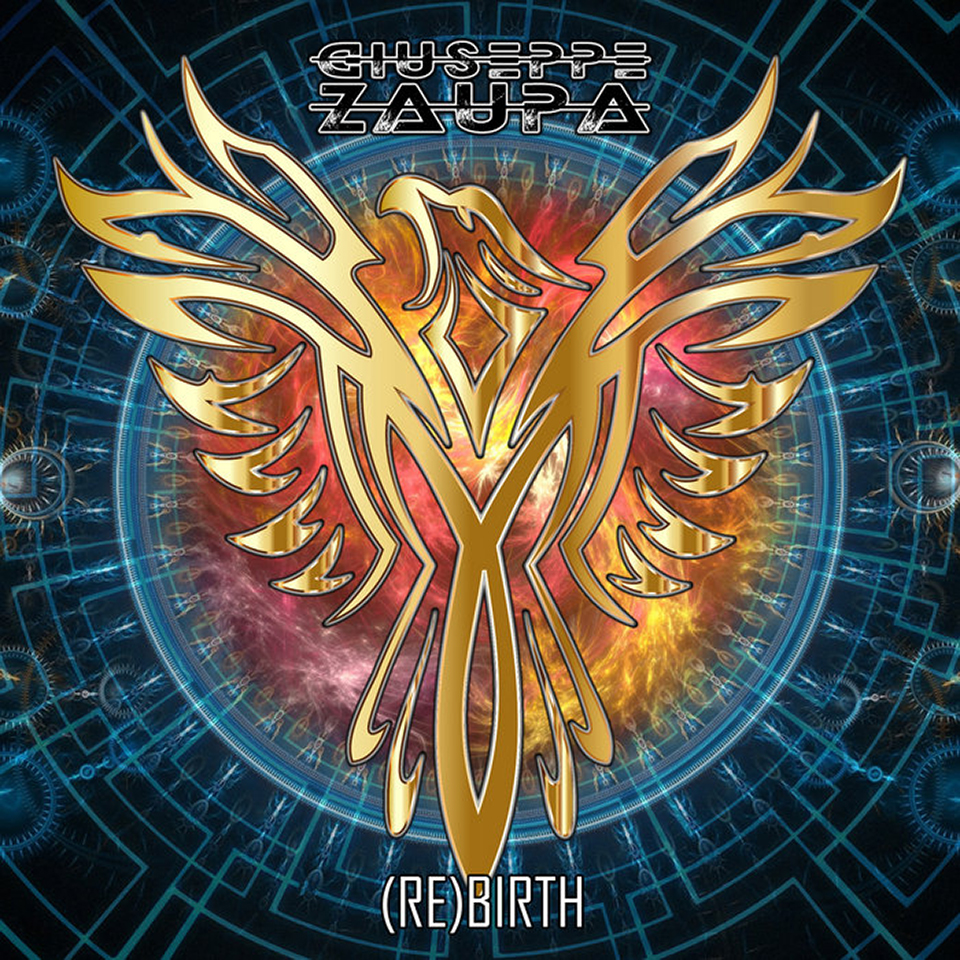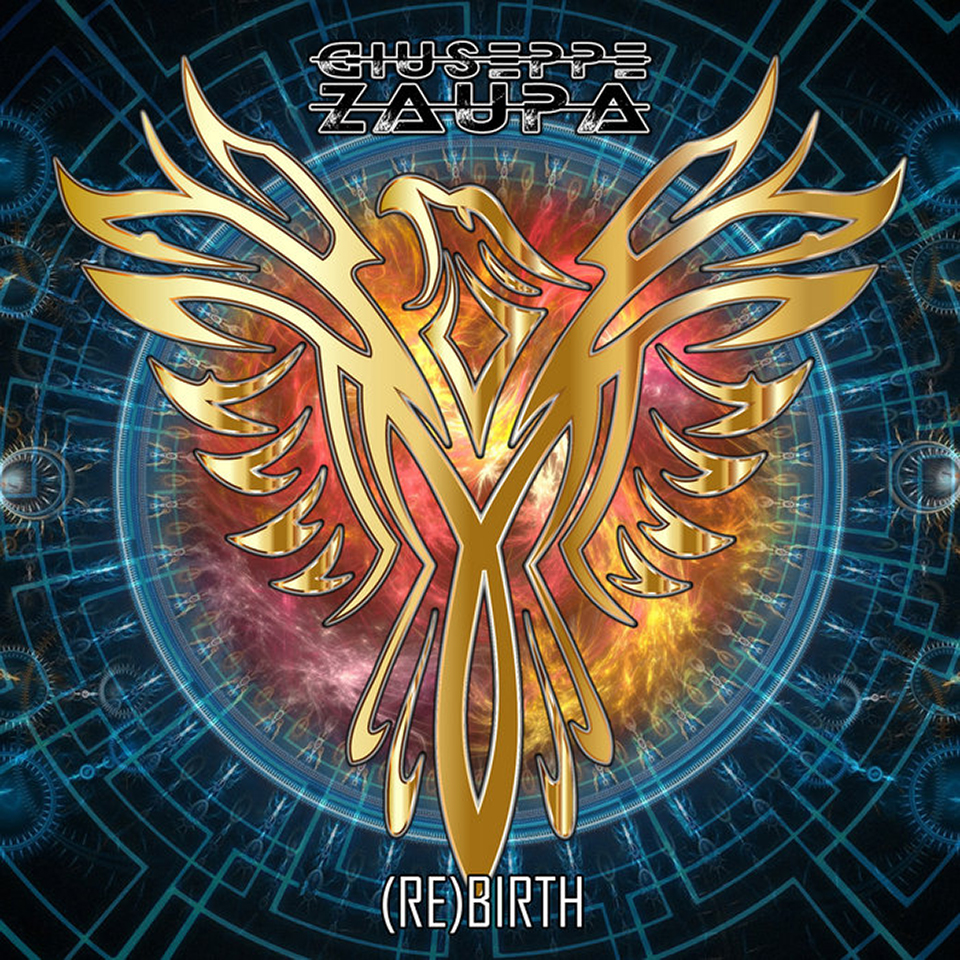 Label: Self-released / Release date: 24th January
Guitarist Giuseppe Zaupa from Italy is a pure genius, let's just leave it at that.
For those of our readers that hasn't heard of him before, well listen, just listen. You will NOT be disappointed!
He has been a member of the progressive metal band Hypnotheticall for the past 20 years, but recently decided to go his own way, making it as a solo musician. And oh, does he show what he is made of in this three track EP called (Re)birth.
This three track EP really shows us (the listeners) what he is made of. You can look forward to (almost) 14 minutes of pure joy!
And there is no doubt in my mind that all the guitar lovers, all the prog lovers, and all the music lovers out there will fall in love with this guy (if you haven't already).
This guy is no newcomer, this guy has skills, and this is not only a "boring" instrumental EP with a guitarist that tries to show off. This is the kind of earcandy only a skilled guitarist can do. He makes it sound easy, he makes it sound smooth, and he is just one of those guys that (me at least) think about being one of those guitarists that can take a stage all on his own and doing it with confidence and pride.
I have fallen in love with this dude and his musicality, and cannot wait until a full-length album is released, and I get to see him live all around the venues across Europe.