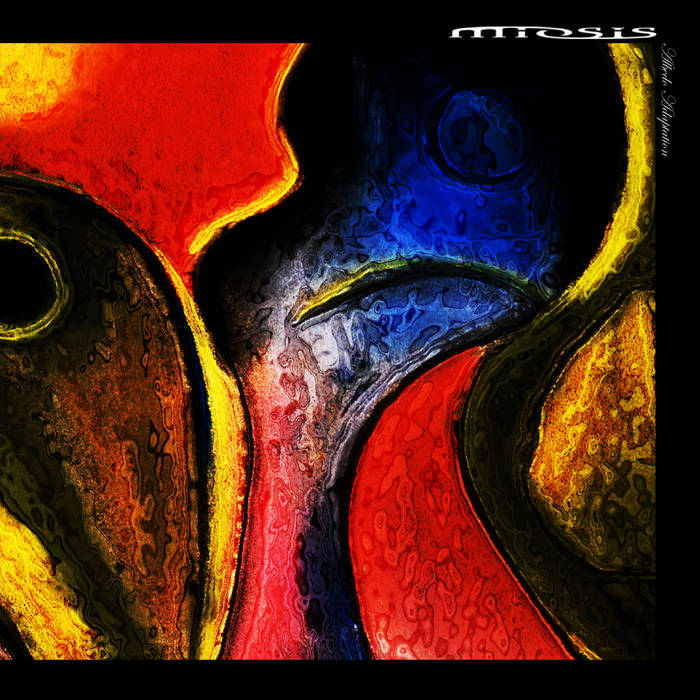 Miosis – Albedo Abduction
23rd January 2009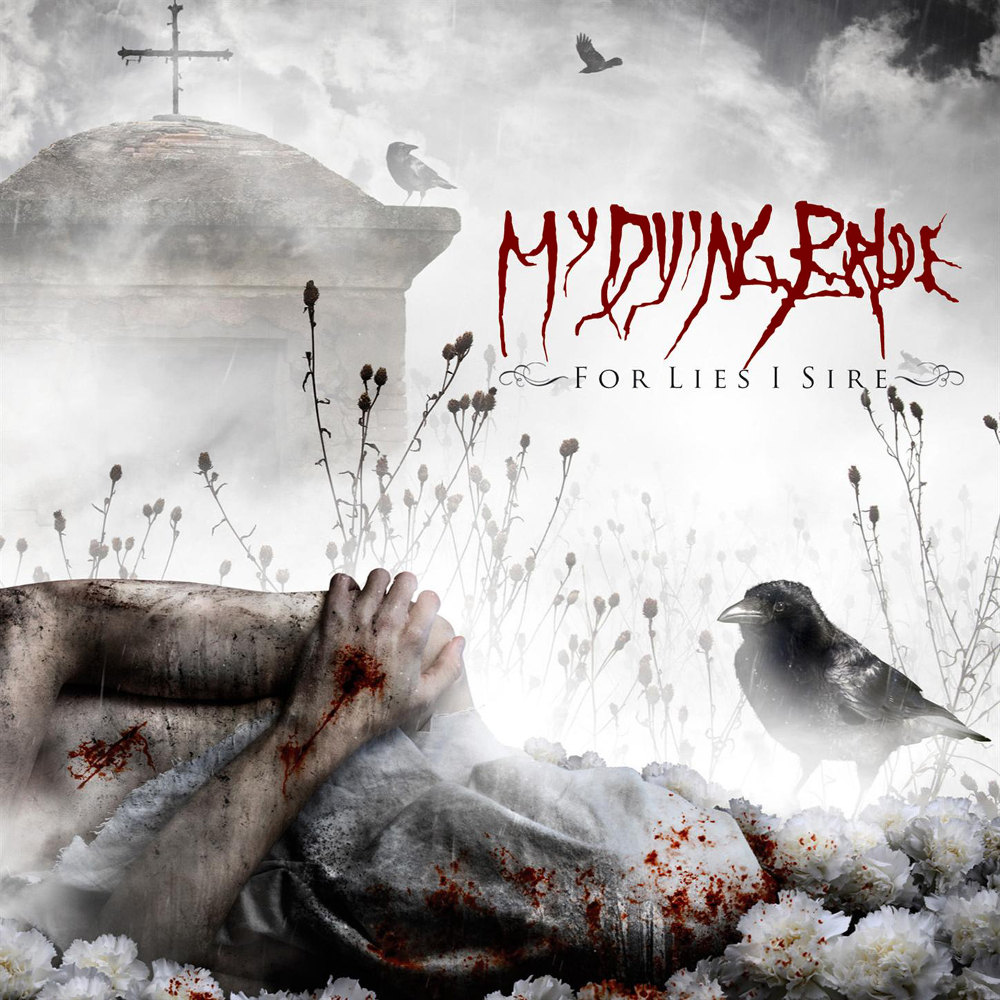 My Dying Bride – For Lies I Sire
1st March 2009
Mando Diao – Give Me Fire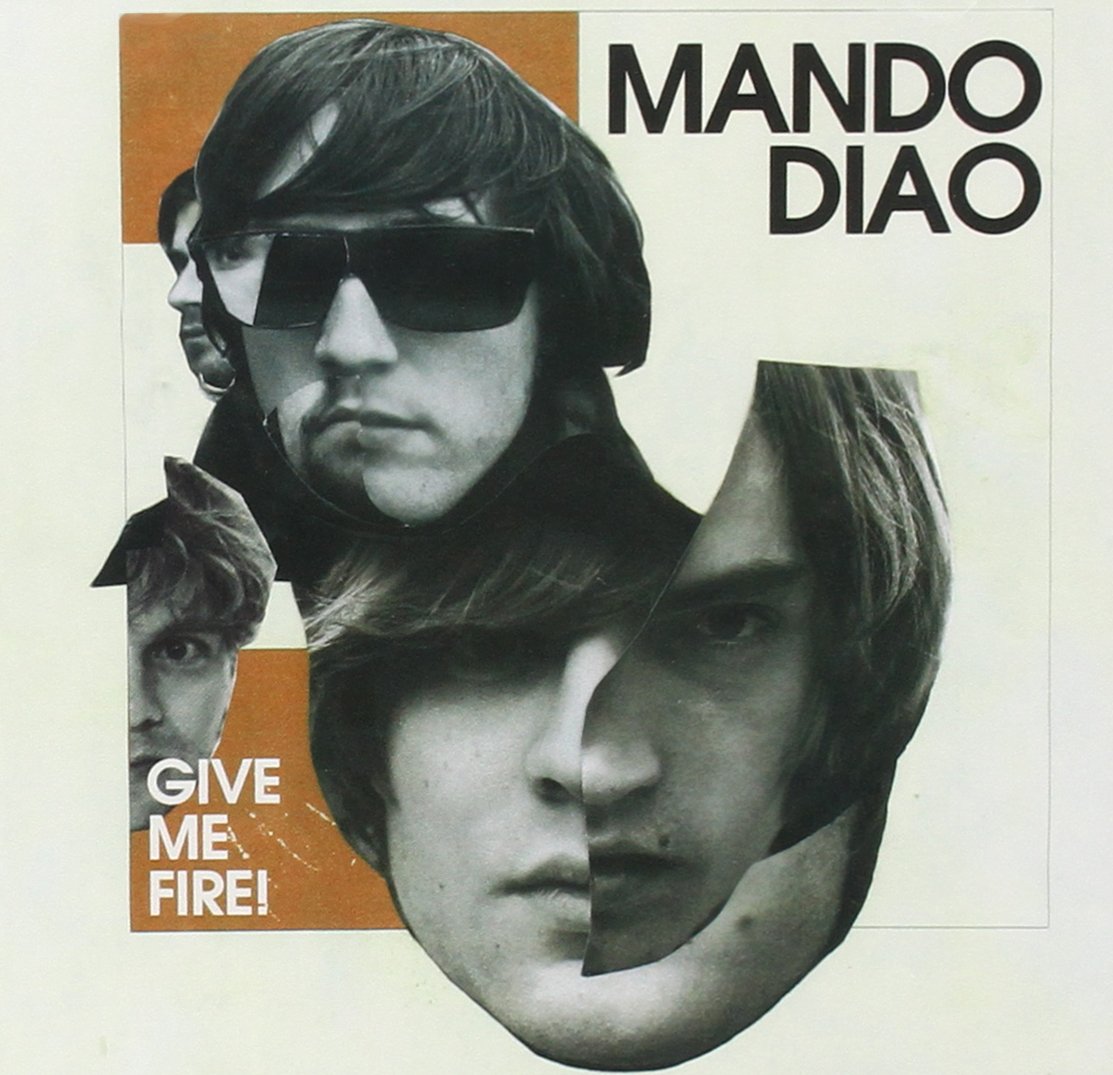 Label: Universal / Release date: 13th February 2009
When a rock band chooses a hip hop producer it often creates lots of negative publicity for the band because hardcore fans are skeptic and negative about it even before the album comes out.
Swedish Mando Diao have in course of four albums proved that they are a talented and energetic rock band and with their bland of The Clash, The Beatles, Joy Division and Oasis, the band has enjoyed reasonable success in Europe.
For their fifth album since 2002, the band has wisely chosen to steer the tings up by boarding their horizons by teaming up with Salla Salazar (of hip hoppers The Latin Kings) and his brother Masse, which has resulted their most ambitious release to date.
Let's be straight from the start; a hip hop producer doesn't mean that Mando Diao have created a hip hot record. But what id does mean is that on Give Me Fire there is much more focus on rhythmical aspects of the music and this works perfectly for the band, who's good at writing good melodies.
At the same time the band rocks on, so the raw rock energy is not compromised. From The Stooges like energy of the opener "Blue Lining White Trenchcoat", a 70's disco power of the "Dance With Somebody" cinematic beauty "Gloria" or glorious finale in form of "The Shining", Mando Diao deliver the music, that is exciting well written, and brilliantly produced. With an exception of piano driven "Crystal", which lacks a good melody, this is basically a flawless record.
Hopefully also next time around the band will work with Salazar brothers or somebody just as exciting and creative.
Give Me Fire moves forward without abandoning the roots and this means that this is the best, most vital and most exciting album of the band's career.