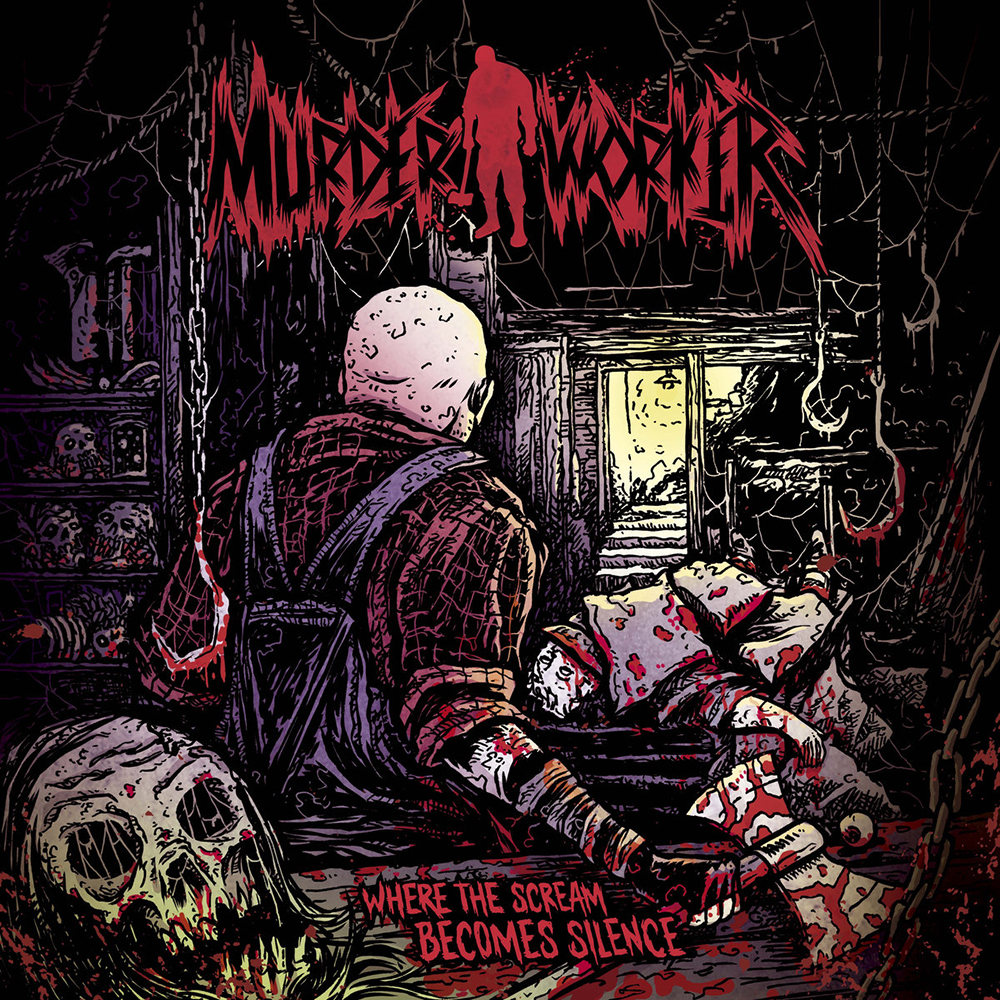 MurderWorker – Where The Screams Becomes Silence
20th September 2018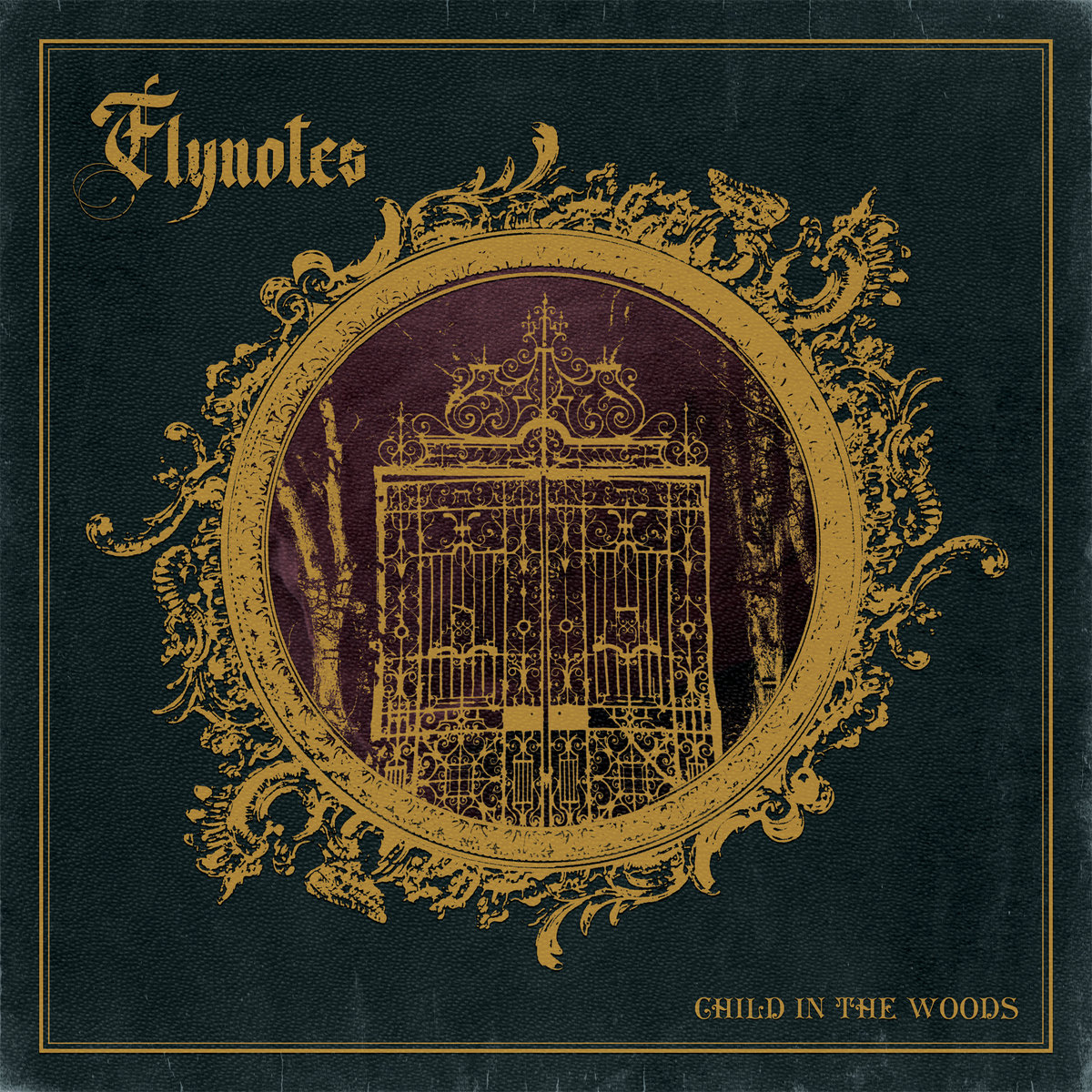 Flynotes – Child in the Woods
22nd September 2018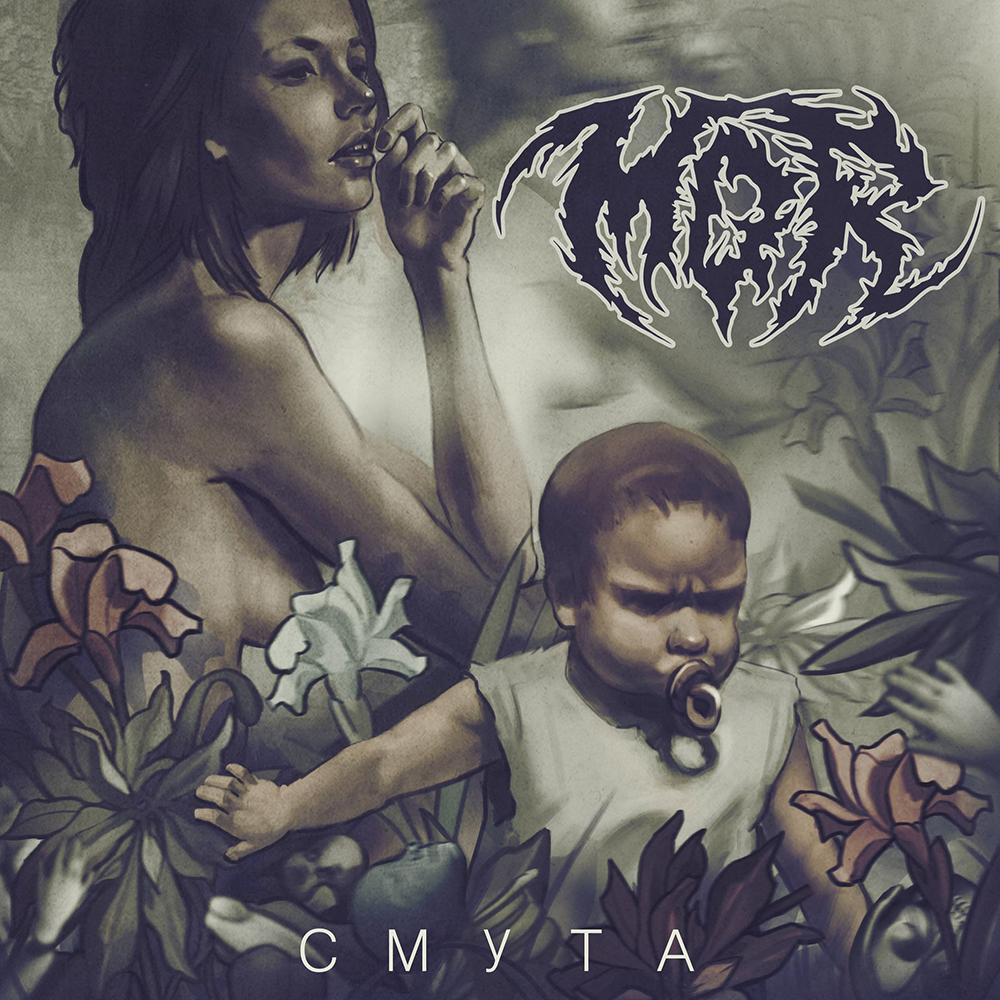 Label: Symbol of Domination / Release Date: 2018
Personally I like to (occasionally) boast that I enjoy a challenge, and I am certainly partial to band from certain areas (including Russia, France and Great Britain). Which is no doubt one of the reasons why I was graced with the release of Mørs (the closest I can get to actually write the bands name on a Danish keyboard) newest full-length album, entitled CMYTA.
Having been around for the last five years, Mør represents the combined ideals of its four members to both pay homage to their favourite bands and create their own, easily-distinguishable sound – Which they themselves have described as being achieved by adding the darkness of Black Sabbath with the melodic tunes of Mastodon, the riffs from Down and the rampant Punk approach from Gallows. Now, I will flatly admit to only know of the first two of these bands as of this scribble, so I will not be going into detail as to how well they succeeded in paying homage to all four. Instead, I will focus on the end result of such an approach.
Overall, CMYTA has a very strong Punk feel to it – even without being able to read or understand the Cyrillic words and sentences on the album itself, nor the lyrics being presented to me without the aid of Google Translate, I get a very powerful 70's chaotic devil-may-care attitude. The addition of a more melodic approach does hamper it a bit, however, letting the album seem a bit… Withheld. Not bad, but when I spin an overly Punk-inspired record, I tend to expect the volume to hit eleven, which is not quite the case here. Instead, the music adds a bit of melody and stability to the chaos, turning down the rampancy a bit in order to create a more coherent, non-wall-of-sound whole. An interesting choice to be sure, one that I have never quite seen the likes of which before.
Now, due to my somewhat rigid mindset, I will admit that Mør is not a band that I will be playing anytime soon – The still pretty unorganised nature of the music is not for me. But for anyone out there who are into modern Punk and perhaps even Progressive music, I recommend giving it a spin. If nothing else, I would say that it would grant you a very interesting experience, and help you expand your musical horizon a bit, with a little luck.
The track contains nine songs, one of which ("Охота на птиц", which translates into 'Hunting for Birds') can be found. This particular track is also the one I have linked to below.