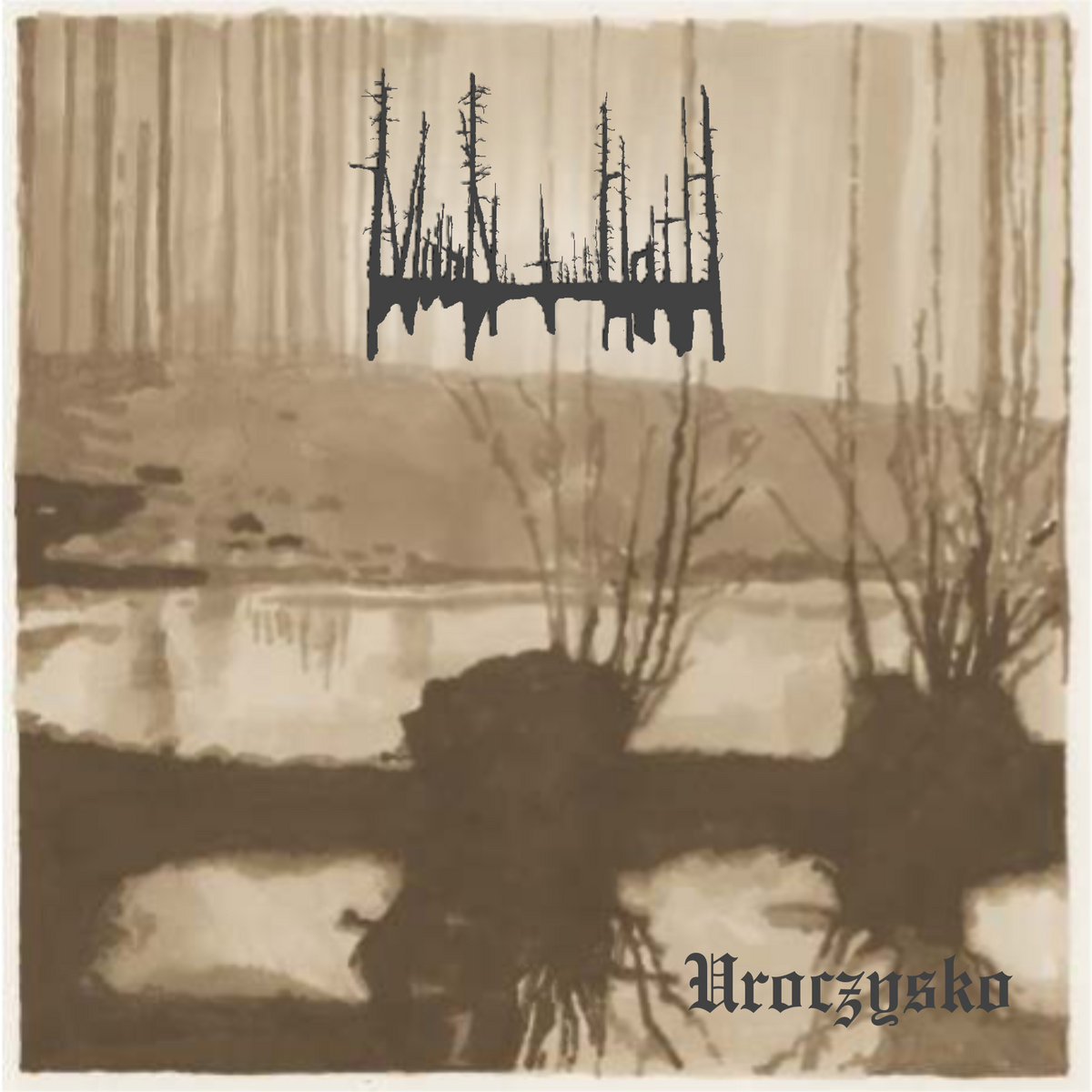 Moonthoth – Uroczysko
8th February 2023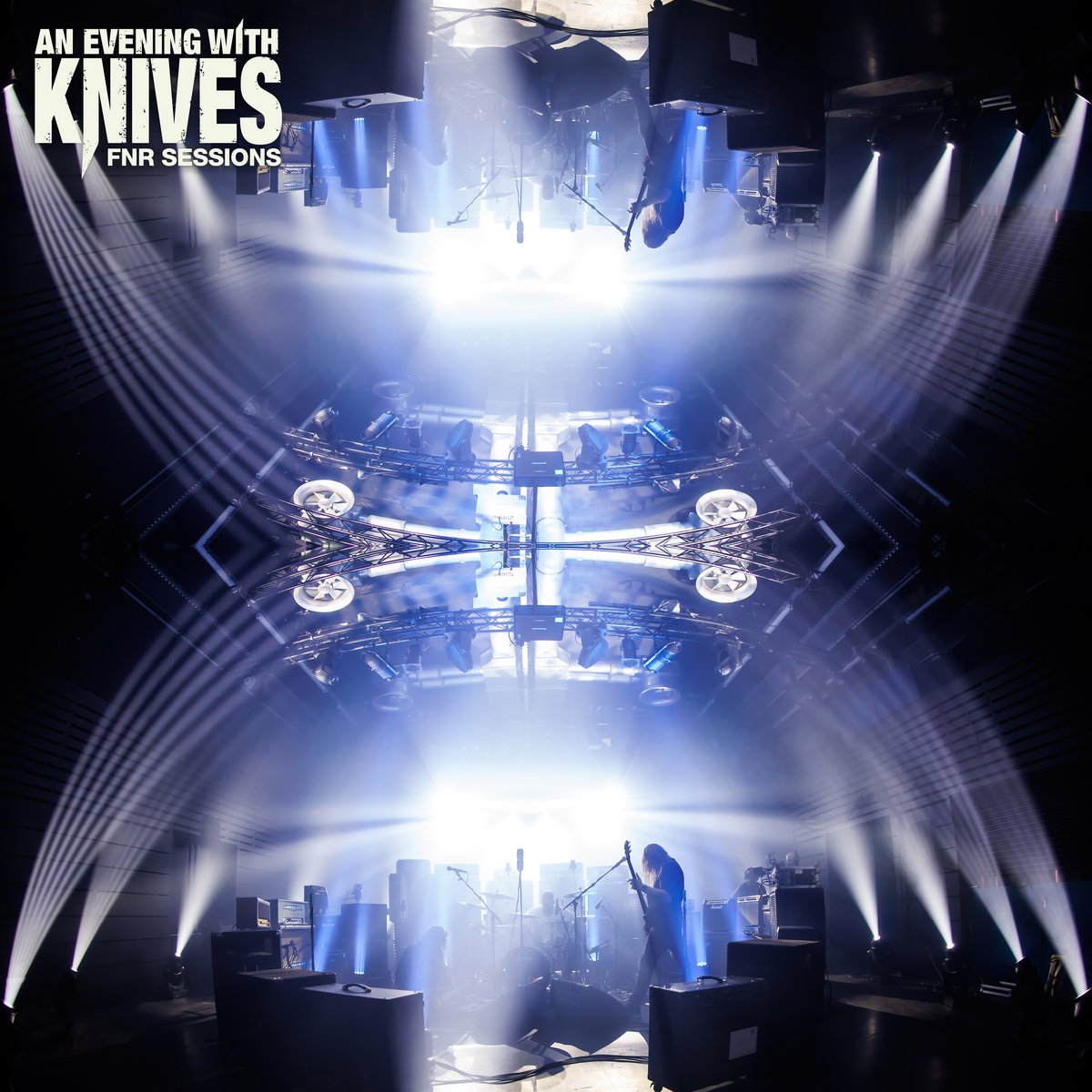 An Evening With Knives – FNR Sessions
10th February 2023
Autophagy – Bacteriophage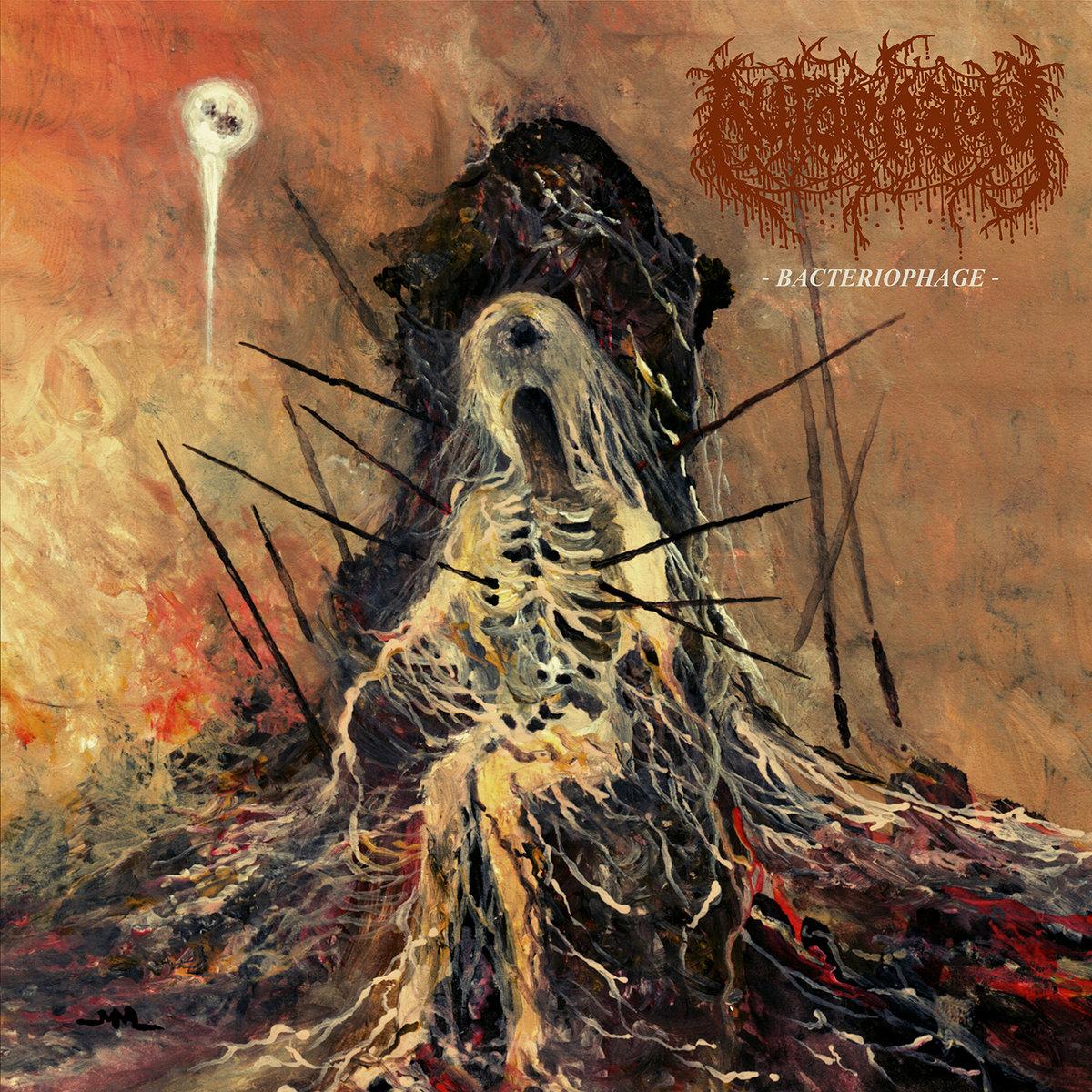 Label: Sure Shot / Release Date: 30th September 2022
Autophagy, aside of being the scientific description for an organism feeding upon or digesting itself, is also a US-based Death Metal quartet with – At the time of writing, five years worth of experience as a band. That being said however, all four musicians that make up Autophagy all have made music under other monikers, with the grand total of band relations between them reaching just above twenty significantly different acts (not all of them Death Metal even!).
In keeping with the biological themes set forth by the name of the band, their first full-length (released late last year) is entitled Bacteriophage, referring to a specific type of virus that specifically targets and infects bacteria – The implied implication being that we are dealing with a bacteria-eating virus, in case I am not overthinking the subtle hints between the name of the band and the album.
Starting off at the technical side of things, Autophagy strives to be an old-school Death Metal band with all that entails – Fast pace, relentless drums and gritty growling vocals spread across nine tracks (including a near-minute long intro), each one as quick and dirty as the last. Granted, I have recently rediscovered by love for the early Obituary albums and have been rehearing their debut album religiously as a result, but I only see this as a point in Bacteriophages favour considering that I see many of the same aspects in this album as I do in the now legendary Slowly We Rot:
Set a pace, keep the aggression low, but constant and let the energy slowly seep into the audience over time, letting it build. "Infernal Miasma" in particular is a good example of this, and hence functions as an excellent introduction to what the band has to offer (the introductory piece notwithstanding).
All in all, Autophagy is, in mind opinion, if not a love letter to fans of traditional Death Metal than at the very least an homage to the musical style and sound – Regardless, Bacteriophage serves as an excellent 33 minutes long snack for new and old fans of Entombed, Incantation and, as mentioned before, Obituary.
Sadly I was for some reason unable to link directly to their FaceBook as is usual for our website, so instead I have added a link to their bandcamp page.