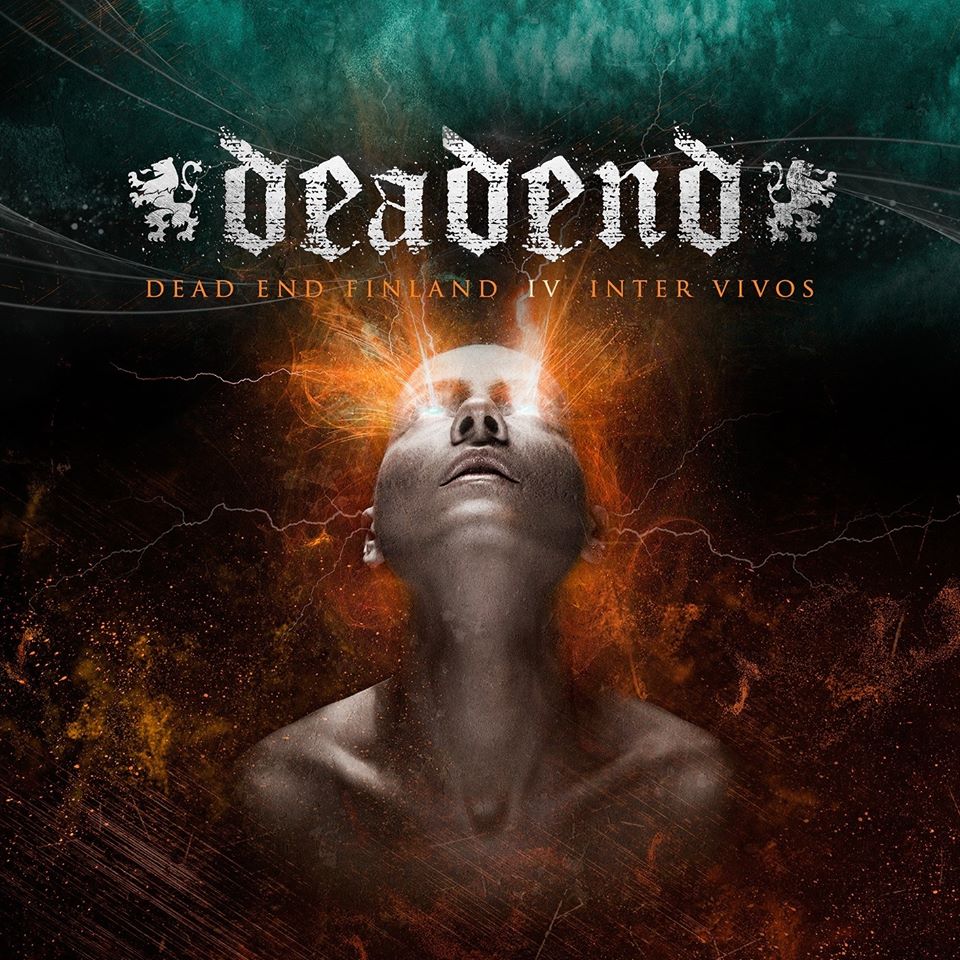 Dead End Finland – Inter Vivos
26th January 2020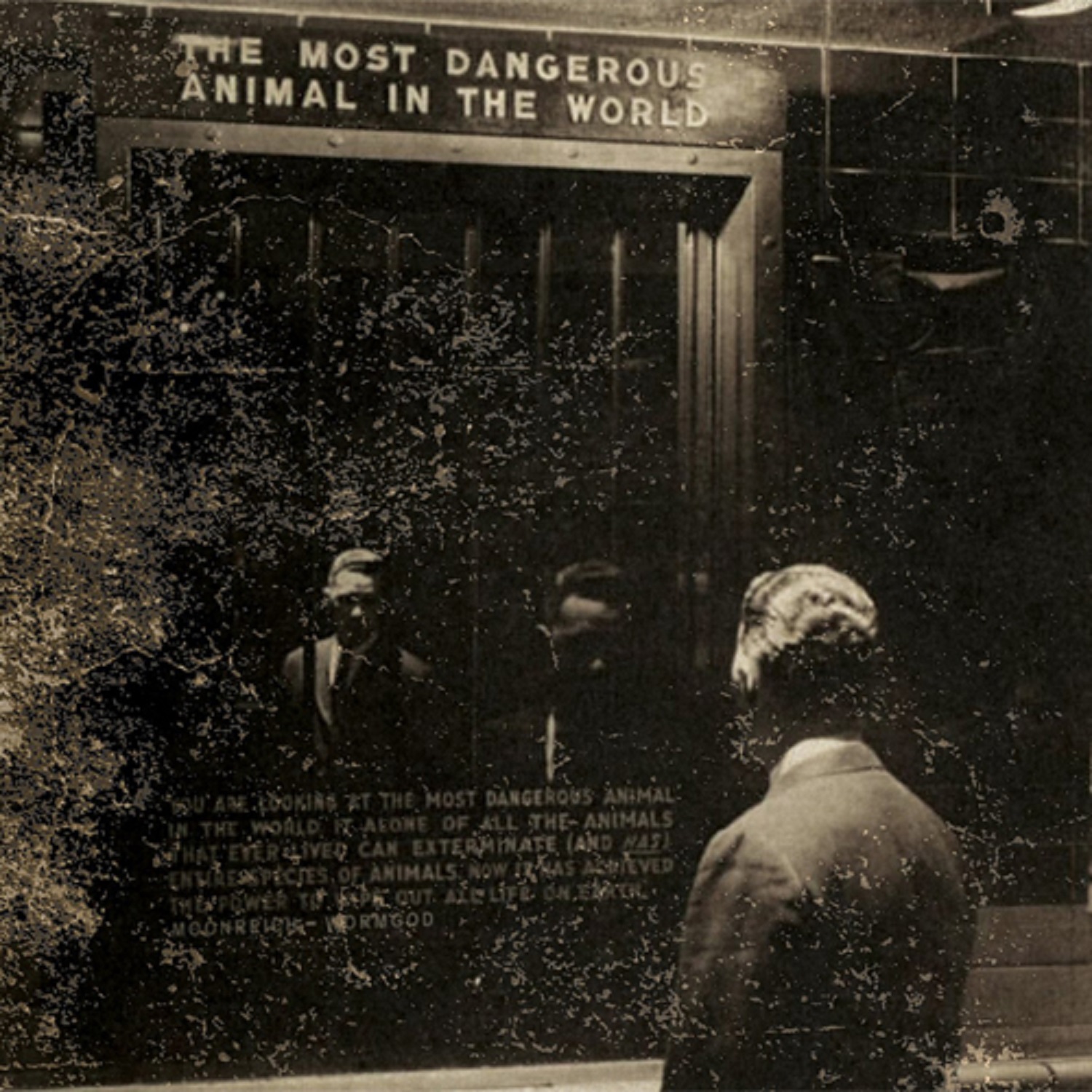 Moonreich – Wormgod
27th January 2020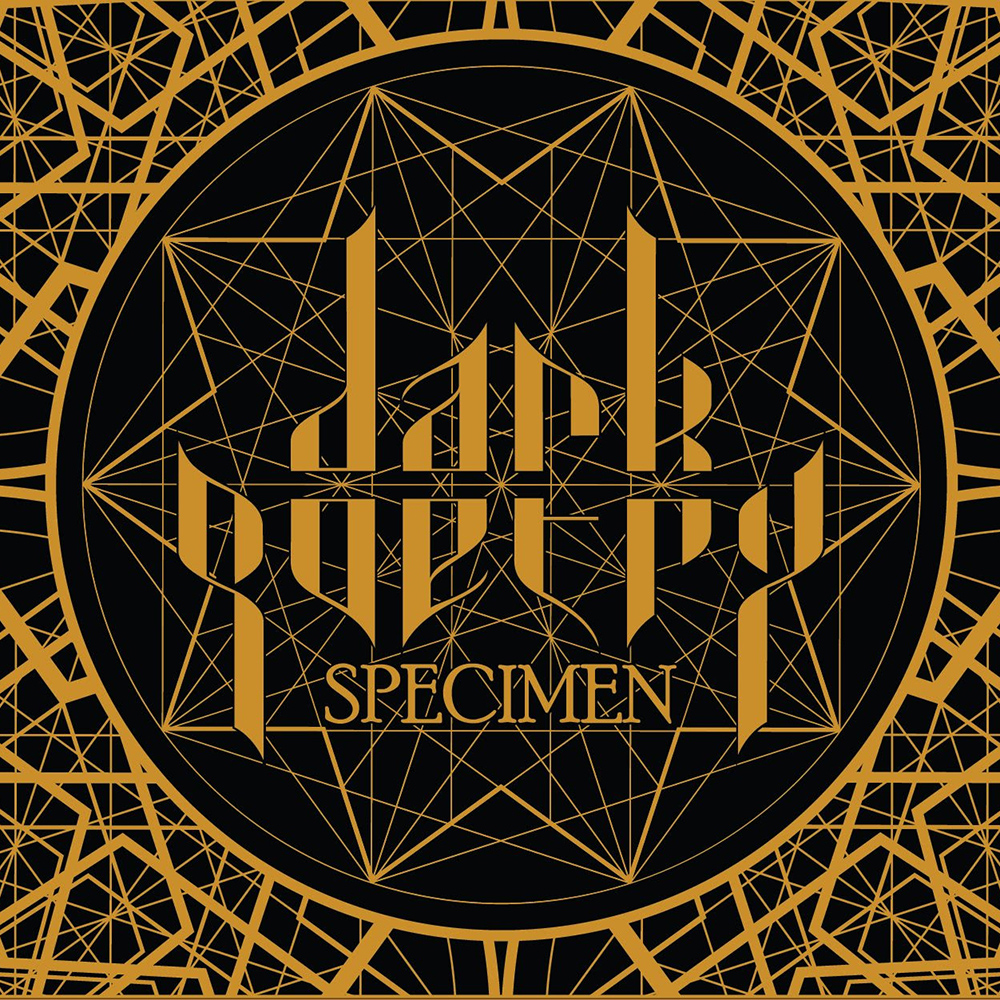 Lable: Deathhammer Records / Release date: 1st February 2020
Dark Poetry from Cyprus is releasing their first full length album February 2nd through Deathhammer Records and I have to say I am very much positively surprised by this band. They released an EP in 2008 that I honestly have to say I haven't heard, so this is my first experience listening to Dark Poetry.
The album is somewhat dark and at times "doomy" and "Death" but then again very much musically intelligent and therefor difficult to place in a specific genre of metal because the mood of the album changes so much.
The diversity in their sound is also something Dark Poetry has stated themselves. And the album Specimen is letting us, the listeners, know that the band is surely capable of playing different sounds and genres. I am one of those people that love to be shocked and surprised by an album, and I catch myself raising my eyebrows a couple of times listening to Specimen.
There are some jewels here… I mean songs that I loved before even hearing them (if you know what I mean). Personally there are a few tracks on this album that are normally not in my taste of music and sound, but only due to the fact that the band and sound is so diverse makes this whole album quite interesting.
It all makes sense somehow.
Tracks #4 and #5 "Your own God" and "Blasphemy" are really some of the jewels I was mentioning earlier, but the more I listen to the album, the more I catch myself finding new favorites. And Track #7 "Reborn" has grown to be one of those.
This album has a bit of everything for all different metal lovers out there. It includes influences from heavy metal, black, death, doom and progressive elements. I think all different metalheads and music lovers out there can find at least a couple of songs they love on this album. And for me personally (that is somewhat indifferent with genres) I love MANY of the songs. Kudos to Dark Poetry and Deathhammer for a special album, that I hope will get lots of praise all over.
www.facebook.com/darkpoetryband