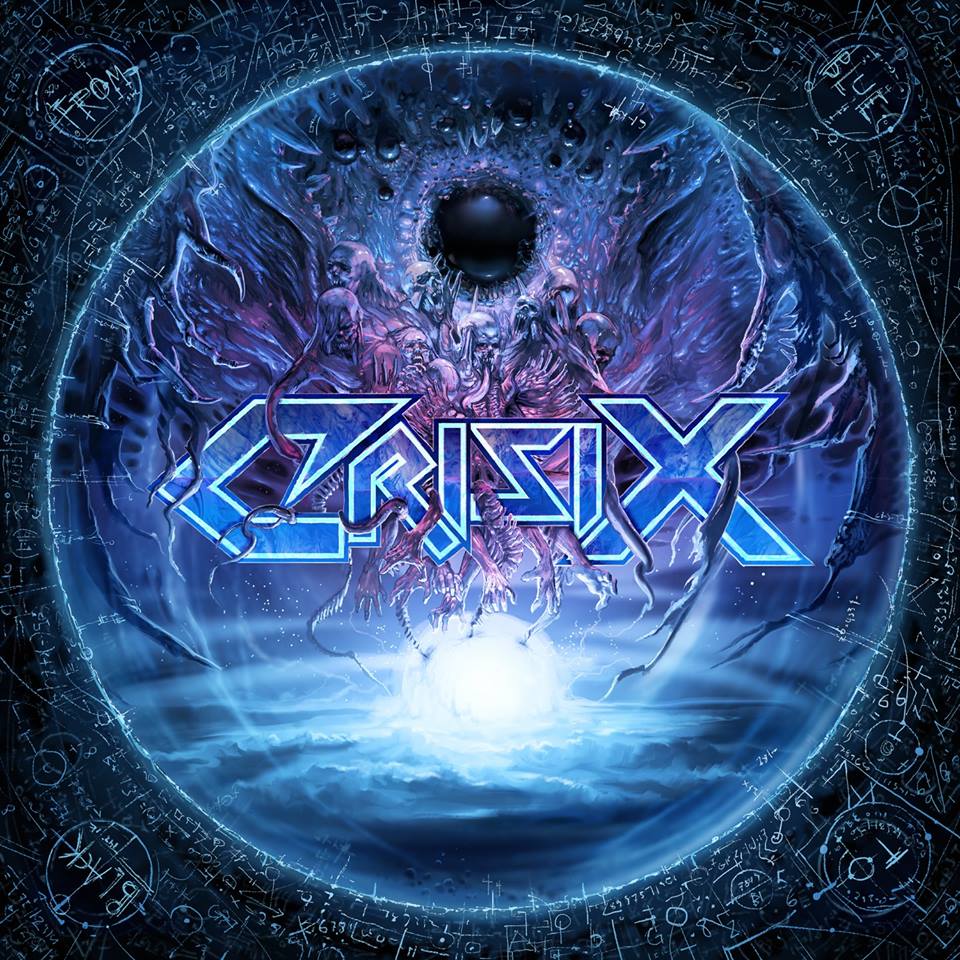 Crisix – From Blue to Black
14th March 2016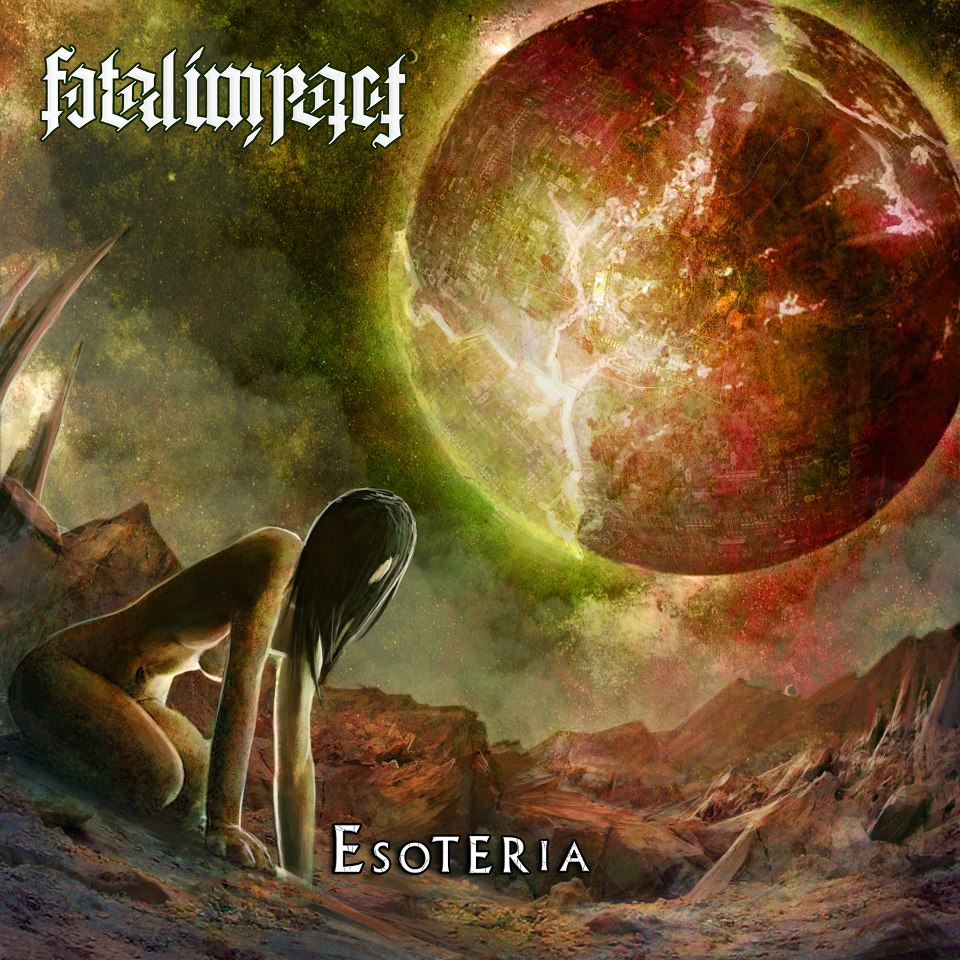 Fatal Impact – Esoteria
17th March 2016
Monster Truck – Sittin' Heavy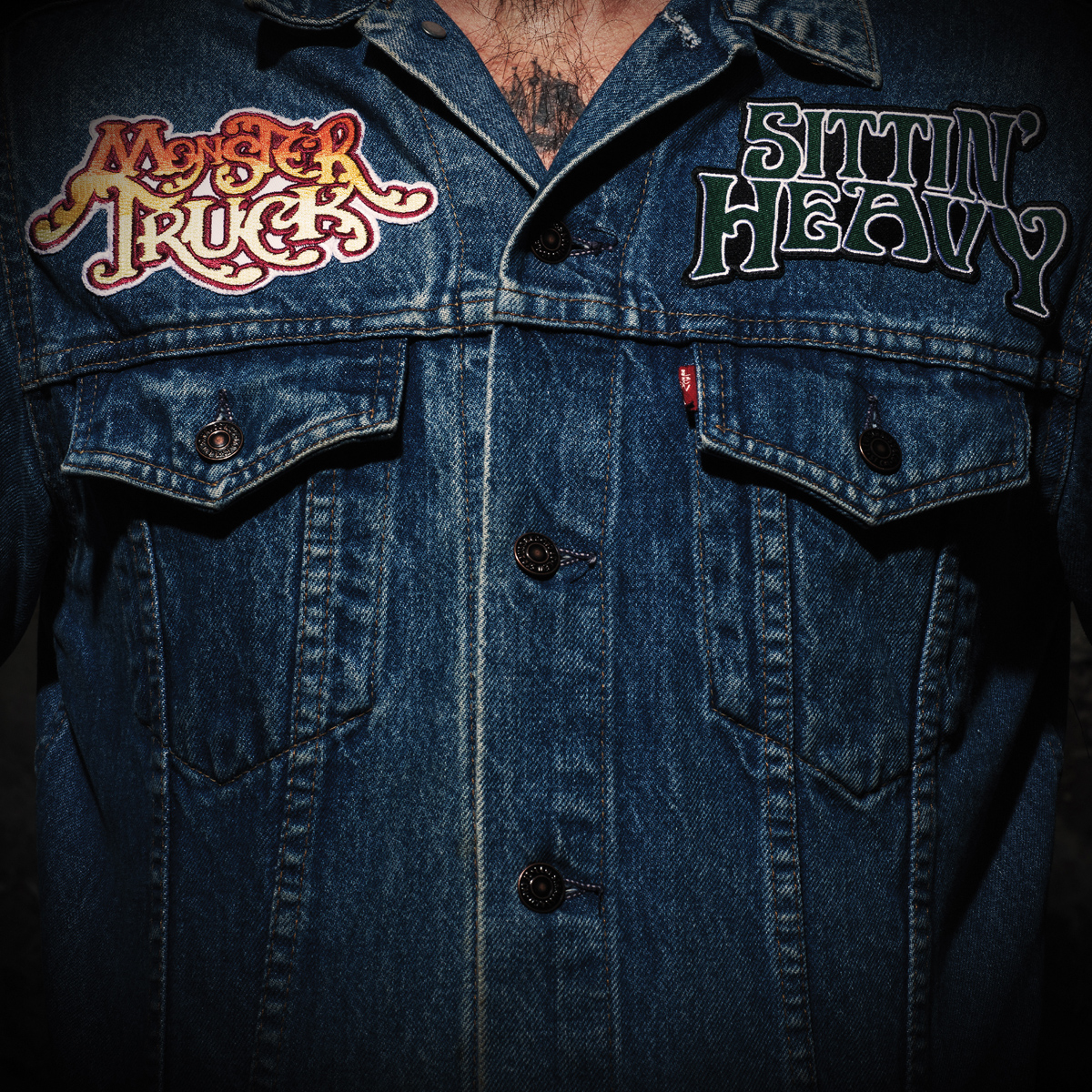 Label: Mascot Records / Release date: 19th February 2016
You know where you stand with a band named Monster Truck, right?! Monster Truck is a Canadian (Hamilton, Ontario) hard-rock quartet. The band has been building their reputation for some years now. In 2013 they've released their debut Furiosity. The following year their debut album was nominated for 'rock album of the year' in their native Canada.
Now, a couple of years later this hard-working and dedicated group releases their brand-new record entitled Sittin' Heavy. The album contains 11 songs, a blend of groove, sludge, stoner rock and vintage sounds. In other words; their sound is diverse, interesting and colourful. Unlike many of the modern rock/metal records, there's no need to raise the horns in the air from the start to finish as majority of the songs are not that heavy.
First and opening track off the record is called "Why Are You Not Rocking?" which is a very powerful opener and a cornerstone of this opus. The following track "Don't Tell Me How to Live" is more a statement and a strong message, and it also serves as a highly contagious first single. The song is really all about being independent in one's life, rather than worrying what other people think or expect from you. "Black Forest" is another magnificent and seductive song, ushered in by the sound of thunder, and suplemented by a beautiful electric piano part and emotional singing of Jon Harvey. The same can more or less be said about the closing track "Enjoy The Time", which apart from being a nice closer, also has this positive and uplifting message. It's a ballad about cameraderie, good times and living for the moment, definately one of my absolute favourites. Finally, I'll just briefly mention one of the biggest surprises of the album, a track named "Things Get Better" which is a bit bluesy and funny track that I put on a repeat for some time.
Production part is superb and the interplay between all the band members, sonically and vocally never fails in any moment of the album. Thus, the overall sound of Monster Truck is more organic than many more other bands around.
Sittin' Heavy is a glorious hard rocking statement retaining all the necessary ingredients of a killer rock album. It also showcases big choruses, a solid lyrics' structure and an extraordinary sonic versatility, but also a hedonistic, exciting, beautifully raw and thrillingly real piece of old-school hard-rock. Esp. recommended for fans of Alice In Chains, Rival Sons, Led Zeppelin, Lynyrd Skynyrd, Slash, Clutch, Monster Magnet and similar acts.