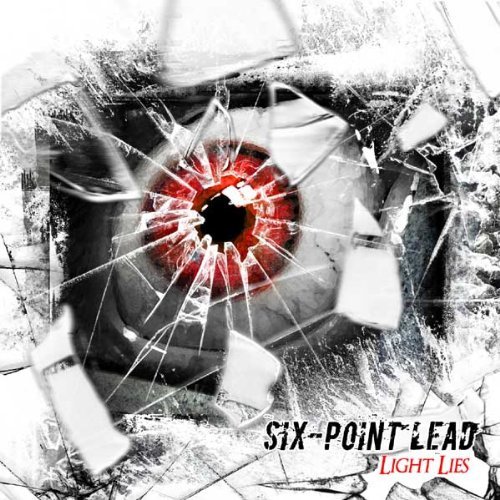 Six Point Lead – Light Lies
14th March 2016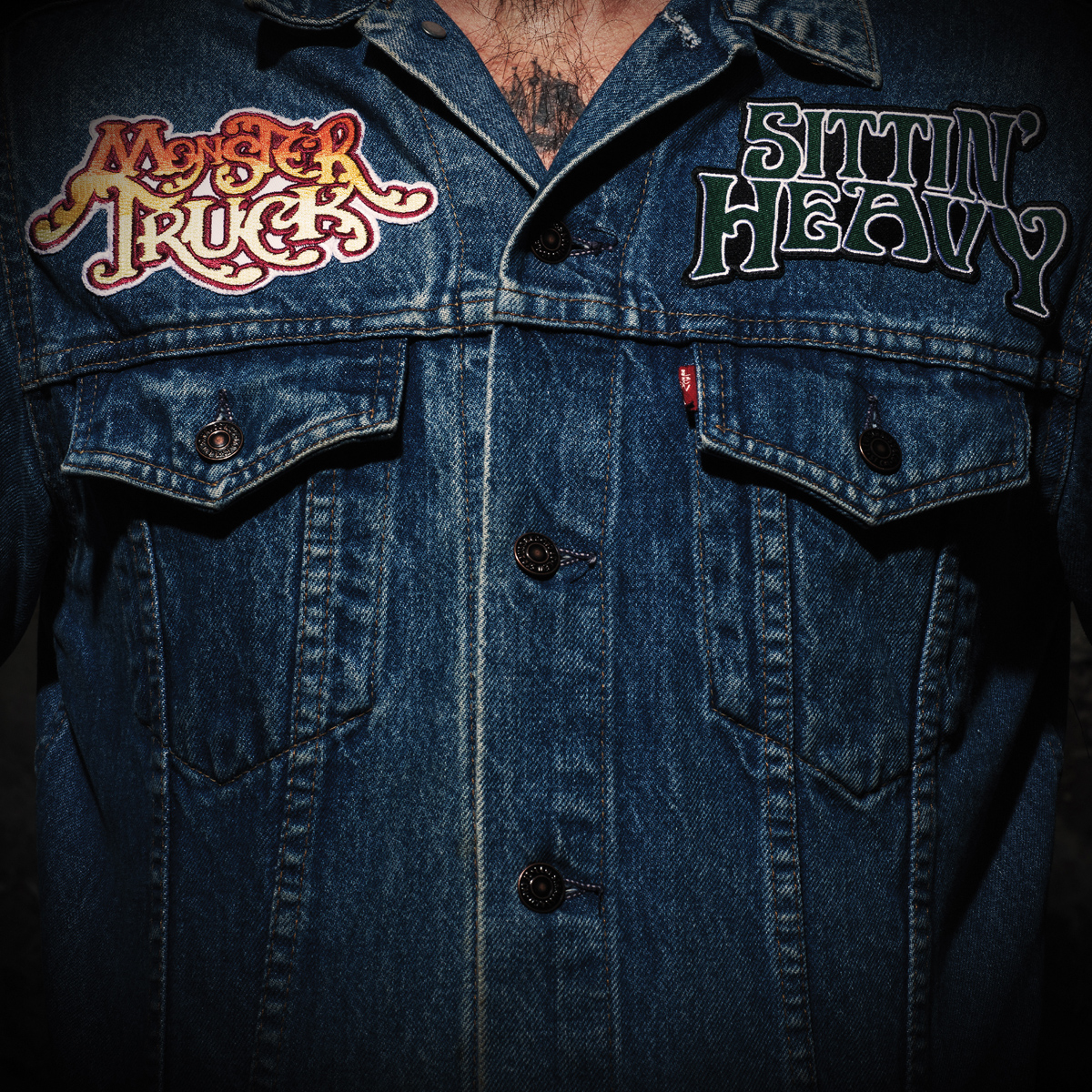 Monster Truck – Sittin' Heavy
14th March 2016
Crisix – From Blue to Black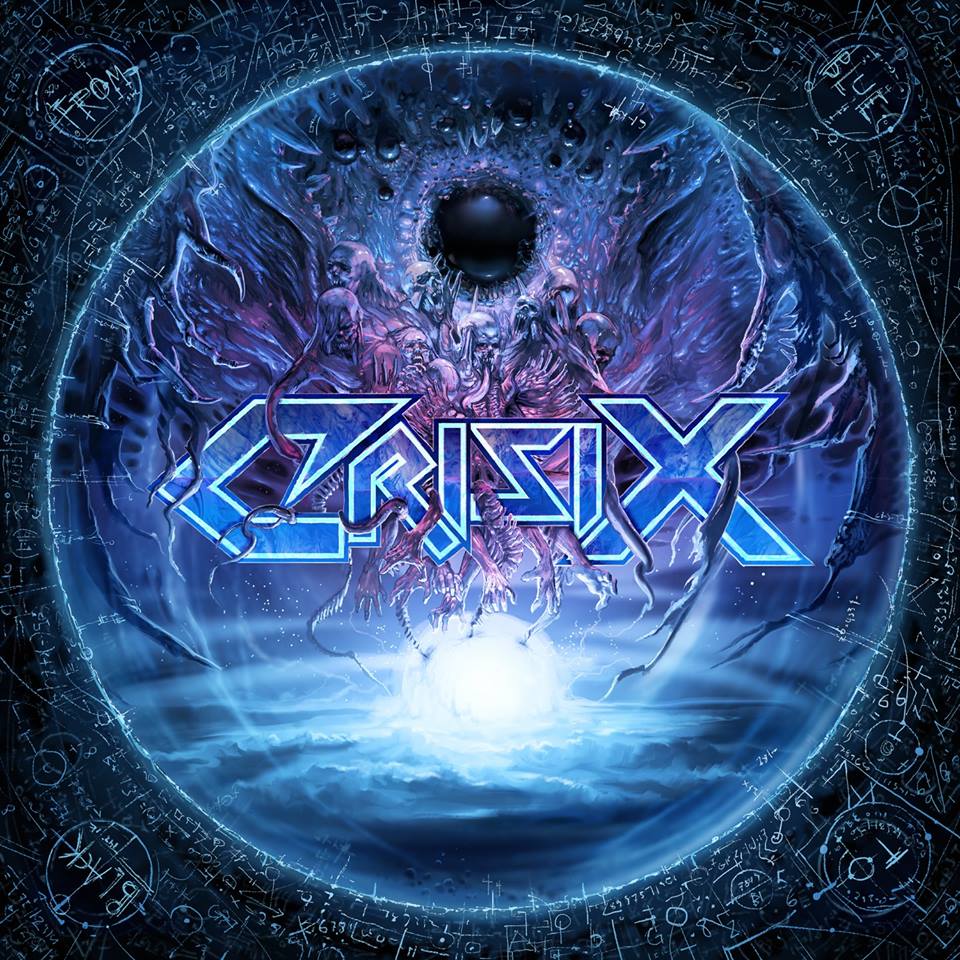 Label: Listenable Records / Release date: 18th March 2016
Barcelona, Spain-based thrash metal band Crisix issue third full-length studio album entitled From Blue To Black through French-based Listenable Records. To be honest, this is my first encounter with this band, but definitely a positive and nice one. Thus, I didn't know what to expect exactly prior to listening of this 9-tracker disc.
Judging by the cover artwork (done by the Swedish artist Par Oloffson, who worked with Exodus, Malevolent Creation, Revocation) I presumed that we are dealing here with some kind of a death metal album. Meanwhile, what I could hear on tis CD took me by little surprise, as their sound is a blend of technical death, thrash and heavy metal. The band draws its influences both from the 80s metal scene but also a few modern 21st century touches. It serves the band very well and it sounds pretty unique and refreshing.
The album is varied, intense and on a very high technical level. Riffing is edgy and intense, solos are amazing, the rhythm section is overwhelming and lyrical content intriguing and interesting.
A few Catalan/Spanish bands has managed to do what Crisix did with this new effort, and thus I urge you to give them a fair chance and listen to this album.
The production is very nice and with a high quality.
Website info: www.crisixband.com