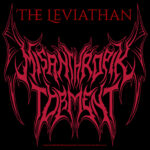 Misanthropik Torment – The Leviathan
7th August 2023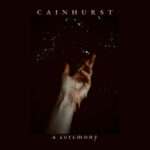 Cainhurst – A Ceremony
14th August 2023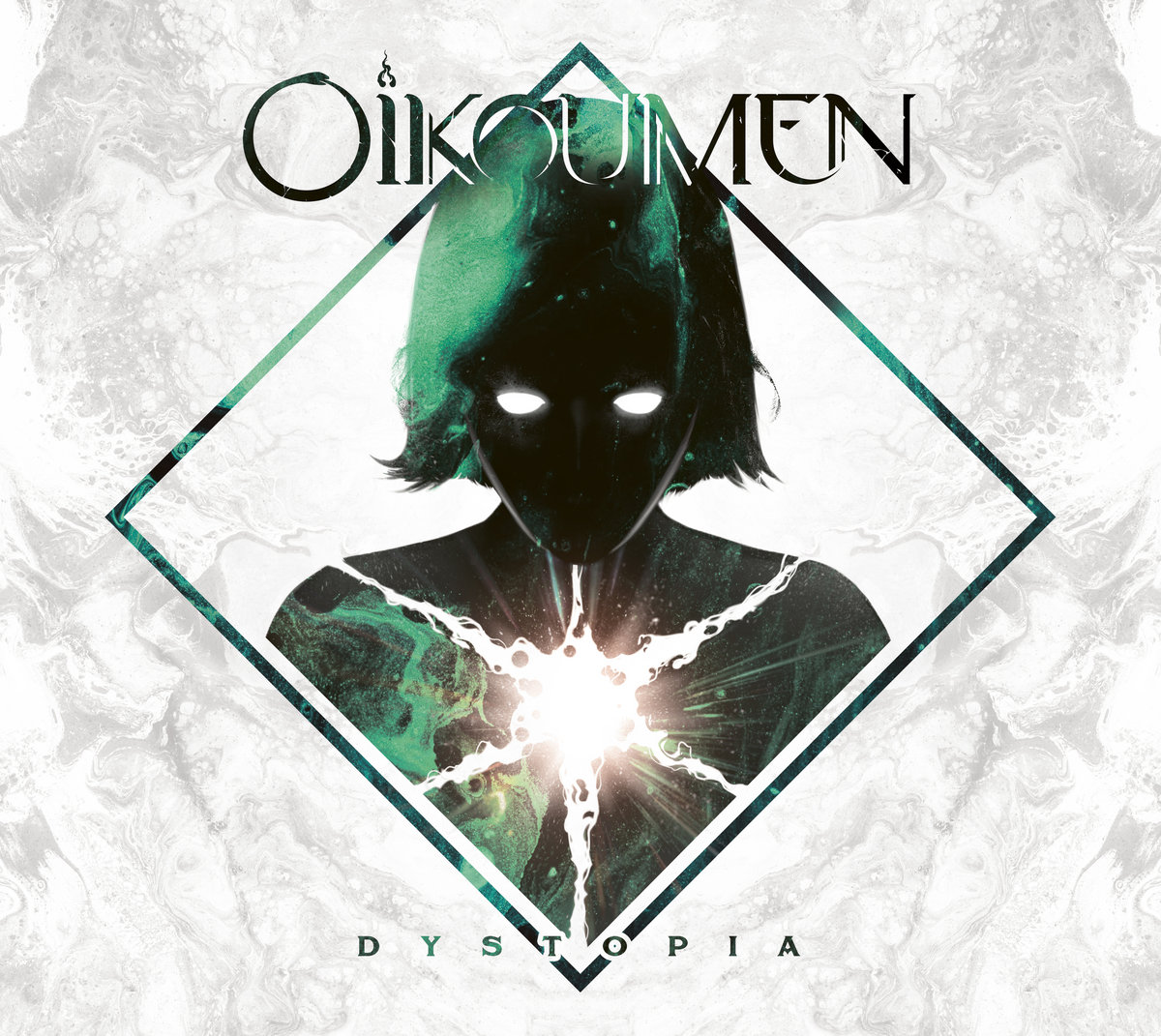 Label: Chromatorium Music/Solid Rock PR. / Release date: 4th November 2022
Oïkoumen which is a metal band from Paris, France founded in 2017. The band was founded in 2017 by Elie Veux (guitars & composition) and Laura Mazard (vocals & lyrics). Then Yael Febvray joined in 2018 (bass player and synths programmer). Furthermore, the band also consists of a guy named Clément Denys (a session/guest drummer).
In the very beginnings of their career they explored the historical themes from all around the world, and a band-moniker Oïkoumen (which comes from a greek word 'oïkoumene' and that refers to the known and the habitable world) that's why it seems as a natural choice for a band name.
In 2020, the band released a self-titled the EP Oïkoumen, whose arrangements focused around the vibes of Nightwish and Within Temptation. In other words; their music has a very strong symphonic and almost operatic roots, but also prog- and gothic metal elements are present in their sound too.
Dystopia is band's first full-length, released in the autumn of 2022 and sent to me recently by a band's vocalist Laura Mazard. It consists of ten rather strong and varied songs. During the writing of this debut they've decided to address more current and engaged themes, and not just historical themes which were at the center of their attention in the beginning. Dystopia is a concept album dealing with subjects of the anxiety generated by news about the world, but also about ecological, social and human issues.
Dystopia starts with non-metal self-titled song "Dystopia", offering us monotonous background, yet somehow splendid and romantic atmosphere. Second track is called "Insidious" (listen to it below), being somewhat chaotic song. " Slaughterhouse" comes next, a bit complicated and unconventional metal song. What these three songs have in common is that they're written within this rather pessimistic and melancholic athmosphere, but as the album progresses the general mood and atmosphere also changes, going into more positive direction. Musically, it is also more inspired by progressive than symphonic metal. The general riffing is complex and groovy, with some complicated rhythms, the melodic and operatic singing, but to times a bit heavier too, as the trio tries to break the (often psychedelic) melodies and add more diversity and dynamics to their sound.
Yael Febvray on bass is a powerful presence, in what he offers musically and with his presence. Drum duties are safeley taken care of with the powerful session musician Clément Denys. Progressive/thrash/death guitar licks and technical death metal drum parts, and even this groove & jazz feeling are present here as well. On mid-term songs such as "Blood Ores" and "Contamination" the trio/quartet is delivering powerful messages of social commentary which I mentioned before. On the other hand "Green Warriors" and "Five Elements" indicate power metal's influence. Meanwhile, one of my personal highlights on the album is the closing one, a grand finale named "Utopia", as it features a rapid drumming and aggressive guitars, perfectly capturing the chaos of the song's title.
The album's production is top-notch, with every element of the music perfectly crafted in order to create a cohesive and pleasant listening experience. Dystopia is a wealthy mosaic of emotions and states. The immense creativity, and the artistic character ensues an symphonic/power/gothic/operatic metal treasure. It feels dangerous and mystical at the same time. While listening to this magical work, you have a feeling of being in a hallucinatory, almost transcendental state.
Dystopia is a powerful, progressive, tight and intense debut album, recommended for fans of the aforementioned Nightwish and Within Temptation, but also the likes of Stratovarius, Children Of Bodom and Meshugah, just to mention a few references.
For further info on this particular debut full-length visit https://oikoumen.bandcamp.com/