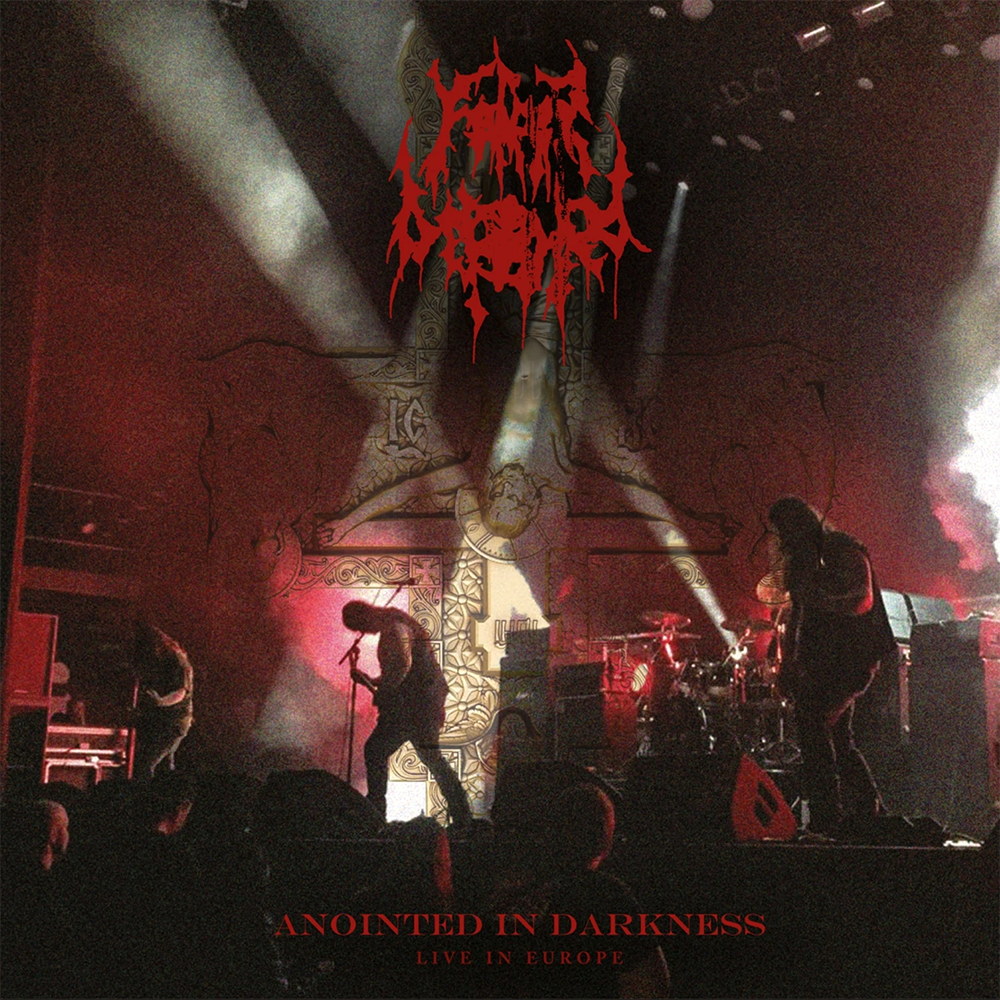 Father Befouled – Anointed In Darkness – Live In Europe
7th May 2020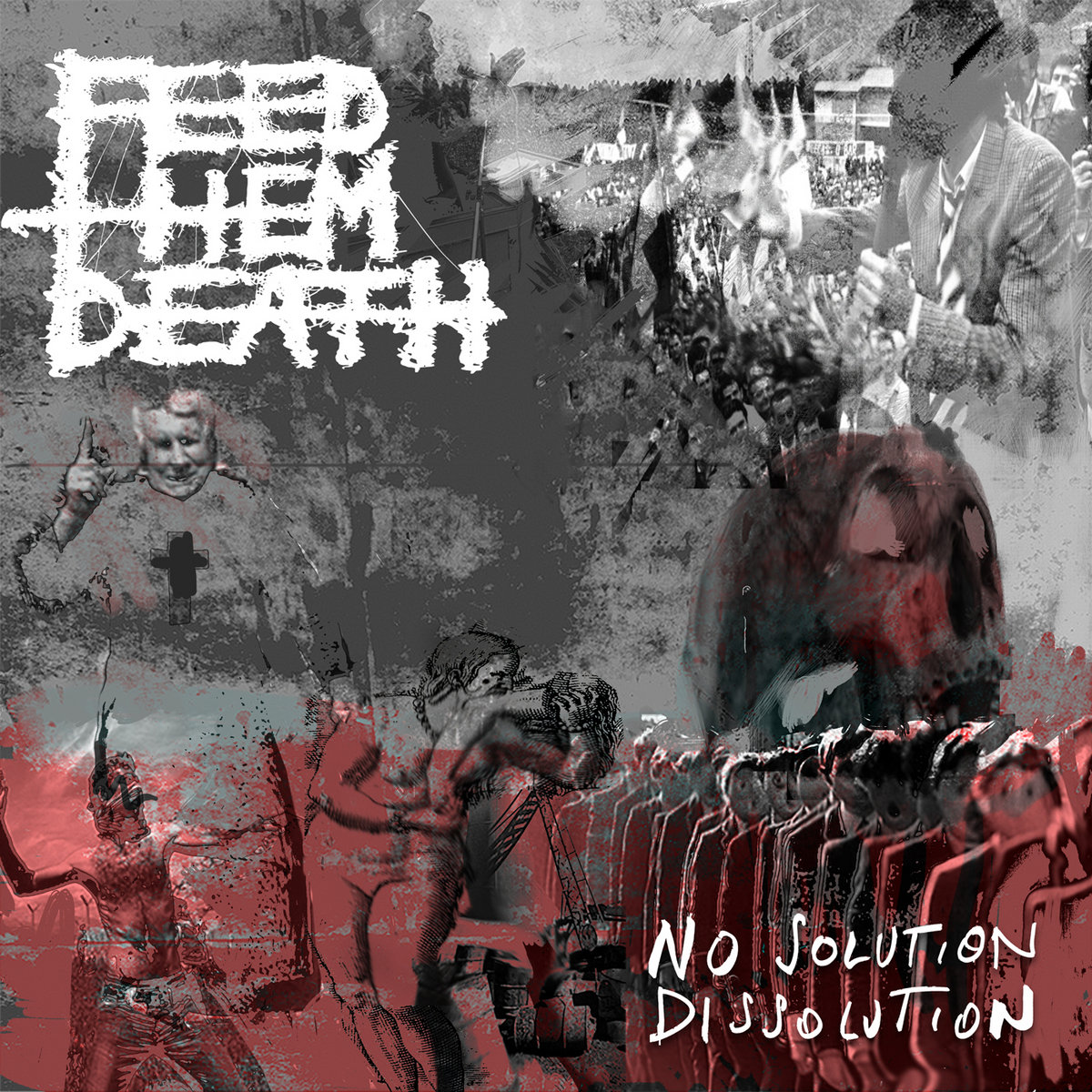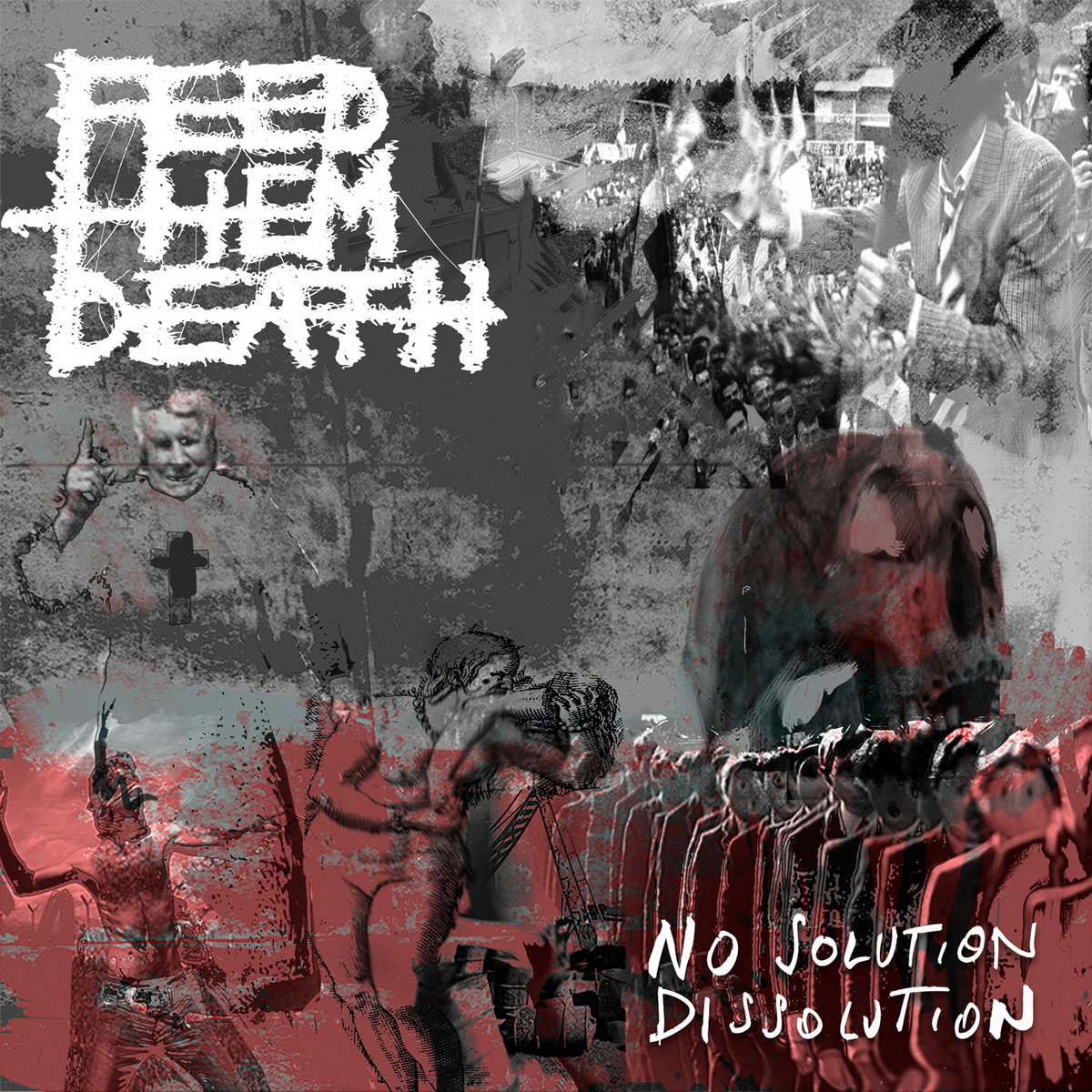 Feed Them Death – No Solution/Dissolution
14th May 2020
Misanthropic Rituals – A Path Through Absent Places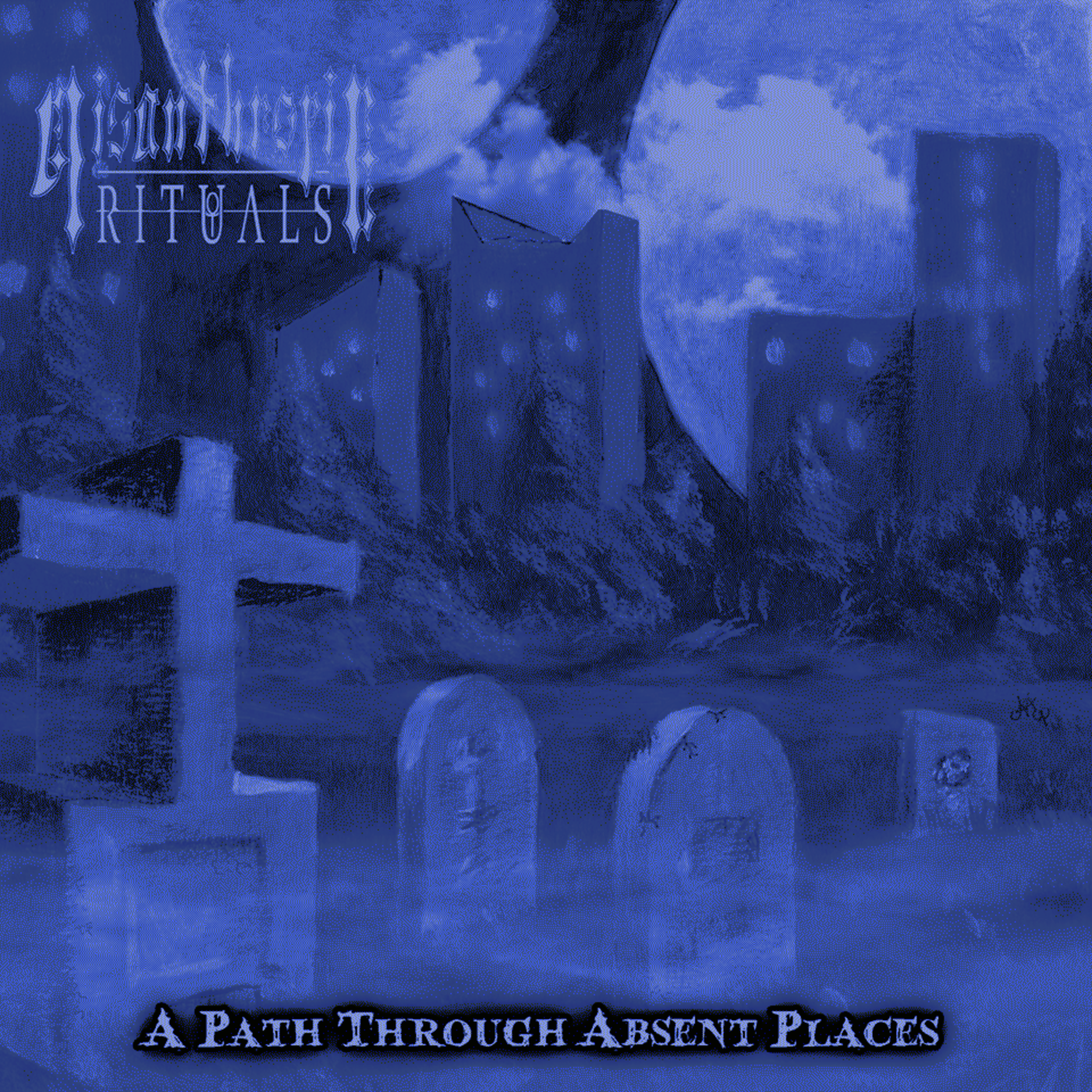 Label: Self-released / Release Date: 25th May 2020
Misanthropic Rituals is an American one-man Black Metal band hailing From New Jersey, officially founded eight years ago (which would make it the year 2012 for all of you either not interested in counting or reading this review significantly later than its release date).
All in all, A Path Through Absent Places is a short (especially considering that it is a Full-length release) albeit very pleasant experience, consisting of six self-contained tracks, averaging between four and five minutes per track adding up to thirty-one minutes. The fairly short playtime is something that I can easily forgive, however, due to the sheer level of commitment and meticulous performance that has gone into the creation of this particular album.
For starters, Misanthropic Rituals as a band has a lyrical focus revolving around misanthrophy (unsurprisingly so, given their name), sorrow and the darker aspects of the world while at the same time taking a slower, more classically-inspired approach to the instrumental aspects of their music – Something that is considerably noticeable on the albums second track "Dweller In Nocturnes" which is built around a traditional piano performance, with distorted guitars, slow-yet-relentless drums and an equally down-paced yet gruff growling vocalist added to the mix.
All in all this comes together to illustrate something that I already knew, yet rarely experienced quite as effectively and as well as on this particular album: Black Metal and classical music goes together like peas in a pod. After all, many of the aspects that are now considered a mainstay in modern Black Metal can trace their roots back to the more intense, all-encompassing performances of the 18th and 19th century, albeit with considerably different instruments. A Path Through Absent Places embraces this simple truth, and makes the most of it by making a very concise and powerful album, one that I am by no means shy of recommending to any fans of the genre.
In order to return to a previous point I would like to add an addendum: While I did say that I could forgive the album for its relative short playtime due to how efficient and well-made (and well-performed) it is, it still has the obvious draw-back of leaving one for wanting more. Granted, these days I am mostly toying around with Funeral Doom albums who more rarely than not are producing one hour or longer albums, so I am beyond spoiled as far as runtimes are concerned – But as long as Mianthropic Rituals embarks on a Europe tour one of these years, all will be forgiven. That, or another album in the foreseeable future, please.
The band (or artists, as the case may be, with one performer on all instruments and a single vocalist kind enough to perform on all six tracks) themselves claims influence from bands such as Rotting Christ and Burzum among others, something that I can easily relate to their music. As such I will recommend A Path Through Absent Places to any fan of both bands on the prowl for a new experience, as well as to fans of the somewhat obscure Italian Black Metal band Dawn of a Dark Age, who also manages to do much with a traditional musical approach.
Below can be found a link to the first Single released from the album – It is entitled "Beset with Shroud of Pitch". Please enjoy. I know I did.