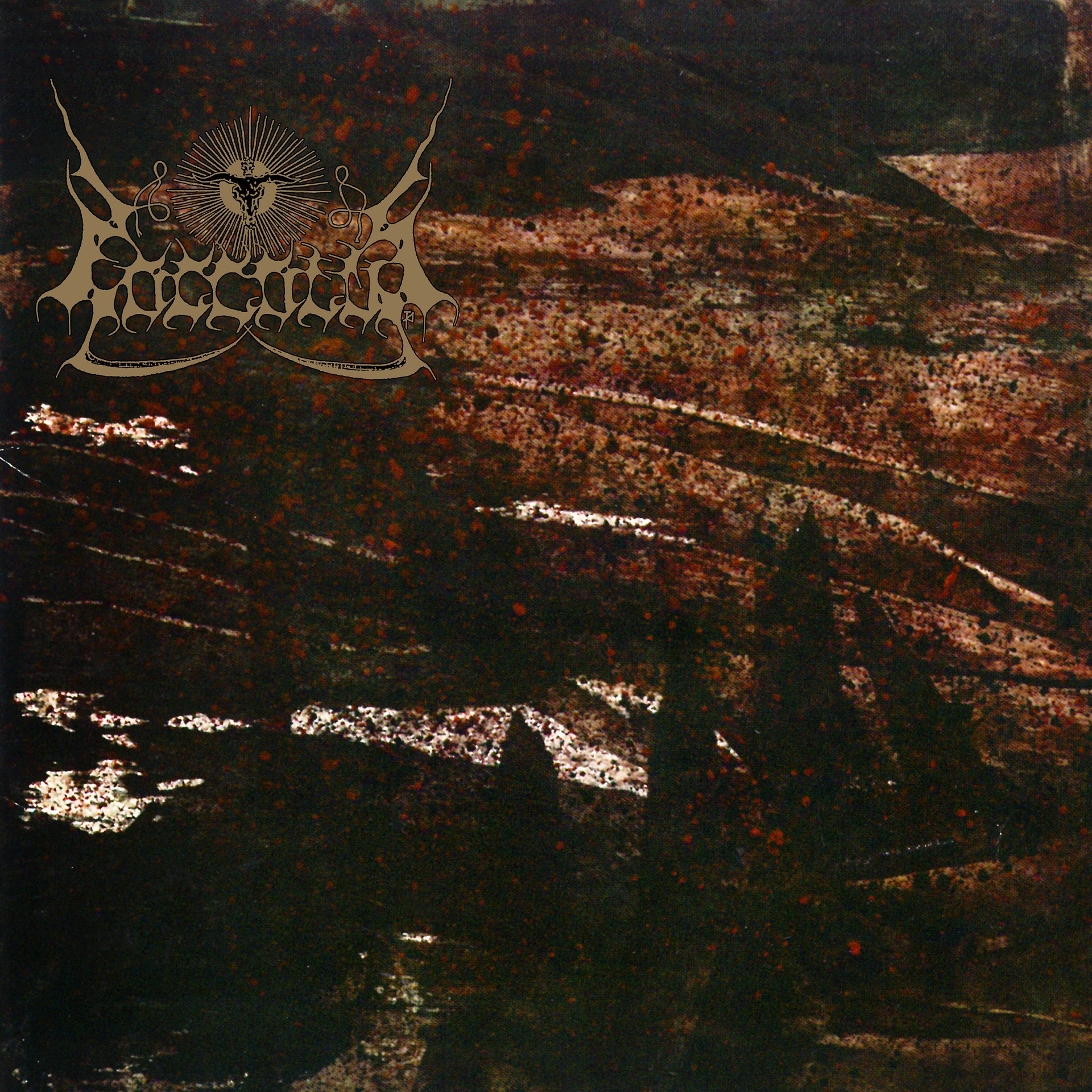 Poccolus – Poccolus
6th May 2020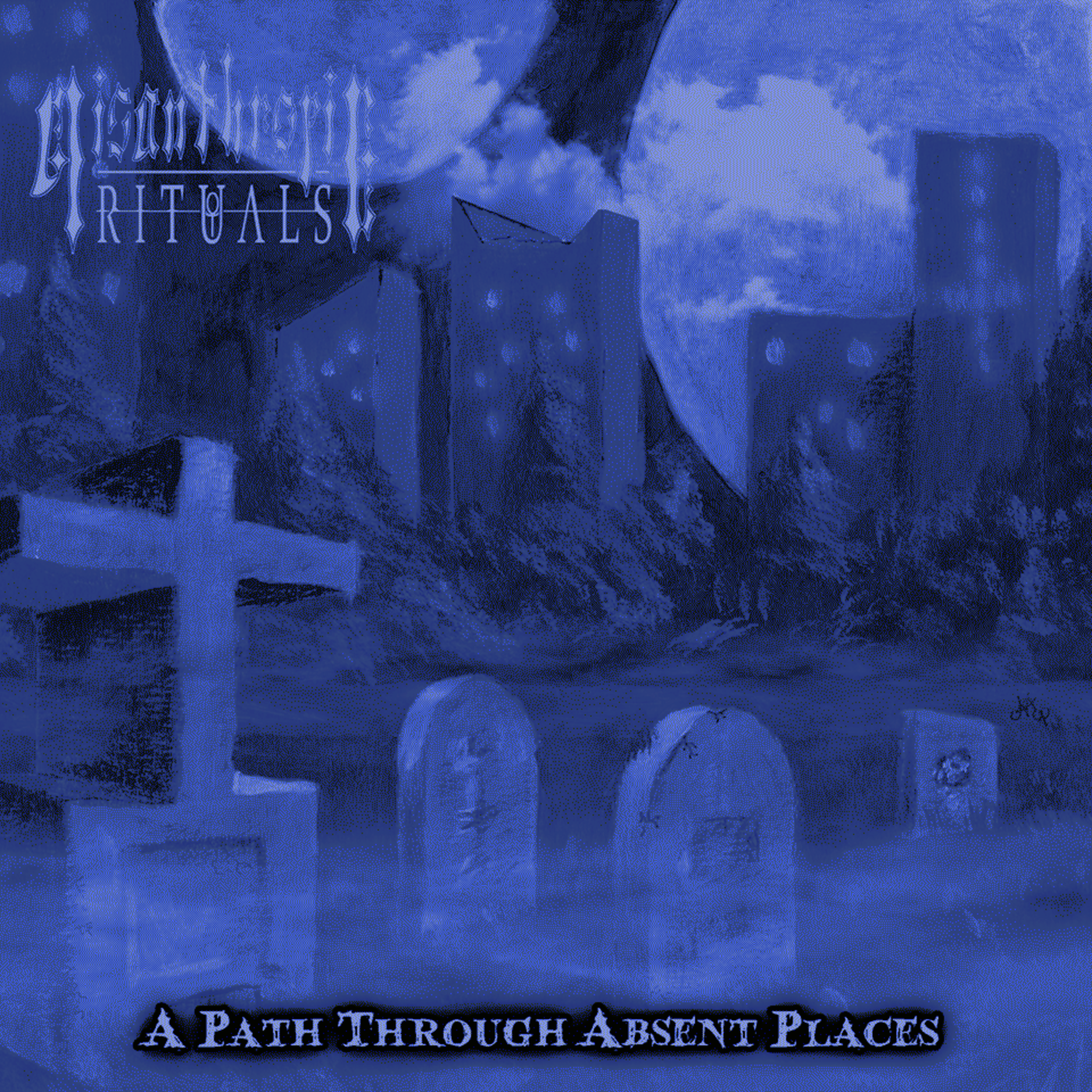 Misanthropic Rituals – A Path Through Absent Places
11th May 2020
Father Befouled – Anointed In Darkness – Live In Europe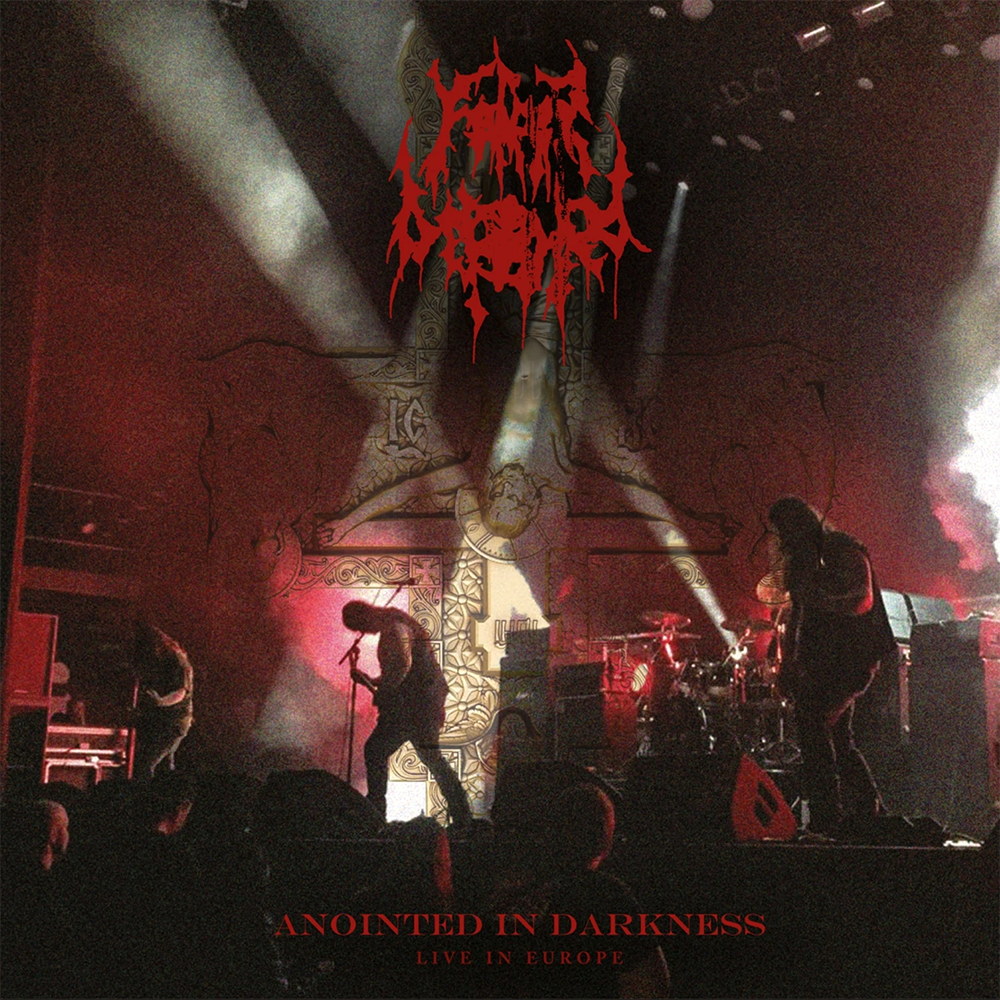 Label: Krucyator Productions / Release date: 5th March 2020
Anointed In Darkness – Live in Europe is the newest release from these deathly masters from Atlanta, Georgia. The band was founded in 2006, playing brutal death metal ever since.
This live album, entitled Anointed in Darkness – Live in Europe, was recorded during their 2019 show in Hamburg (Germany) as part of the 2019 European tour dubbed 'Holy Desolation Over Europe'. This particular release sees these Americans in their best shape eager to present their deadly metal for the first time touring Europe.
If you're already familiar with their sound you'll know that they're playing this brutal form of Death Metal which is also Doom-laden talking to all your senses and organs. It's emotional and atmospheric, yet equally extreme and brutal. In other words; Anointed In Darkness – Live In Europe and all of its eight compositions are purely Father Befouled trademark sound. It's a ruthless speed parred with the oppressive darkness. Add to that a crowd noise, a brief voiced introductions of the songs and finale salute, it's all wrapped nicely together.
I'll just also briefly mention here that some of the songs selected for this date have undergone a slight re-arrangements, thus presenting some small differences compared to the version on the album. The booklet is also nice and with all necessary information about the band and this particular release. The same goes for the production, not polished or overproduced, just pure Death Metal as one would expect from this kind of a release.
This whole tour must have been something special for the band, and if you happen to be into Father Befouled it is going to be special for you too. The performance is convincing and authentic, so do not hesitate to give this live release a spin or two! Esp. recommended for fans of Incantation, Dead Congregation, Immolation, Encoffination, Montrosity, Morbid Angel and such.
For additional info on this hard-hitting quartet go to https://www.facebook.com/FatherBefouled/