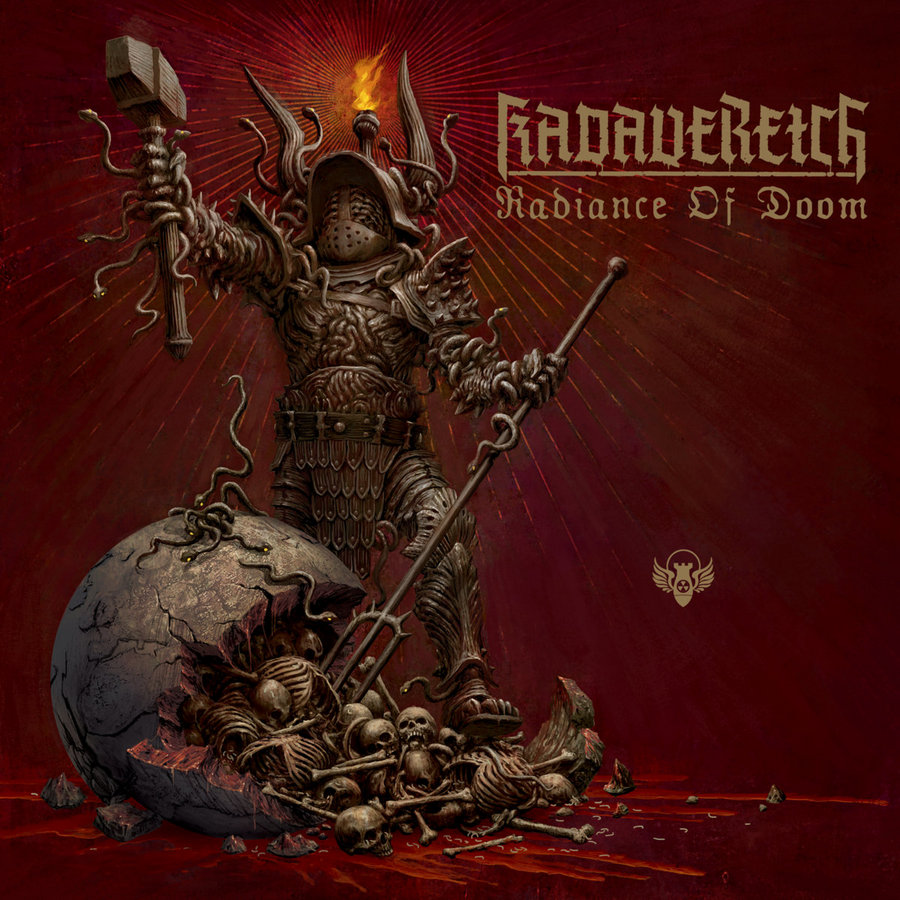 Kadaverreich – Radiance Of Doom
14th June 2022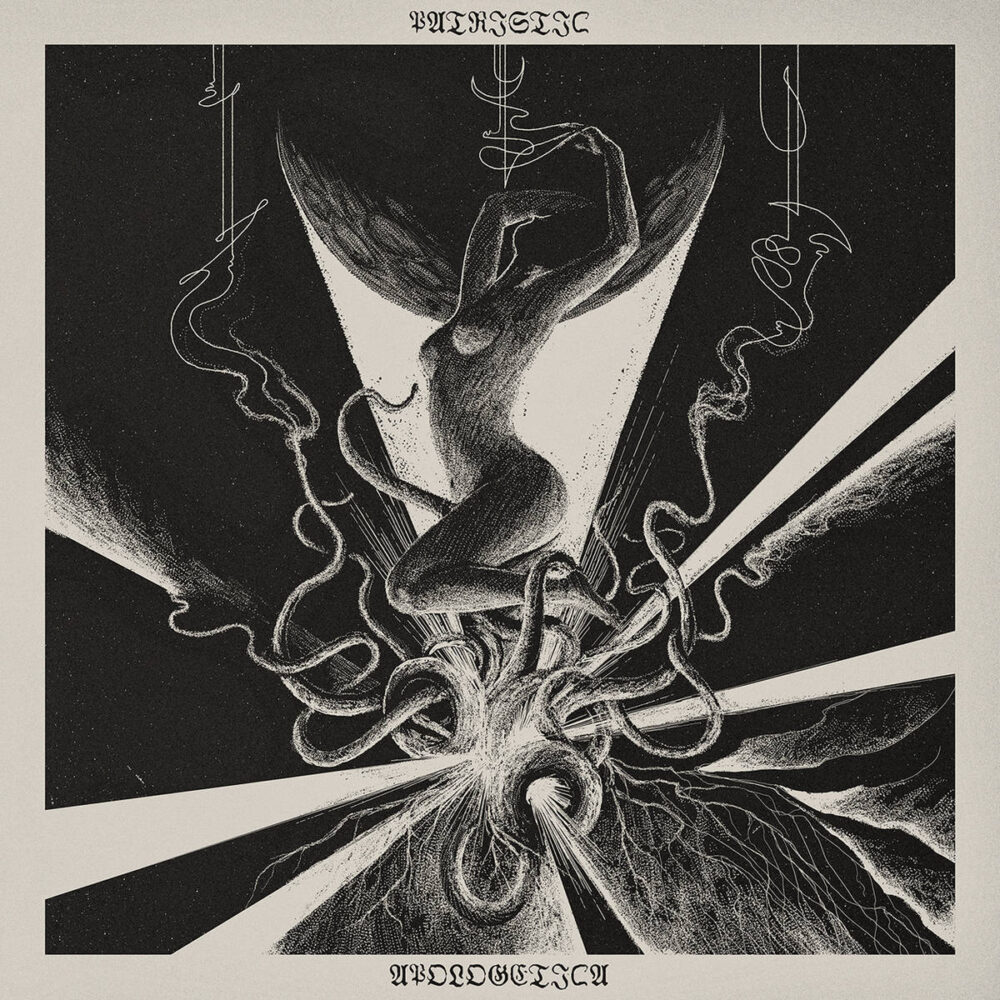 Patristic – Apologetica
21st June 2022
Mirror – The Day The Bastard Leaders Die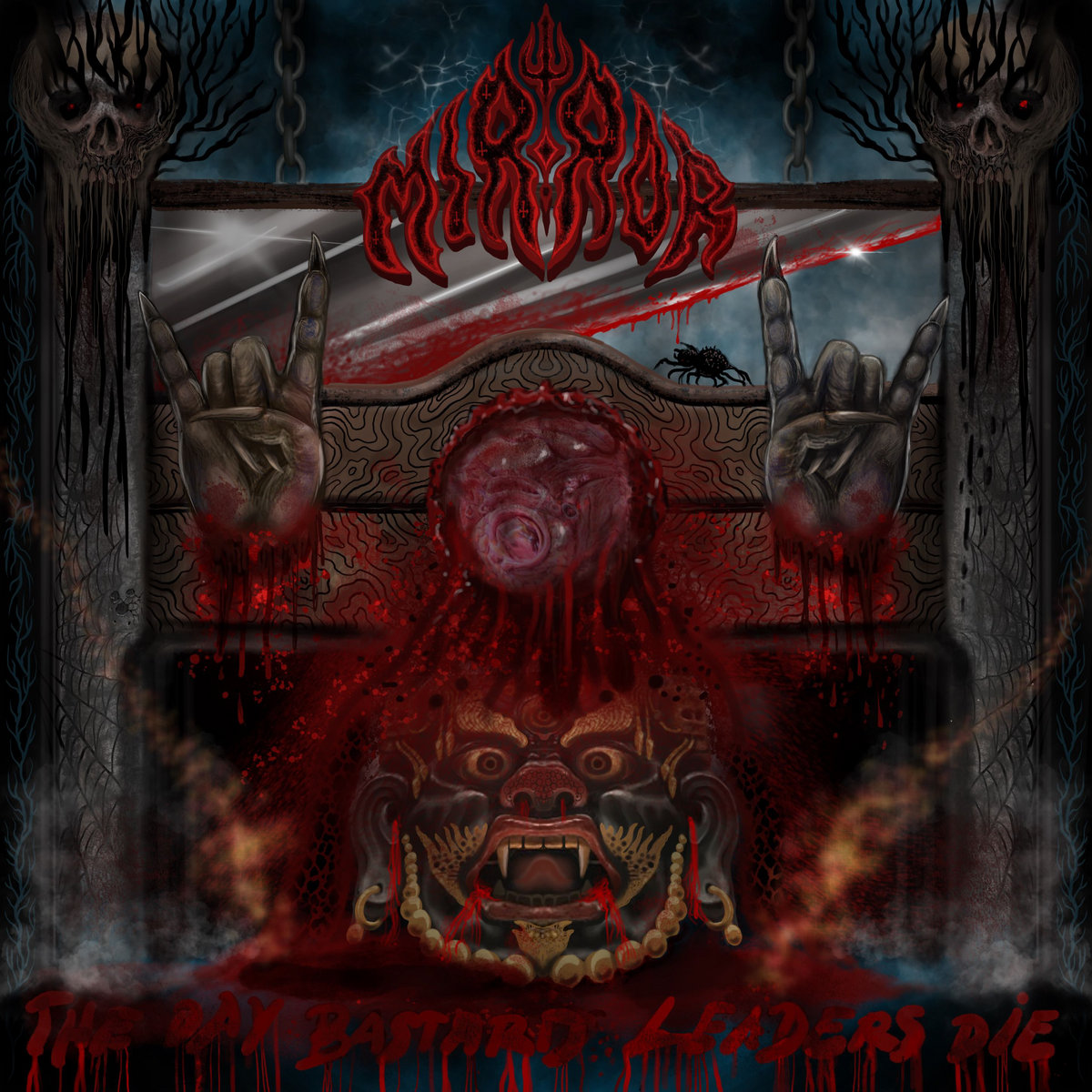 Label: Cruz Del Sur Music / Sure Shot Worx / Release date: 22nd April 2022
On their bandcamp page it says that they're from Cyprus, but Mirror is really a multi-national quintet consisting of Jimmy Mavrommatis (vocals), Nikolas 'Sprits' Moutafis (guitar), Dino (guitar), Tas (bass) and Daniel Georgiou. They've released two albums prior to the release of The Day Bastard Leaders Die, which is the title of this 2022 release. It's a brainchild of mostly Tas (former Electric Wizard, Satan's Host) who started this band due to his passion for traditional & classic heavy metal.
As said before, The Day Bastard Leaders Die is this unit' third full-length, containing nine well-crafted, heavy and fast metal anthems in the good old-school NWOBHM-style! This new record is a bit heavier than its 2019 predecessor Pyramid Of Terror, although we're still dealing with the same old heavy metal since the release of their self-titled debut Mirror.
The vocals varies in tempo, but most of the time they're high-pitched and intense. The band' two guitarists provide some good melodies and sharp riffs. I esp. enjoyed their dual-guitar interplay and onslaught. Pounding and immensly powerful drums and well-crafted bass are some of the other hihlights of this record. Apart from well-crafted and perfectly placed melodies, the band throws in and grind some great solo parts here and there, just to make it more intense and listenable.
All nine cuts of The Day The Bastard Leaders Die are coated with a sharp, angular degree of song-writing. It's to some degree an unpredictable piece of music, due to many sonic twists and turns. Meanwhile, my personal favourite is the fist-banging up-tempo anthemic track called "Souls of Megiddo" (see video below), mostly because of this excellent lead-guitar riffs and a galloping rhythm. The lyrics also work well to the overall concept of the band, dealing mostly with ancient tales, evil and fantastic stories of the past.
It's not really one of the releases you could call a 'modern' or 'trendy'. It's rather a really decent piece of a good old-school NWOBHM & 70s proto-rock, recommended for all metal purists and esp. fans of Iron Maiden, Judas Priest, Manowar, Saxon etc.
More on this particular release at https://stareatthemirrorandweep.bandcamp.com/album/the-day-bastard-leaders-die