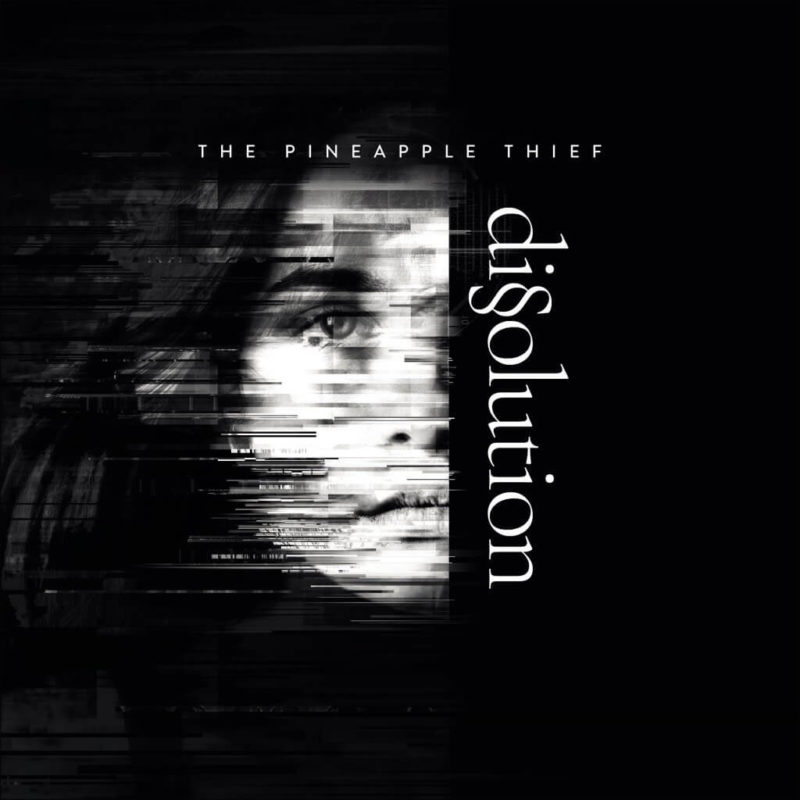 The Pineapple Thief – Dissolution
6th September 2018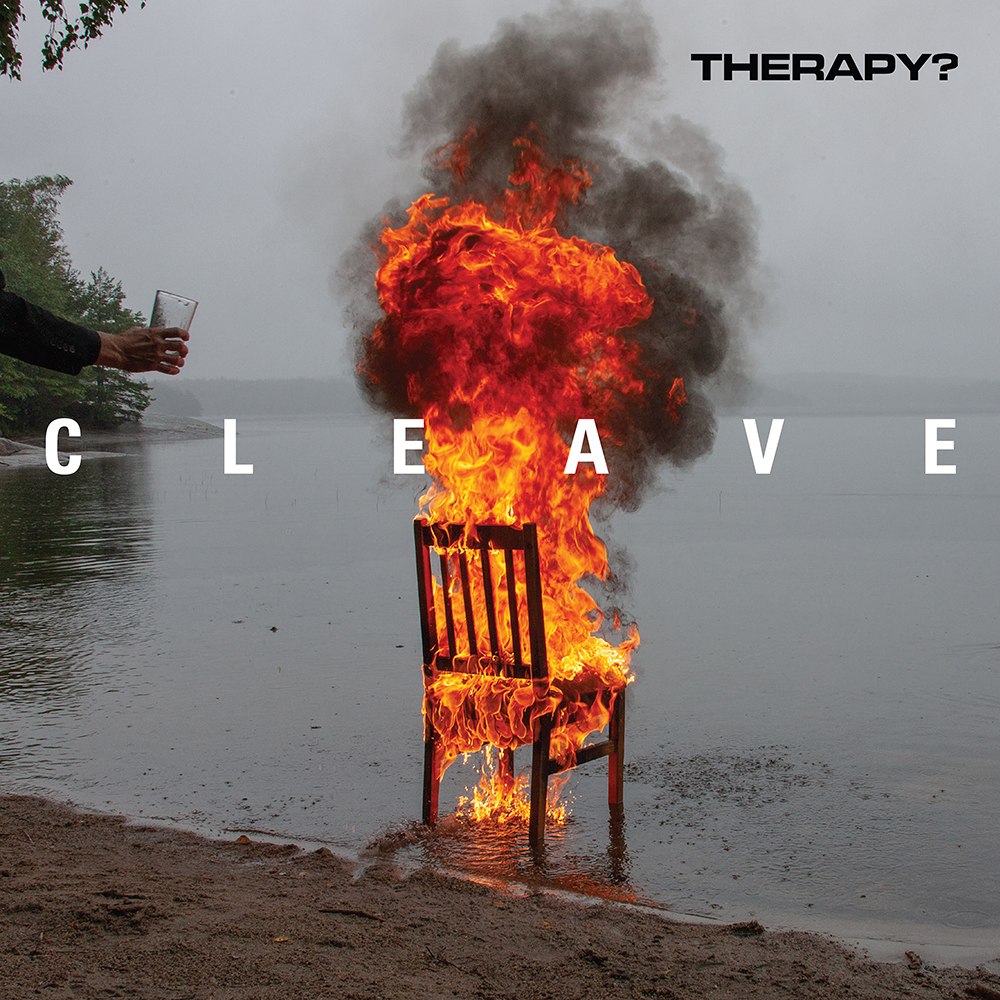 Therapy? – Cleave
6th September 2018
Michael Romeo – War Of The Worlds / Pt. 1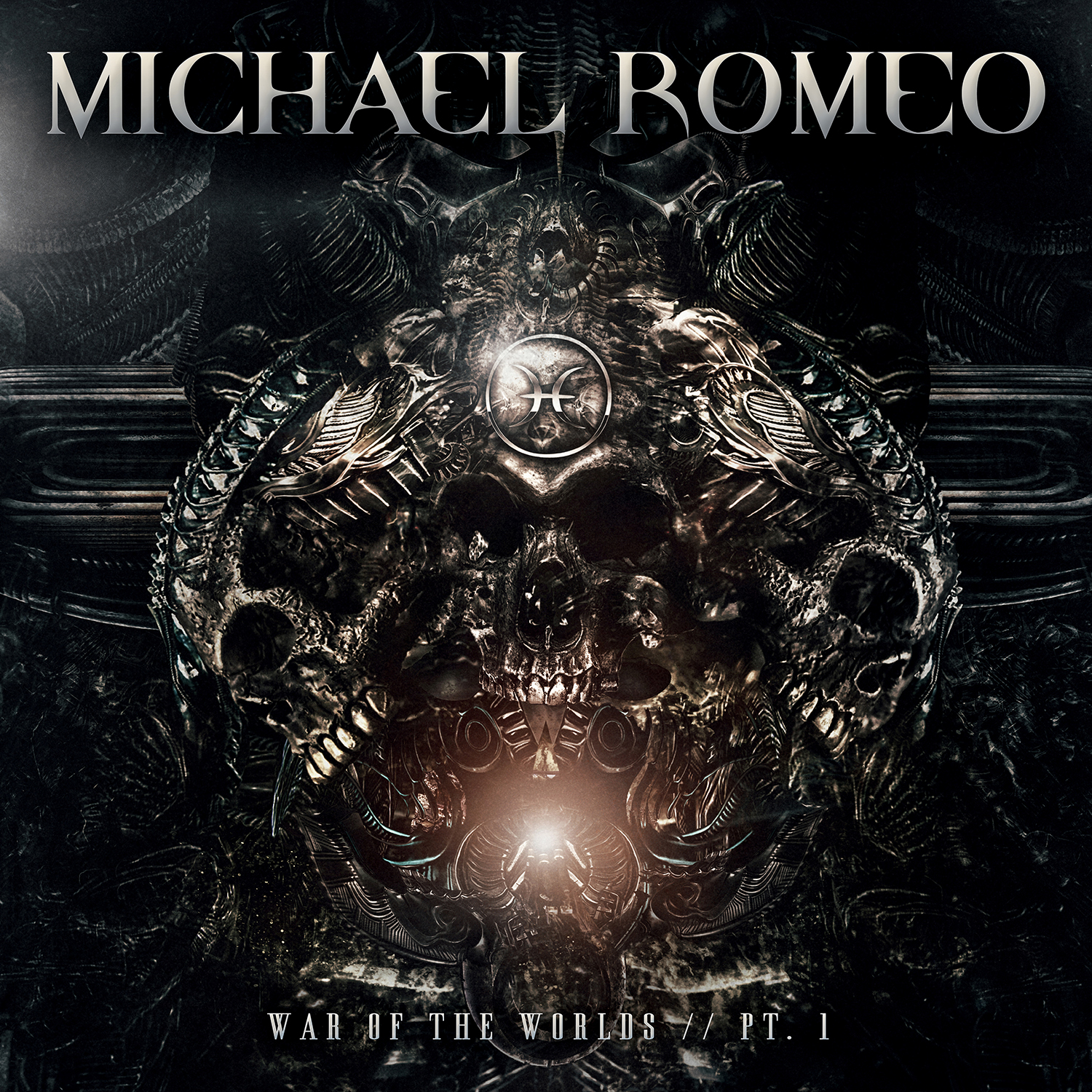 Label: Music Theories Recordings / Mascot / Release date: 27th July 2018
As many of you know, Michael Romeo is an internationally acclaimed axe slinging, guitar virtuoso of progressive kings, Symphony X. Now he has released his eagerly anticipated first official solo album entitled War Of The Worlds / Pt. 1. The album consists of 10 ambitious songs, where Michael Romeo is furthering his reputation as one of the world's preeminent axe slingers and composers of what we know as adventurous, multi-faceted orchestral and symphonic metal.
War Of The Worlds / Pt. 1 offers some unconventional twists along with classic metal textures. With this album Romeo pays homage to film score giants, Bernard Hermann and John Williams. Furthermore there're some surprising EDM/dubstep elements, all of which makes War Of The Worlds / Pt. 1 an enthralling and immersive journey.
Thus, the album kicks off with the track simply called "Introduction" as a precursor for what is to follow. Metal double-header of "Fear The Unknown" and "Black" (with a soaring chorus) where Romeo is assisted by Rick Castellano's soaring vocals. Castellano is a vocalist Romeo has sought after for some time and when you hear him on this song then you understand why Romeo insisted.
"F*cking Robots" follows next, it's a track containing a striking mash-up of digital soundscapes. "Djinn" is an epic and theatrical rock roller coaster with some elastic soloing and again Castellano's full-throated vocals chops. The Eastern/Arabic-inspired melodies are featured in the middle of this song. "Believe" is a ballad, but also the longest and probably the most atmospheric and chilling song in the record. "Differences" and "Oblivion" both chock full of widescreen hooks and synapse-altering solos. Between the two there's a song called "War Machine", a short instrumental track that perfectly fits the tone of War Of The Worlds / Pt. 1. Closing track is the cinematic musical odyssey named "Constellations" which really ends the album on a powerful note.
Fans of Michael Romeo get exactly what they asked for as War Of The Worlds / Pt. 1 sounds like Mr. Romeo was having a good time while recording this unconventional opus. I find it ambitious, admirable, creative and atmospheric and I'm delighted with the final result.
For additional info visit https://www.facebook.com/MichaelJRomeo/