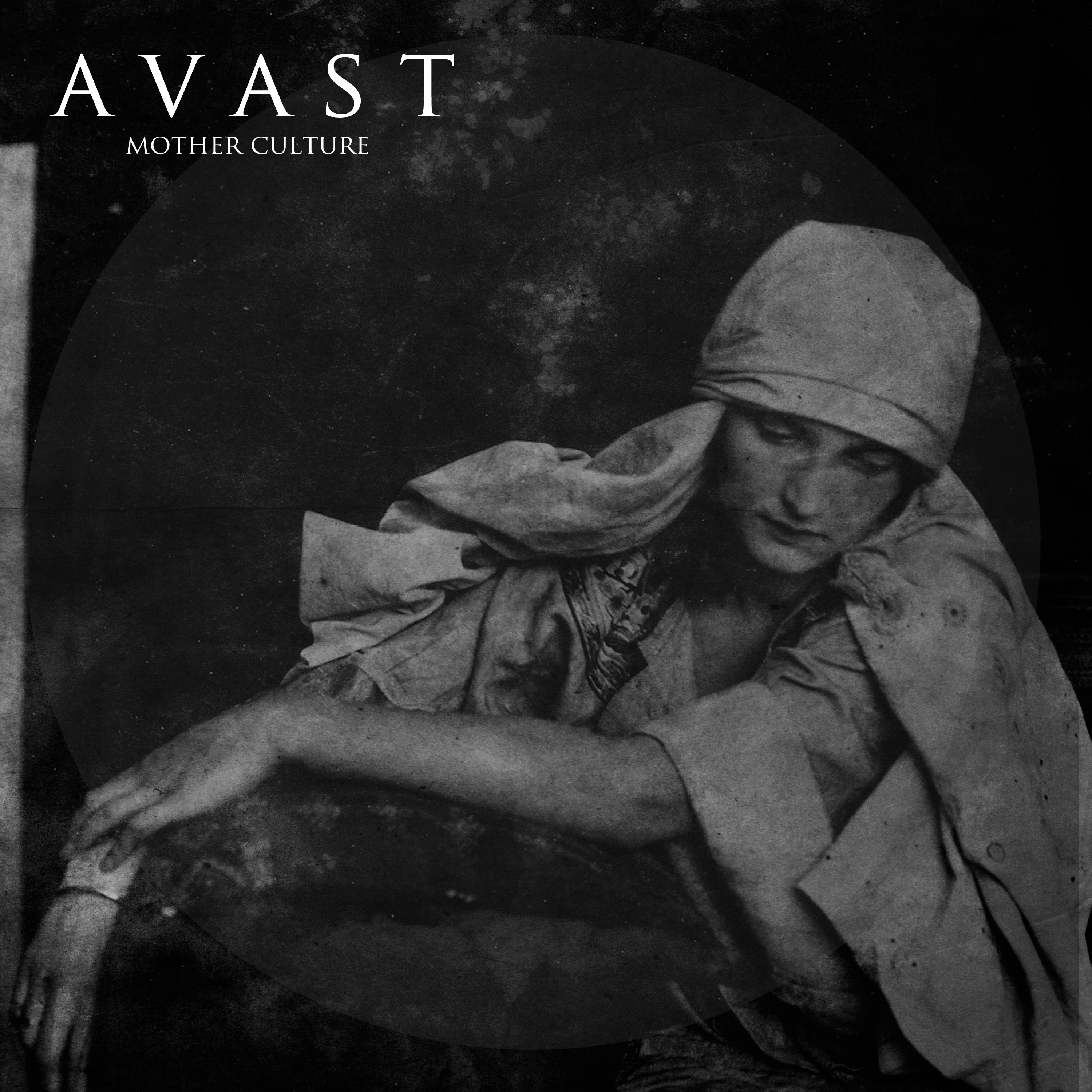 Avast – Mother Culture
4th September 2018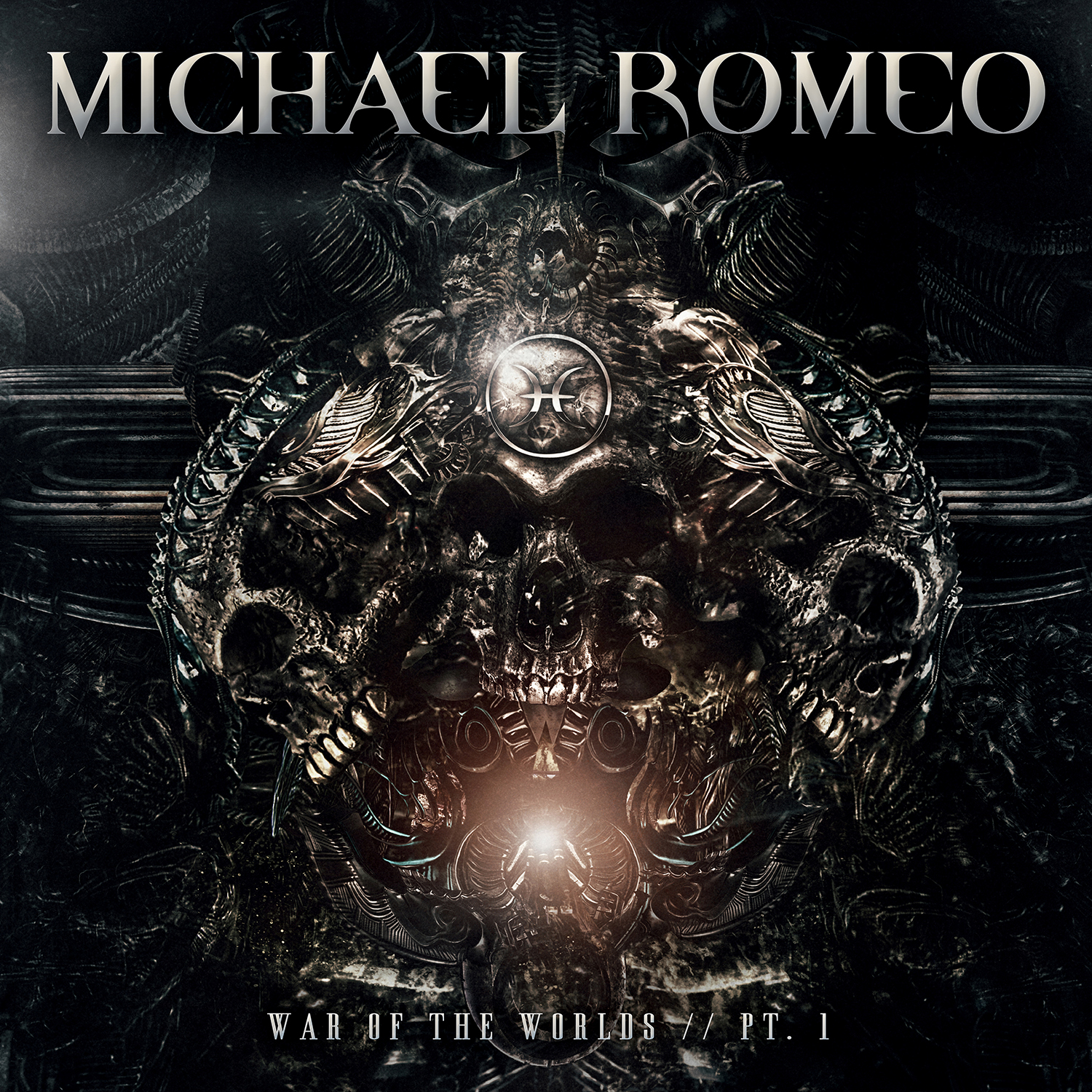 Michael Romeo – War Of The Worlds / Pt. 1
6th September 2018
The Pineapple Thief – Dissolution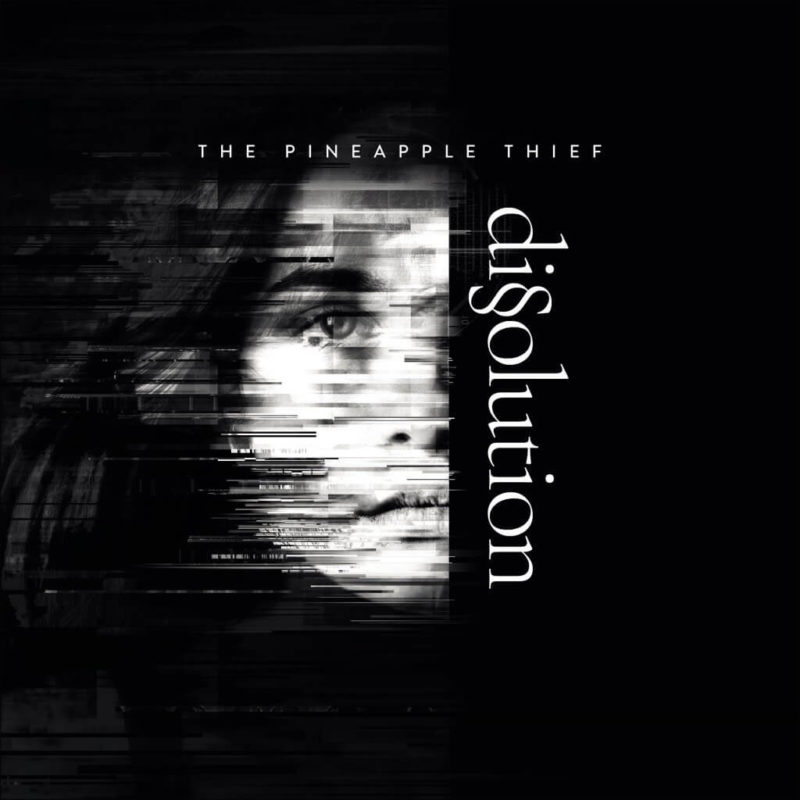 Label: KScope / Release date: 31stAugust 2018
It might not seem so, but The Pineapple Thief have been around for almost two decades and in course of that time the band has displayed constant evolving. If their previous release Your Wilderness signaled the band that after numerous experimenting with their sound, has found their place and the new album cements that claim. Good news for any artist, but there is the other side to this particular coin as well.
The Pineapple Thief have come to the point where they sound too much as one of their big peers – Porcupine Tree.  Sure, their music was always influenced by the English prog masters, but lately they sound not so much like a band inspired by Porcupine Tree, but rather like a band sounding like Porcupine Tree.
Just like previous album Dissolution features Porcupine Tree / King Crimson drummer Gavin Harrison, whose presence further strengthens those Porcupine Tree compartments. On the forthcoming tour the band is even billed as "The Pineapple Thief feat. Gavin Harrison".
On the other hand, if you somehow can turn your deaf ear to that side of the band, you will discover that which has always been band's strongest asset – eminent song-writing and strong performance.
Dissolution is packed with gorgeous songs and clever arrangements, with focus always on the greater good of the song.
Sticking to those qualities one can't help but be impressed. The simplicity and depth of "Threatening War", "Uncovering Your Tracks" and "Far Below" is simply breath-taking. The arrangements which might seem simple are actually rather complex, but at all times serving the mood of the song.
At times that heavy Porcupine Tree shadow eclipses the quality of the material because of coming way too close to the inspiration source like on the first single "White Mist" or epic "Try As I Might".
Harrison's drumming is impeccable, with groove and feel to his drumming that few can match. For the big part, it's very technically complex, without coming across as such, mostly due to the laidback groove and melodic quality to it.
The Pineapple Thief's qualities are undeniable and together with feeling and nerve of their songwriting they have become one of England's prime prog rock acts. Last few albums witness the band that has found their place and is comfortable in their shoes. It's just pity that those shoes have been worn-in by someone else.