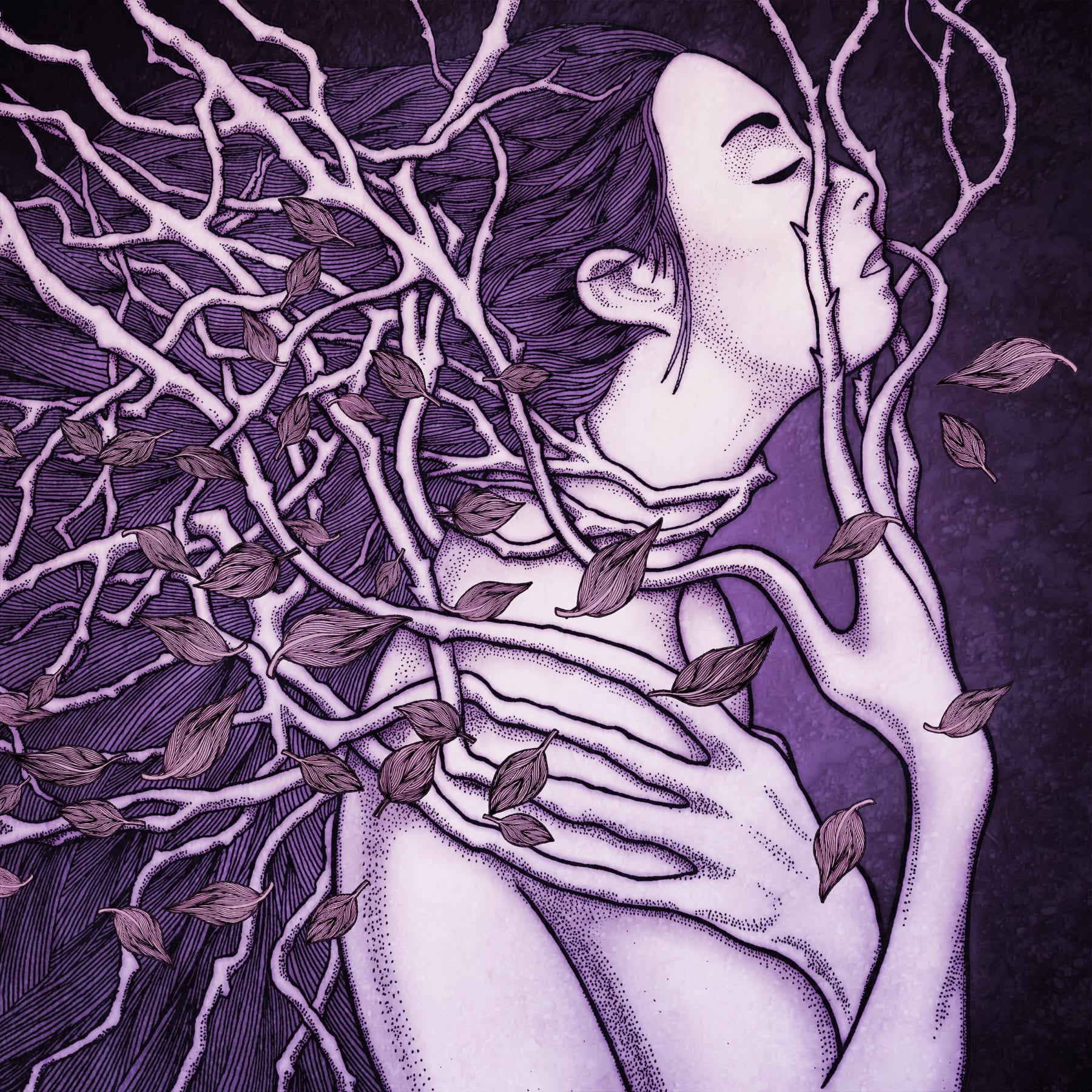 Weightless World – The End Of The Beginning
17th March 2020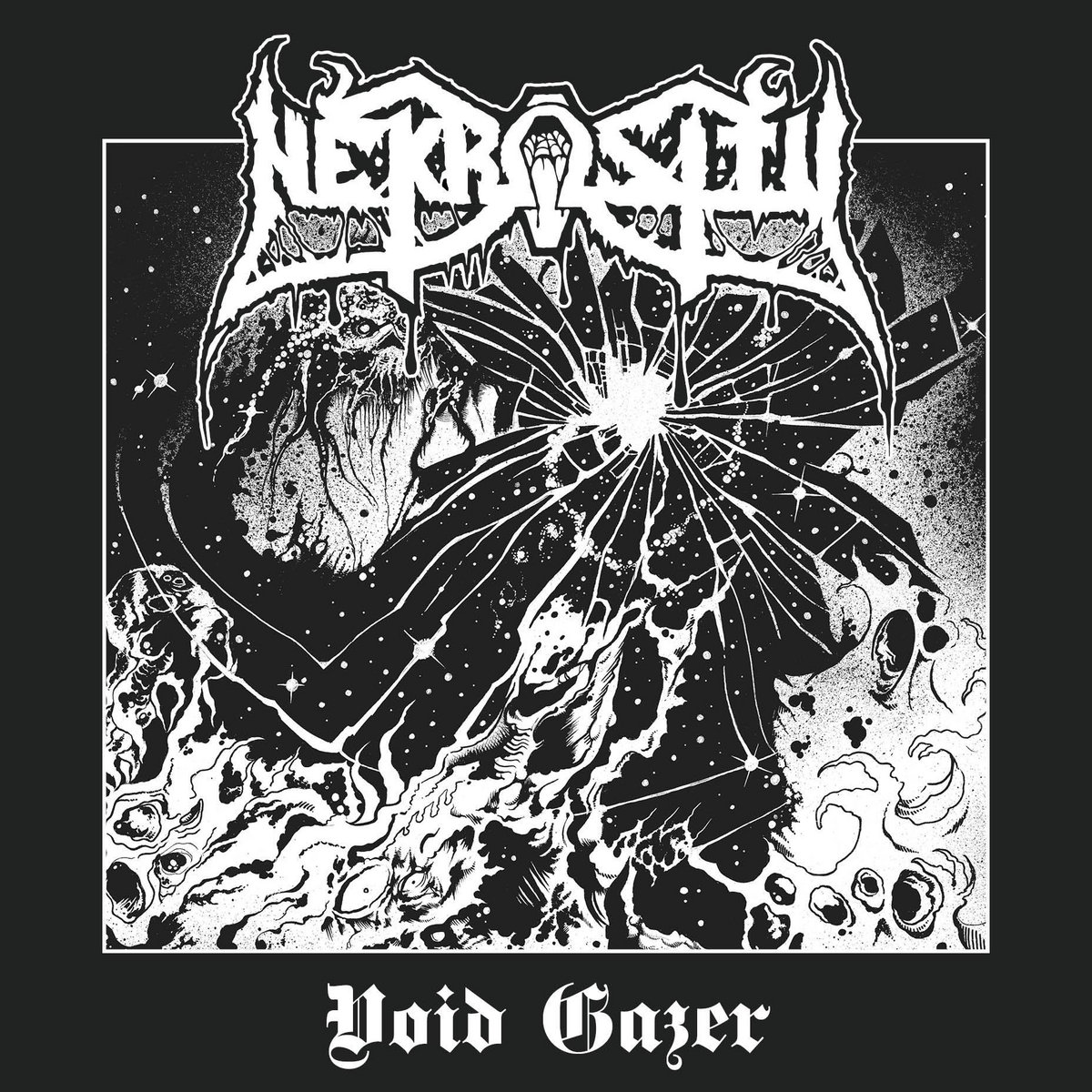 Nekrosity – Void Gazer
20th March 2020
Meshiaak – Mask Of All Misery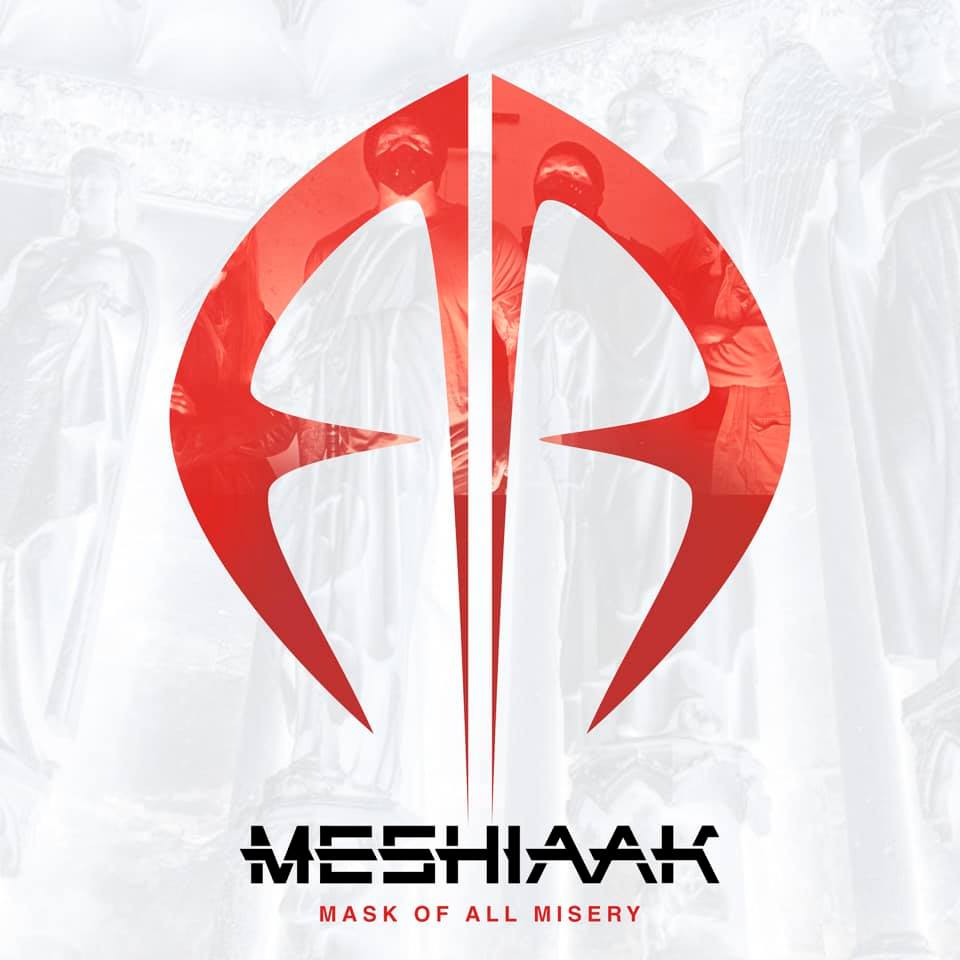 Label: Mascot Records / Release date: 15th November 2019
Conspicuously while whole of Europe is wearing masks to prevent the COVID-19 virus, I'm sitting here in my sanctuary listening to Mask Of All Misery. It is the second album from an Australian band that entered the scene four years ago. Three years ago they released their debut entitled Alliance Of Thieves, a highly acclaimed blistering piece of modern thrash/power/heavy metal.
Mask Of All Misery consists of 10 semi-length songs, dealing with a number of tough subject matters. The opening instrumental track "Miasma" just sets the pace and tone for the rest of the record. Then comes the title track "Mask of all Misery" starting off with a blistering pace set by the drums and guitars before heavy riffing and vocals come in. "Bury The Bodies" is a real slow grinding track that has a groovy undertone, with spoken and near hushed vocals.
"City of Ghosts", "Face of Stone" and "In the Final Hour" run full force through heavy metal riffery. If you like powerful riff-driven songs then you will love it. "Tears that Burn the Son" is a slower track but very intense one with this incredibly hypnotic riffing. "Doves" is probably the slowest song on the record, a power ballad filled with pounding drums, thick bass line, chunky riffs and cracking melodic vocals. The afore mentioned "In The Final Hour" is based on chugging riffs while "Adrena" is another heavy sonic assault with massive drum beats, ripping fast guitar riffs and superb vocals.
The album closes with another personal epic song "Godless", it clocks at seven minutes and twenty-one seconds but it never really gets boring or repetitive, in a contrary it is intense and interesting with chugging riffs, insane drums and varied vocals that range from clean and sing-alone to growling and raging ones. For me personally without a doubt the best track on the album!
Mask of all Misery is one of those albums that makes you think about the subjects that are important to all of us. With the release of Mask of all Misery, this Australian quartet give us a solid metal album with a medley of influences and genres – something for every metal fan out there.