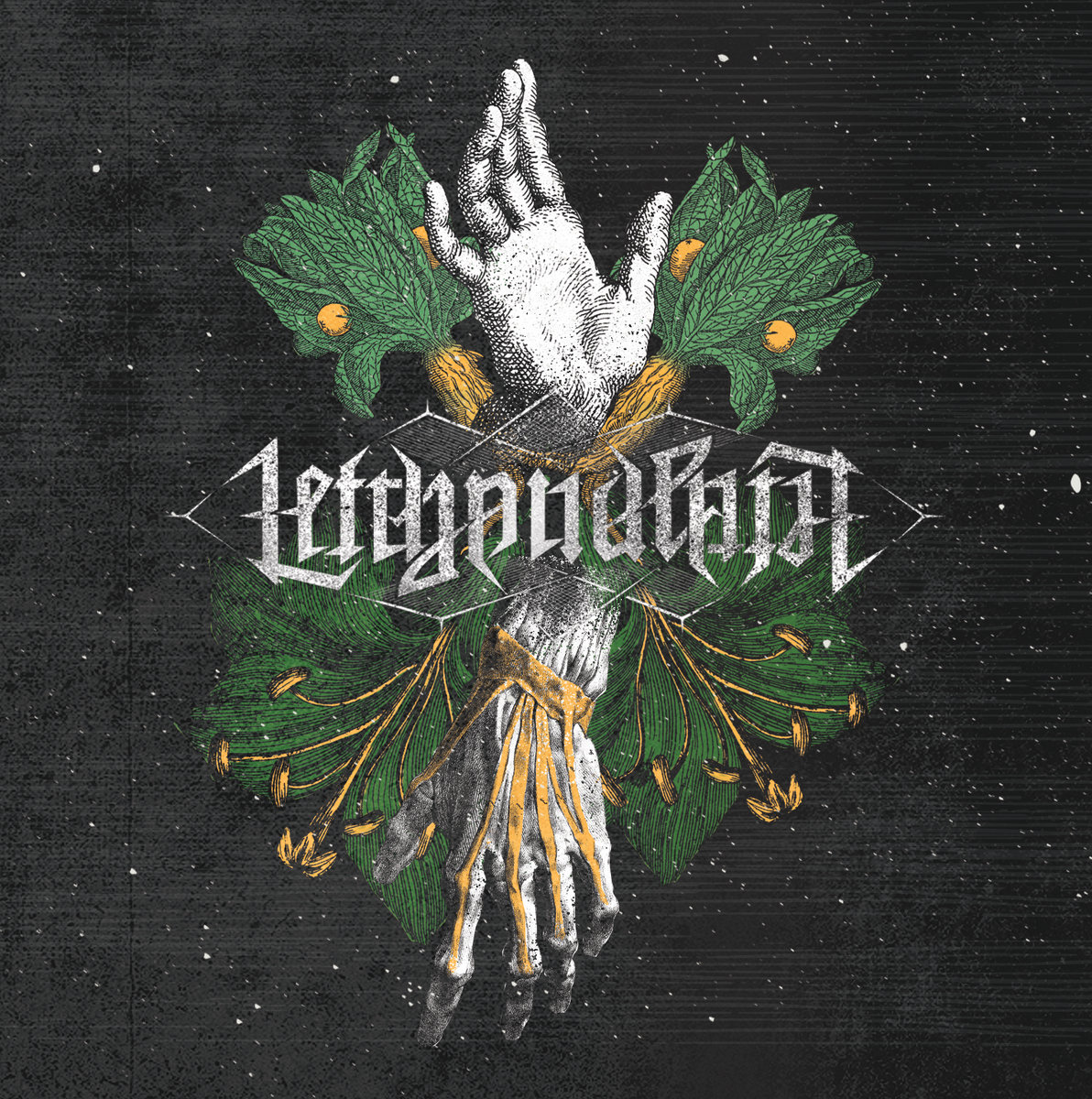 Left Hand Path – Left Hand Path
14th March 2020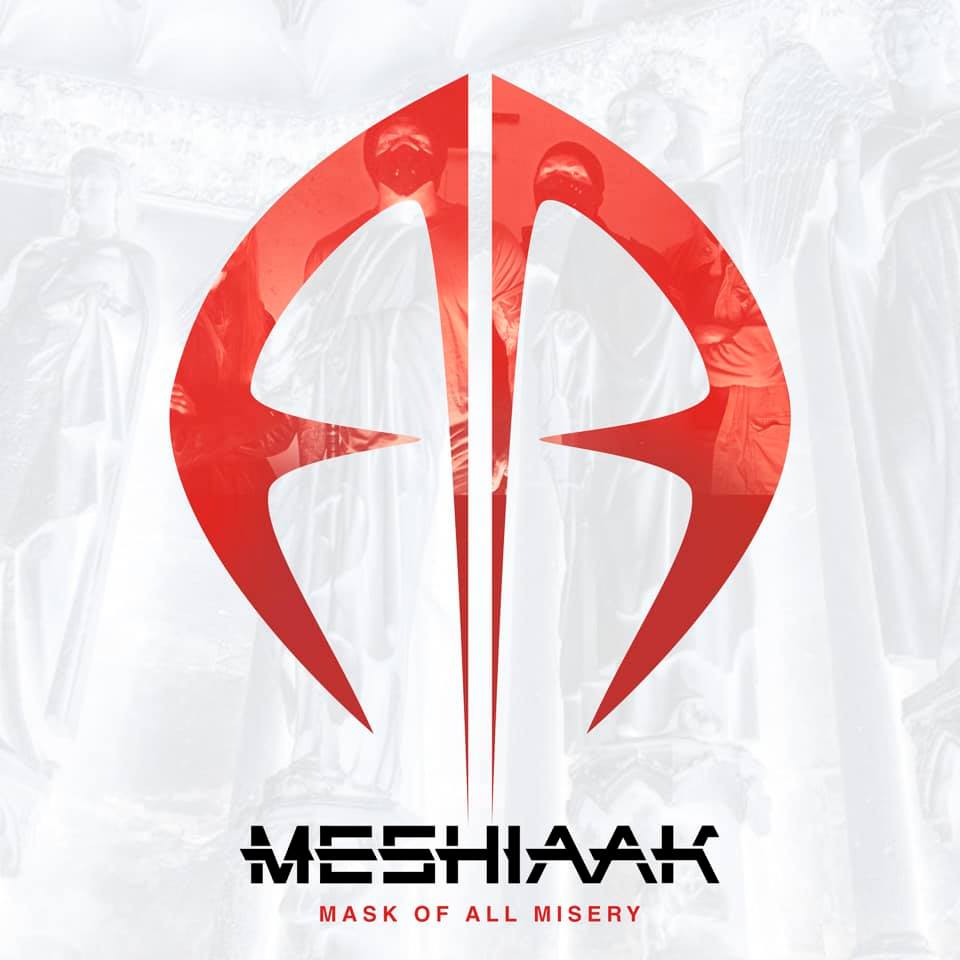 Meshiaak – Mask Of All Misery
18th March 2020
Weightless World – The End Of The Beginning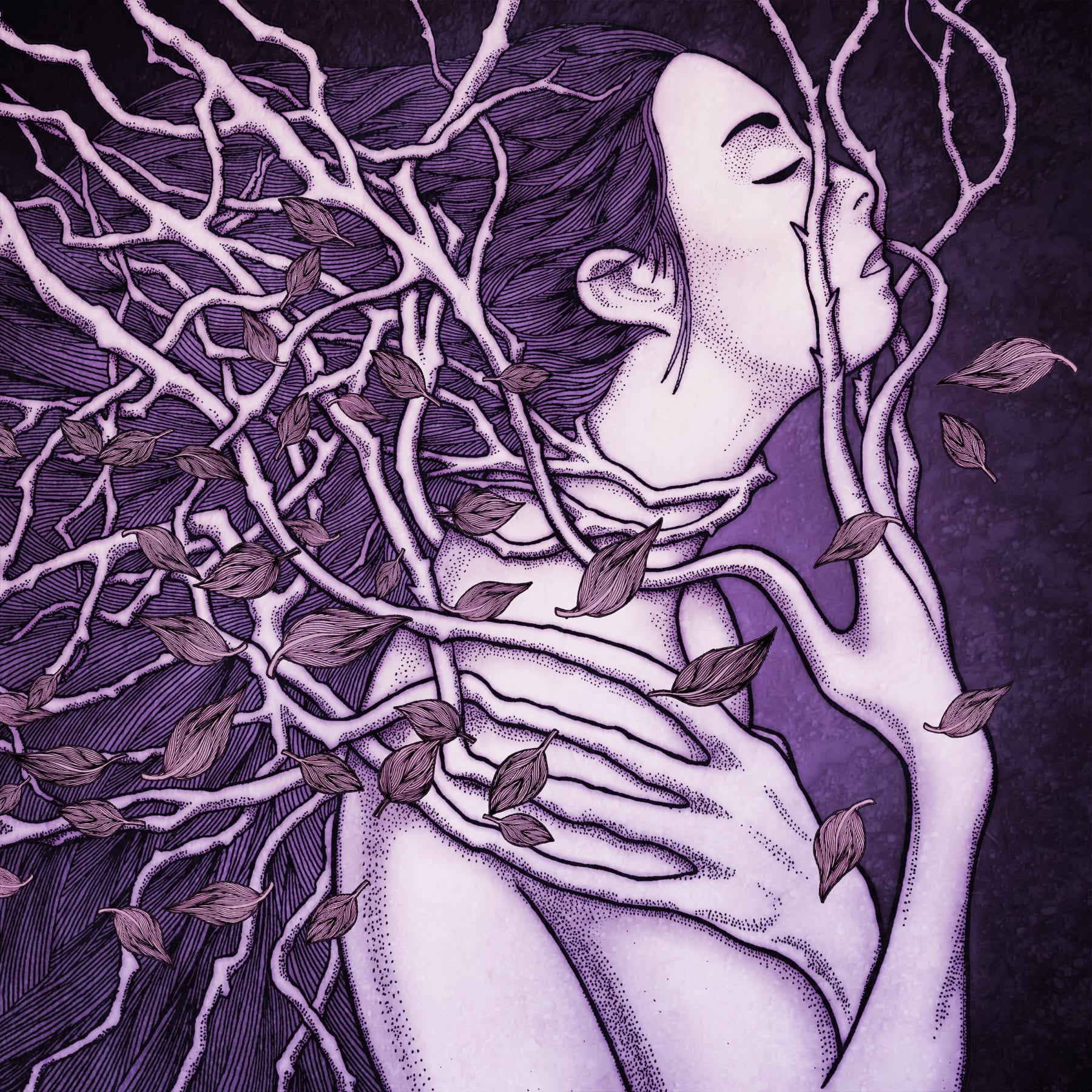 Label: Self Released / Release date: 24th May 2019
Founded in 2011 Weightless World is a modern, progressive and melodic metal quintet from Jyväskylä, Finland. Due to some line-up changes they first startet recording their debut The End of the Beginning in 2018. The album is now released and it consists of nine lengthy tracks stretches the boundaries of the band's music, ranging from energetic and with poppy choruses towards more harsh sounds with crushing tight guitar riffs and faster tempo. The sound is pretty much diverse and all the moods and atmospheres are present here. All the songs share the same distinguished feeling where the songwriting doesn't try to go overboard technically.
The End of the Beginning kicks of with some scary sounds and screams with "59" for soon after to change the pace and mood completely with first real track named "Savior". Already with this song it is clear that the band is offering entertaining compositions here, with different varied sounds. Next song is "Dragon's Fire" being again completely different from its predecessor, a poppy and catchy sing-alone song. "Guillotine" on the other hand brings forward this almost hardcore and thrashy edge to their sound. "Fat Lady" is almost operatic with this groovy crushing riff. "The Pair" starts as a ballad but soon after turns into a heavy assault with edgy riffs etc.
"Colors" offers some extremely tight and technical riffing while "Tides" builds on the emotion before an absolutely shredding climax with a outstanding and mesmerizing lead solo. The title track, which at over ten minutes closes the album, is memorable for both its effectiveness but also outstanding melodies – a perfect song to end the record.
The End of Beginning is a very promising debut album, from a creative band, which I will recommend to fans of melodic, progressive metal and metalcore.