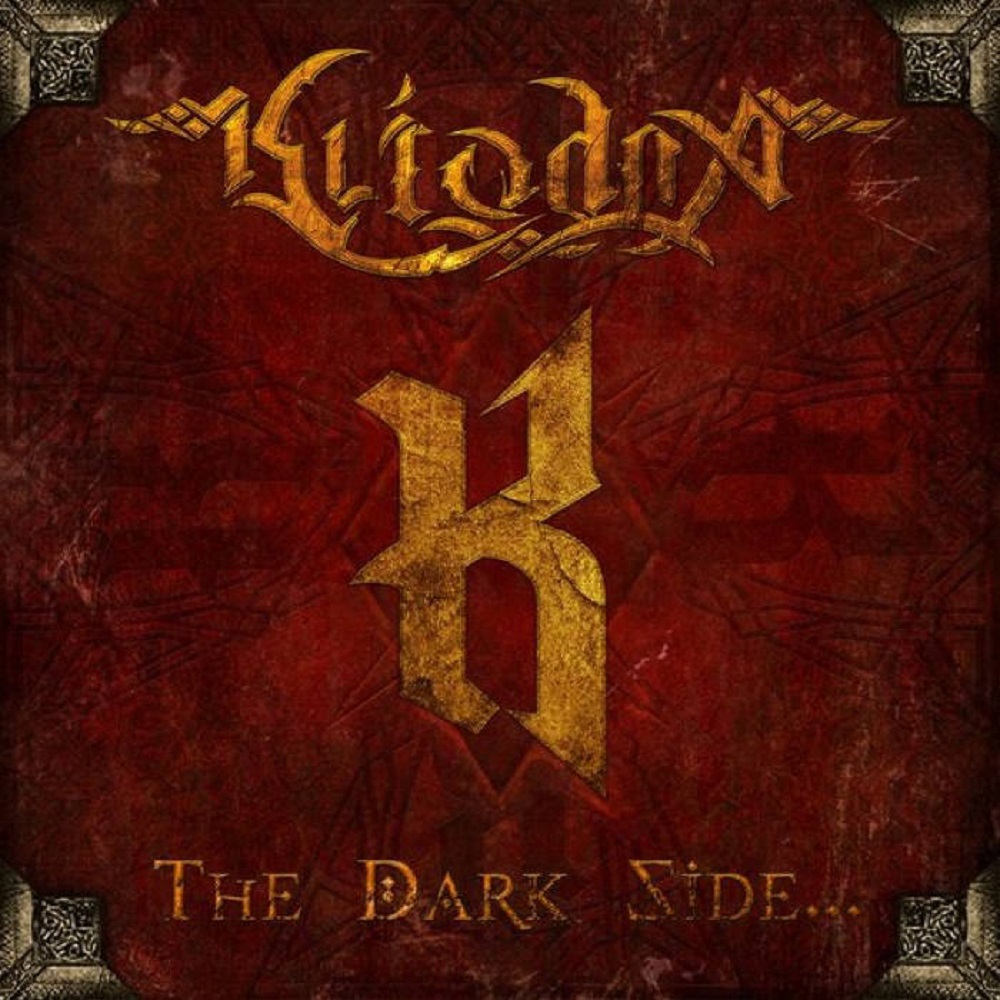 Kliodna – The Dark Side… (Of the Stories)
24th November 2017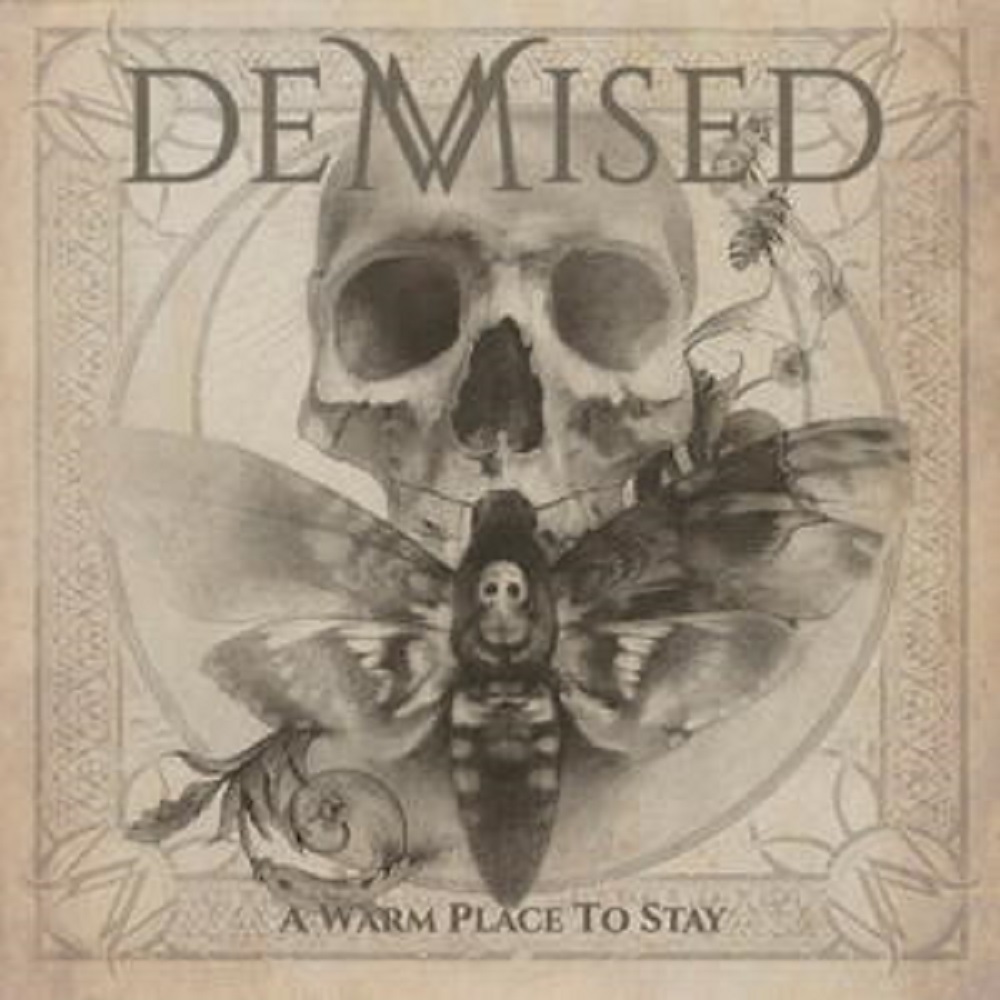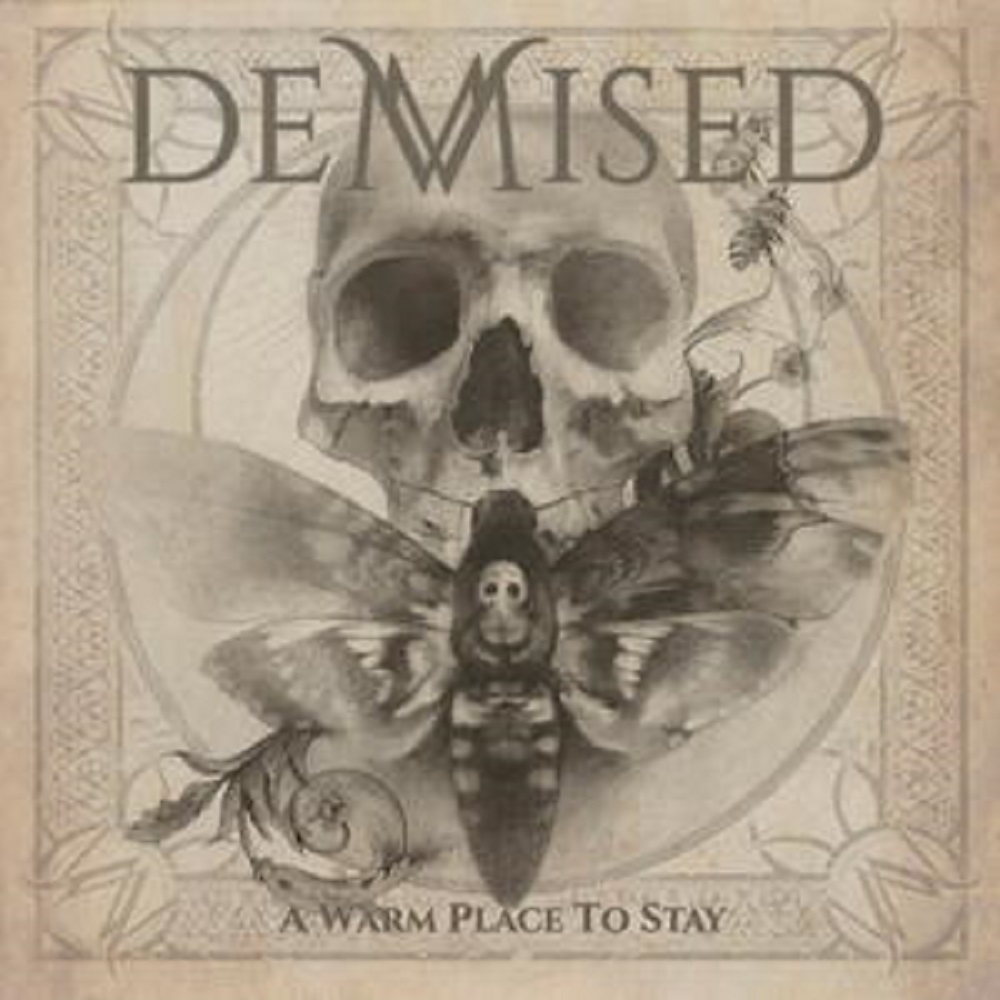 Demised – A Warm Place to Stay
1st December 2017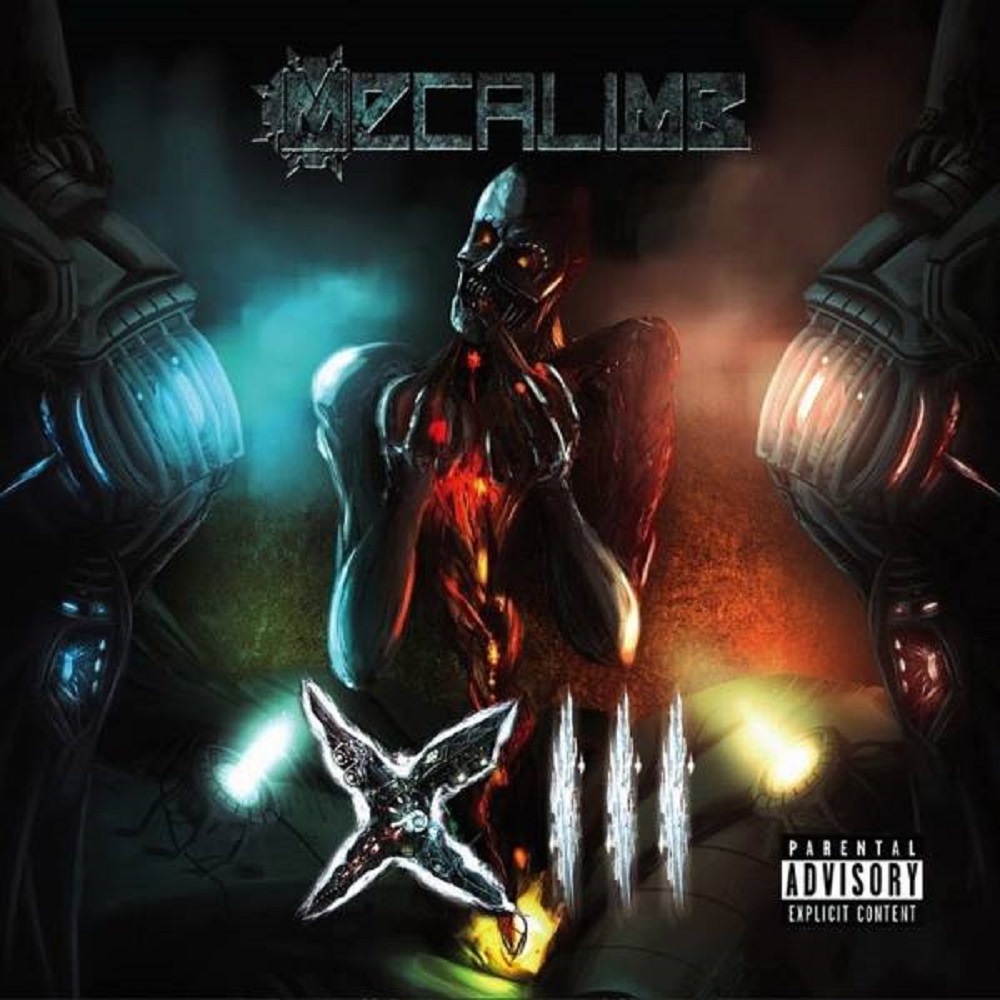 Label: WormHoleDeath / Release Date: 5th December 2015
Mecalimb consists of five Norwegian musicians, all of which have a shared affinity for the more Melodic aspects of Death Metal – A genre and approach more often than not seen among their Swedish counterparts, yet still executed with great success by the band known as Mecalimb. XIII marks the bands sixth collaboration, the third of which turning out as a Full-length release since the bands inception twelve years ago.
Musically, the band draws inspiration from many of the greats of the genre, resulting in a unique sound that is both fast-paced, , simple, catchy and energetic – "Blind Men Rules the Earth" (as linked below) serves as an excellent example of the straight on, relentless no-nonsense style that Mecalimb seem to prefer.
In many ways XIII is an album perfectly suited to be played live – The music is quick to captivate, the lyrics and general vocal style employed by the vocalist invites one to sing (or growl, as the case may be) along – Not to mention the sheer amount of energy the band manages to lash out and infect any listeners to.
As is often the case in a global world situation as ours, Mecalimb offers nothing inherently new to the table; That does not, however, translate into a bad band or release. They have managed to find their place on the musical stage of the world, perfected their own sound and spread it without remorse. In many ways this is a band that I would love to see live at some point.
XIII is an album consisting of ten tracks, each of them clearly connected genre-wise, spanning a grand total of almost forty minutes. Fairly standard by the numbers, but a release that I would nonetheless recommend for fans of Six Feet Under and the like.