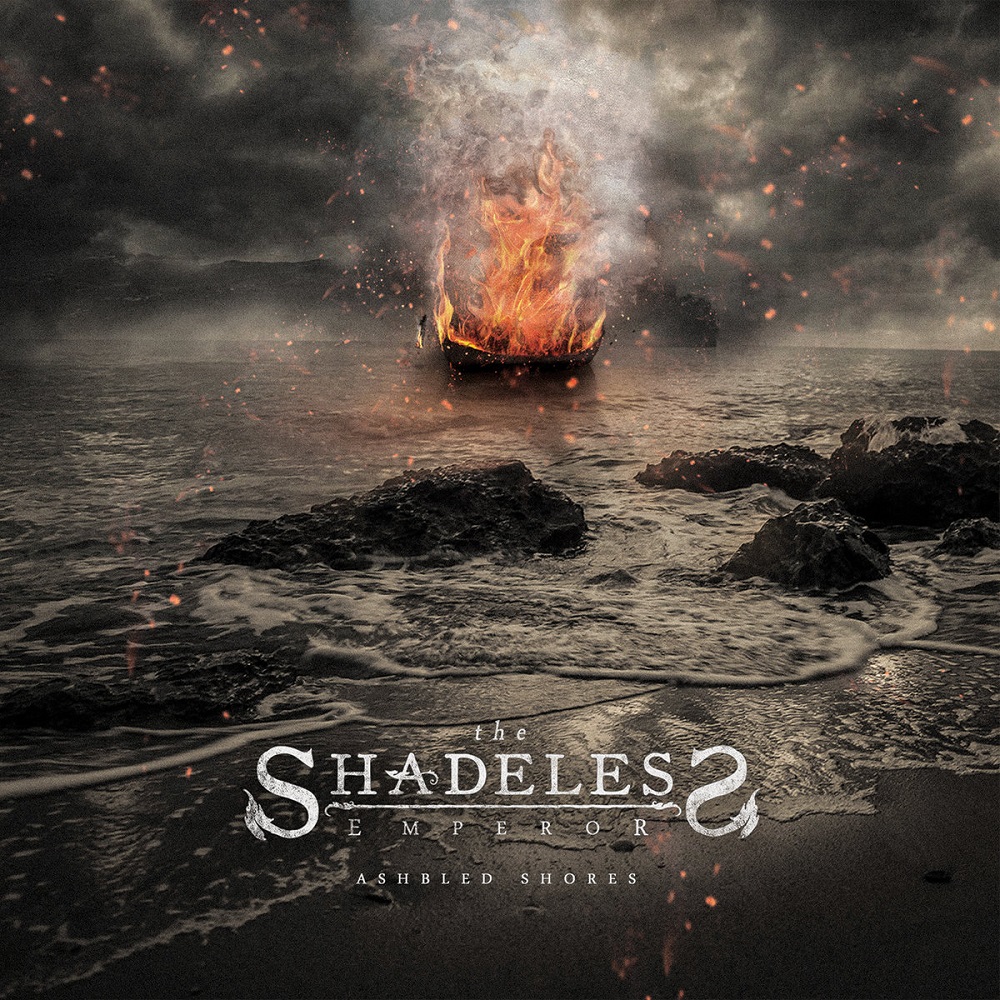 The Shadeless Emperor – Ashbled Shores
23rd November 2017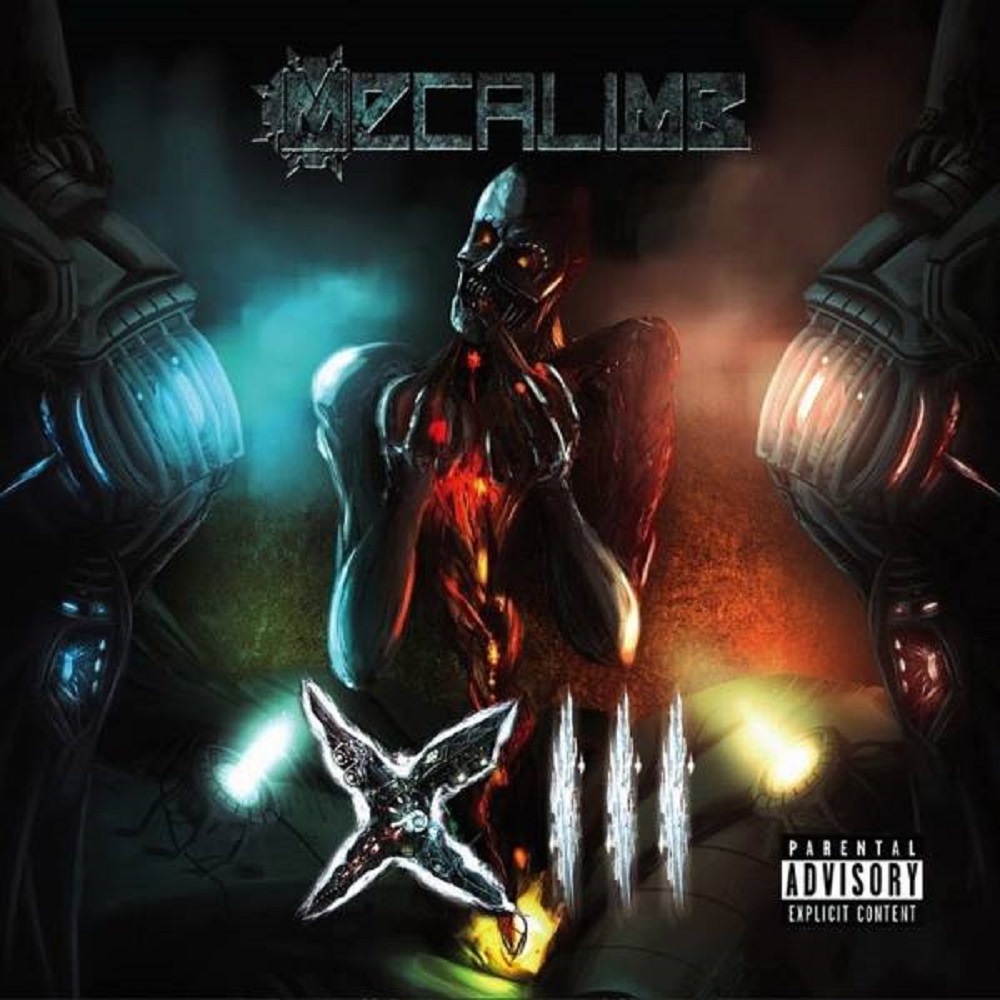 Mecalimb – XIII
27th November 2017
Kliodna – The Dark Side… (Of the Stories)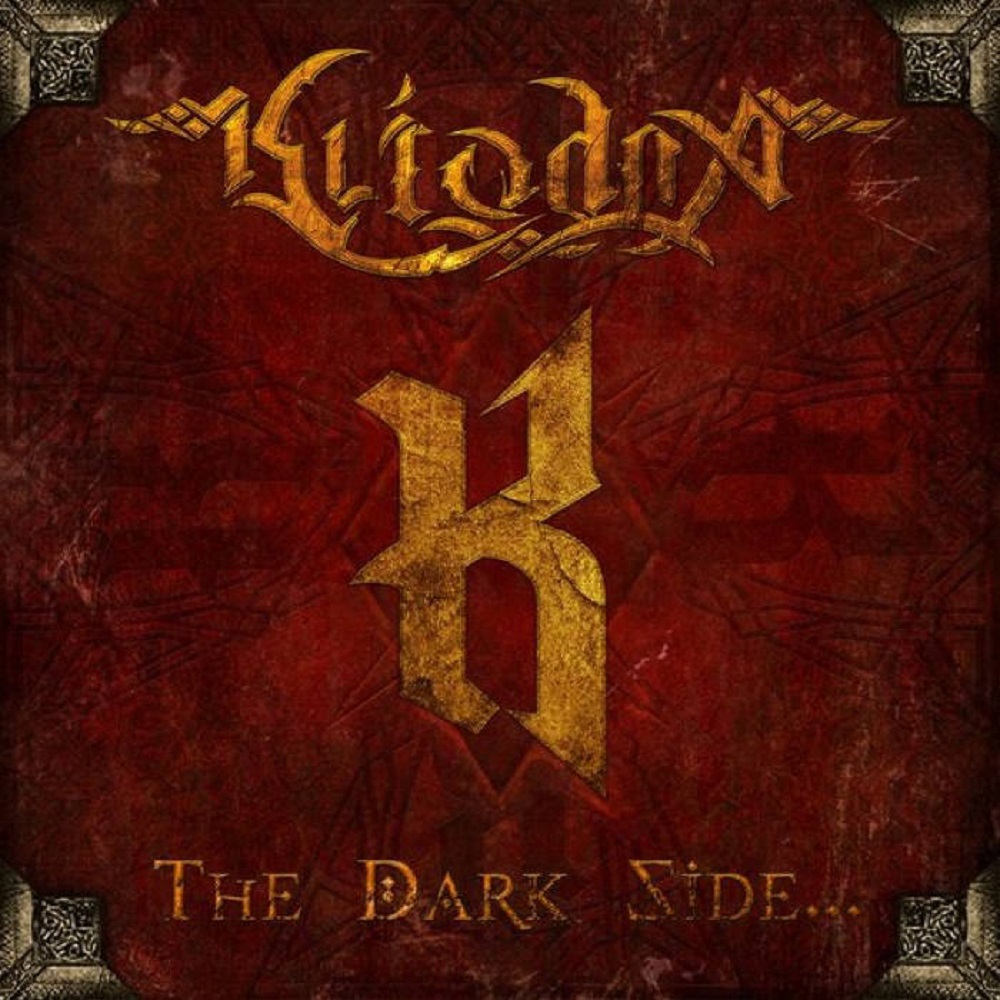 Label: WormHoleDeath / Release Date: 20th January 2016
Kliodna is a Belarus-based Symphonic Power Metal band which has existed in its current form since 2012. Prior to that, however, the band has been known under different monikers, including Teos and Melodic Noize, which means that their musical exploits can be traced back to at least 2008 – This translates to a somewhat impressive first Full-length release (entitled The Dark Side… (Of the Stories)), due to the sheer number of years the band has had to accumulate experience and shape their sound.
Drawing heavily upon inspiration from the later days of Nightwish's Tarja era, this female-fronted band employs an opera-like imitation approach to the vocals, super-imposed over the simple, yet catchy guitars (complete with the occasional solo) energetic and up-beat melodies – Not to mention the overall effects added to give the band their symphonious, borderline epic feel.
The Dark Side… (Of the Stories) contains nine tracks (not counting the short introductory track) averaging at around five minutes in length per song. All in all this adds up to almost forty-five minutes of heart-pounding, revitalizing and generally very party-oriented Power Metal.
Below I have taken the liberty to add a link to the bands self-titled track "Kliodna", since I feel that it is both well representative for the overall sound and feel of the band, on top of being the only officially released music video from the album that I was able to find (What can I say – I am a sucker for a good music video).
To sum up, this record is fast-paced, catchy and with an epic, symphonic feel. Perfect for the inner dragonslayer in what few people who might still harbour such deep within.
Recommended for fans of (Tarja's era) Nightwish, After Forever and Epica.