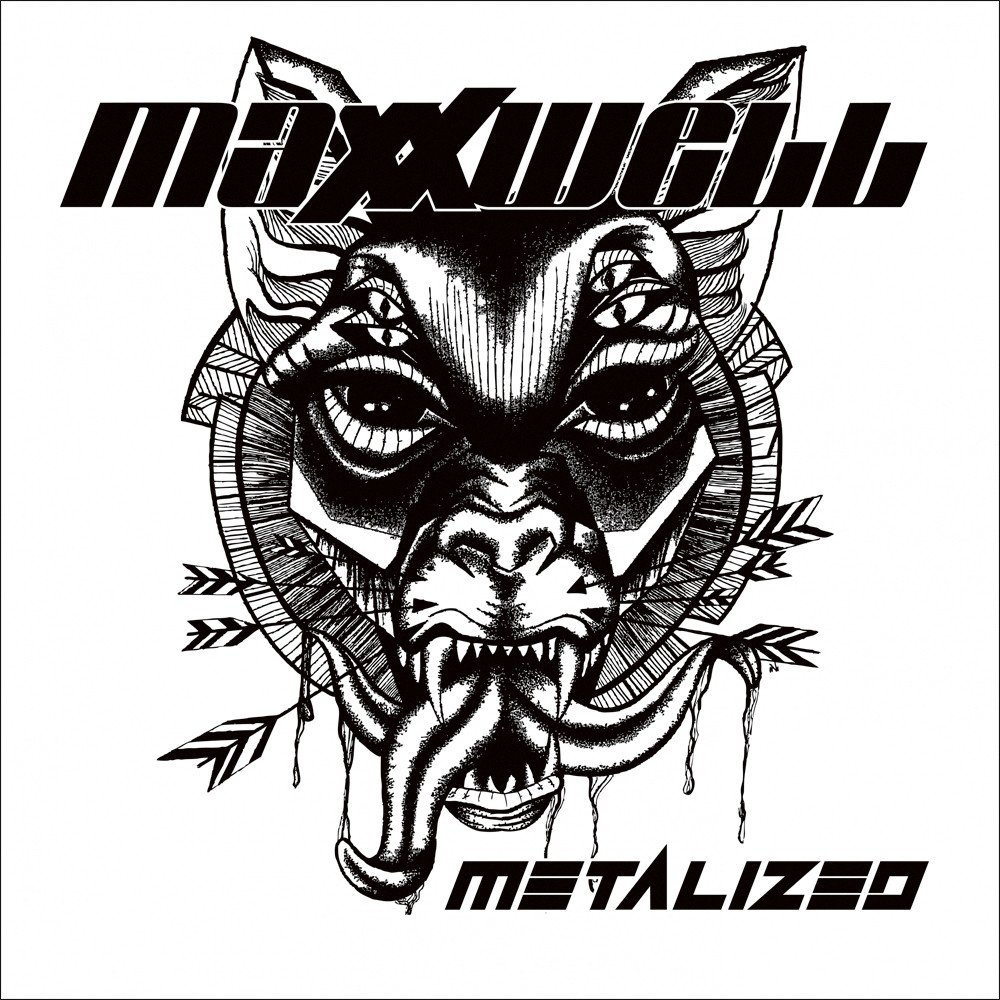 Maxxwell – Metalized
12th November 2018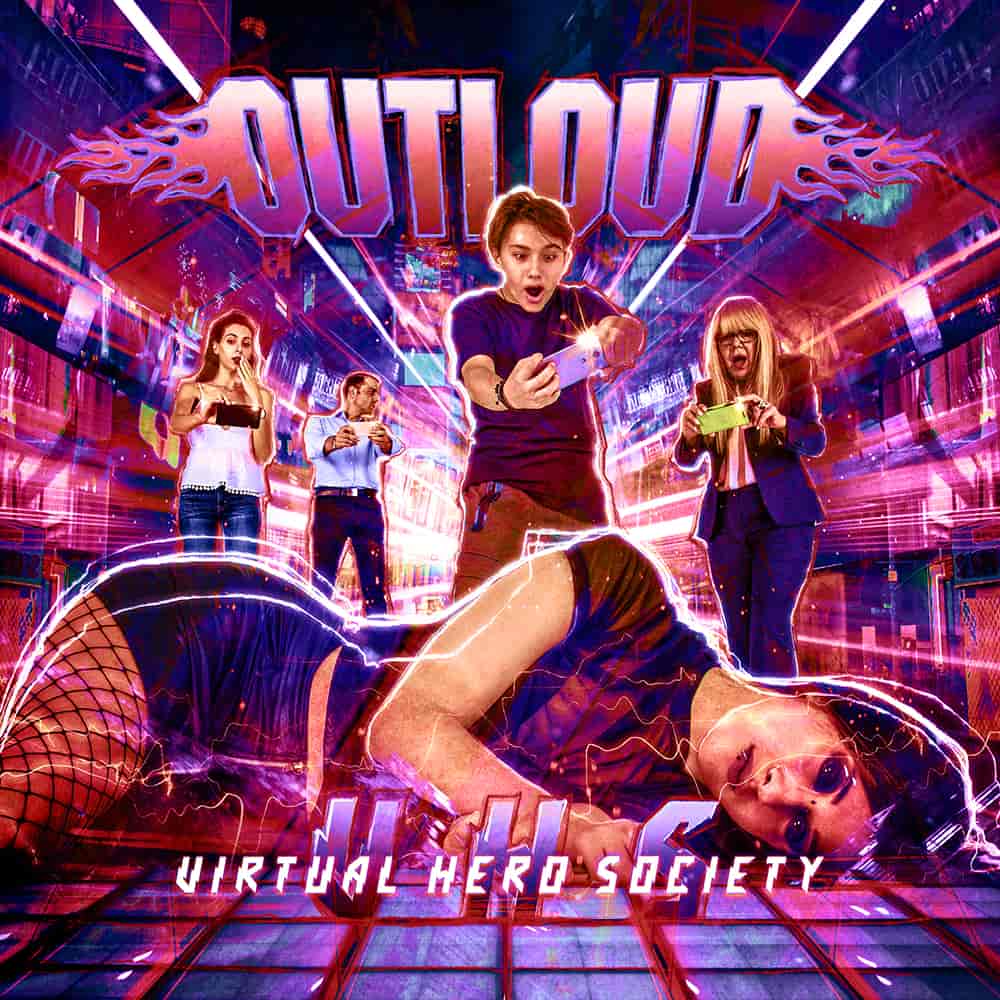 Outloud – Virtual Hero Society
15th November 2018
Ashes Of Ares – Well of Souls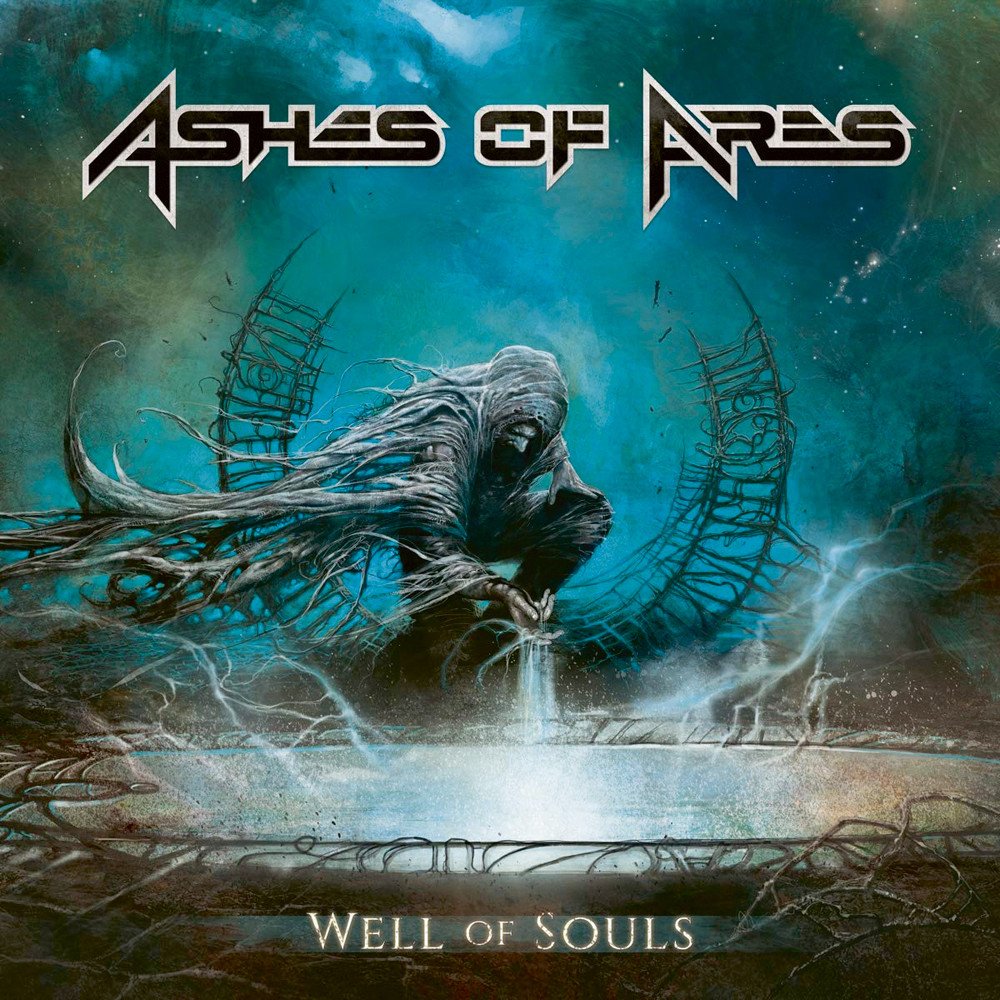 Label: Rock Of Angels / Release date: 9th November 2018
Five years ago, Ashes Of Ares, a project consisting of two former Iced Earth members, released self-titled debut, which proved to be an extremely solid piece of metal. Matt Barlow and Freddie Vidales are now ready with a long waited follow up entitled Well of Souls. The new album marks the departure of the former Nevermore drummer Van Williams who left in order to play with Ghost Ship Octavius.
Well of Souls continues on the path established on the debut, meaning that you are in for a heavy dose of solid heavy metal inspired by, of course, the likes of Iced Earth and Nevermore. Where the new album differs from the debut is in far more progressive approach as well as the sound that is far more raw. This means that Well of Souls craves more from listener, because less hooks and hazier sound result in an album that is less approachabe. It takes at least 5 spines before you really get into the songs, and while it is a rewarding process, what you do get is an album that lacks the focus and solid song-writing, which characterised the debut.
The execution is of course really good. Diverse nature of Barlow's performance is dynamic in itself, and with layered arrangements further strengthening the vitality of vocals. Vidales delivers numerous fine guitar solos, but not as many memorable riffs.
When the focus of the songs is on the very core of their song-writing, Ashes Of Ares's shine the most. "Spirit Of Man" is eminent and "Let All Disappear" is tight and perfectly trimmed.
On the other hand number of songs lack focus and the overall quality. Even after numerous spins number of songs fail to grab the listener's attention. The cover of Chris Cornell's 007 tune "You Know My Name", sticks out as a sore thumb. It's really hard to find anything good about that cover despite its good intentions. Elsewhere, the verse in "Transcending" seems almost like a copy of the verse of"Five" from Machine Head's 1999 The Burning Red album.
Well of Souls feels like a bigger solidly crafted record, but it does comes short of being memorable, because it lacks quality of some of the basic elements of a great record – songwriting and focus.