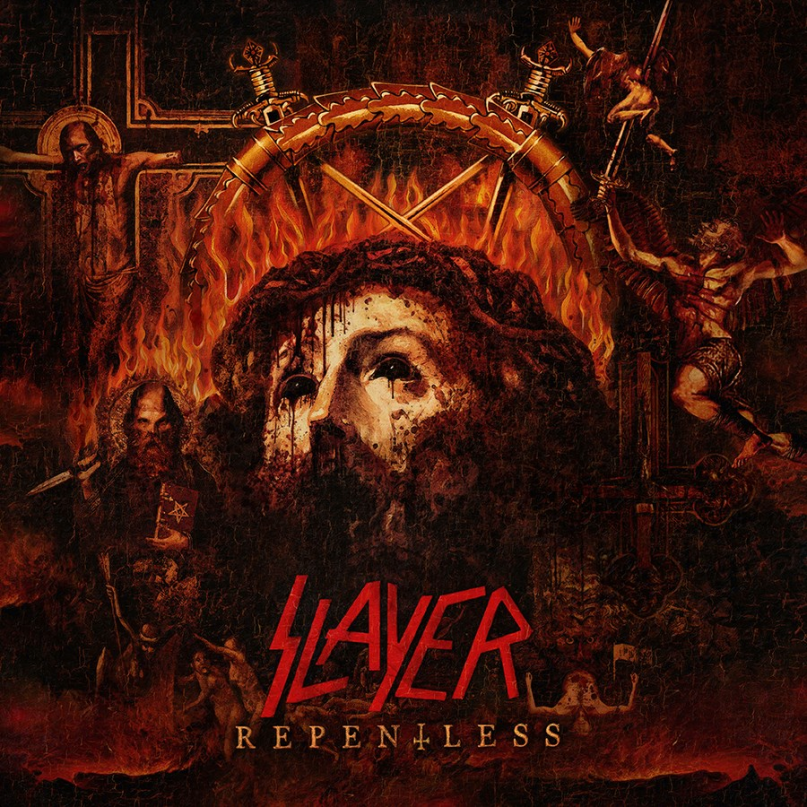 Slayer – Repentless
15th September 2015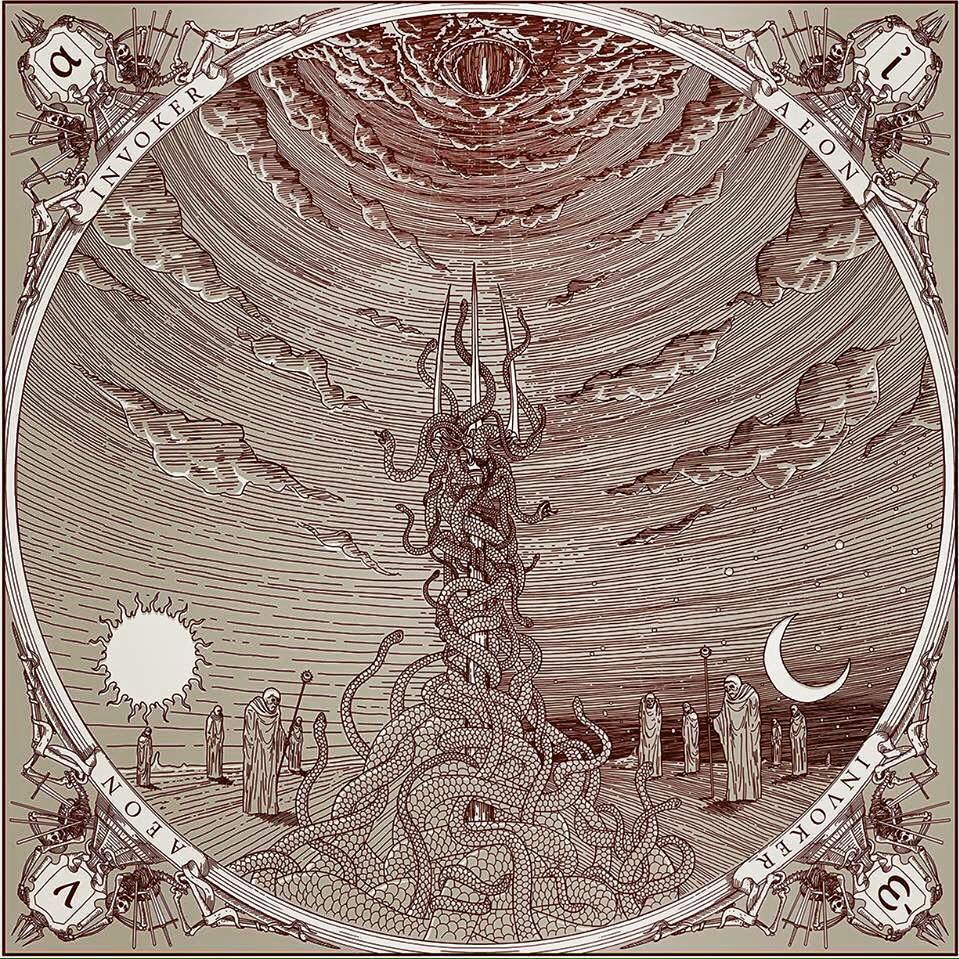 Invoker – Aeon
24th September 2015
Mantic Ritual – ExecutioneR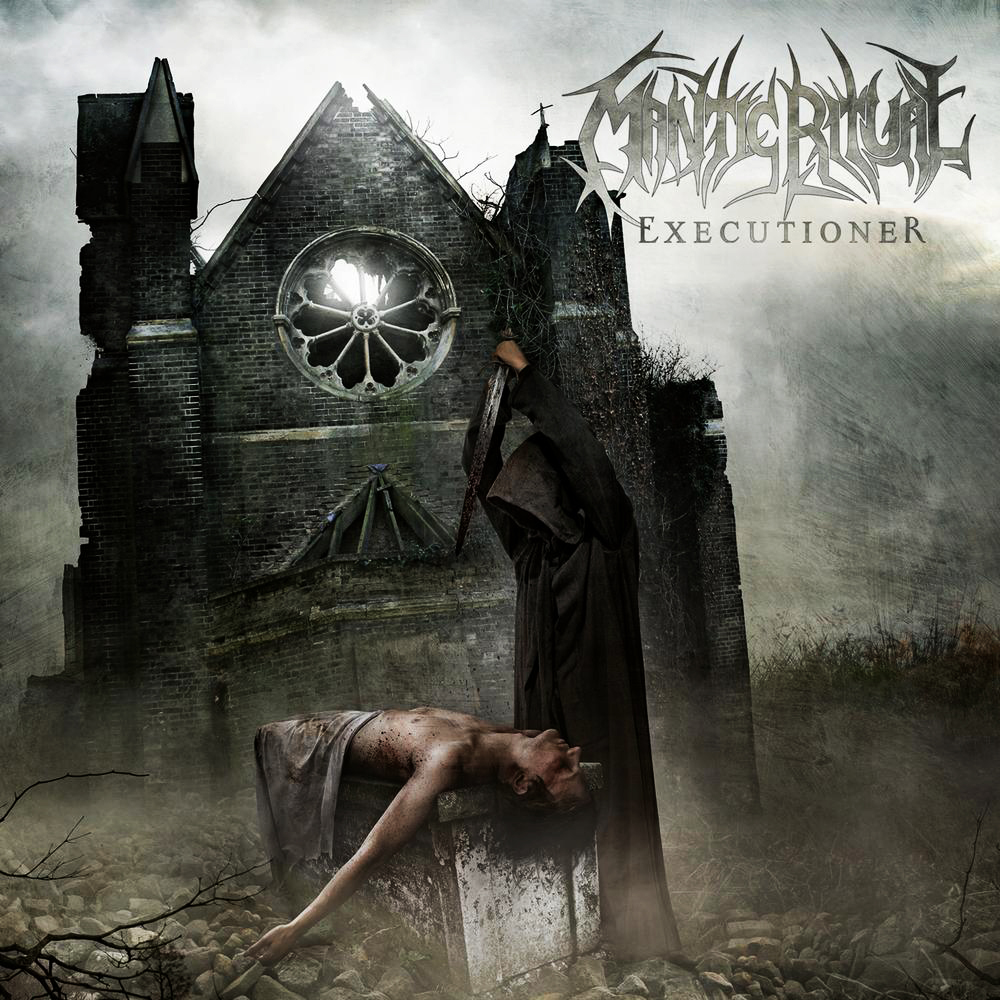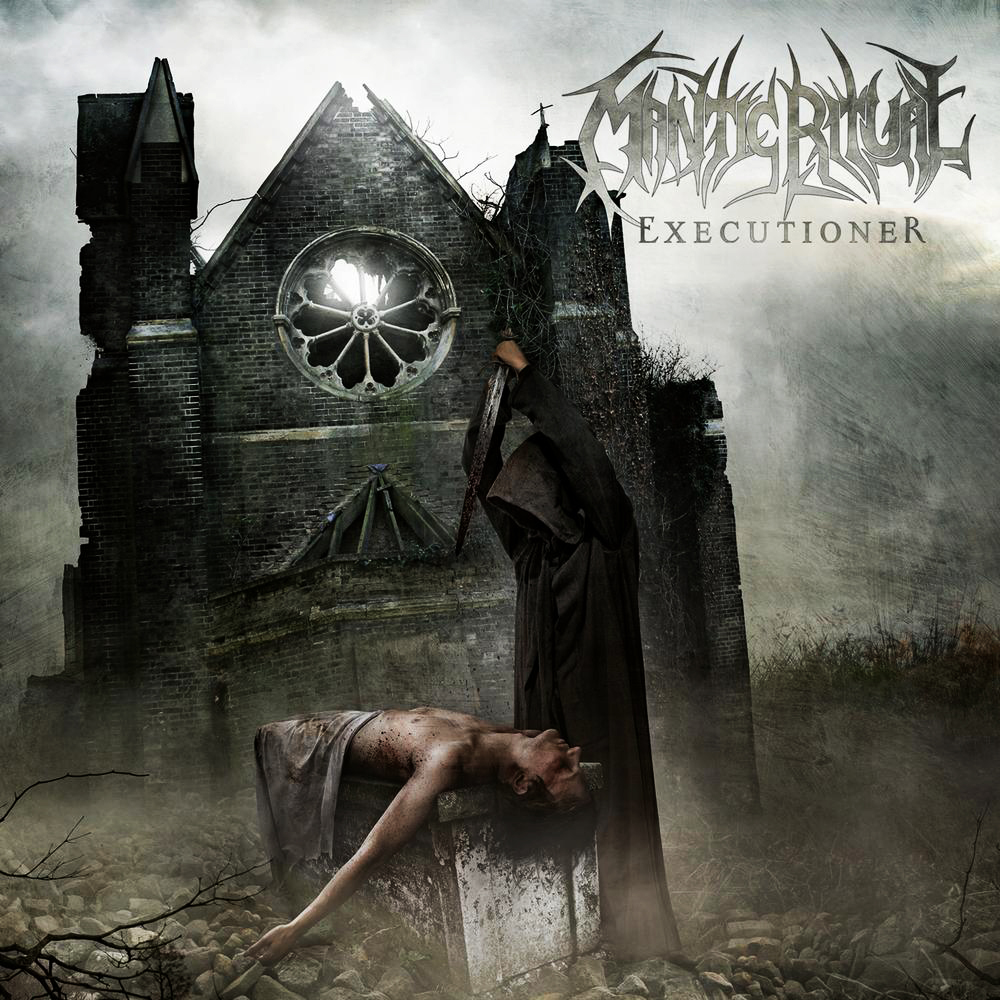 Nuclear Blast/Metal Mind Productions / Release date: 25th May 2015
Meltdown have released their debut ExecutioneR in late October of 2008, but it has now been re-released under a new band moniker – Mantic Ritual and on a new label, a Polish-based Metal Mind Productions.
ExecutioneR consists of 11 blistering tracks of modern thrash. It is a collection of true trash anthems, with roughed vocals, high on riffs and leads, and definitely not short on pace. Some songs from this debut stand out more than others when it comes to wearing their influences on their sleaves. If we take a look at the second track, a self-titled clichéd sounding track, "Executioner", then I think it sounds a bit cliché and not very interesting.
"Souls" on the other hand slows things down a bit, but sounding much more potent and interesting than the afore mentioned self-titled track. Further on, both "Panic" and "Double The Blood" are a classic sounding thrash songs, in both riffs and structure. The album's closer, "Next Attack" is a massive songs that seems to evelove all the time. It is a very nice way to finish a very fine album.
This re-release of ExecutioneR is a reminder of how fine a thrash album can sound. It is a show of force of a band that has found something special, something profound. However, it is also a sad reminder that metal community lost a member that could have been something! Thrash or die!
See more at: www.facebook.com/manticritual