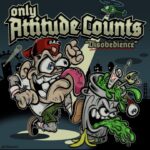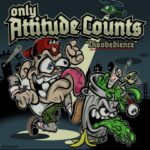 Only Attitude Counts – Disobedience
28th August 2023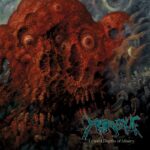 Morgue – Lowest Depths Of Misery
30th August 2023
Majesties – Vast Reaches Unclaimed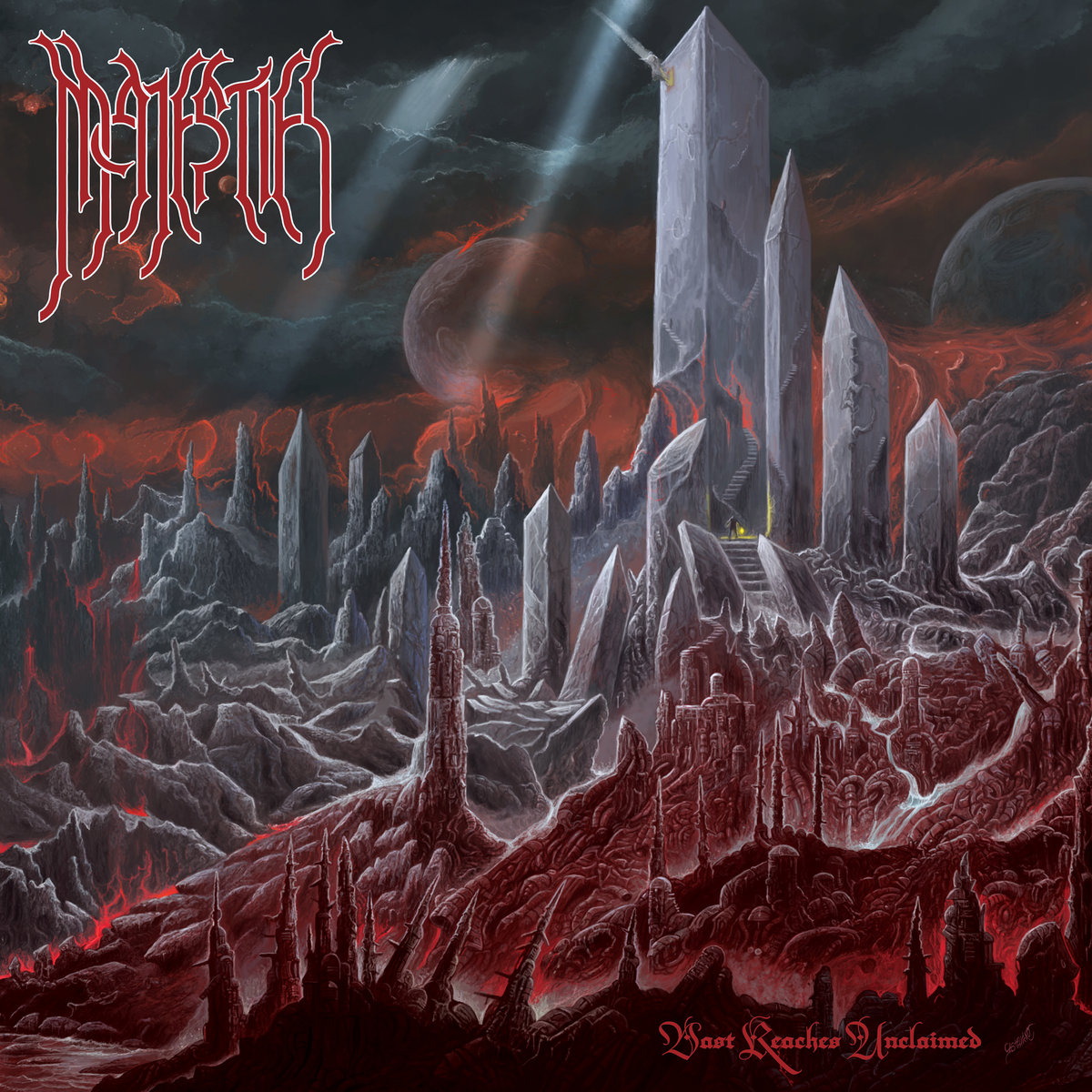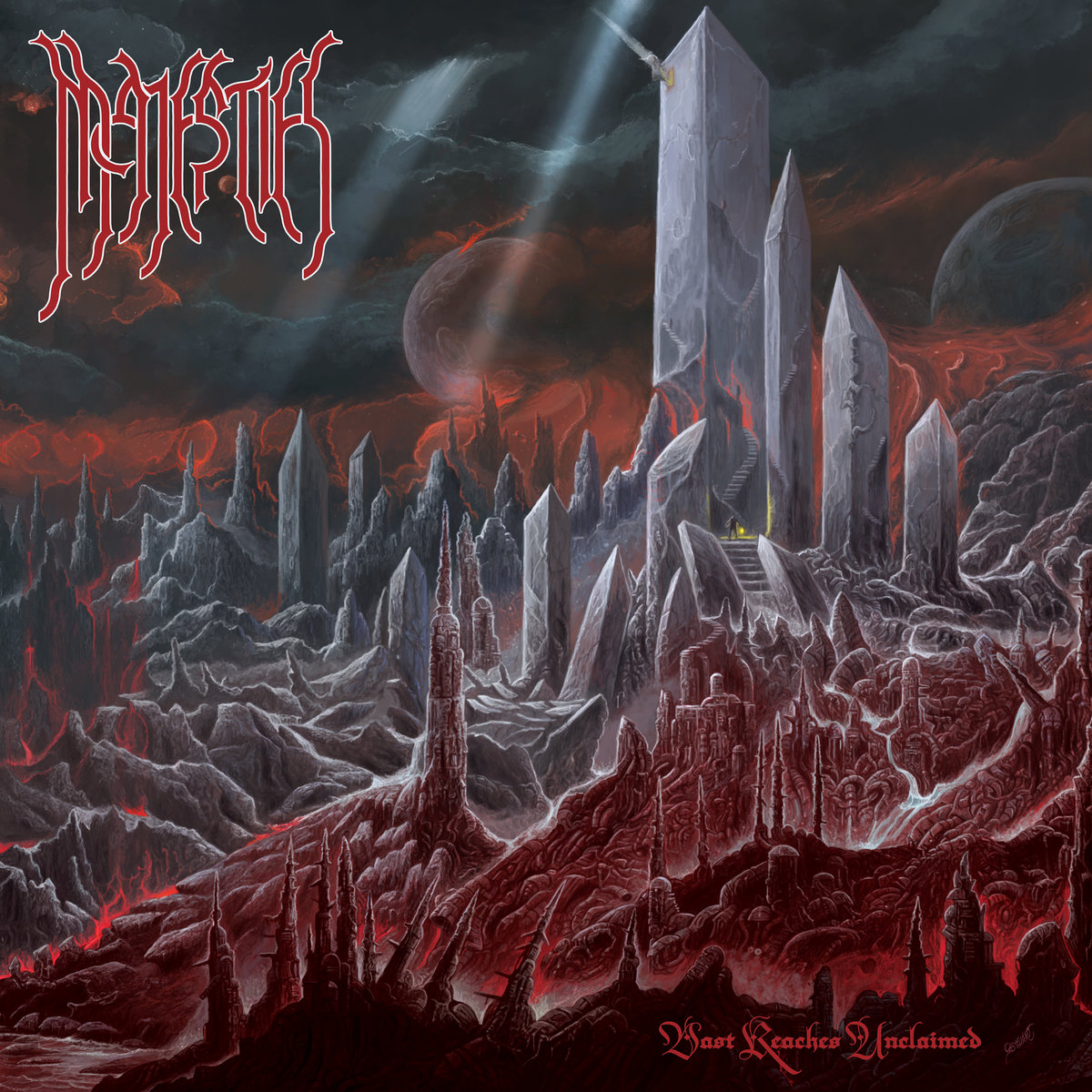 Label: 20 Buck Spin/Sure Shot Worx / Release date: 3rd March 2023
Majesties is a relatively new-formed supergroup hailing out of Minneapolis, as the creative centers of namely medieval melo-black project Obsequiae, and melo-black/death act Inexorum, come together as one in the preeminent new force. Thus, this new band consists of Carl Skildum (guitars) & Matthew Kirkwold (bass) of the aforementioned Inexorum and Tanner Anderson (guitars/vocals/drums) of Obsequiae. From the very beginning of this project their main objective was to recreate the glory of the early days of Gothenburg melodic death metal, namely those classic records from the legendary acts such as In Flames and Dark Tranquility.
Earlier this year they released their debut album entitled Vast Reaches Unclaimed. It contains 10 tracks of what is obviously Gothenburg-influenced melodic death metal. The sound on Vast Reaches Unclaimed is another striking addition to their respective oeuvres. Despite of the fact that they haven't played so much together in this constalation, it's obvious to hear that we're dealing here with highly skilled & experienced musicians. Furthermore, after a couple of spins in my stereo, it also became clear to me, that a tramendous amount of hard work, patience, and persistence went into the creation of this debut album. It all paid off.
On Vast Reaches Unclaimed the trio successfully mixes some major key melodies, with superb soaring twin guitar harmonies, aggressive/highly energizing/anguished vocals, intense and brilliant drumming and a powerful bass presence. Tracks like "Verdant Paths to Radiance" and "Temporal Anchor" feature flowing tremolo riffing, while on track like "Across The Neverwhen" they reveal more progressive side. My favorite is the second track called "The World Unseen" which is really a true death metal statement, where the intensity and brutality of the rest of the record are multiplied here.
With the release of Vast Reaches Unclaimed, Majesties are re-animating the corpse of the true Gothenburg style melodic death metal which sounds as novel and thrilling as ever. The performances by each of the three musicians involved is done to an incredibly high standard.
The production is cloudy and almost atmospheric, sounding just like we're used to hear on the top melo-death releases of the 90s. It's been mixed and mastered by Adam Tucker who had previously worked with Ulthar, Thou and Obsequiae. There's nothing like the power of a an image/cover art, it speaks silently in multiple ways and it has the ability to create different emotion. This particular cover artwork has been created by Juanjo Castellano, known for his previous work with Gates of Ishatar, Moondark, Varathron and The Black Dahlia Murder.
A very high recommendation, esp. for fans of the aforementioned In Flames and Dark Tranquility, but also the likes of Eucharist, Entombed, Opeth, Ceremonial Oath, Gates of Ishtar etc. For additional info on this particular varied and interesting release go to https://20buckspin.bandcamp.com/album/vast-reaches-unclaimed