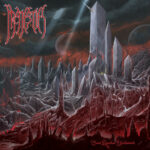 Majesties – Vast Reaches Unclaimed
29th August 2023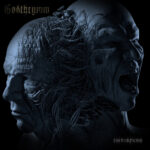 Godthrymm – Distortions
30th August 2023
Morgue – Lowest Depths Of Misery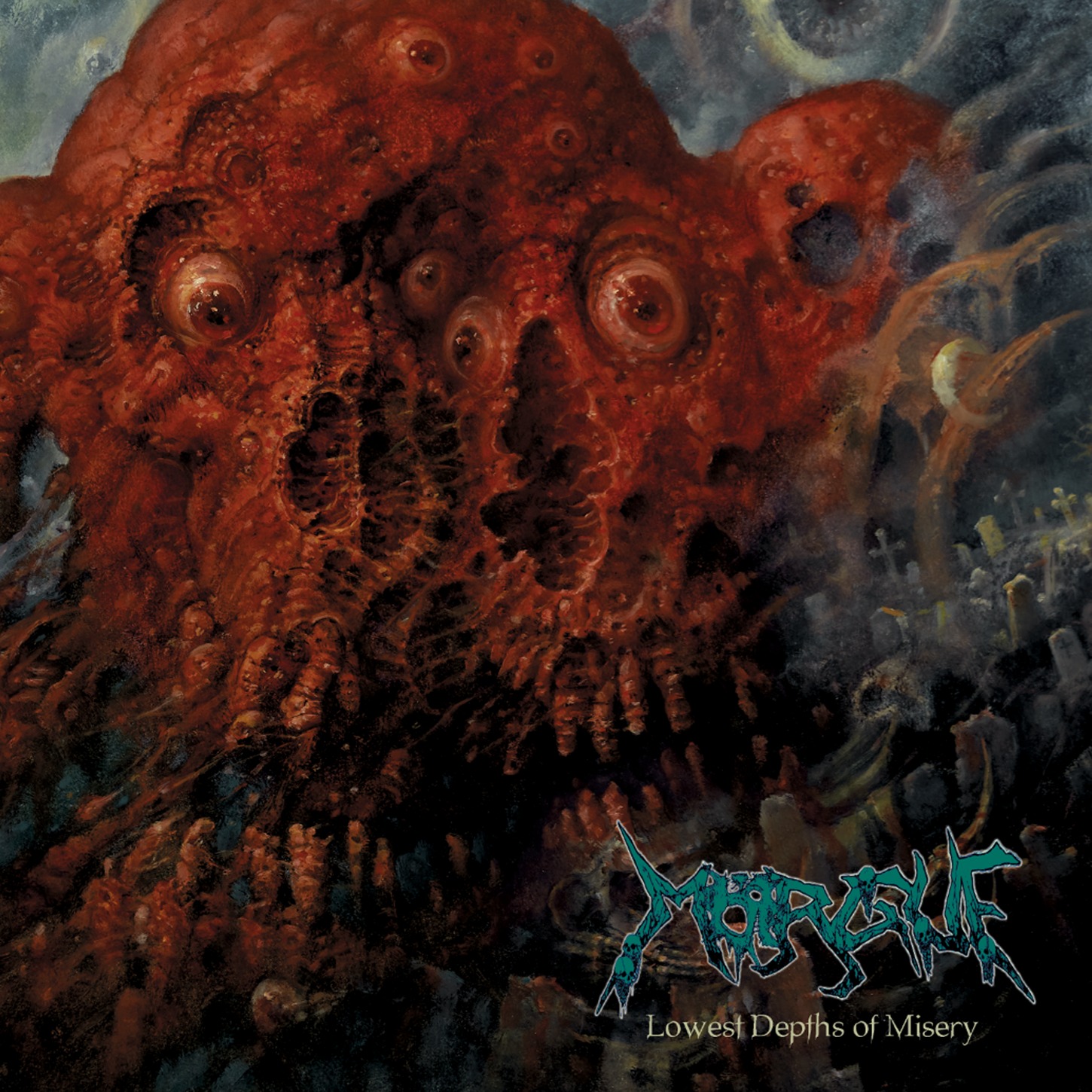 Label: Godz Ov War Productions! / Release date: 14th October 2022
Morgue is a twisted death metal duo (Max and Jérôme) from France. They've been around on and off since 1997. Four albums under their belt is also some kind of a proof that we're dealing here with highly experienced unit who knows how to create brutal and aggressive yet very catchy tunes. Their latest effort is entitled Lowest Depths Of Misery and it has been released on their new label, a polish-based Godz ov War Productions.
Lowest Depths Of Misery contains nine tracks which are pretty much in the line of their previous efforts. That means that they're still producing a high-quality relentless, aggressive and hyper intense death metal. Vocals are pretty nasty, sinister and inhuman, sometimes screaming and growling, while drums are pummeling and furious, and riffs are sick and dissonant.
The album opens with a song called "Transcend the Acheron", and it starts with an ominous stab of keyboard and strings, before blasting into some brutal death metal sonic assault, with cavernous and old-school vocals, like we're expected to hear from Morgue. Next one is "Polar Aftermath" and in my opinion this particular track features some of the best moments on this record, with it's unsetteling mood and dark atmosphere. "House Of The Departed" is probably a track with best groove and technicality on the whole album. On the opposite scale we have a fifth song "Down Syndrome" which is lyrically the strongest song here; dealing about the theme of a syndrome of being down, something many of us can identify with. "Roads of Gehanna" is another album highlight for me. It starts with their trademark death metal brutality for soon after to take a dramatic turn into more ambient sounds. The album closes with "Safe In Gods Care", dealing with subjects of despair, hatred and violence.
The production is superb and pretty modern, with atmospheric compositions allowing each of the instruments to be heard equally. In other words; all the instruments are tightly executed, and very much listenable, having in mind that we're dealing here with a brutal sonic mix of powerful and aggressive death metal and additional grindcore elements.
The only minor complain I have is the fact that the album is not diverse nor varied enough. I feel as if Lowest Depths Of Misery could benefit from more creativity in terms of the song structures and vocals, while their handling of the instruments lacks nothing.
If you're a death/grind fanatic into sick, disturbing and tight sound, then look no further, as these Frenchmen are offering a hellish & impressive ride into a filthy underground world. Esp. recommended for fans of Hideous Divinity, Napalm Death, Cannibal Corpse, Immolation, Enslaved and similar fanatic scene giants.
For more info on this particular release go to https://godzovwarproductions.bandcamp.com/album/lowest-depths-of-misery