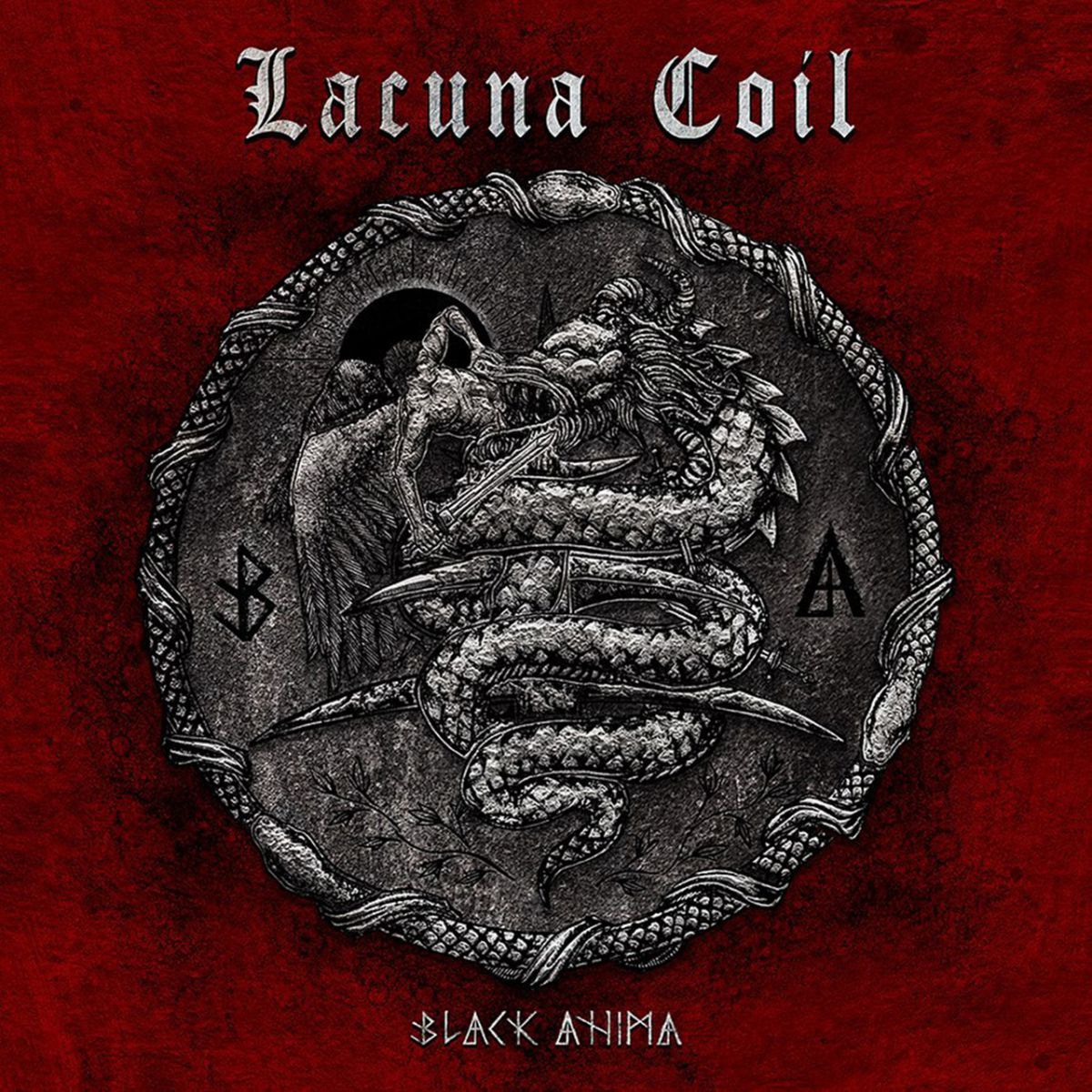 Lacuna Coil – Black Anima
8th October 2019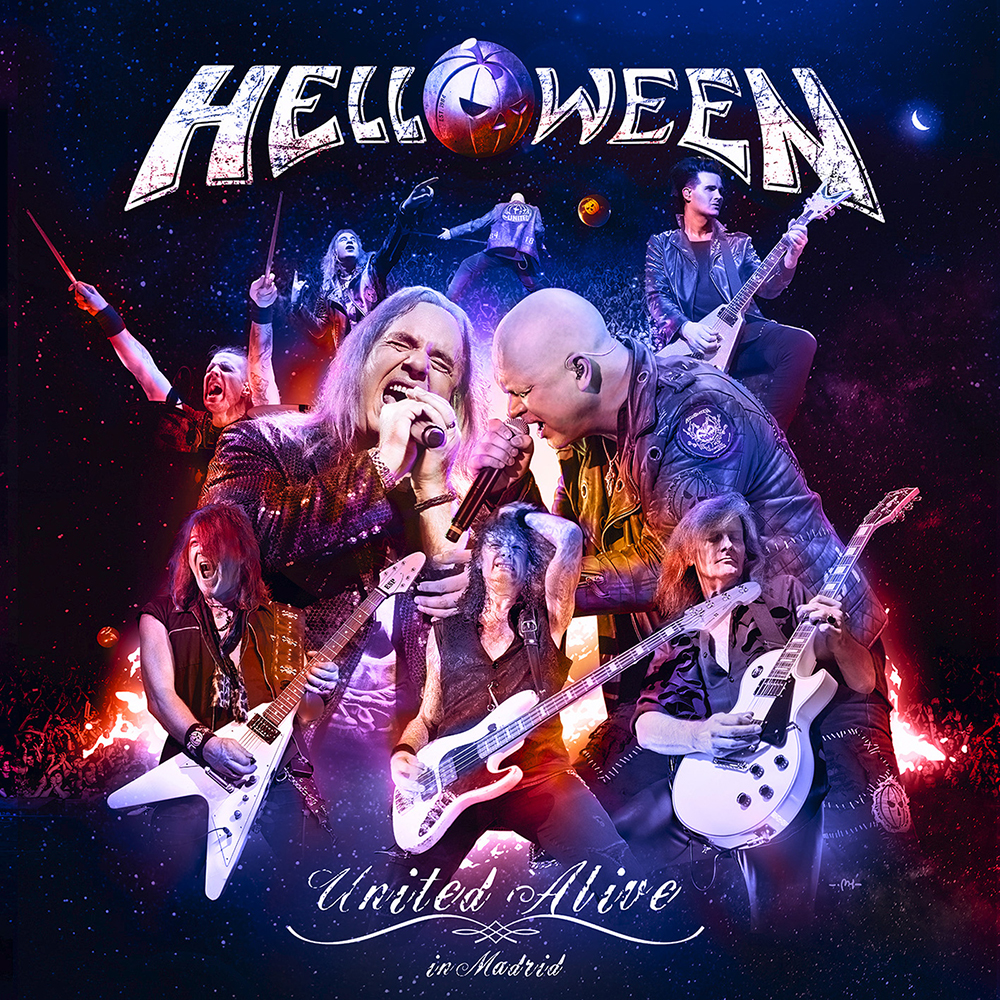 Helloween – United Alive in Madrid
14th October 2019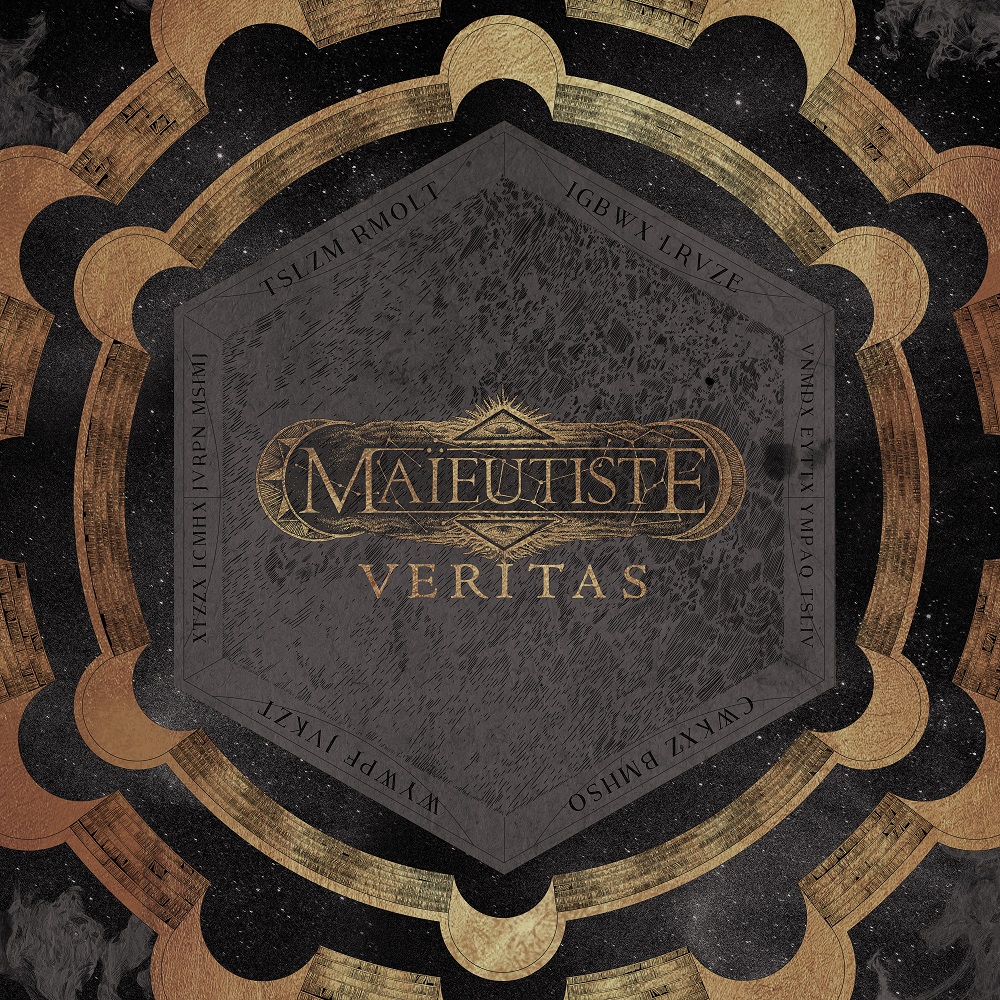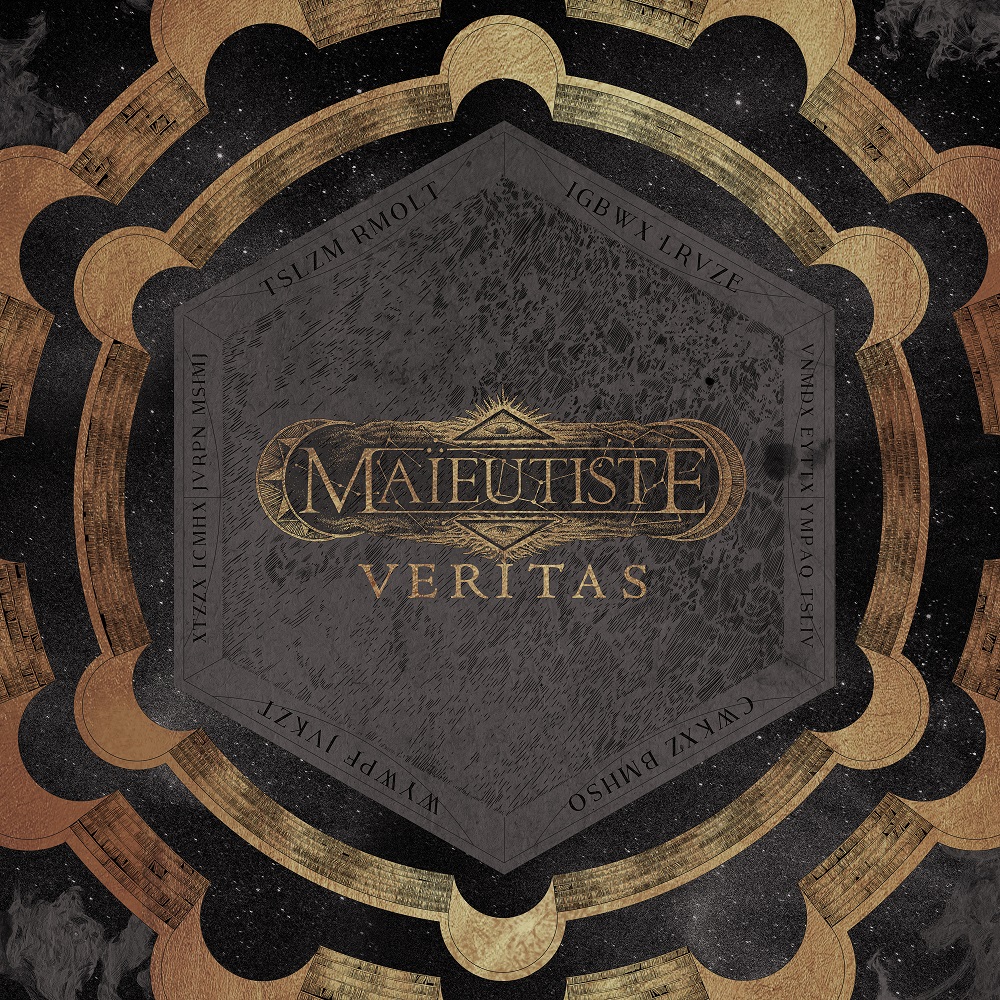 Label: Les Acteurs de l'Ombre / Release Date: 4th October 2019
Maïeutiste is a French Black and Doom Metal quartet, one that has taken a very progressive approach to both of the before-mentioned genres while at the same time fusing them together.
They have done so several times over the last thirteen years, with their most recent release carrying the title Veritas – Aptly mirroring their lyrical tendencies towards a heavy focus on philosophy.
Veritas, releases a mere ten days ago, contains six tracks in total (one could argue for a seventh, depending on your definition and feel towards the ancient tradition of 'hidden tracks'), spread across nearly fifty-five minutes. Said timeframe has been filled to the brim with a very fast and technically demanding riffs, laid atop a very deep and reverberating background – Giving a very interesting coherent feel.
While the Doom and Black Metal elements are clearly present all throughout Veritas, there is no doubt that the very modern and somewhat experimental approach to music is what drives the four French musicians forward – As such, Maïeutiste comes across as a far more modern band than most that cross my desk, with possible parallels being drawn to such contemporary bands like Bal-Sagoth and Kull (mostly due to their willingness to experiment, not sound-wise).
Overall, Veritas was a very interesting release to get my hands on, and one that certainly will help push forward what Black and Doom Metal can sound like in the future by succesfully merging the two and using a very progressive approach to not play favourites with any of the genres (which often ends up being the case).
Overall I suppose that Maïeutiste is primarily a band for fans of the Progressive genre (which, as a rule, I am not – I am very conservative that way). That being said however, I cannot ignore that the band has created a very interesting and addictive album in Veritas, one I ended up listening to on a loop for several cycles. If you are looking for something new and somewhat pushing the traditional genre definitions, Maïeutiste might just be for you. For proof, please look into "Infinitus" below.