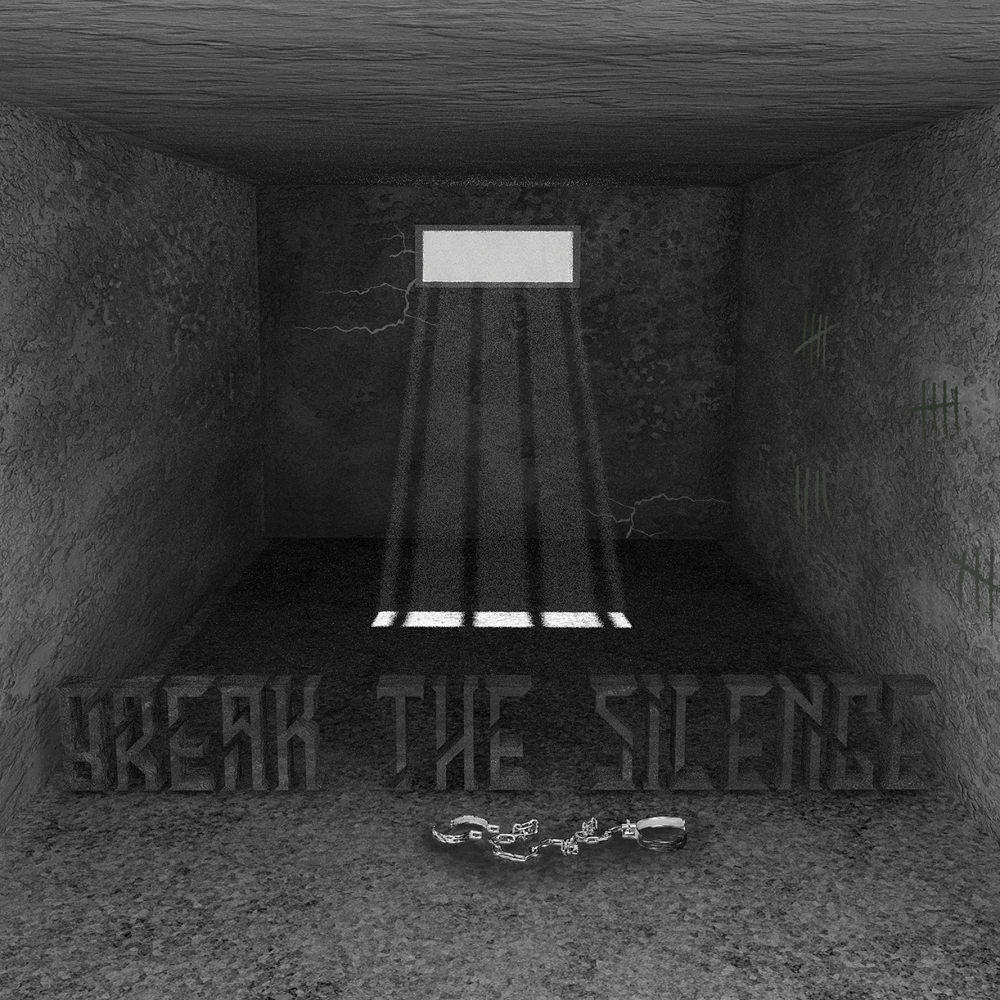 Dust – Break The Silence
30th November 2019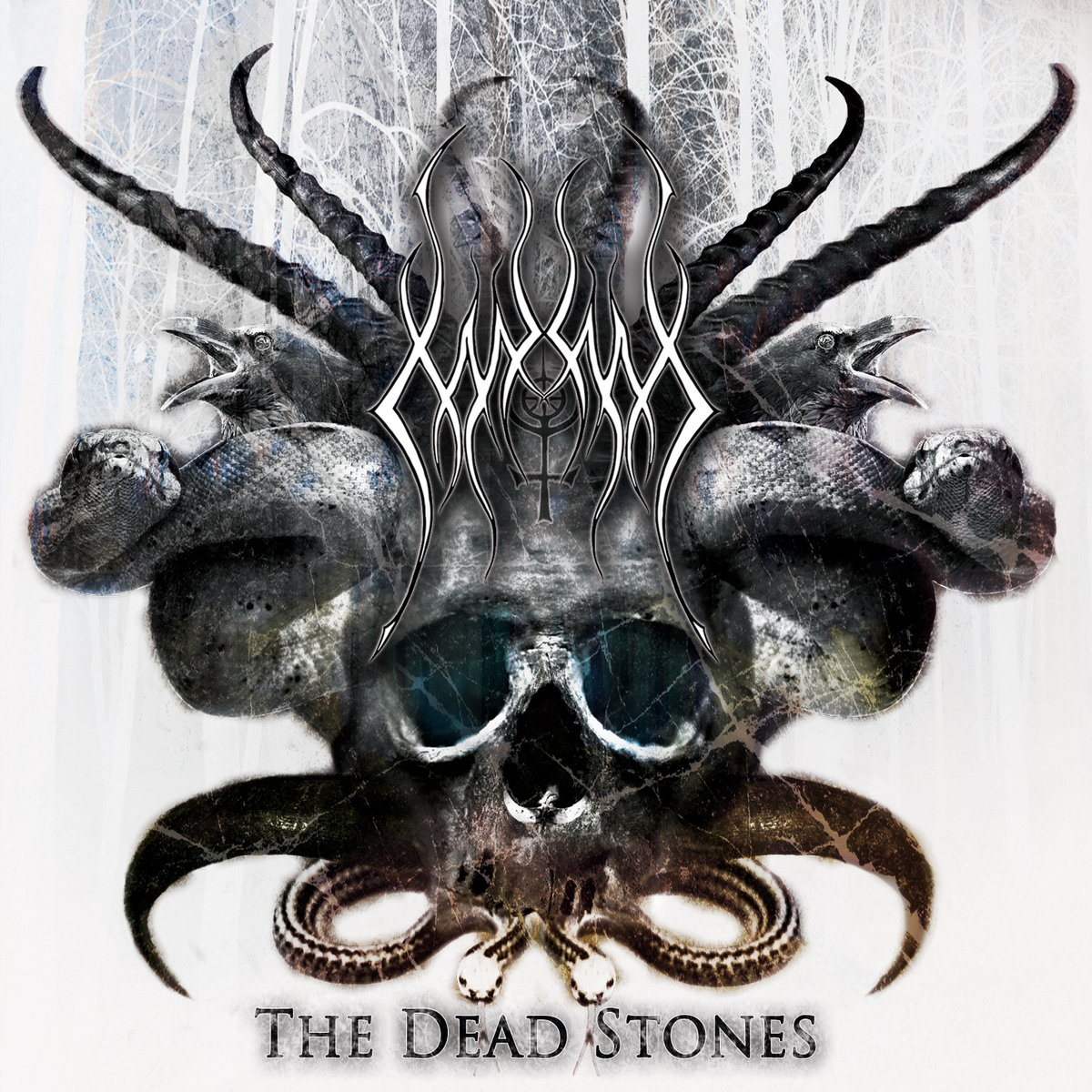 Nordland – The Dead Stones
4th December 2019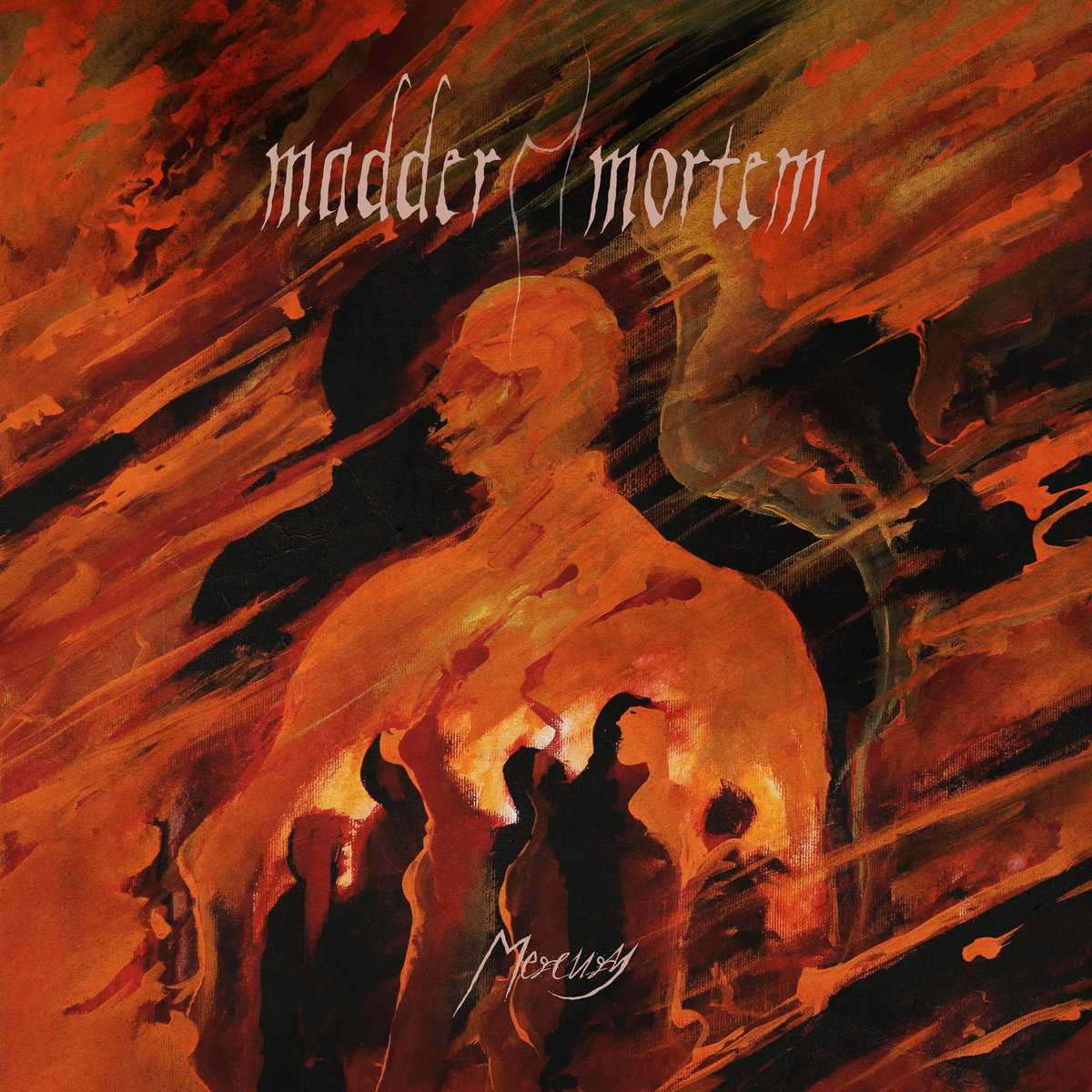 Label: Dark Essence Records / Release date: 6th September 2019
Mercury is the classic debut album by Gothic band Madder Mortem. It's official release was back in 1999, but after having been unavailable for many years, it is now re-released by Dark Essence Records. In addition to the remastered Mercury, the CD also includes 3 newly-recorded songs "He Who Longed For The Stars", "The Grinding Silence" and "Remnants", as well as two brand new songs. Both on those two new tracks and on the record as a whole the band succeded in capturing this unique Gothic/Doom sound of that era. Furthermore they succeeded in adding their own personal and modern touch, with unique sound, to this overcrowded gothic scene.
Unlike many of their Gothic/Doom/symphonic colleagues they don't build their sound solely on keyboards, but they rather have a mild role on most of the songs. On the other hand one can hear acoustic guitars, powerful metal riffs, dark-electro melodies, energetic drumming and often a double-bass pounding. On top of this sound-wall comes the female vocals of Agnete Kirkevaag. Most of the time her vocals are low to middle pitch, but delivered with conviction and again – a personal authentic touch. Put differently, her approach is soothing, melancholic, captivating and emotional.
Finally a few words on production, being very good and in the spirit of the genre and time of its creation. All instruments sounds exactly as they should and as expected. There's this certain flow in their sound and meanwhile it doesn't offer too many surprises, it never really gets boring either!
There're a plenty of delightful moments on Mercury and I can esp. recommend it for fans of Neurosis, Opeth, Atrox, Katatonia, Theatre of Tragedy or The Gathering.
For more info: www.maddermortem.com