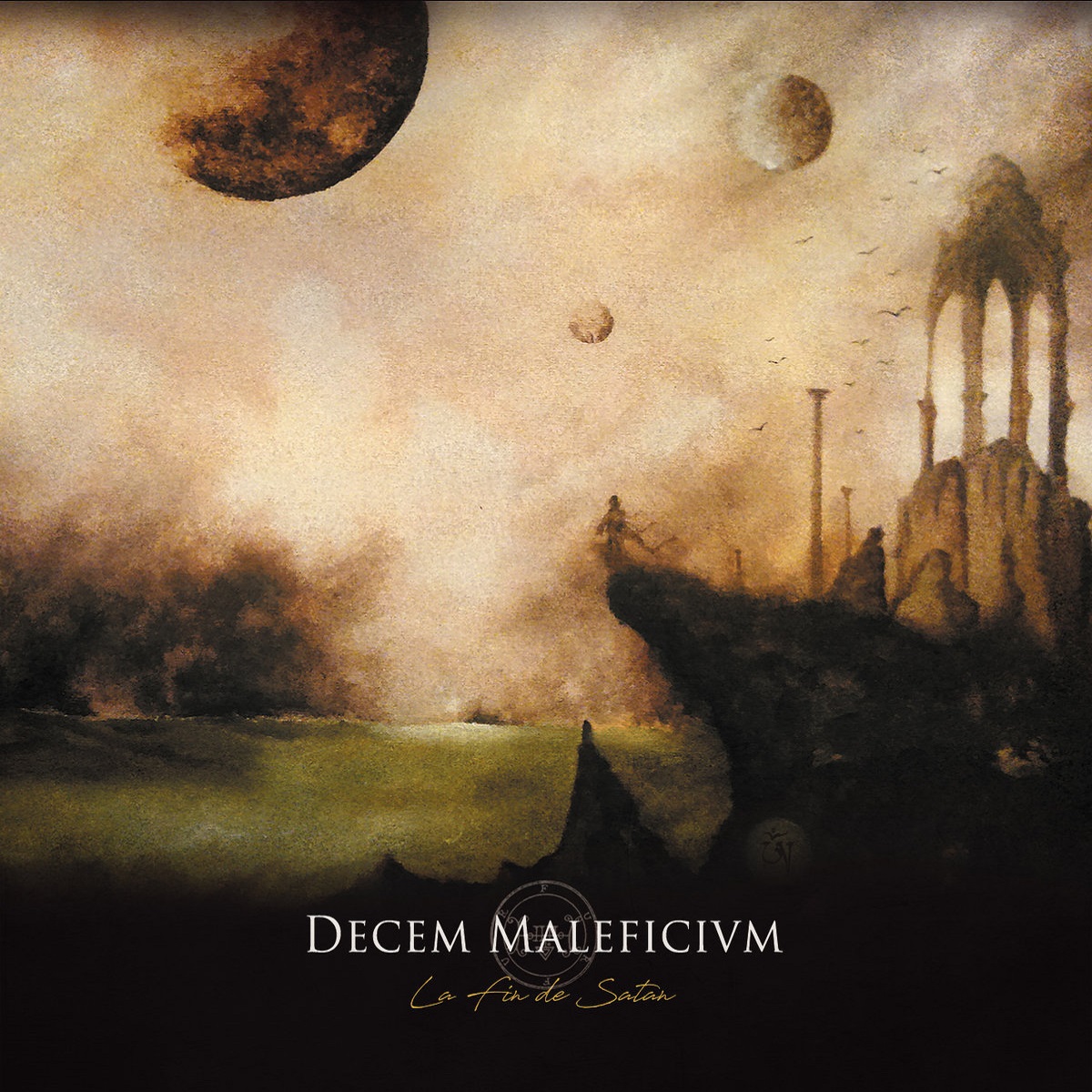 Decem Maleficivm – La fin de Satan
29th November 2019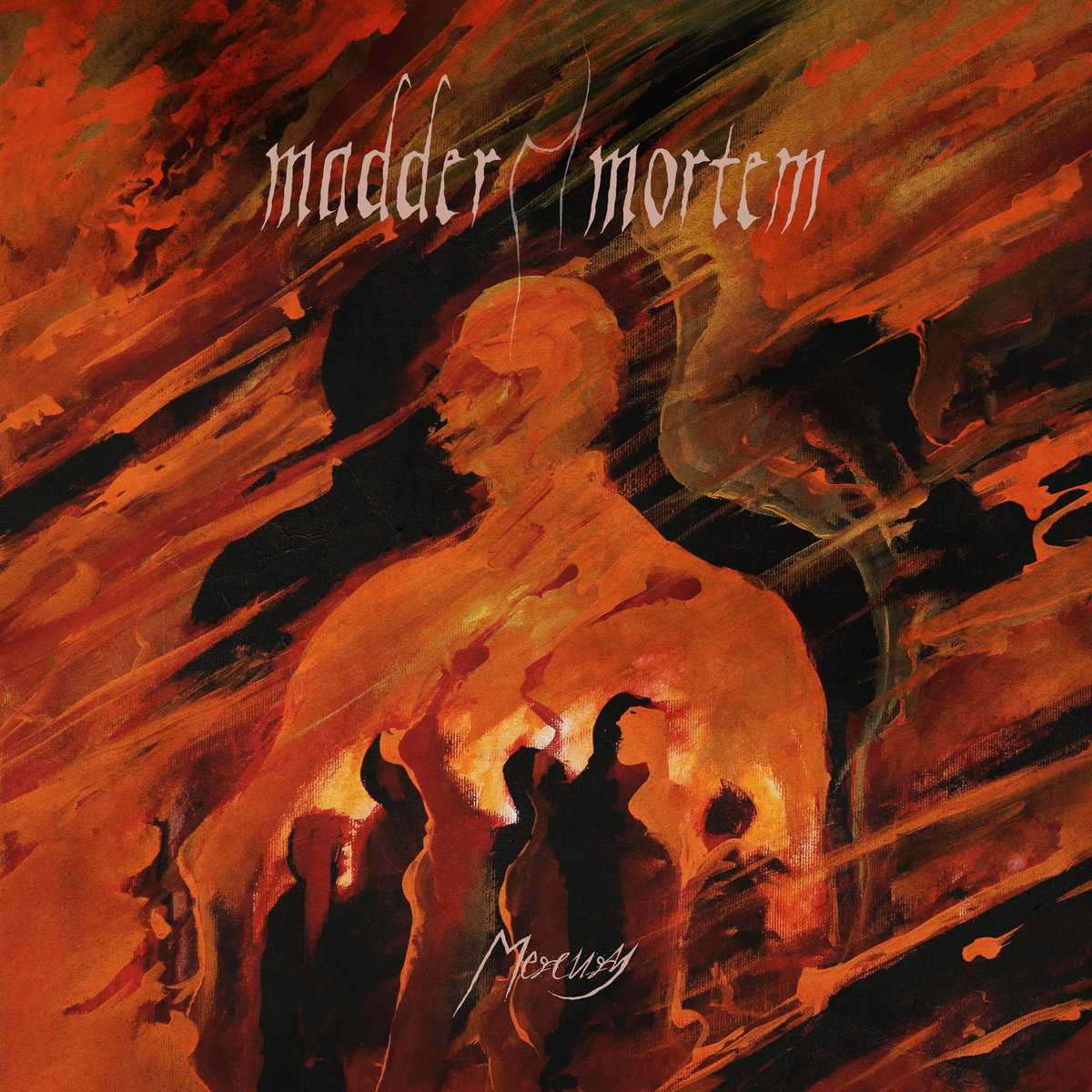 Madder Mortem – Mercury
2nd December 2019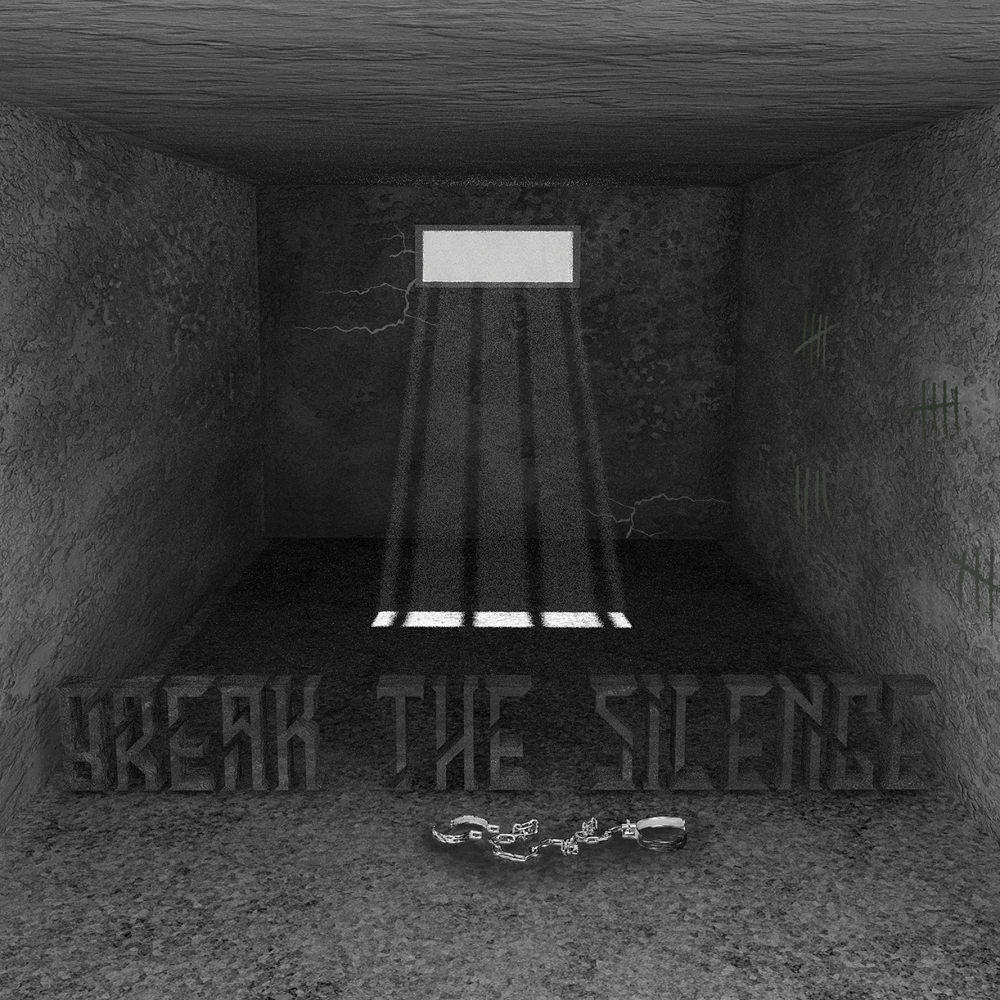 Label: Volcano Records / Release date: 22nd November 2019
Dust is a Metalcore band from Torino, Italy and they released their debut album called Break The Silence 22nd November 2019, through Volcano Records, and there is no doubt they stay true to the metalcore sound.
As many "new" metalcore bands out there they struggle to know their place in the industry, but I have to say that even though their sound is far from unique, it's not bad. Not bad at all.
It is sad to see that their label and promoters are not making it easy to find information about the band online. Someone needs to do their work!
But when listening to the album there is no doubt that these guys have a future in the music industry.
Drummer Stefano Brogi shines in all the tracks, keeping it solid and hard! He is really the one in the band and all the songs that impresses me mostly.
The guitarists are truly amazing in track #2 "Until The Last Breath" and track #5 "Break The Silence" shredding and playing their hearts out and showing what they are made of.
Especially track #3 "Black Stranger" is a really great guitar-based song, and it is in my opinion the best track on this album but talking about guitars track #6, "Waiting For Death" is not far behind.
Unfortunately, I am not a big fan of the singer, Riccardo Pirozzi as he is really unstable in the "singing" parts on the album. He screams really well, but in my opinion, if you are metalcore singer, you need to manage both parts of the singing, and let's face it; He is not a great singer, only a good "Screamer"
If it weren't for the rest of the band lifting this album up, they would have gotten a lower score from me, but the truth and the fact is that the songs and the melodies are not bad at all. I just think that if they would replace the singer (to a better one) this band could go far.
The sound of Dust is really good, and there are some solid tracks on this album, and if they continue working, I believe they could end up touring Europe supporting some of the greatest. They just need to shape up a bit and get more promotion (and maybe get a different vocalist)