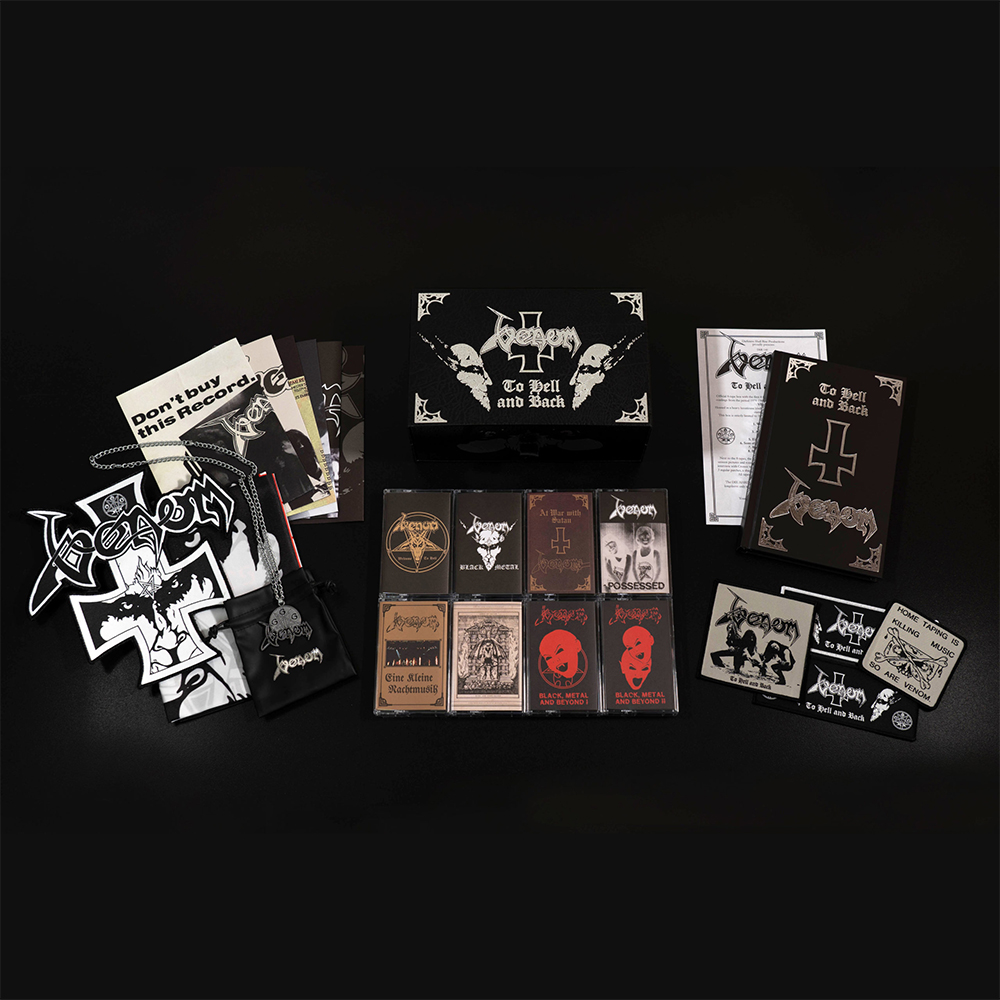 Venom – To Hell And Back – 8-tape box
31st January 2023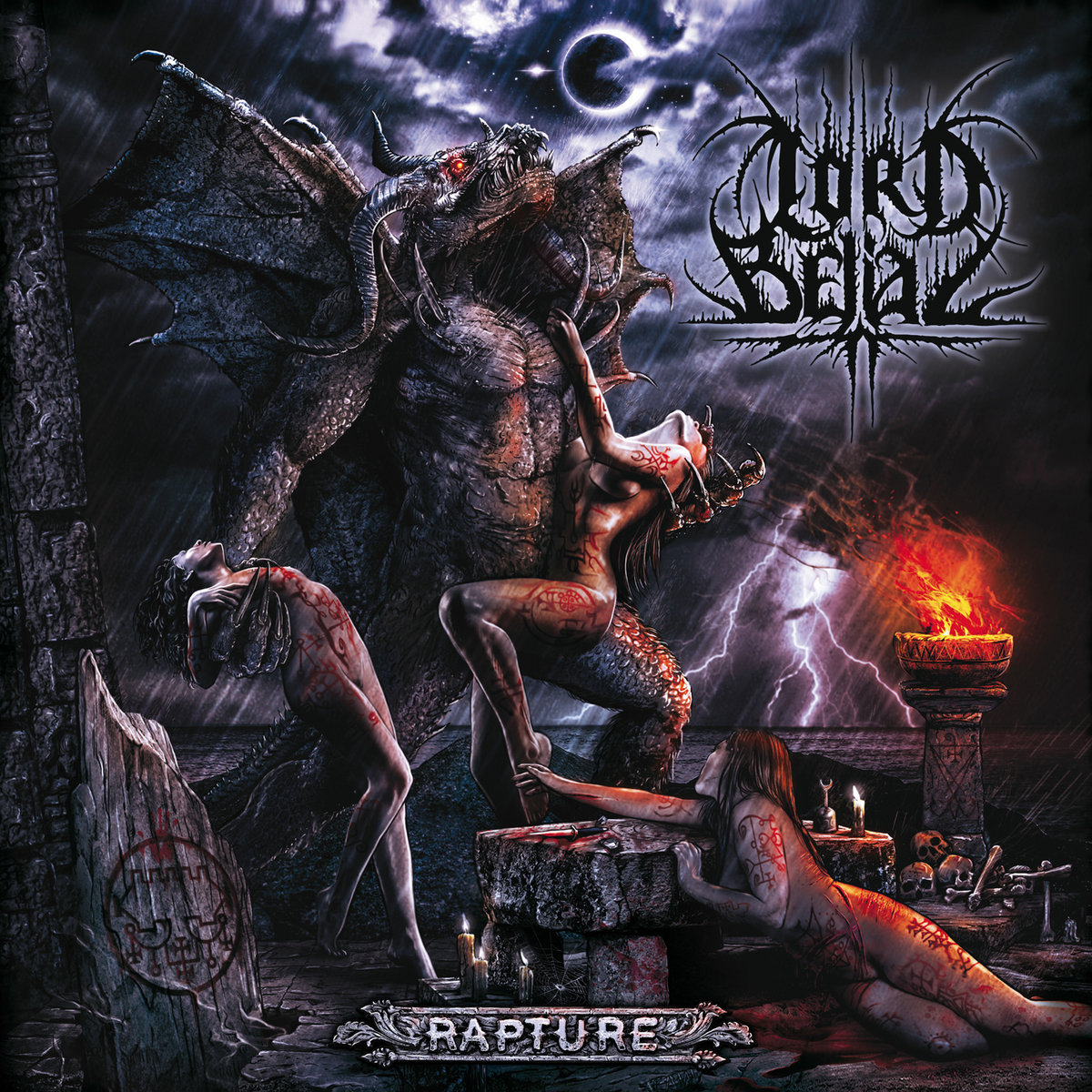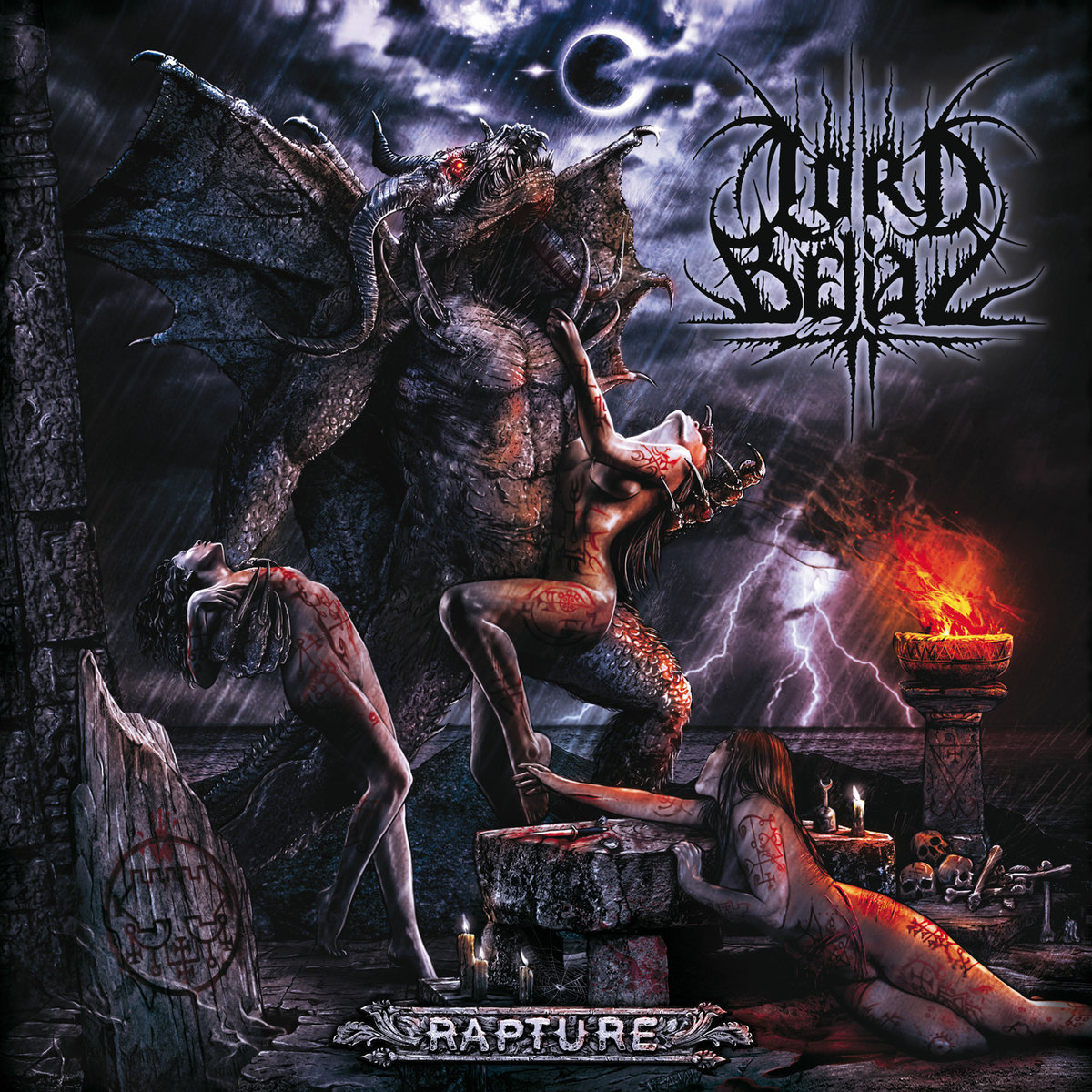 Lord Belial – Rapture
2nd February 2023
Beyond The Catacombs – Fatal Error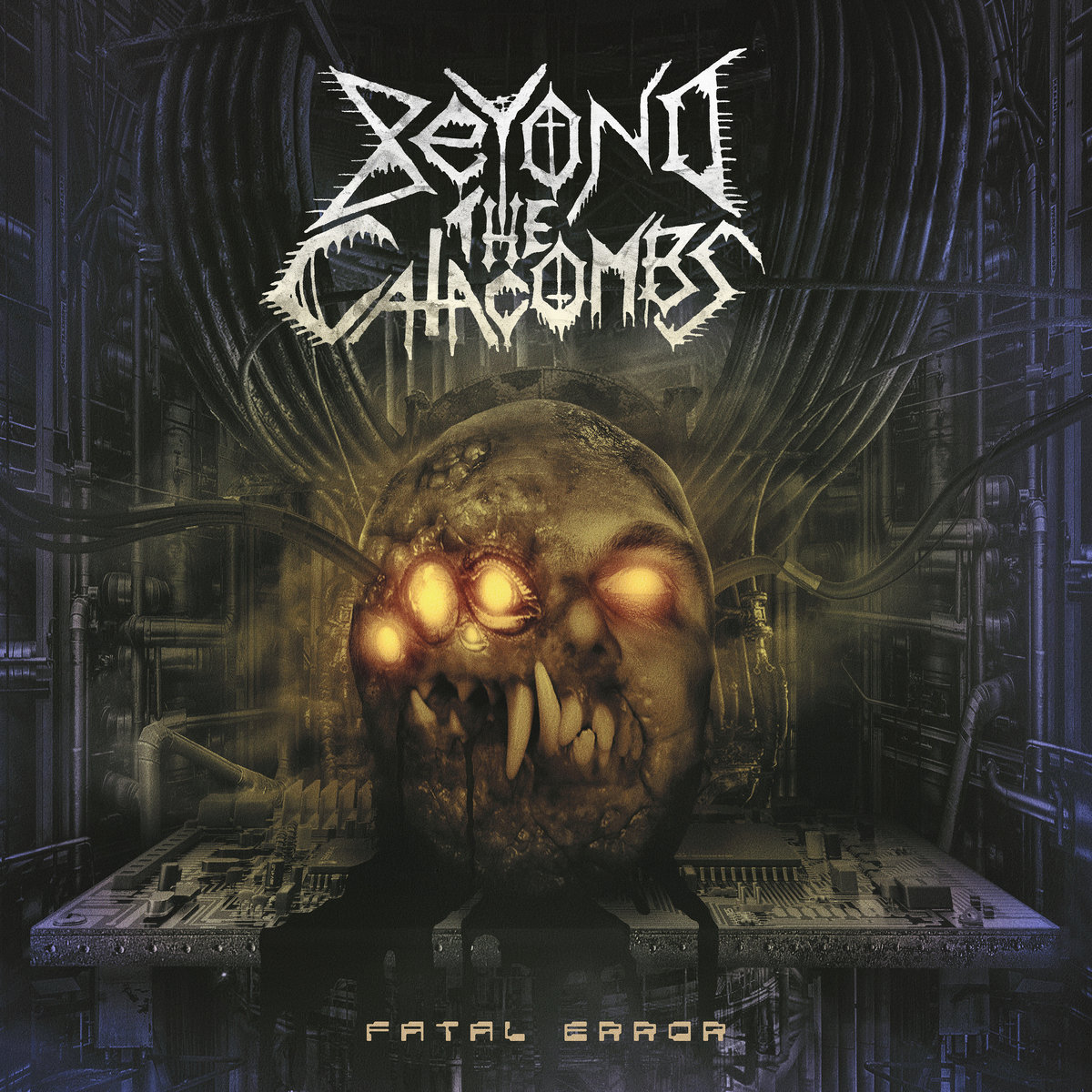 Label: Grind To Death Records / Release Date: 1st July 2022
Beyond The Catacombs is a death metal duo, hailing from Jyväskylä, Finland. The line-up consists of Ville Koskinen (Guitars, Bass) and Samu Pettersson (Vocals, Keyboards, Guitars, Bass, Drum programming). The band was formed a few years before the release of their 2020 debut Tomb Of The Lost Souls. Later same year they also released a follow-up seven-tracker album entitled Interstellar Burial. Now, in summer of 2022 they released their third full-length called Fatal Error. As you can see we're dealing here with highly productive and equally skilled musicians, releasing three potent full-length offerings in less than a three years!
Fatal Error has been released via Grind To Death Records, and it contains nine brutal & vicious death metal tracks, or a combination of synths/electronics and brutal death metal. They call their sound as a 'fusion of man and machine, making it an unholy combination'. Some things never changed, as they're still writing songs that are dealing with Scifi-themes, but in addition to that also presenting some of the horror stories from some of the sci-fi-horror movies they're fans of.
On these nine songs that are clocking at 38 minutes, the band delivers a sheer sonic brutality, but still with a very technical and progressive death metal feel to it all. Riffs are putrid combined with some technical shredding, groovy bass parts, unconvensional/ programmed punding drums and electric atmosphere. If you've had a pleasure of listening to their two first albums, you'll notice the huge improvement and evolution of this still relatively young band. It feels as if they've got more confident and mature knowing exactly what they're doing with their music. Handling all those different instruments while delivering such a strong vocal performance is something one should acknowledge and applaud.
On Fatal Error they're once again showing their raw and undisputed talents in creating brutal yet very listenable & enjoyable album, where they never let the technicality get in the way of their trademark songcraft. Thus, all of the nine songs from Fatal Error are rather brutal, dark and aggressive, but with some unusual elements of guitar solos, clean singing and a bit of chilly atmosphere mainly created by the synths/keys. My personal highlights, or favourite songs if you will, are "Mindscraper" and "Lost in Cyberspace", mainly due to the structure of the songs and the of synthesizers and electronics which gives their music a lot of personality. Mastering, mixing and production are faultless. The same goes for the beautiful and creative cover artwork and a booklet where all song-lyrics are printed inside.
I'm not saying that they've created something new or groundbreaking, but Fatal Error is definitely an interesting, brutal and technical album, that will please all fans of brutal/technical/progressive death metal. Another step in the right direction for these talented and skilled Finns.
For further info on this hard-hitting and productive duo from Finland, please visit https://beyondthecatacombs1.bandcamp.com/ or their label at https://grindtodeathrecords.bandcamp.com/