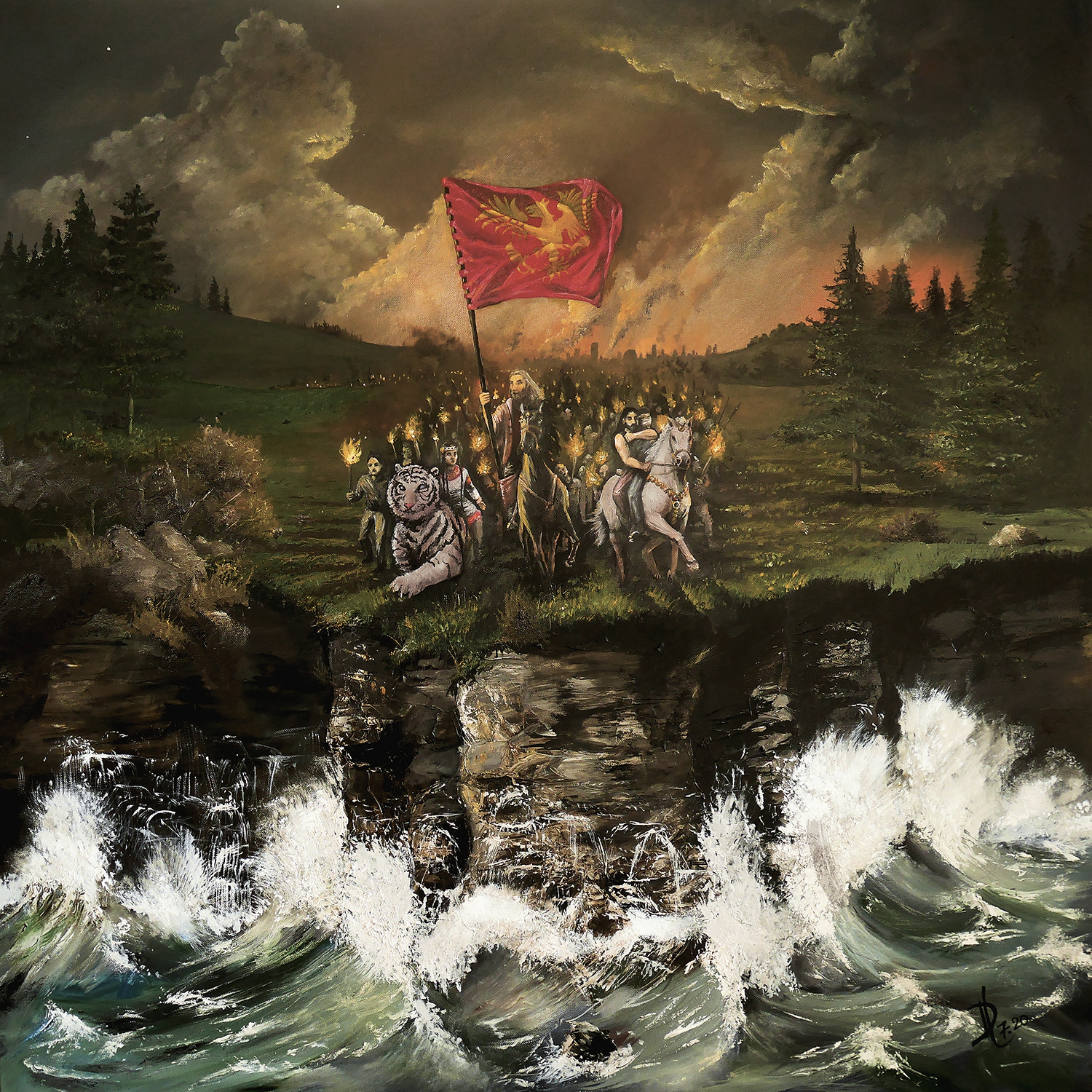 Les Chants de Nihil – Le Tyran et l'Esthète
19th January 2021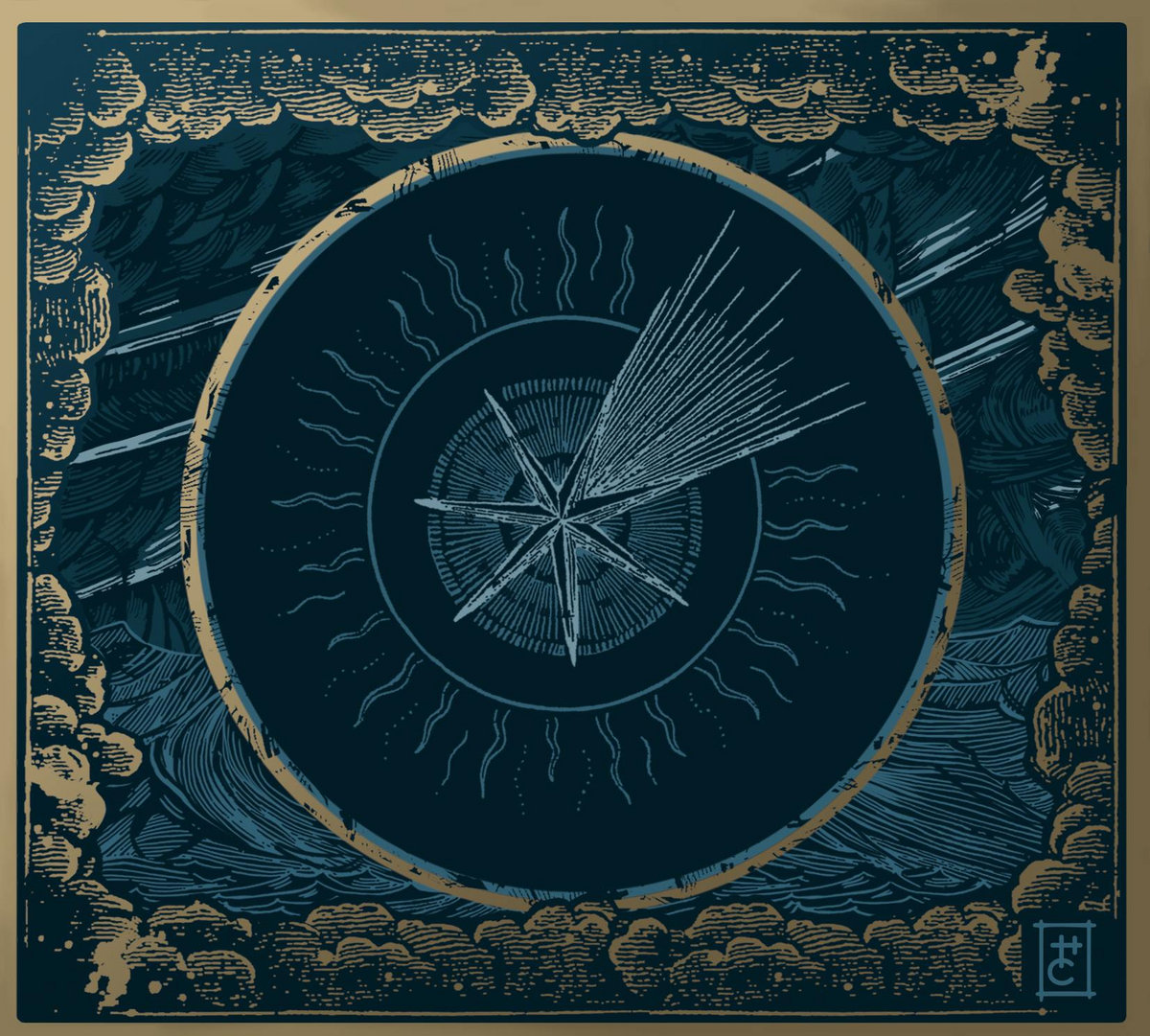 Homecoming – LP01
27th January 2021
Loathfinder / Druj – Aspects of Oblation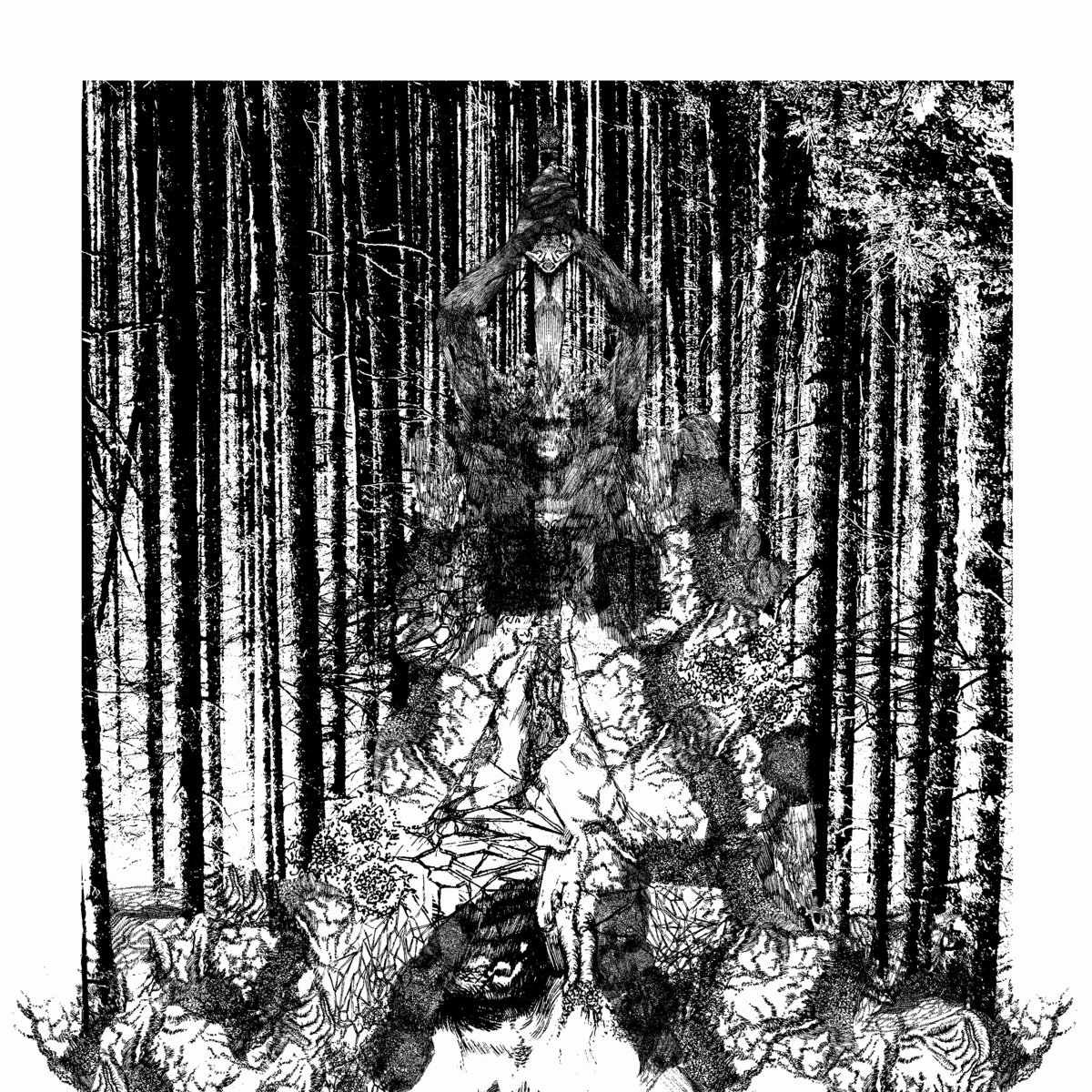 Label: Godz Ov War Productions / Release date: 1st November 2019
This split CD from Godz ov War got released more than a year ago but for some reason it first came to my attention recently. It's never too late to give it a spin or two, never too late to descover new music and write a few words about it.
As said before, Aspects Of Oblation is the split CD of two bands, namely Loathfinder and Druj. This particular release consists of five tracks, where tracks I-III are written and recorded by Loathfinder from Poland (located in Krakow), while tracks IV-V are written and recorded by an American (Alaska) duo from Druj. Both acts are relatively new to me, as I didn't have the opportunity to check them before. What I can tell now is that both bands are performing a sort of blackened doom & death metal.
Polish act Loathfinder opens the split with the fast and furious attack of the opening part of "Soil Of The Starving". The influences are noticeable and leaning towards death and black metal more than a doom metal. "XXIX" is more of a sludgy song with unique calm down arrangements and instrumental parts giving the listener a time to enjoy and feel the music. "Ugliest Crown" is the third and final song from Loathfinder. It's another track where band succesfully blends the elements of death, black and obviously doom metal.
Thus, what we get here are three solid, valid and relatively varied compositions full of smoky and oppressive atmospheres. Yet, it is also somehow simple and foreseeable output from this Polish band.
American duo Druj are presented here with only two lengthy tracks entitled "Thee Insatiable Fever" and the closing one named "Divulge" (see/listen to the video below). Unlike their collegues from Loathfinder, this band is more death metal than doom metal oriented. Although I like this kind of metal I must say that I was hoping for something better. Their song-writing is kind of lethargic and uninspiring, while the whole production is messy, weak and just unacceptable.
Both bands, and Druj in particular, leaves me with the impression that there is no common thread and that the tracks are completely disconnected from each other. As you can imagine, neither of these two bands managed to impress me 100%, but Loathfinder sounds more interesting.
This split CD can be recommended for all the devoted underground metal collectors and fans of the genre. For further info on those two bands visit https://www.facebook.com/Loathfinder/ and https://www.facebook.com/Druj-295196117579413/