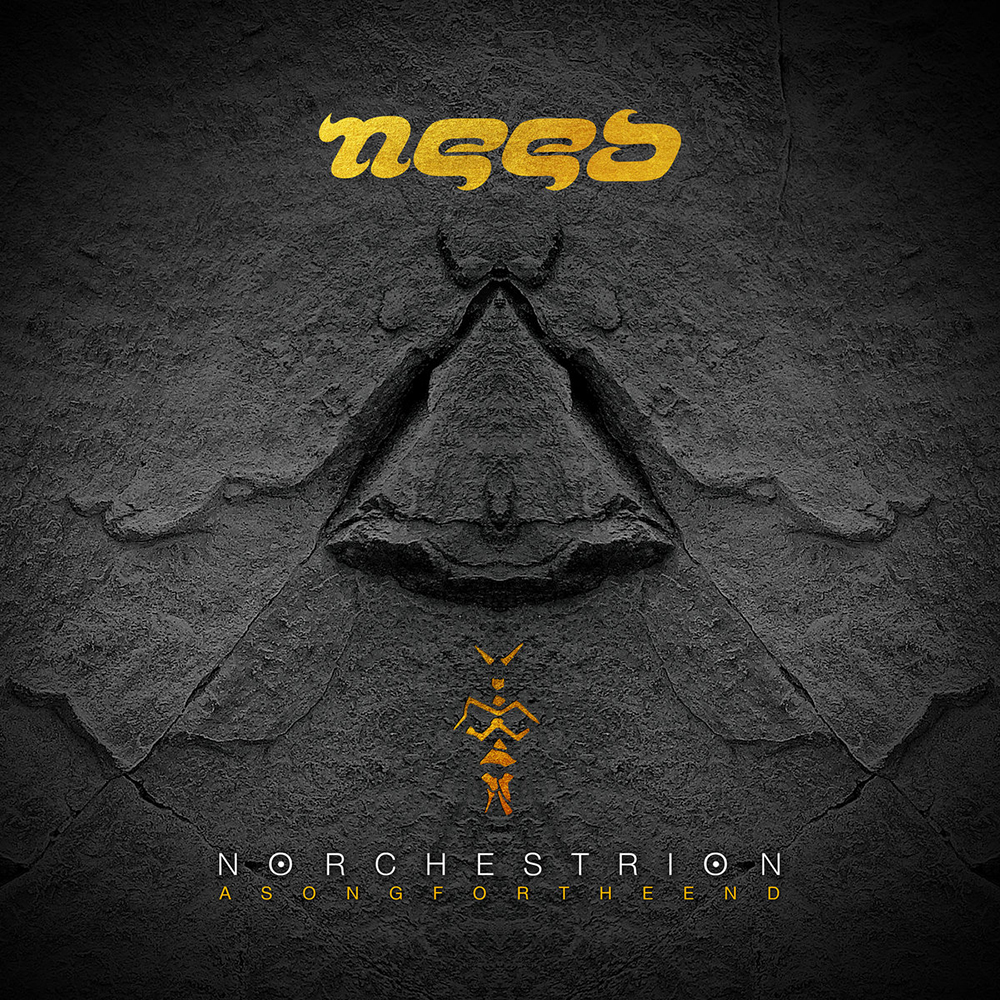 Need – Norchestrion: a song for the end
13th January 2021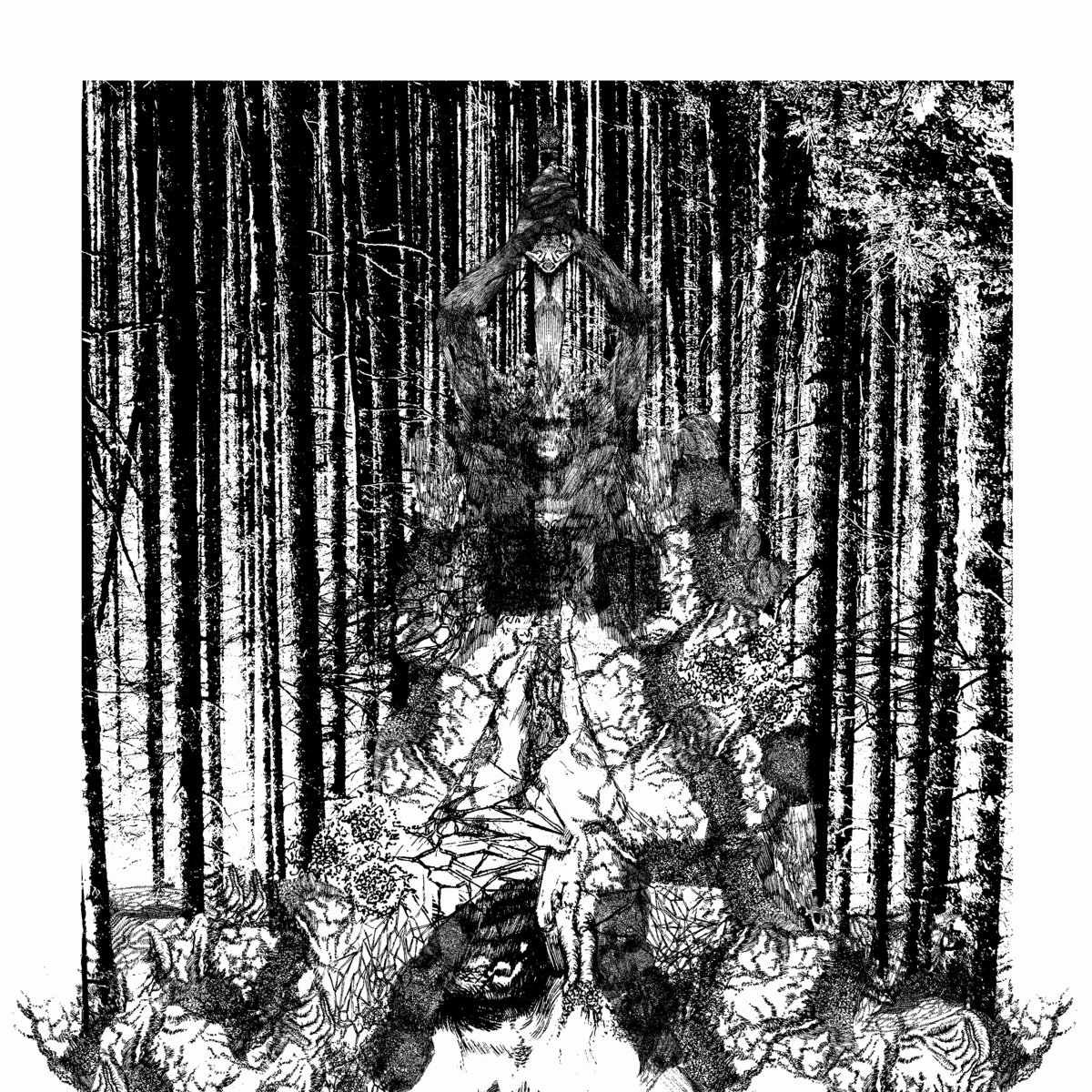 Loathfinder / Druj – Aspects of Oblation
26th January 2021
Les Chants de Nihil – Le Tyran et l'Esthète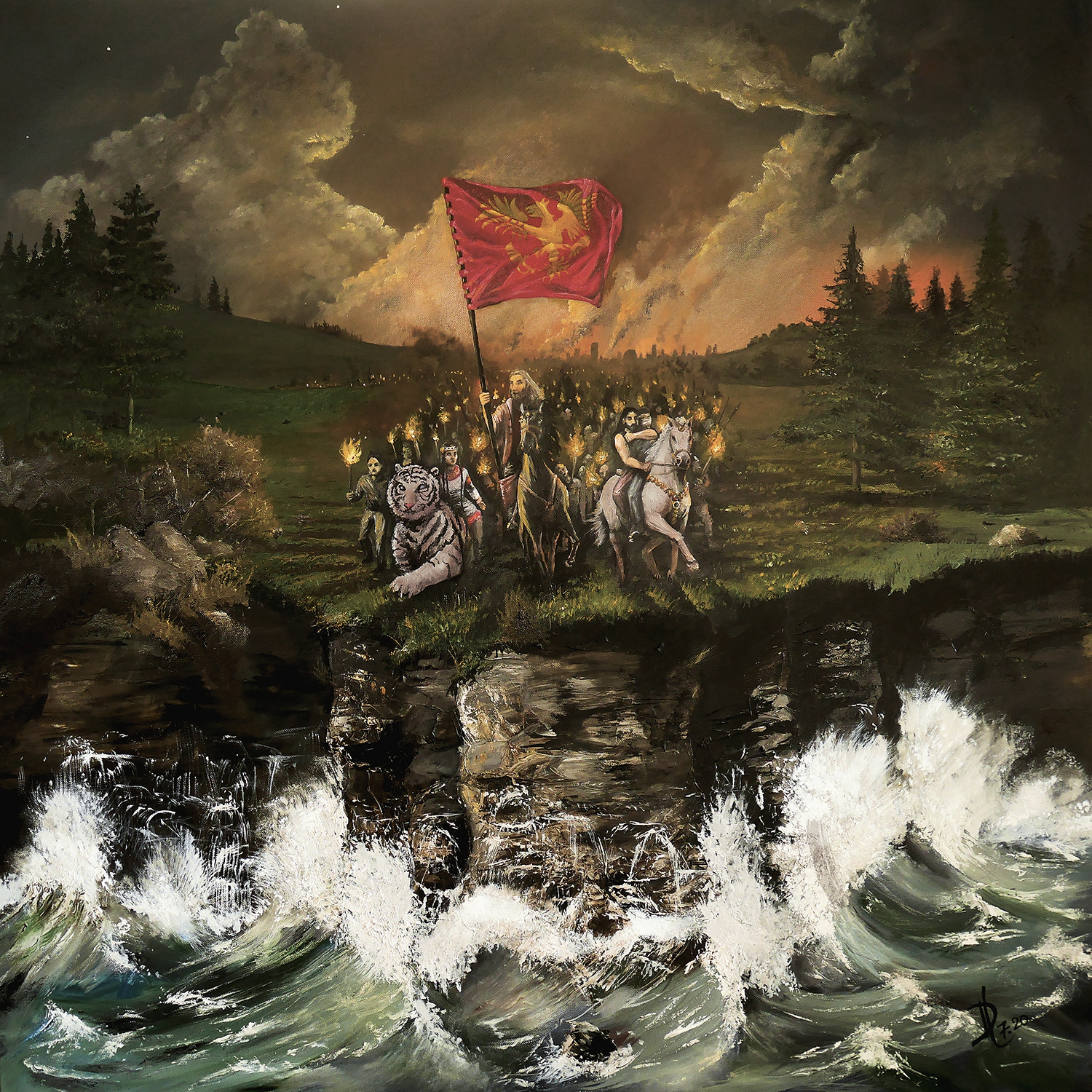 Label: Les Acteurs de l'Ombre / Release Date: 22nd January 2021
Les Chants de Nihil (which is French, roughly translating into 'The Songs of All or Nothing' as far as Google tells me) is, as the name suggests a rather interesting concept, both as a band and the lyrical themes and approaches they indulge themselves in. Mind you, my French is beyond atrocious, so bear with me if I get something slightly wrong (but do feel free to contact me so that I can fix it) – But as far as I have been able to glean, over the last fourteen years that the band has been activem they have been focusing upon themes such as eroticism and dictatorship, set alongside conceptual storylines (which is made even futher evident, considering that the name of their most current release translates into 'The tyrant and the aesthetic') and then added atop of a strong Black Metal backdrop.
Now it only took about half a spin through the record before I was hooked – Aside from being very experienced Black Metal musicians with a penchant for their chosen genre, they are entertainers par none. This is seen both in the overall build and presentation of the album, which is divided into four acts (with three tracks in the first act, two in the remaining three) as well as the fact that the pace builds up throughout the album as it progresses through its stories, starting off relatively calm (by the genres standards) on the "Ouverture" and up to almost a fever pitch once it reaches its end on "Sabordage du songeur – Final ".
And while it might not ne strictly necessary to listen to the album in its entirety in order to enjoy the individual songs present upon it (since it doesn't seem to be a concept album per se), I would still recommend it, if nothing else just to be able to admire the sheer relentlessness of it.
It doesn't seem like too long ago I wrote a review not entirely unsimilar to this one, as far as my conclusions go – Les Chants de Nihil is a Black Metal quartet who are both proud of their French heritage and manages to, succesfully I might add, blend it into their music. For a band to choose to sing in their native tongue is rarely a bad thing, and it most certainly does help to drive home the album for me in this case.
I more ways than one, this is the album that I could see being played by the rebels against the crown during the second French Revolution – Provided that they had access to the required instruments, of course.
Le Tyran et l'Esthète marks the eight release from Les Chants de Nihil and their fifth Full-length overall. It contains nine tracks, averaging in length between six and eight minutes (not counting the instrumental intro).
And, almost as if they knew exactly what buttons to push in order to produce a positive response from me, they even released a lyrical music video to the track "Entropie des conquêtes éphémères", which can be found below – Hopefully to more than just my satisfaction.
Recommended for fans of Human Serpent and Hyrgal.