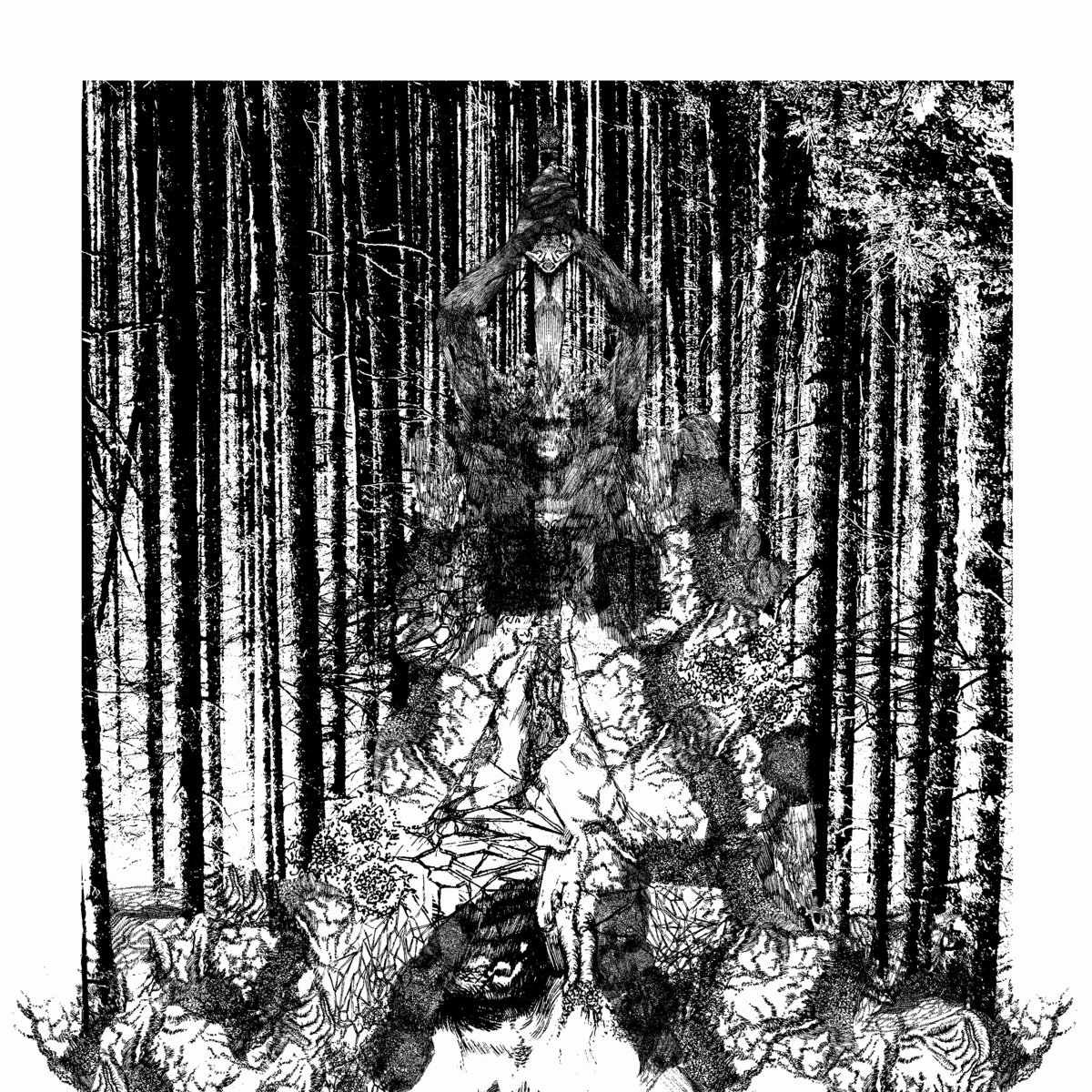 Loathfinder / Druj – Aspects of Oblation
26th January 2021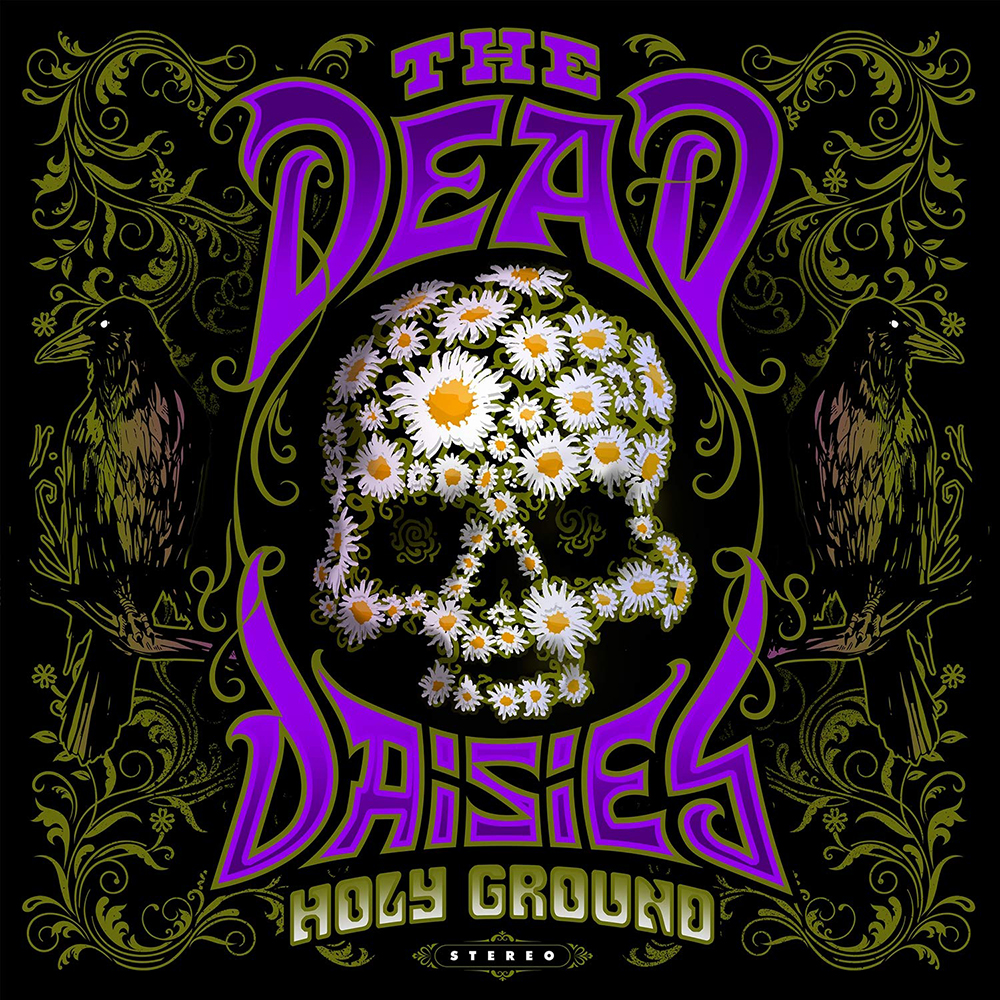 The Dead Daisies – Holy Ground
27th January 2021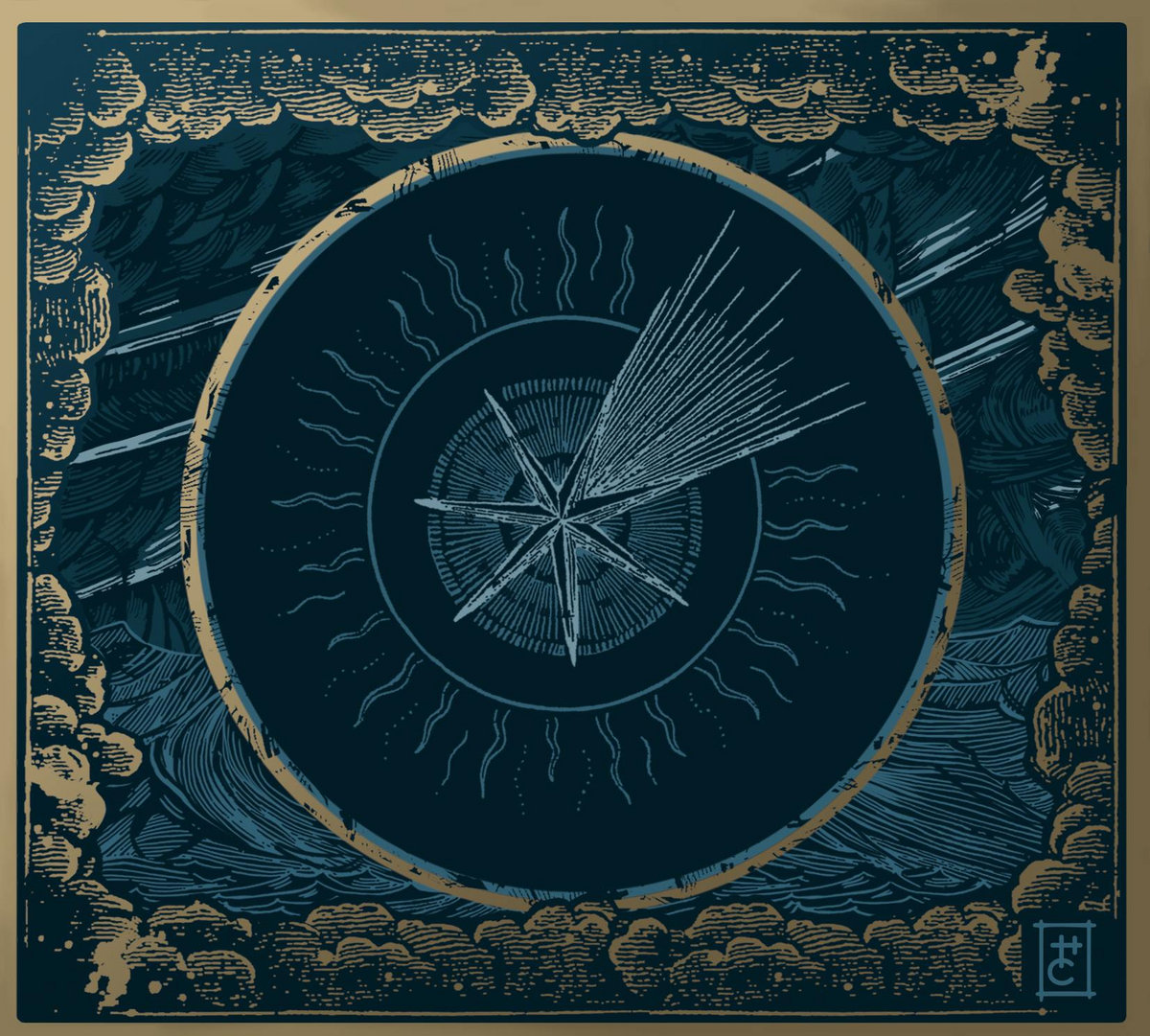 Label: Self released / Release date: 1st December 2019
Homecoming is a Parisian post-metal trio created in 2017. The band is made up of Théo Guiter on guitar and vocals, Théo Giotti on drums, and a man who provided me with this CD, Basile Chevalier on bass.
LP01 is the moniker for their 2019 ambitious debut full-length. It consists of five lengthy songs where this French trio explores different soundscapes and musical influences in order to create something unique and unusual. All five songs, in some strange and unexplainable manner, are coherent and connected to each other. Thus, one can hear a fusion and a whole spectrum of different influences and genres as progressive, sludge, stoner and harmonic rock with a few post-black/death metal and even some jazz elements. It's a wide range of driving and heavy guitars with acid riffs, soaring, clean and harsh vocals, well-crafted drums swinging from blast-beats to more laid-back groovy parts, and finally the aforementioned Mr. Basile's solid, comfortable and low-tuned bass work. It's all topped with briliant and powerfull song-writing and overall crisp, sharp, captivating, organic and atmospheric sound.
The biggest pros of this record is the feeling of being involved in their world, where they're taking you from ethereal atmospheres to the most hostile sound storms. A wide array of sonic variations is present in their sound, which can make this a complex material that needs more than one listen.
My personale album favourite is the opening track called "Planeswalker" (listen below) as it offers some beautiful and diverse sounds, as great foretaste for what is to come next.
This impressively solid 5-tracker album deserves your attention because of the quality, diversity and superb production. It can also serve as an introduction to the trio's progressive and unpredictable world. In other words; there's no a single dull moment on this album, as everything is well balanced. For my part, I am absolutely looking forward to hear more from this French band soon.
For fans of Mastodon, Elder, The Ocean, Enslaved, Haken, Baroness and even Pearl Jam. See more at https://www.facebook.com/homecomingmusic/