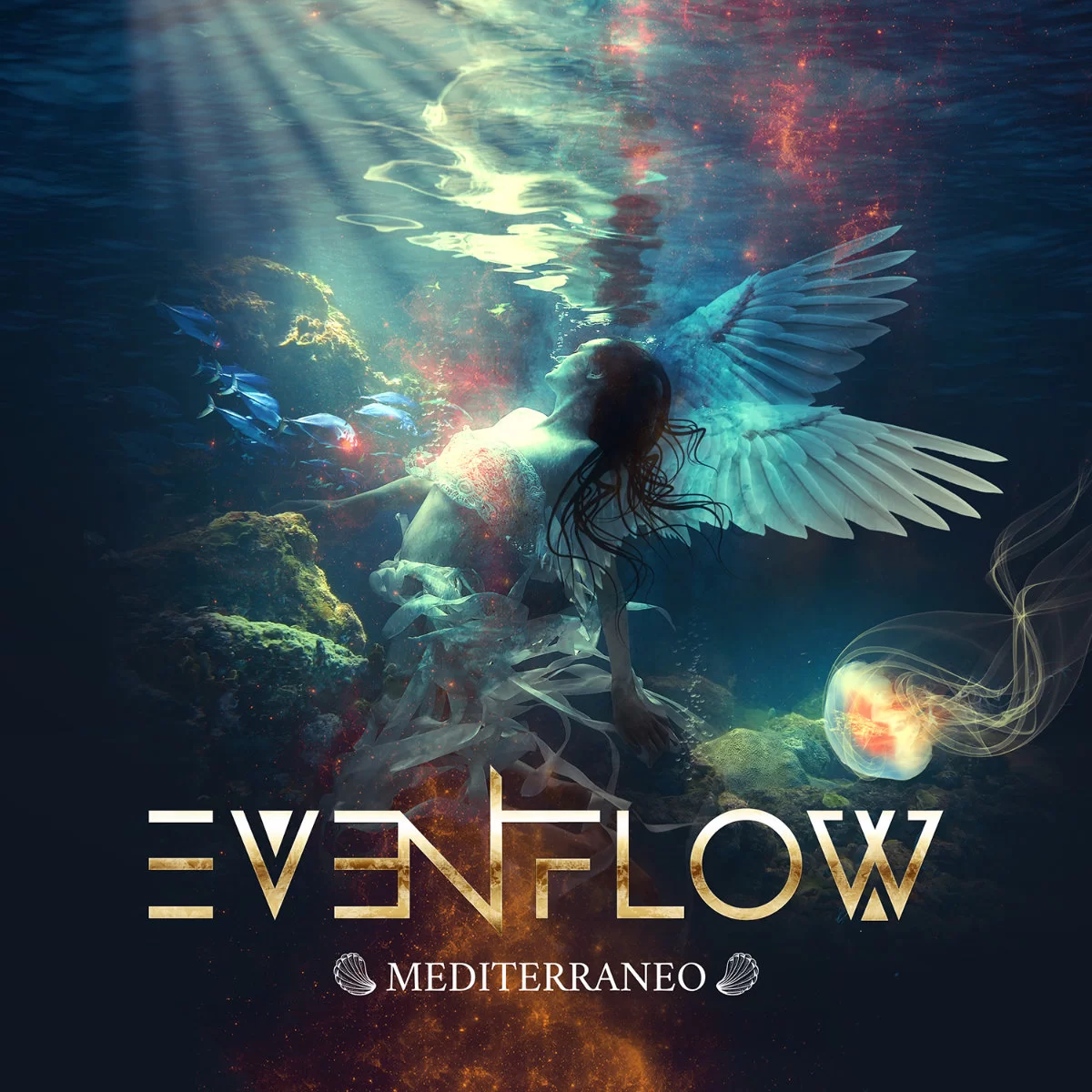 Even Flow – Mediterraneo
26th January 2023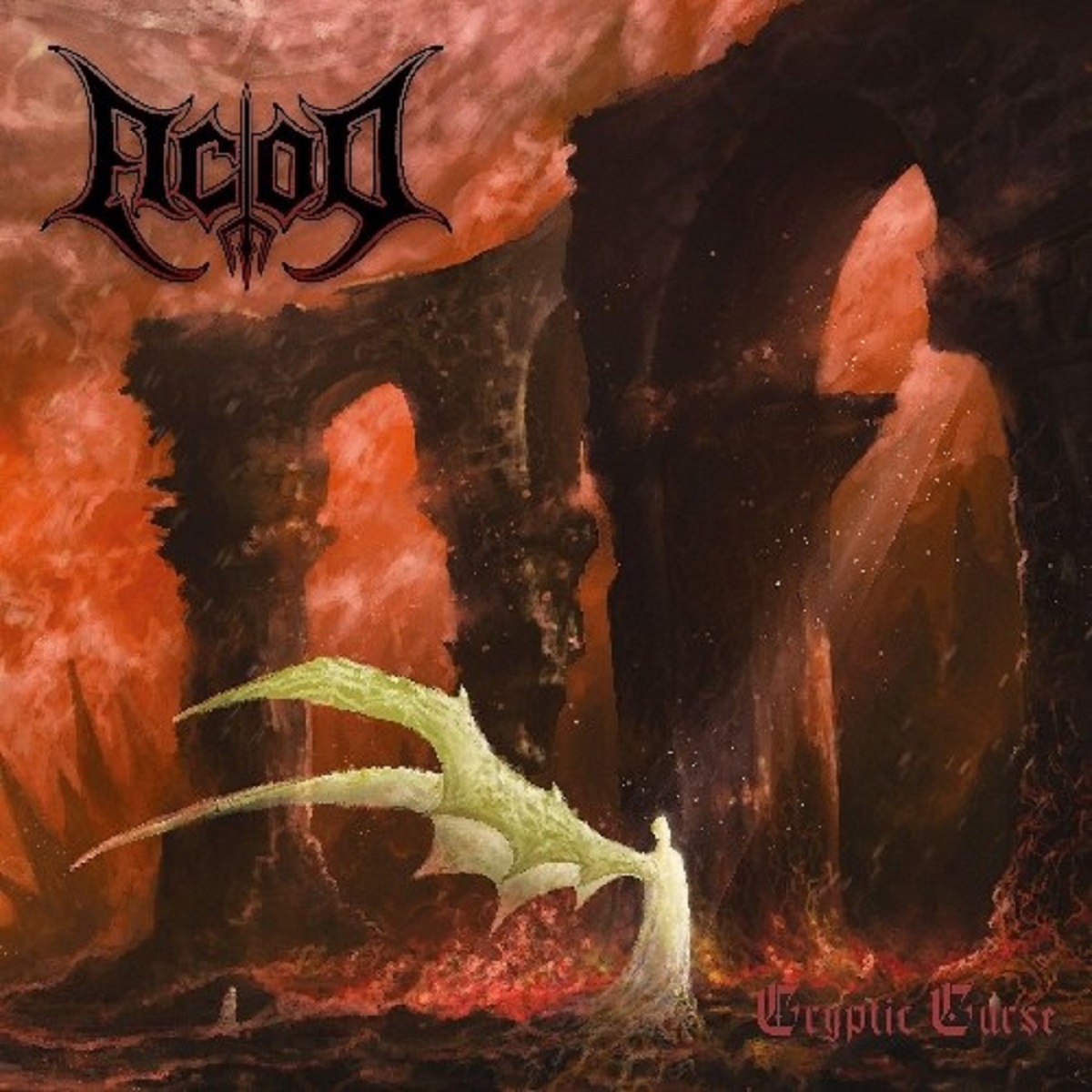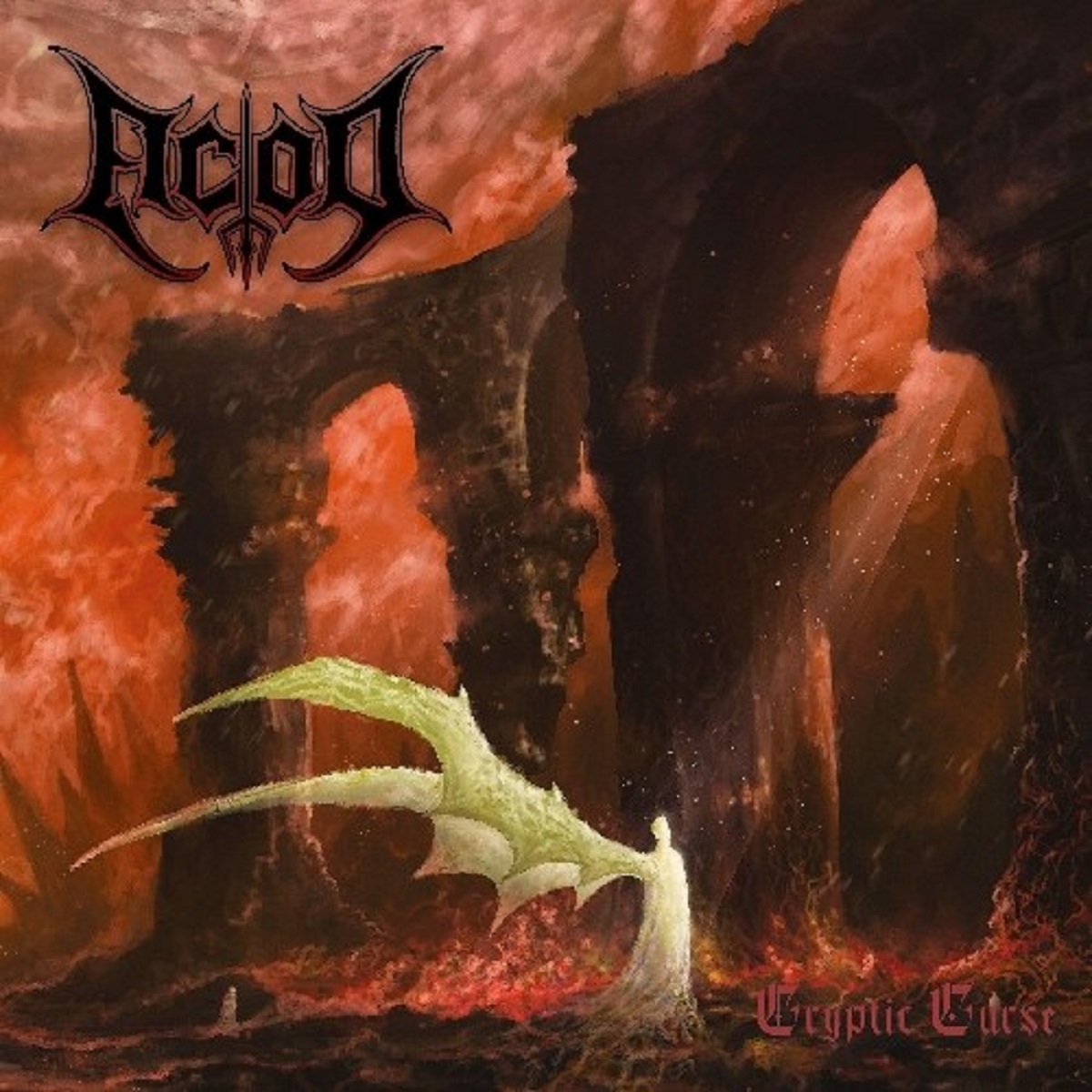 ACOD – Cryptic Curse
30th January 2023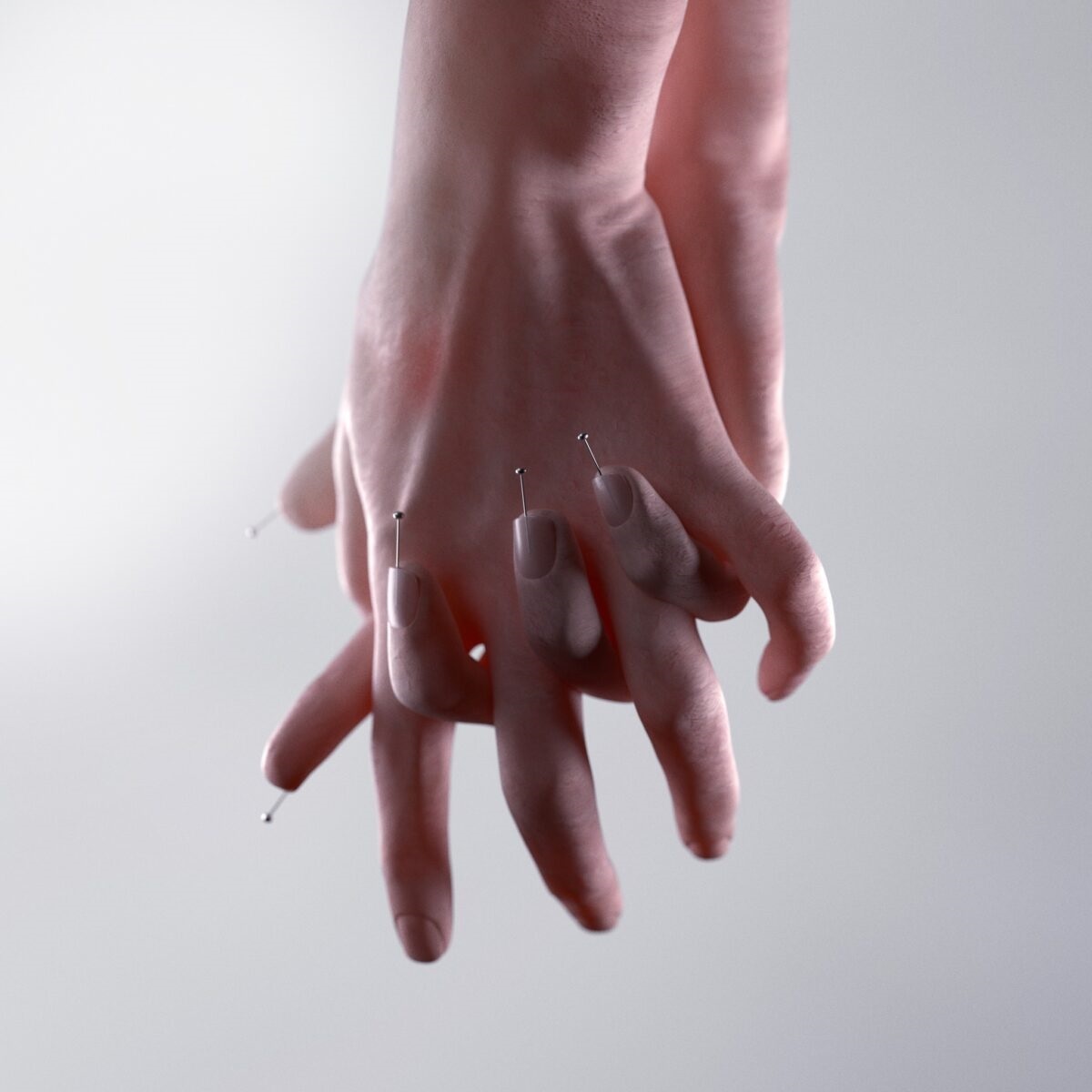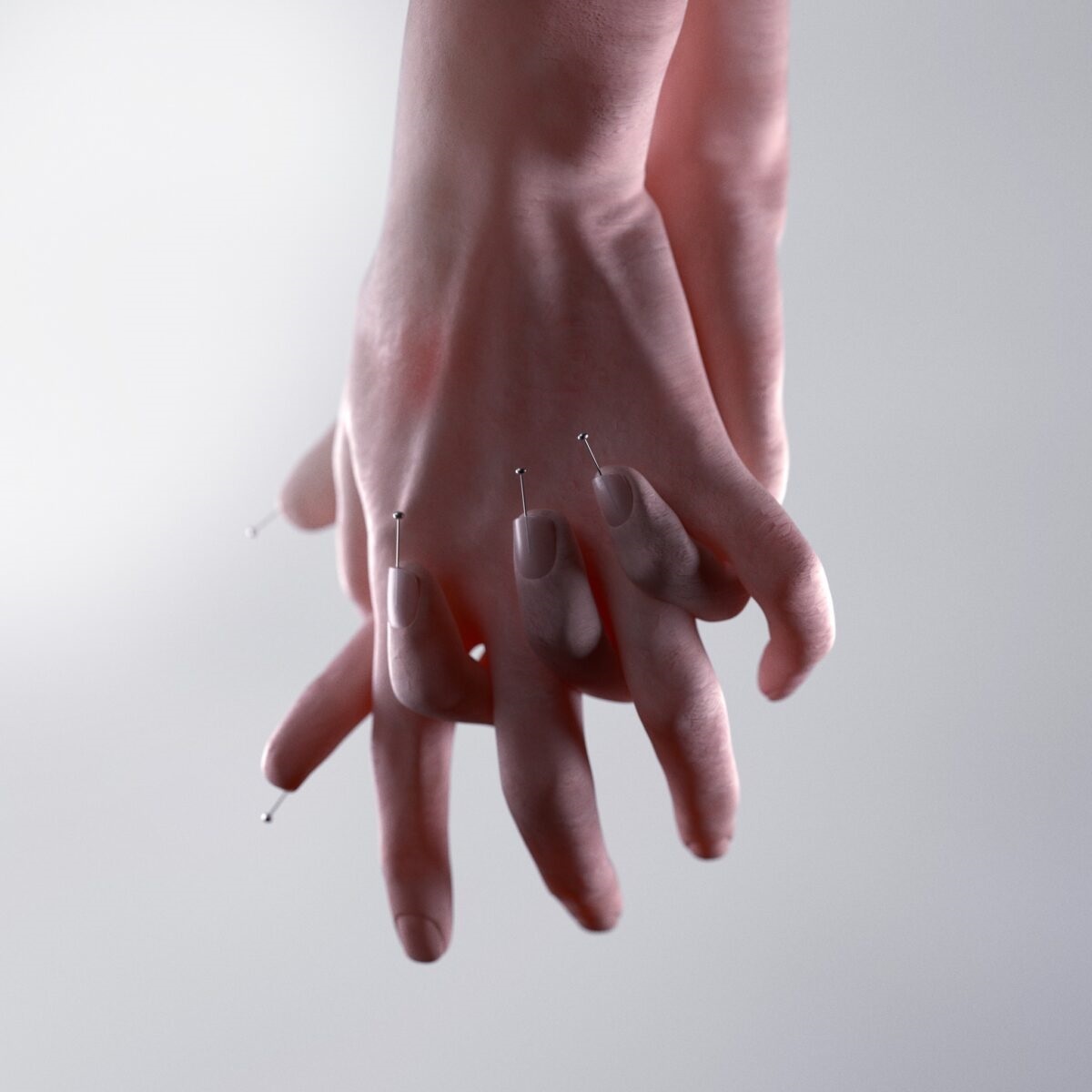 Label: Les Acteurs De l'Ombre / Release Date: 13th January 2023
Limbes (the french word for 'Limbo') is an Atmospheric Black Metal one-man band that previously went by the name Blurr Thrower – What inspired the name change is, at present, somewhat unclear since the overall approach to music and lyrics seems to be the same: Heavy emphasis on atmosphere created through powerfully precise use of instruments serving as a backdrop to the, haunting, guttural vocals likewise provided by the bands sole member. Something which I am pleased to see and hear, since I seem to recall rather liking Blurr Thrower back when I had the chance to release their latest (and, as it would turn out, last) record.
That being said, I do prefer the new moniker over the old one, with a state of limbo as a concept being a very interesting philosophical and existential one that invigorates the mind – Doubly so when combined with the soundscape the four tracks present on Écluse spends nearly forty minutes weaving around you.
Now, as one would be inclined to suspect given both the name of the band and this record, all lyrics are presented and performed in the artists native french (no doubt one of the reasons the band as a whole appeals to me, with my by now well-documented love of the french Atmospheric Black Metal scene). And, as luck would have it, any understanding of the language might be beneficial, but is my no means necessary due to the effective coherency between instruments, melodies and vocal tracks; It is equal measures an experience to understand and to immerse oneself in, not unlike the earlier Wolves In The Throne Room albums (another comparison I seem to recall I have made in the past).
"Corridors" (third track on the record) in particular drew my attention with a strongly synthesized and down-played introduction only to slowly, but surely creep up to a sinister growl, keeping the listener securely withing its jaws from that moment onwards until the end, seven minutes later.
To sum up, an Atmospheric Black Metal experience worthy of anyone with a passion for the genre as well as any means of playing Écluse in full stereo to fully help the submersion into its realm.