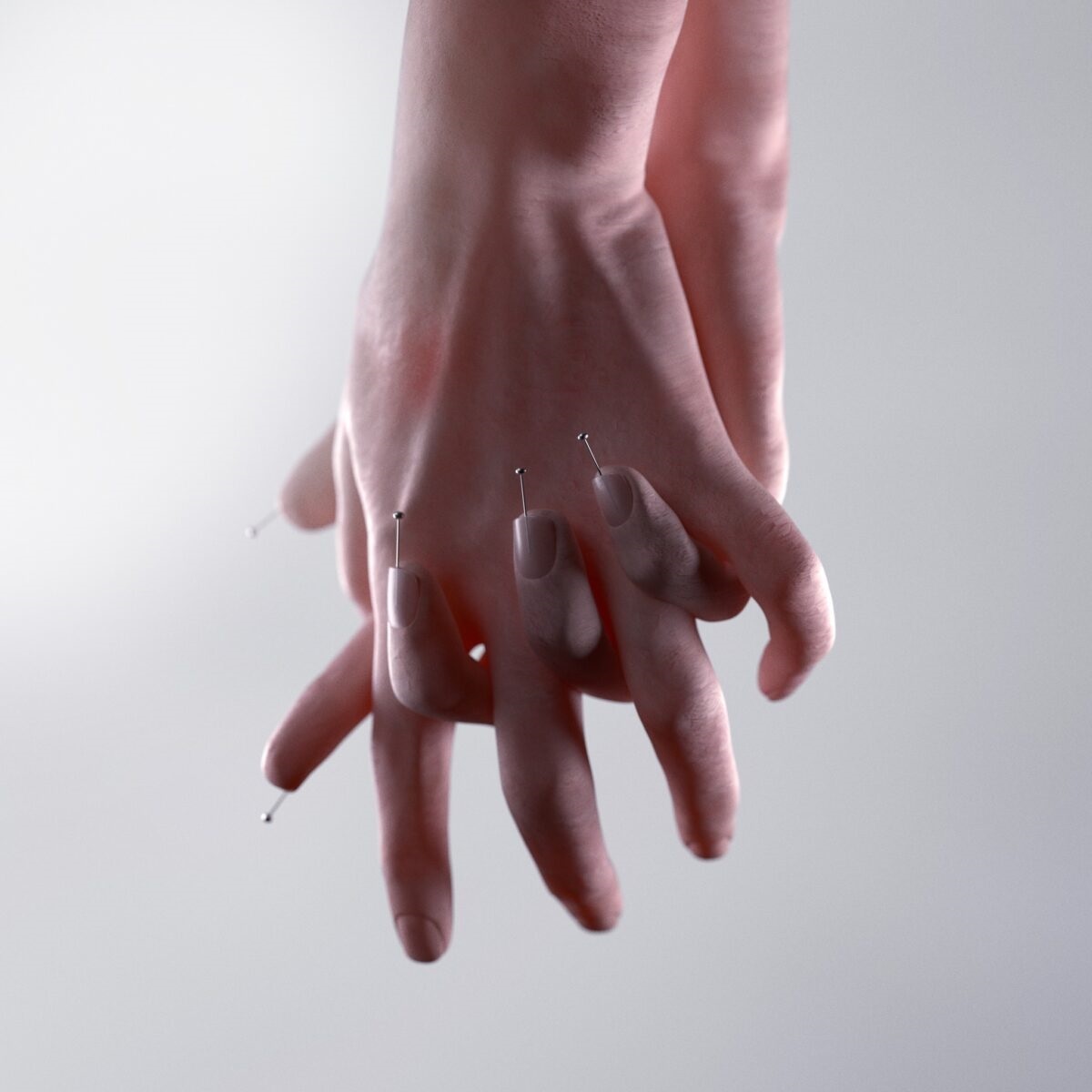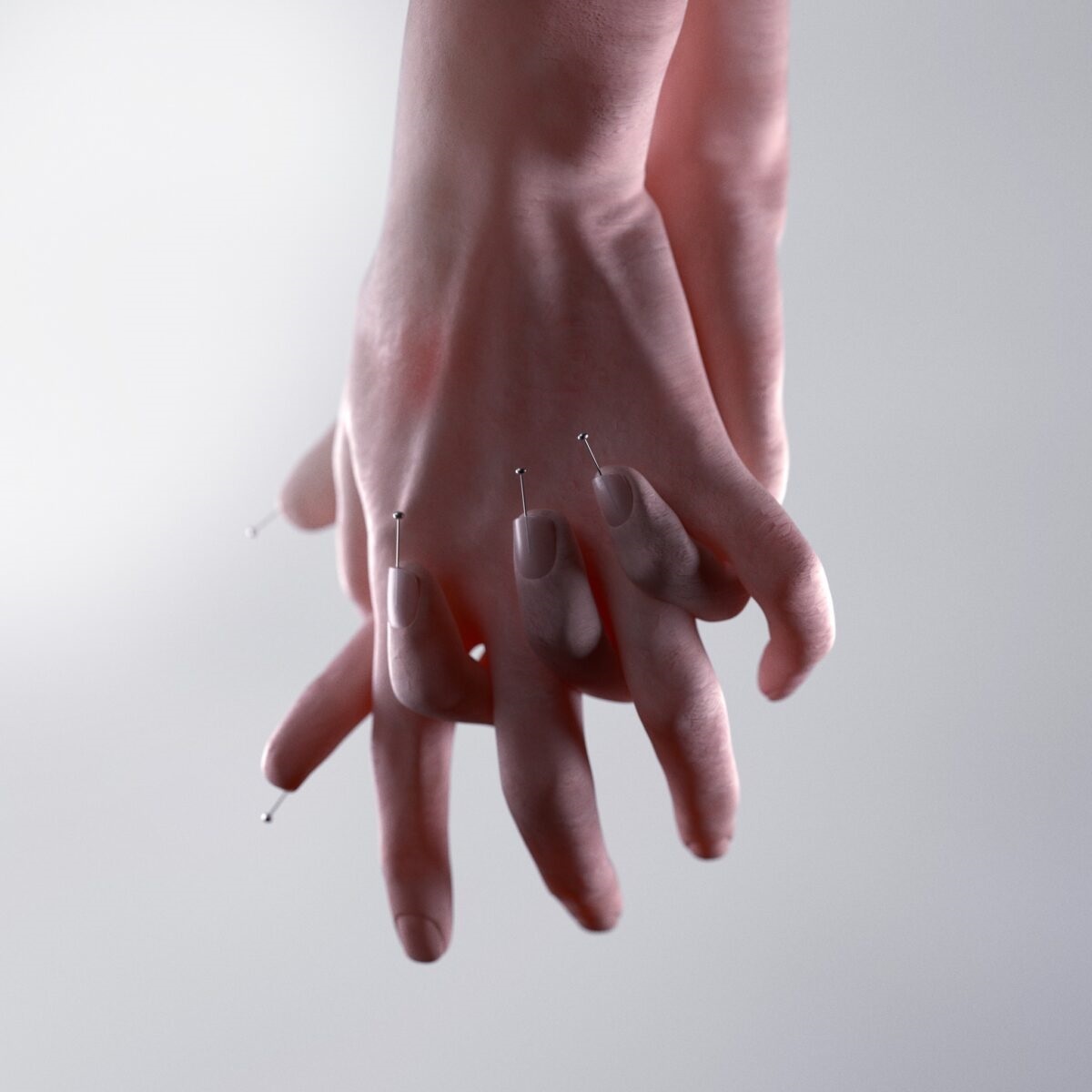 Limbes – Écluse
26th January 2023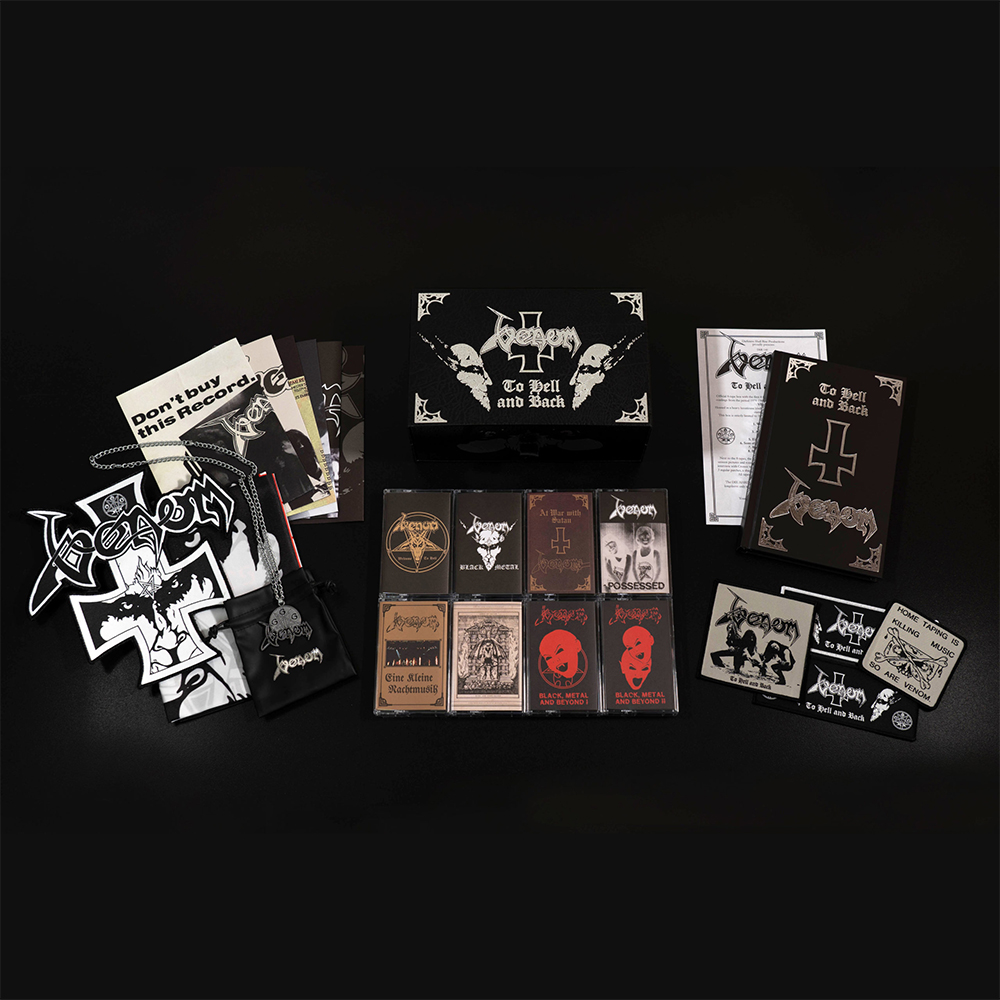 Venom – To Hell And Back – 8-tape box
31st January 2023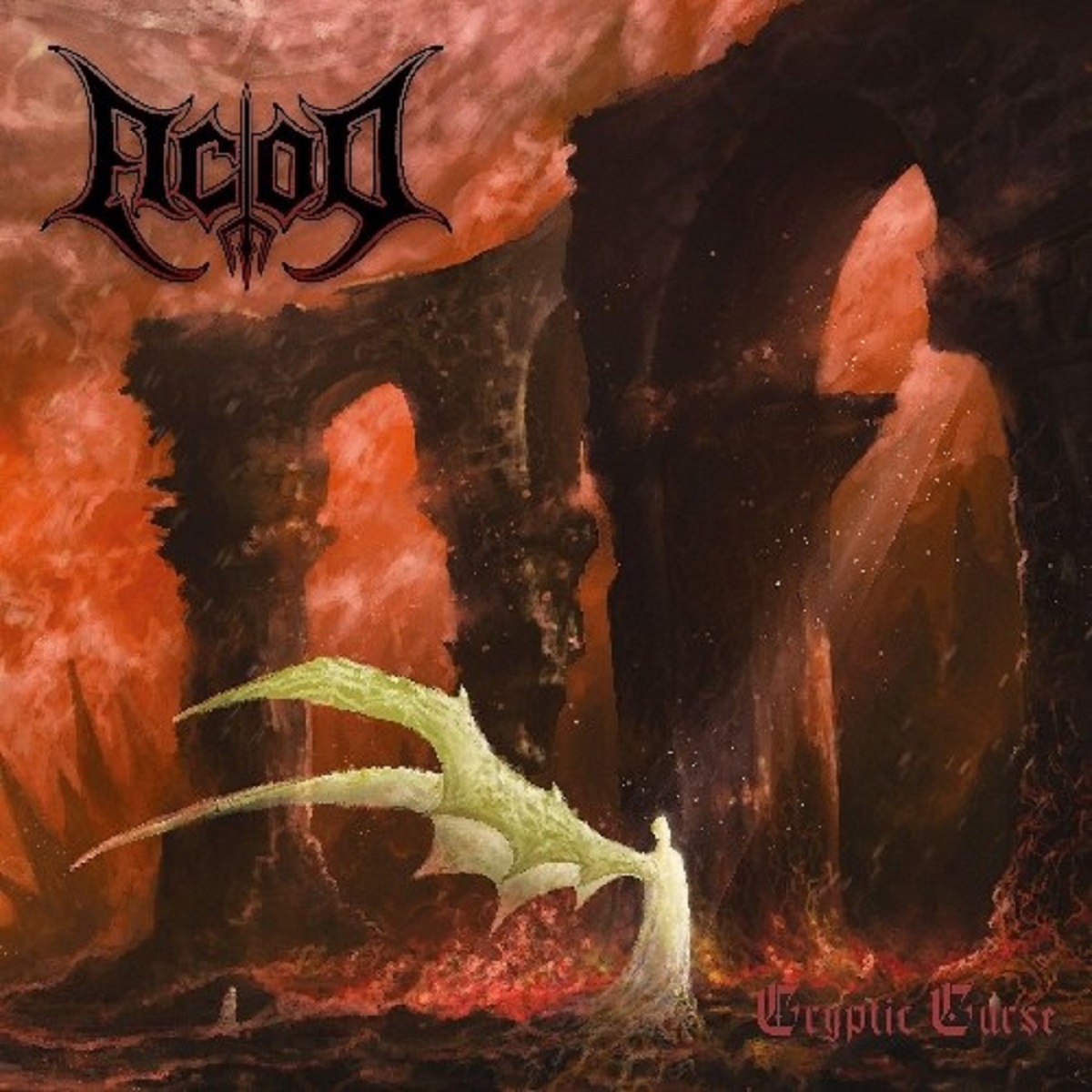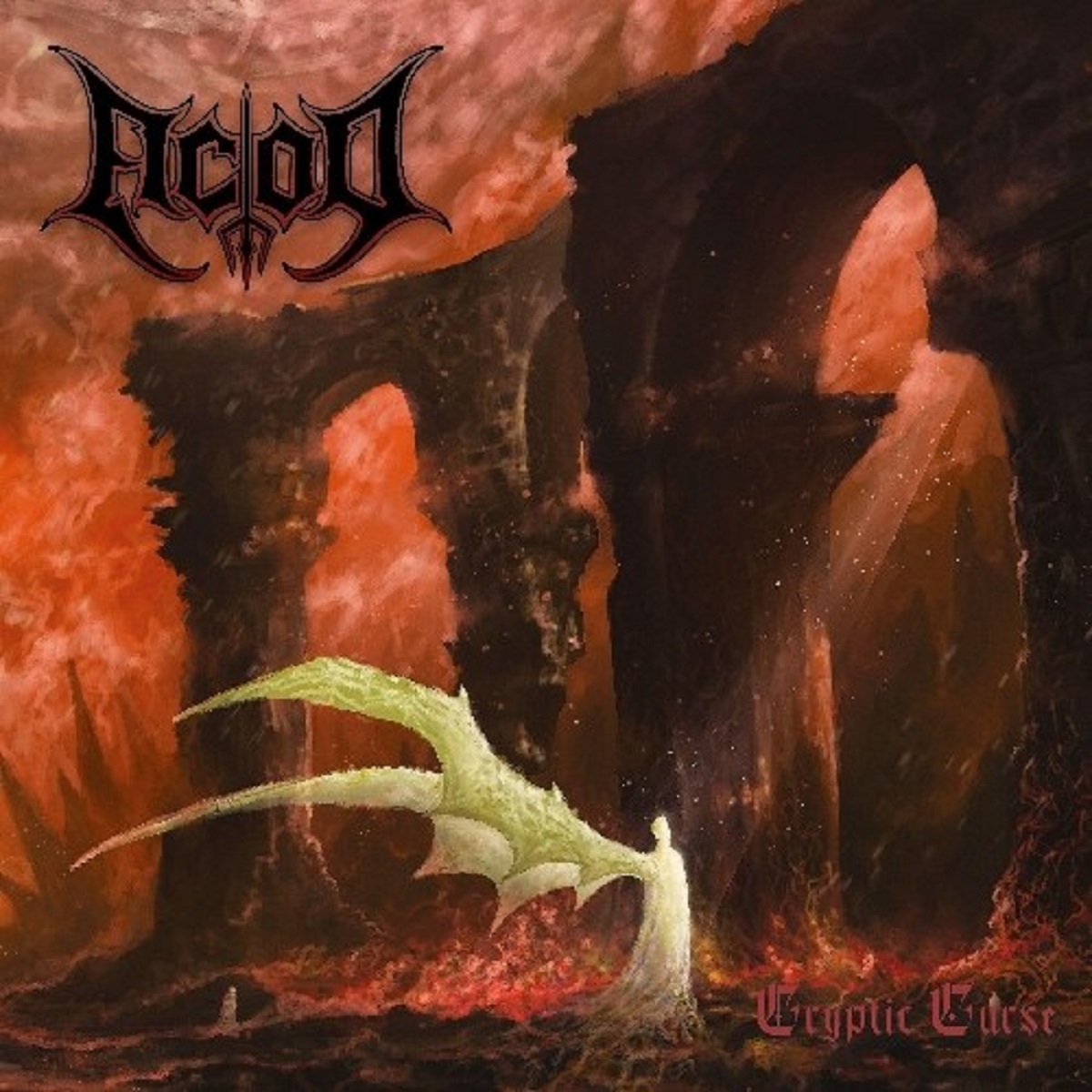 Label: Les Acteurs De l'Ombre / Release Date: 2nd Febuary 2023
ACOD is a French Blackened Death Metal act that I have been keeping a cursory eye on for a while now, ever since I had the pleasure of reviewing their last full-length album late last year. I seem to recall it being a very fast-paced, gritty and dirty affair, not unlike an older, more cynical yet down to earth version of Dissection – And I am pleased to see that they are continuing this trend into the new year with a three track EP, carrying the title Cryptic Curse.
Overall ACOD have been perfecting their sound since their foundation back in 2006 and from what I have unearthed elsewhere as well as my only (admittedly, somewhat limited) experience with the band, they have been consistently polishing off the edges of their sound in that timeframe as well, culminating in excellent tracks such as "The Mask Of Fate" (which, incidentally, can be found below) that seamlessly build upon the premise that yes, you can merge Black and Death Metal without disastrous results.
"The Mask Of Fate" in particular has proven to be the hightlight of the EP for me, being a strong, self-contained piece of aggression coupled with relentless drums, surging guitars and gravelling, growling praises to spiritual ancient gods near forgotten. Sadly not a full record in and of itself, but definitely worth picking up for fans of God Dethroned and the like. And, clocking in at the seventeen minute mark, it certainly fits my daily commute almost to a tee.