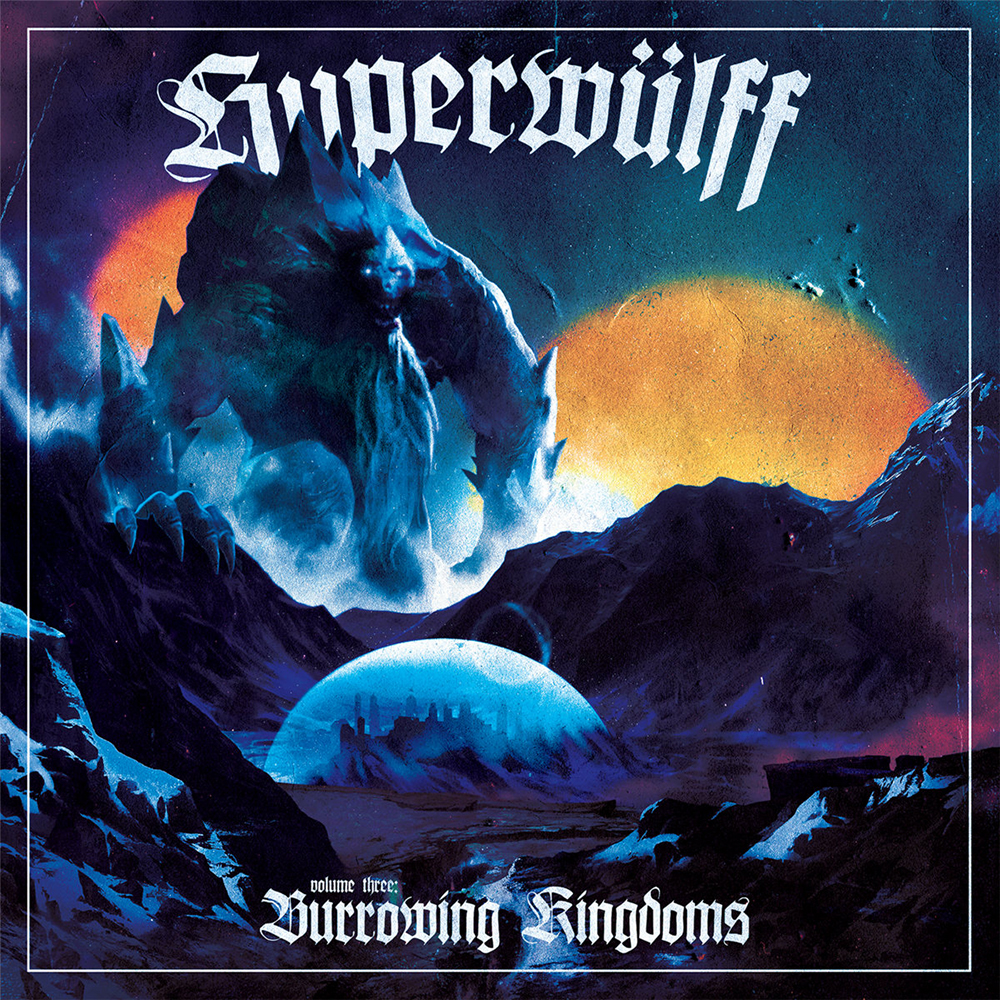 Hyperwülff – Volume 3: Burrowing Kingdoms
5th January 2023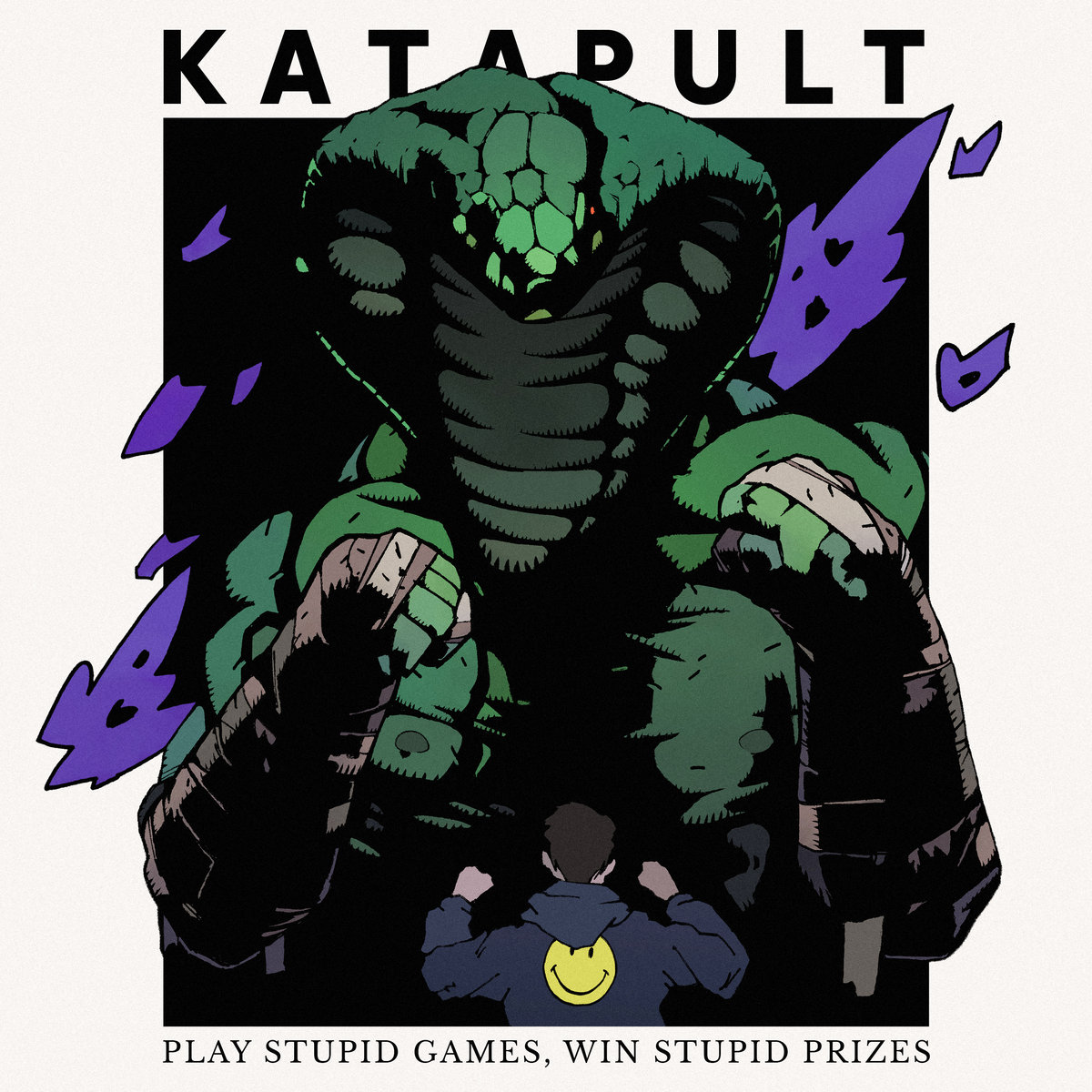 Katapult – Play Stupid Games, Win Stupid Prizes
11th January 2023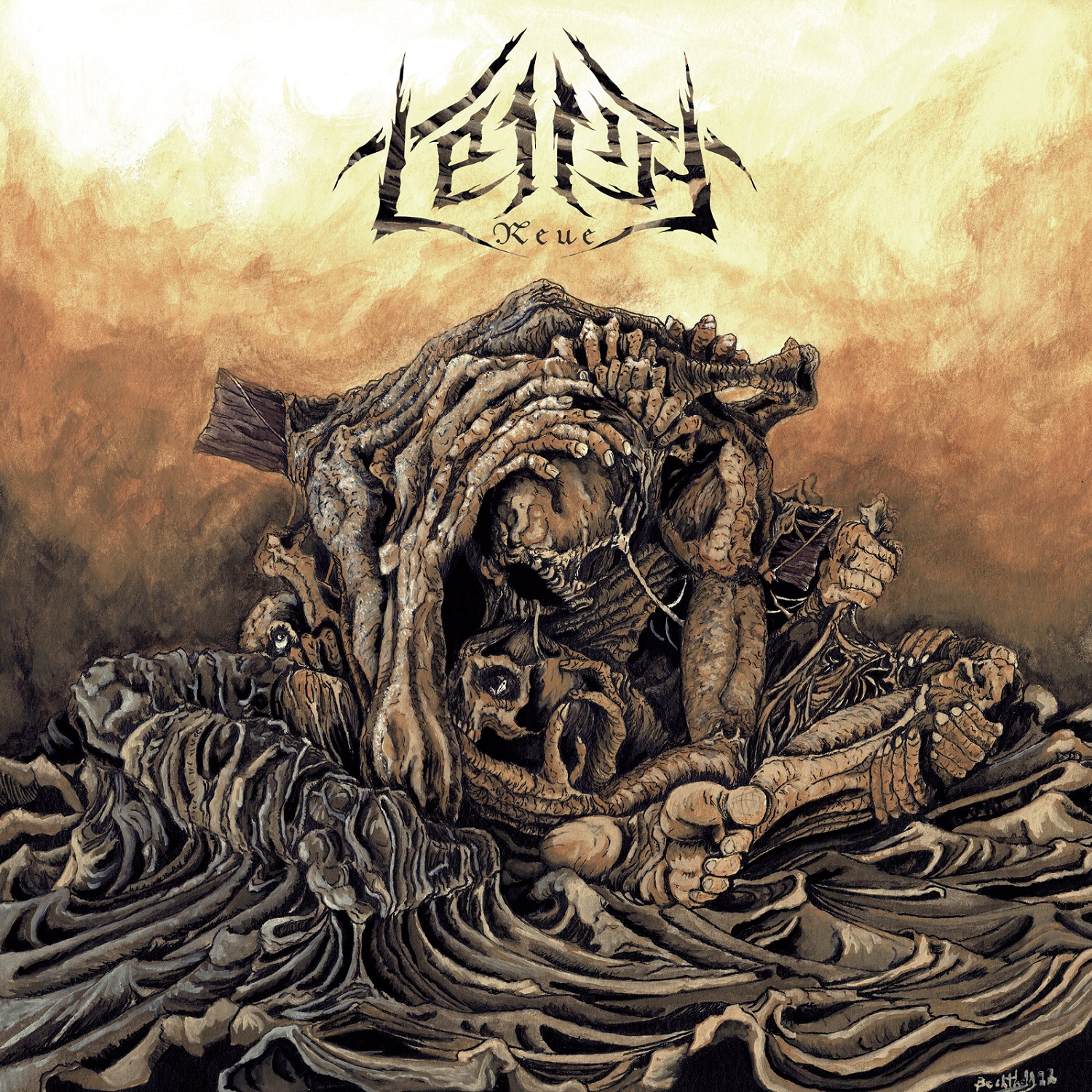 Label: Noisebringer / Release Date: 13th January 2023
Leipa is the seoncd brain-child of the German multi-instrumentalist Noise, a Black Metal artists who some of you might also recognise as the creative force behind Kanonenfieber and Non Est Deus – But, as any good dedicated solo autheur, Noise has chosen to make different projects (bands in this case) for different purposes it seems:
Kanonenfieber is a Melodic Death and Black Metal hybrid with heavy emphasis on the First World War both in themes, concepts and overall appearance, whereas Non Est Deus is a more direct Black Metal band with themes of blasphemy and anti-christianity as one would expect, albeit with a dash of humour thrown into the mix.
Leipa, his newest creation is a far more personal one, however. Once again a Black Metal base (clearly his comfort zone and one he is very well-travelled within), but with a more melancholic, almost atmospheric twist to proceedings in order to convey the far more personal themes of depression, melancholy and, it would seem, either nostalgia or loss (my german is somewhat rusty and the mind behind the record had admitted to leaving some artistic leeway in the lyrics to allow for interpretation).
Nevertheless, what is confirmed by the creator is the fact that this is a deeply personal album, written for cathartic reasons and hence, their own benefit – They even went as far as naming the genre itself 'Cathartic Black Metal', even if I will be referring to it as Atmospheric Black Metal throughout this review due to the overall approach having strong resemblences to the works of Winterfylleth and Wodensthrone.
Musically, it is once again very clear that Noise, as the sole creative mind and musician behind Reue is a man of many talents – Every instrument is played concisely and with the juxtaposed interplay with one another in mind, causing all of them to merge into that lovely wall of sound that I have come to expect and admire from the truly great performers of this genre. The vocals are delivered through superficial growls seamlessly riding atop the currents of music riding steadily and ceacelessly across all seven tracks, each beginning of another track merely representing a small shift of the currents underneath. A journey Noise manages to effortlessly keeps going for nearly forty minutes.
Now, as I am sure many of you can (hopefully) deduce, I am particularly partial to this specific kind of Black Metal – And Leiþa as a band succeeds in playing their way into my record collection by making a near-text book example of an Atmospheric Black Metal record with just enough twists and pieces of the creators essence to make it stand out. A strong recommendation from me. But as usual, no reason to make my word for it – In order to end out last year, Noise was kind enough to share the title track, "Reue" with all of us, which can be found below.
https://open.spotify.com/artist/5AUGZTpUPWXB9xcXdPrNAL?si=83pQfdb1RfCkJ2dDGxzE-Q&dl_branch=1&nd=1