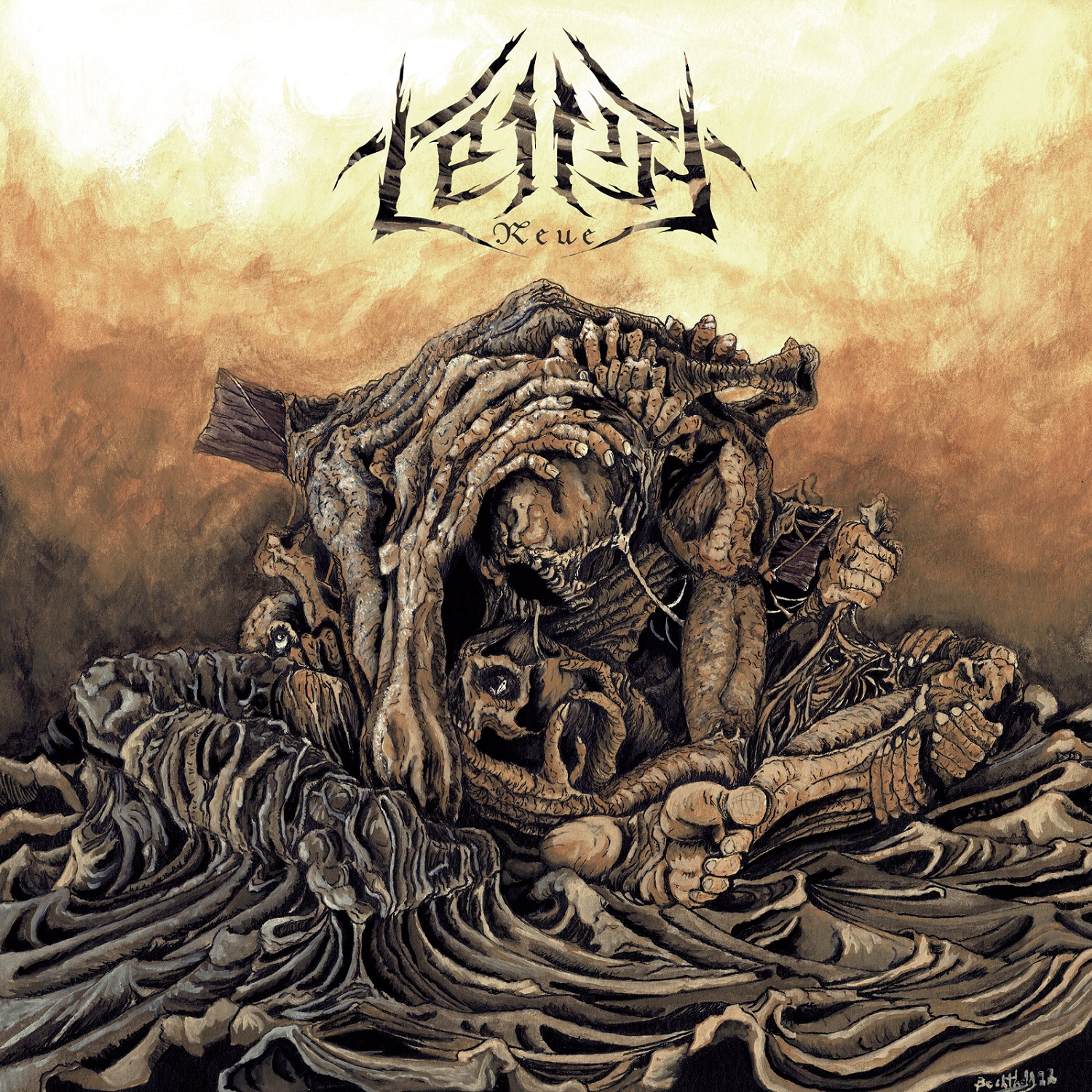 Leipa – Reue
10th January 2023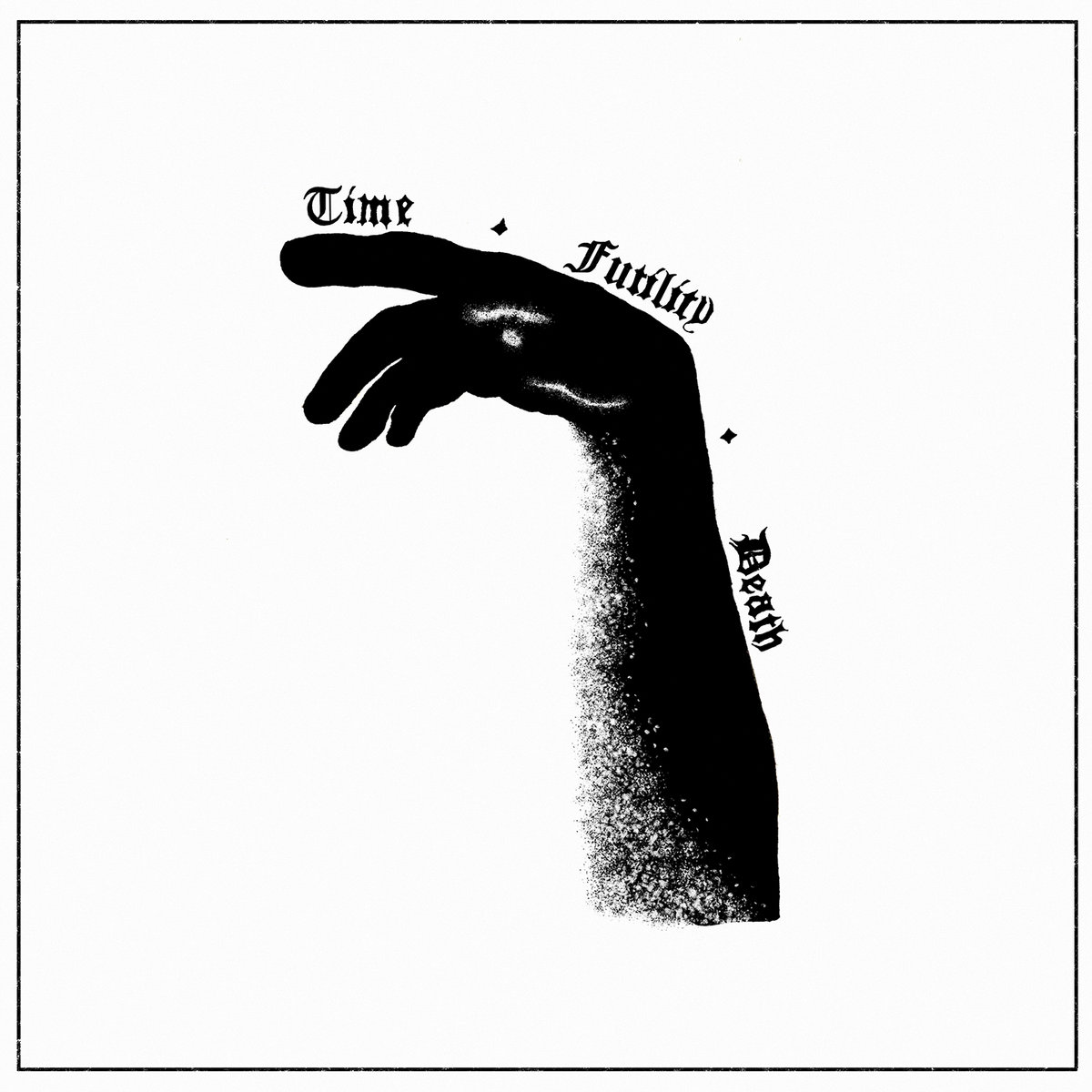 Speglas – Time, Futility & Death
12th January 2023
Katapult – Play Stupid Games, Win Stupid Prizes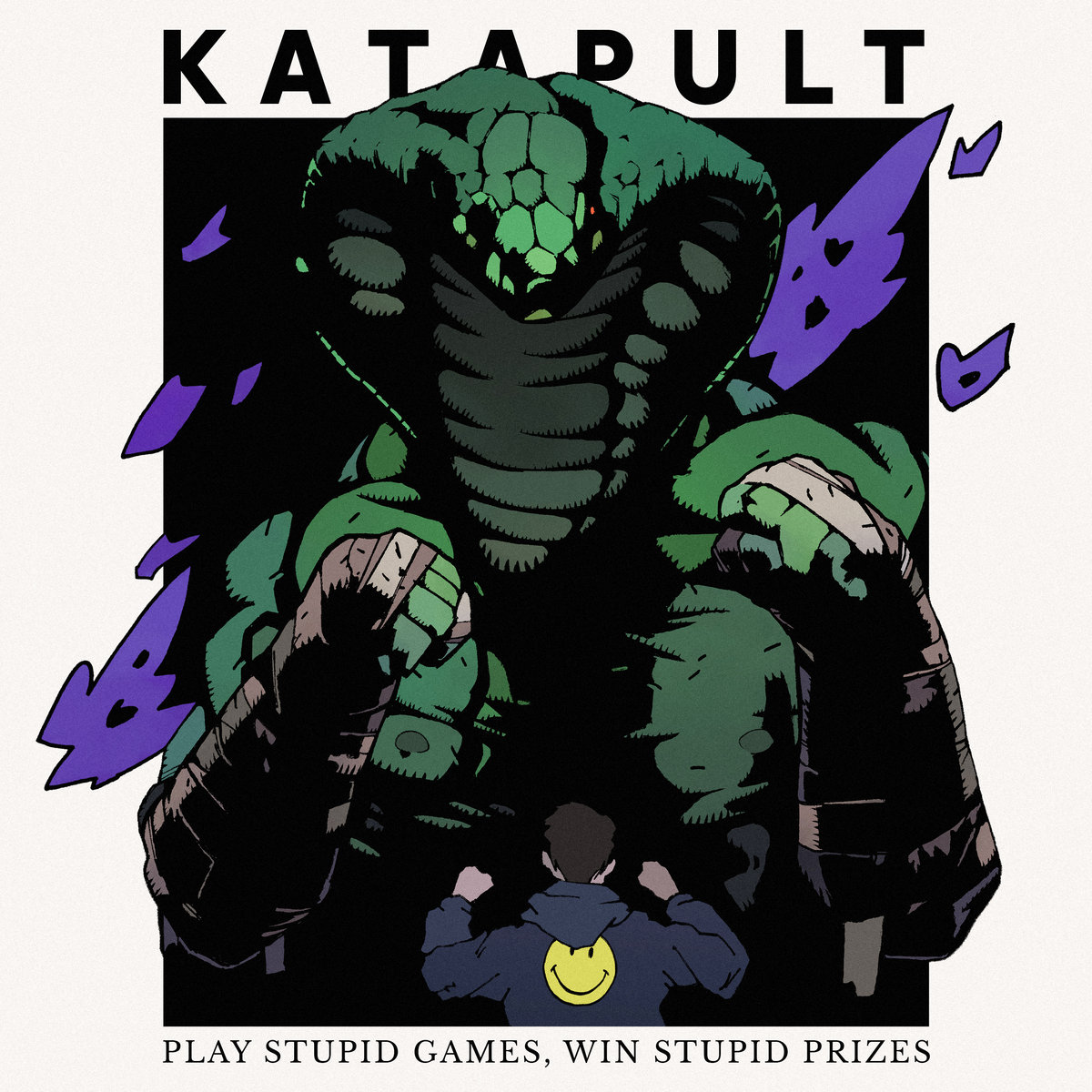 Label: Discouraged Records / Qabar PR / Release date: 25th November 2022
Katapult is a melodic death metal quintet from Switzerland. The band was founded in 2017, and with two EPs under their belt, both released independently in 2020. Now, two years later, the band's vocalist Johan Norström sent me recently their debut album entitled Play Stupid Games, Win Stupid Prizes.
The album consists of 13 songs that are driven and dominated by some very catchy hooks, intense rhythm, raspy & diverse vocals, and some tasty guitar solos. Play Stupid Games, Win Stupid Prizes opens with a short intro oddly titled "The End", nevertheless with one of those aforementioned catchy hooks. Soon after "Comfortably Dumb" kicks in, with a sound that is a combi of punk, melodic- and thrash metal. It's an explosive banger dealing with a hypocrisy of the meat industry. "The Hands of the Devil" is another strong track, with immense bass-line and raspy screaming vocals. "Sweetheart Come" is the next one with aggressive drums and somehow dark atmosphere. After the bleach "The Arsonist" comes probably my favourite track called "Nihilism for the Gods". The band actually released a single and video for this particular song, which can be seen below. This particular song is about the human duality and sheer disgust of people's behavior and how the big picture is connected to our own personal battles we have each day. "Litany of Spirals" opens with heavy pounding bass, but also the melody of the guitars. "Invite the Sin" is probably the closest song we come to a ballad here, simply beautiful and memorable song. Then follows a few of what I would call 'filler songs', amongst them a couple of songs written in German & Swedish, namely "Schädel" and "Bränn Bilder Och Minnen". Finally, the album ends with "Oh God For One More Breath" being another intense, deeply emotional track and with an engaging rhythm section.
The band produced the whole album by themselves, and I think they've done an amaizng job that they can be proud of. Thus, if you're into music that is characterized by a solid guitar work, decent song-writing, emotional vocals and pummeling bass & drum parts, then you have come to the right place.
For additional info on this Swiss-Swedish outfit please visit https://katapultthrash.bandcamp.com/