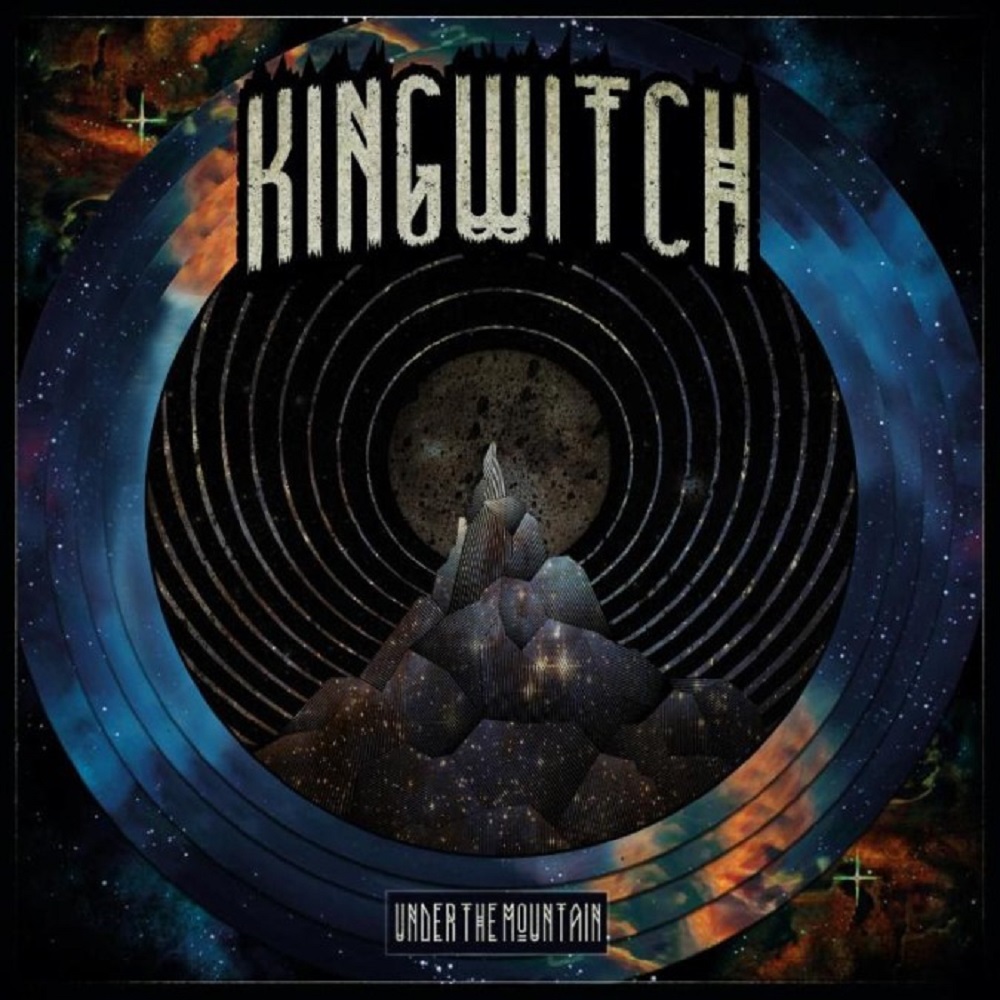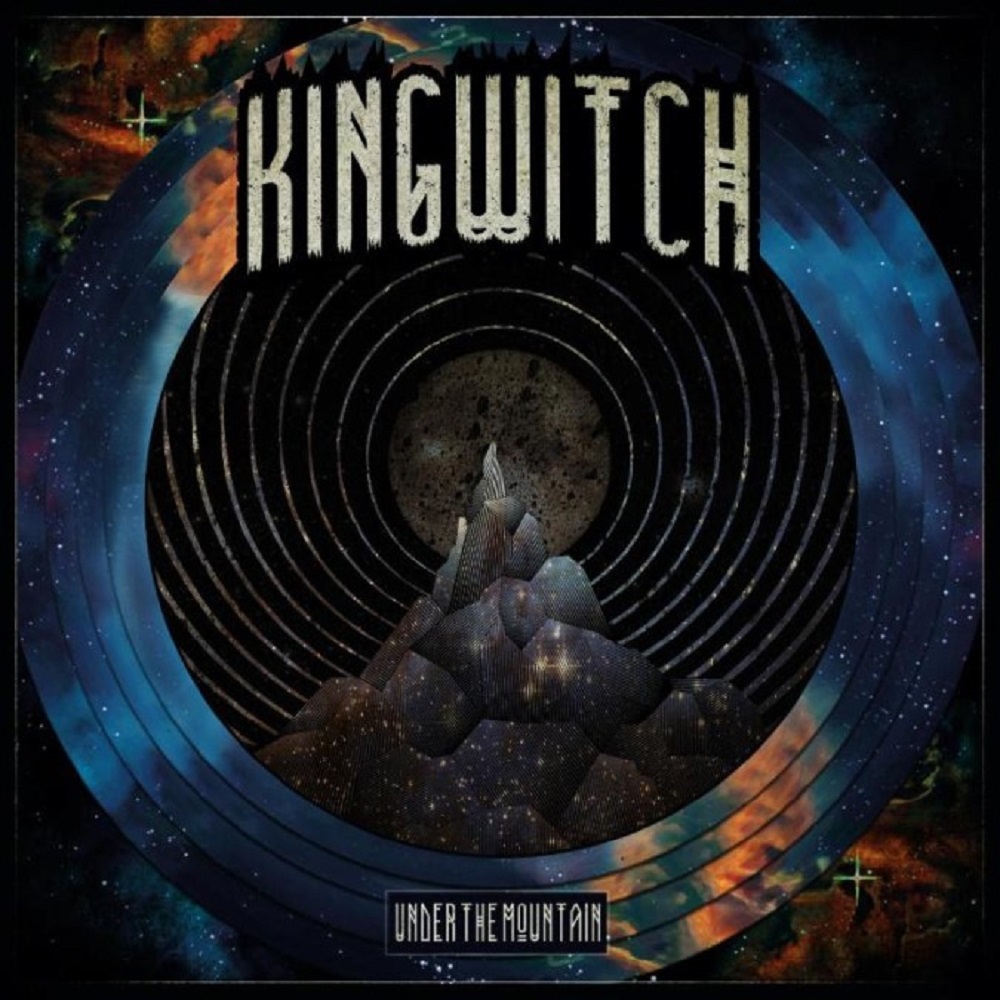 King Witch – Under the Mountain
23rd December 2017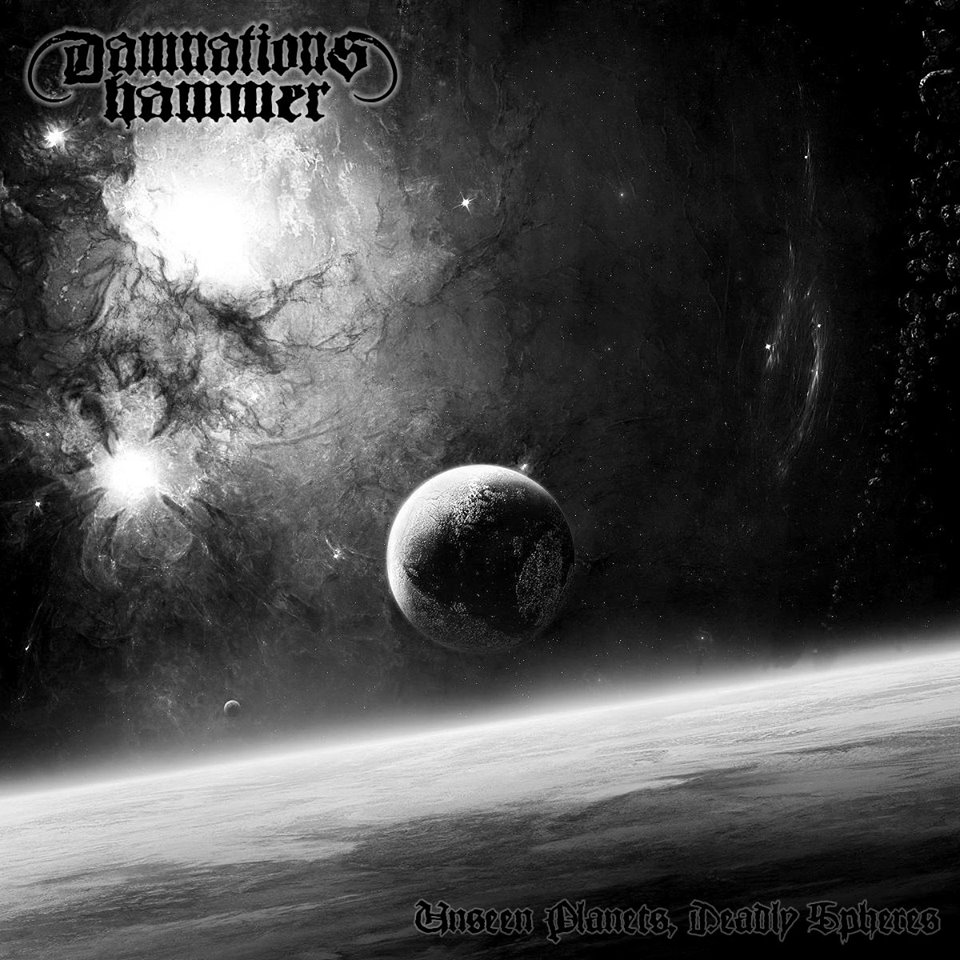 Damnation's Hammer – Unseen Plants, Deadly Spheres
29th December 2017
Legion of Wolves – Bringers of the Dark Sleep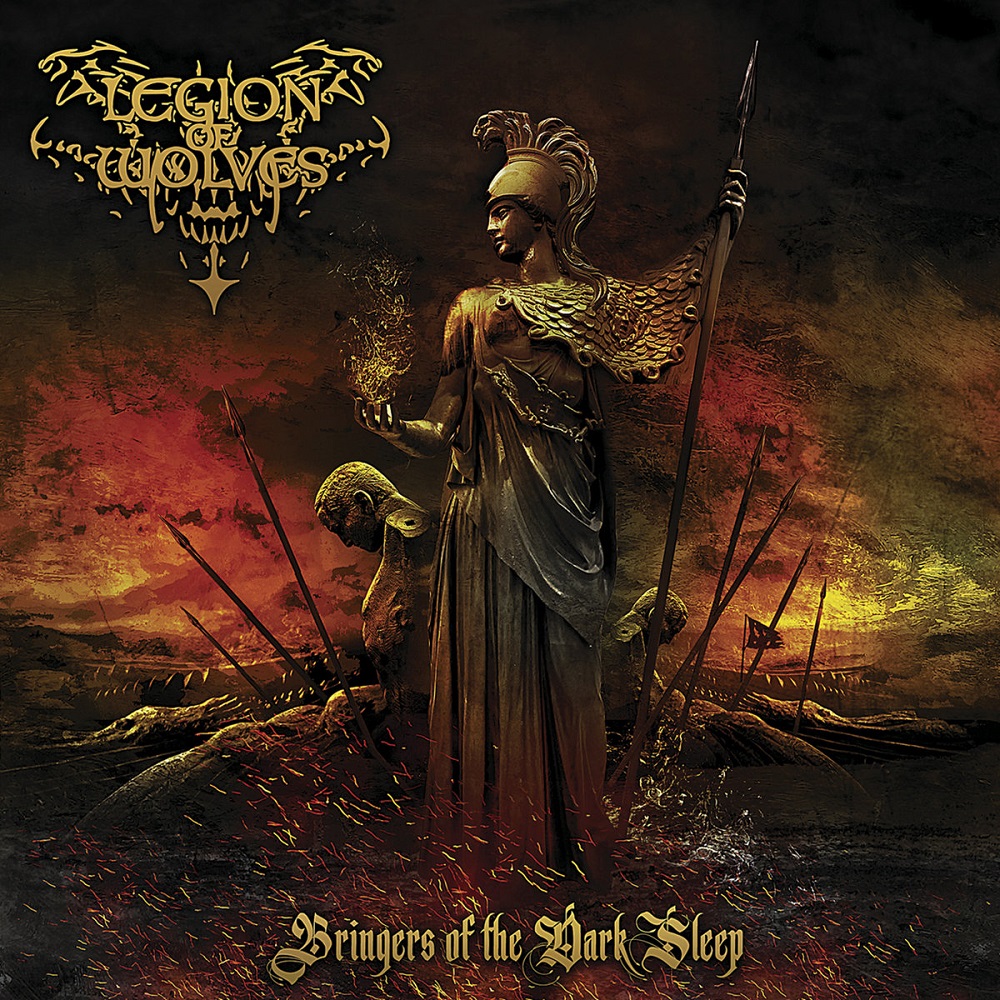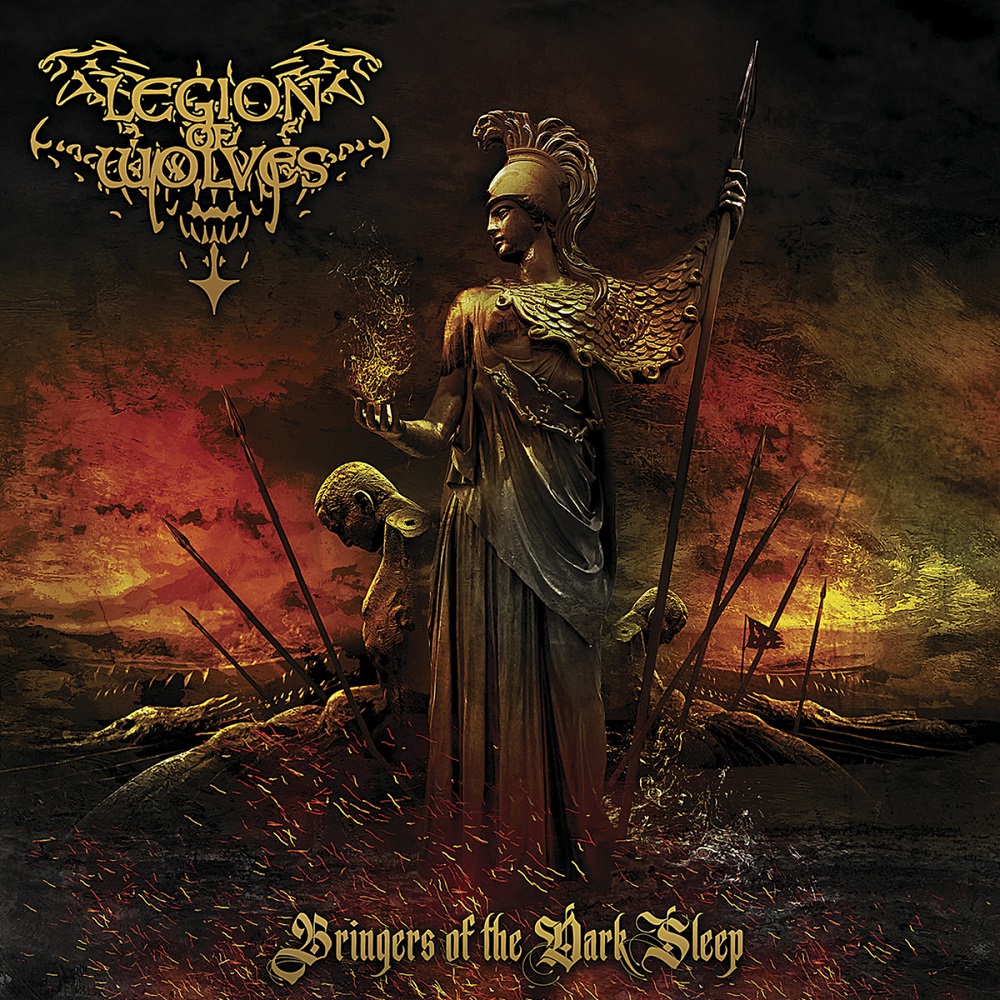 Label: Metal Scrap / Release Date: 19th January 2018
Legion of Wolves is a modern-day Death Metal quintet hailing from Ireland. They have been around since 2009 and have released two Demos so far. Their first ever Full-length release will carry the title Bringers of the Dark Sleep and will see the light of day at the beginning of the new year.
Now, due to my employment here at Metal Revolution, I was given the chance to cheat a little bit, and give the record a spin. Then another one. As well as a third. Not to mention one more for good measure.
I will admit that it has been a while since I came across a Death Metal album that really spoke to me. Usually I prefer the old-school Death Metal albums and bands, and as such I have not paid much attention to many of the newer bands of the genre. And Legions of Wolves have convinced me that this is something that I need to rectify.
Bringers of the Dark Sleep contains ten tracks with a running total of forty-six minutes, for the most part averaging at around four minutes per track. Each of these tracks are packed with energy, rage and raw power, expertly translated and relayed to the listener through gravelling, menacing growls, consistently relentless guitars, deeply distorted bas and ever-present drums.
In many ways Legion of Wolves have managed to take many of the aspects that I remember and love from their musical predecessors (such as simplicity, powerful and consistent rhythms and an overall feel of raw fury) and coupled these aspects with many approaches that I personally seem to see often these days (noticeably a cleaner sound and an overall faster pace throughout the album). The band has managed to do so rather seamlessly, creating an album that I find to both be in tune with the times as well as a nice throw-back to fans of the earlier bands.
As a whole, Legion of Wolves represents all the best aspects of their chosen genre, excellently transitioned into the 2010s. As such, it is an album that I will definitely recommend to all the fans out there of Obituary, Cannibal Corpse and the like. For me, this is a great album to add to my collection in the new year.
Sadly I was unable to find any links to any of their new tracks online, so instead I have added a link to the teaser trailer for the album – Not the most elegant solution I know, but still better than nothing.