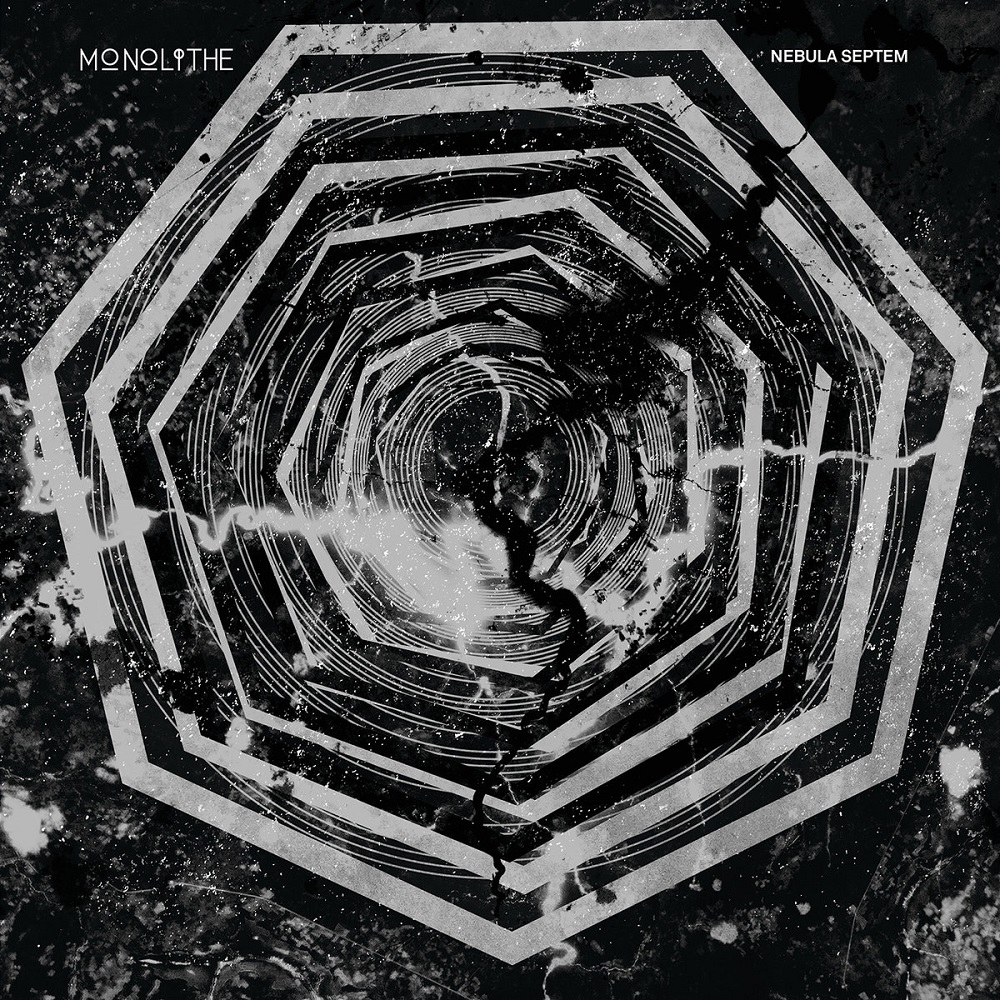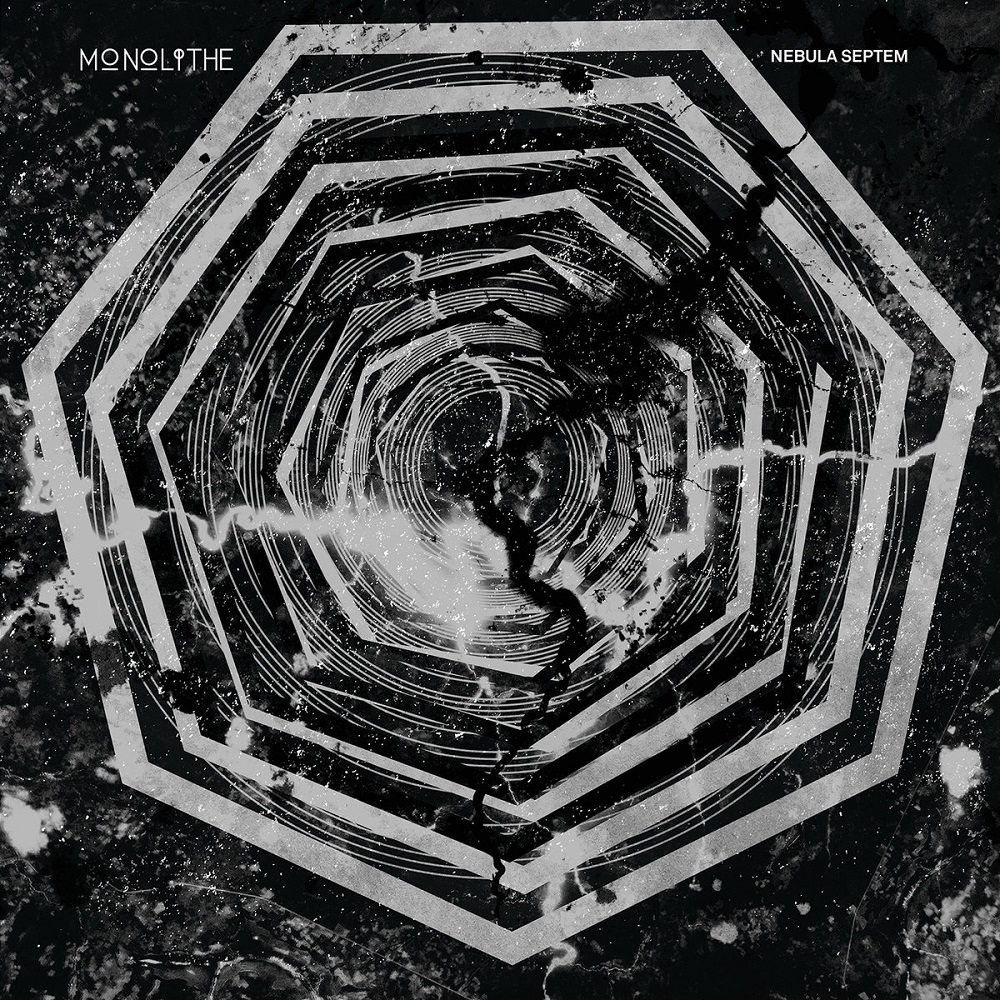 Monolithe – Nebula Septem
22nd December 2017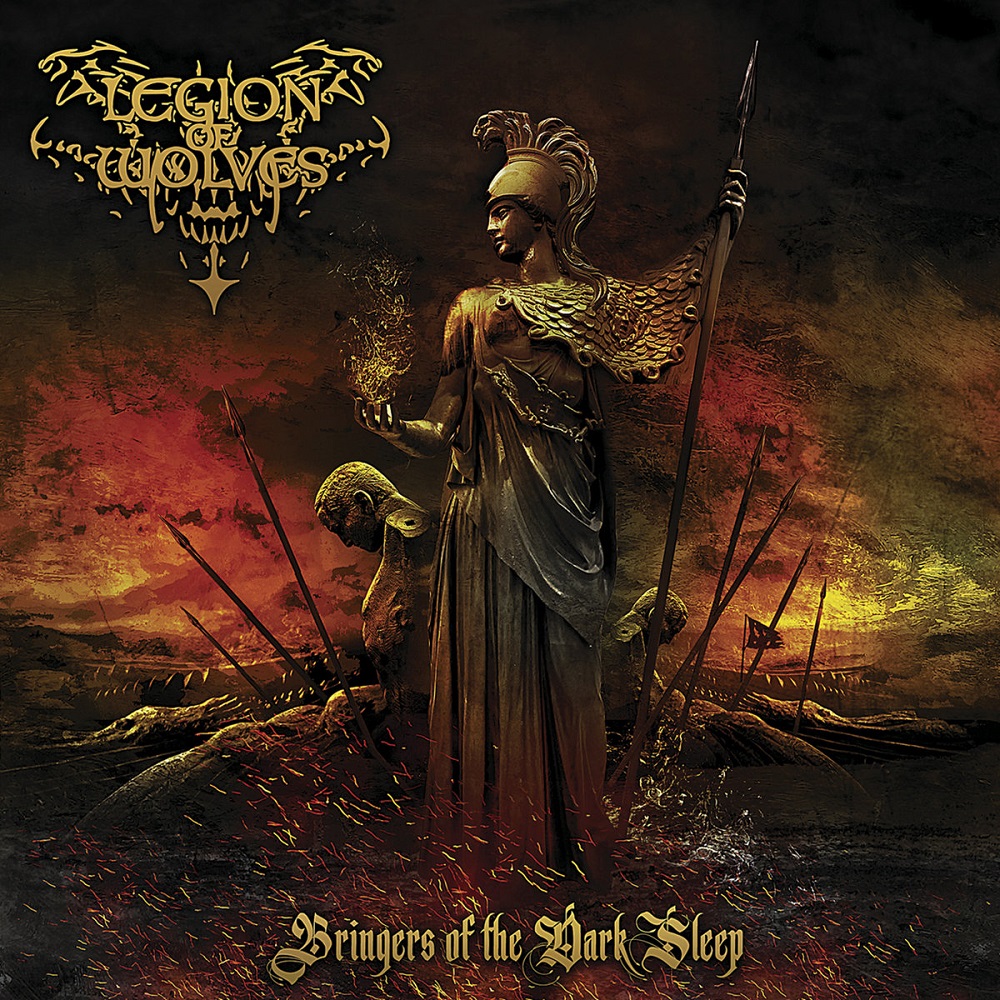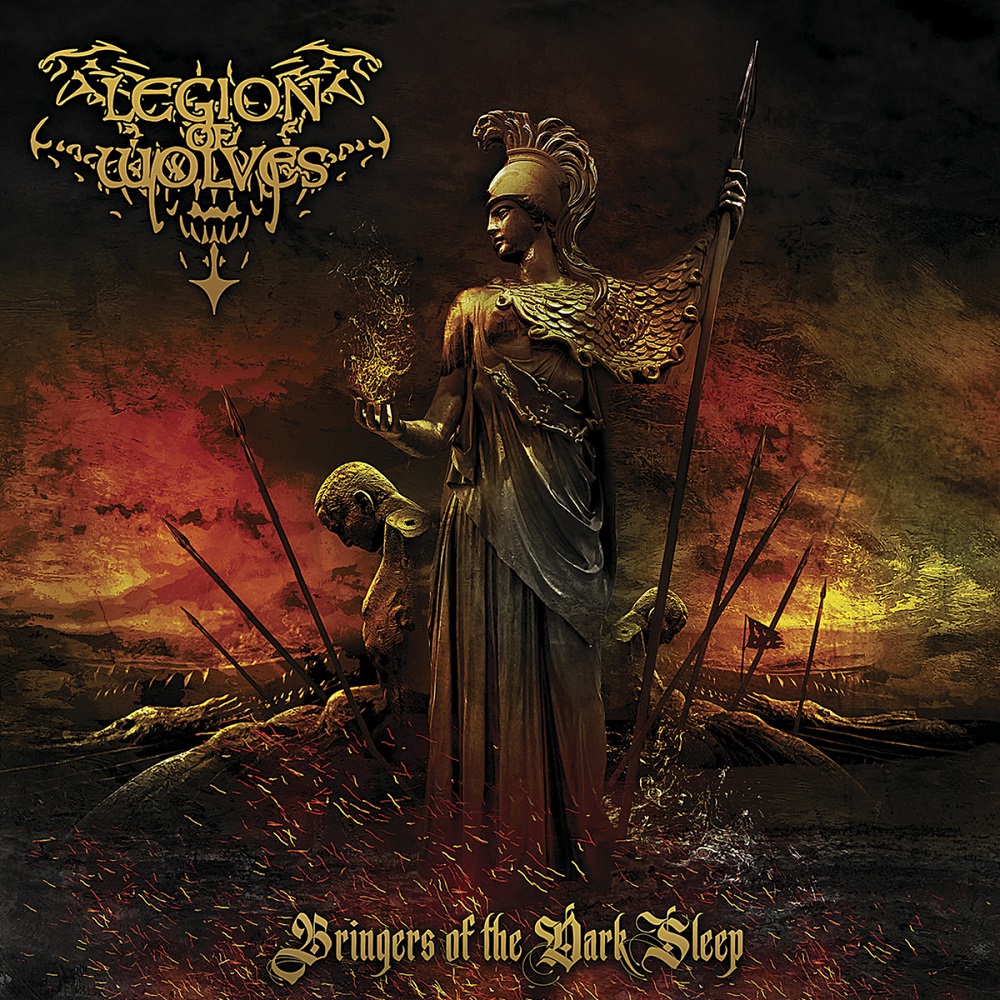 Legion of Wolves – Bringers of the Dark Sleep
26th December 2017
King Witch – Under the Mountain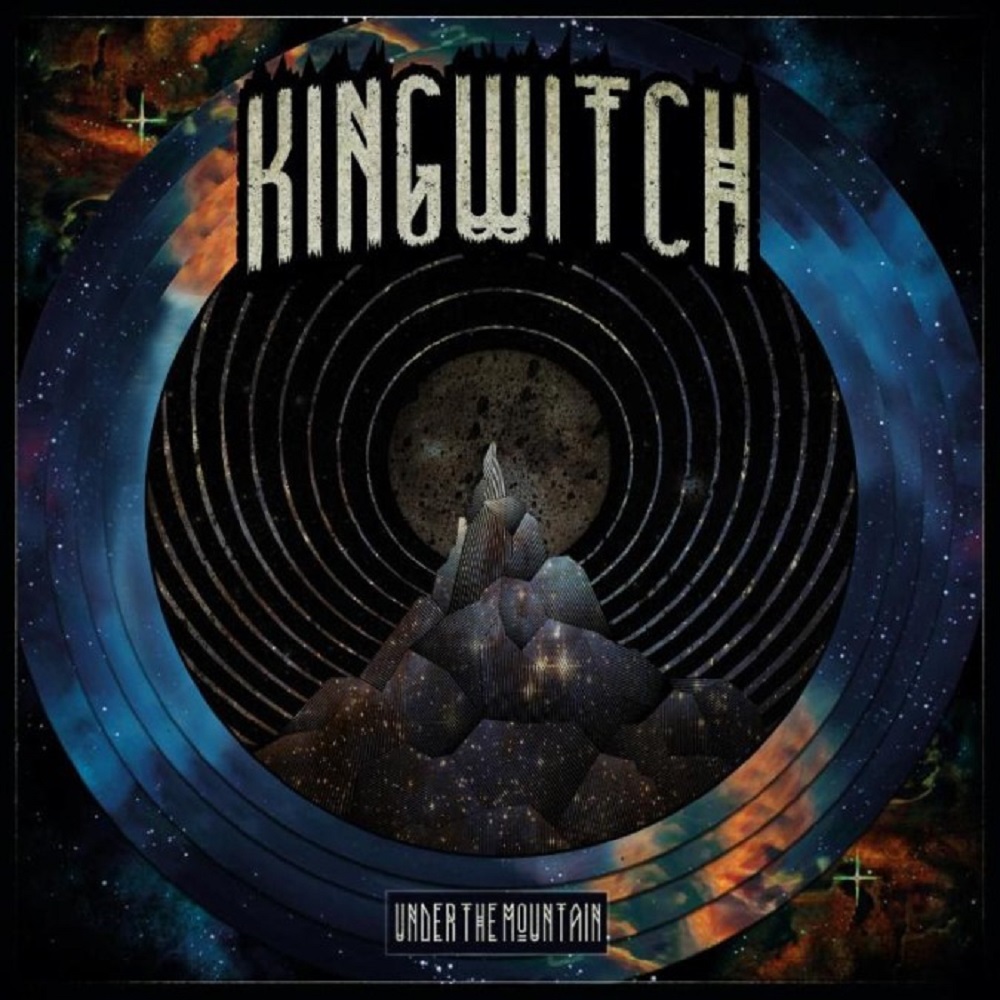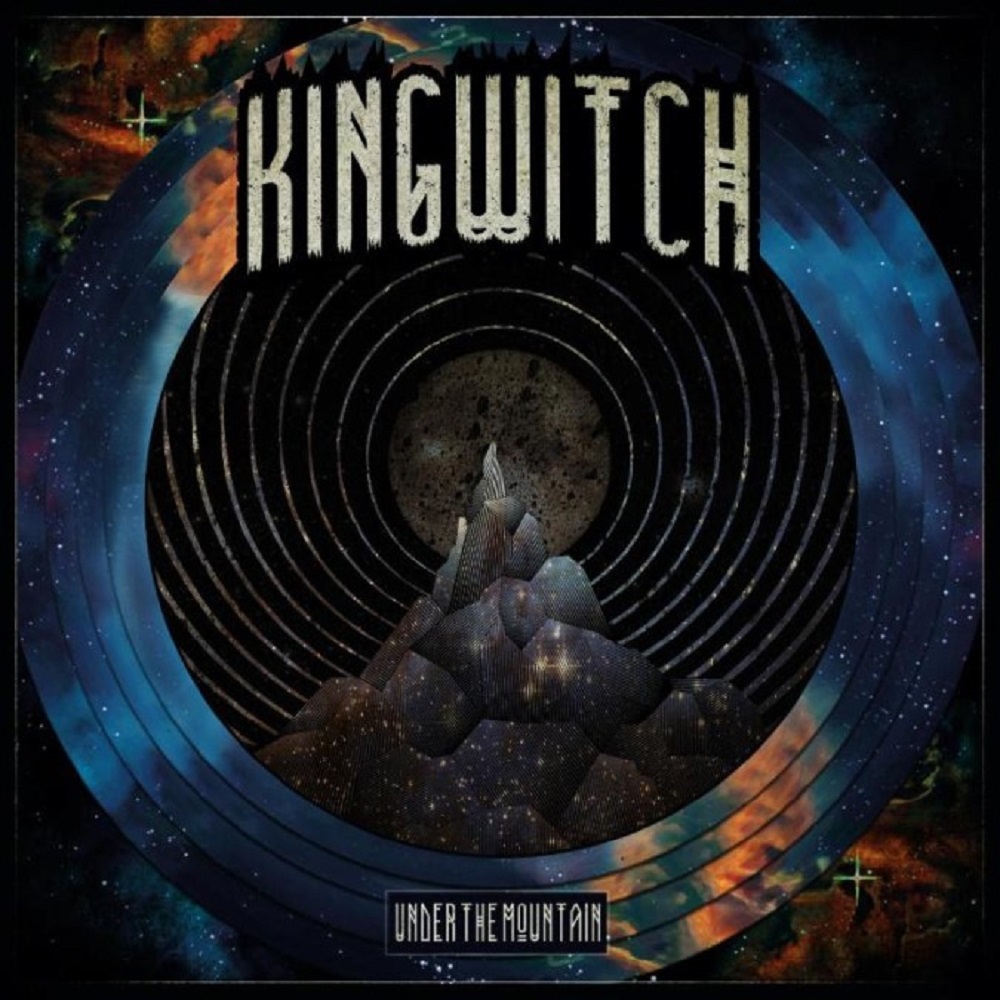 Label: Listenable / Release Date: 9th February 2018
King Witch has existed for a few years now, having assembled in the capital of Scotland to record their first EP two years ago. The band consists of four (I am assuming local) musicians who banded together in order to convey their own take on the Doom Metal genre upon the world – Something that they have perfected and are now ready to release through Listenable Records next year through their first Full-length release. Said release will carry the title Under the Mountain.
Straight off the bat King Witch managed to make themselves noticed on my radar as a somewhat distinct band, primarily due to the vocal tracks. For one, the band is female-fronted; Not unusual in this day and age, but this is the first time in a long while that I have come across one such as dedicated to this particular genre as King Witch. On top of that, everything is played at a very fast pace, unlike the more slow, pounding approach preferred among many of their contemporaries. Instead, Under the Mountain introduces the listener to nine hard-hitting tracks, each delivering a pounding, unyielding yet still relatively simple sound – All of it heavily distorted (even the vocals), which adds up to a fairly unnatural, bas-dominated sound. And while I can honestly say that this is by no means what I was expecting, I did find it to be quite an enjoyable record.
All in all, for their first full record outing, King Witch has managed to produce and release a grand total of nine tracks, spanning roughly forty-three minutes. And while they might not be the text-book example of what I was expecting when discussing Doom Metal bands, they are definitely a worthy addition to my musical collection – After all, one can hardly blame King Witch for wanting to create their own style and sound to be remembered by. And as far as I am concerned, they have succeeded.
Granted, the heavy bas and drums that all but dominate the entire length of tracks such as "Beneath the Waves" (as well as the album as a whole) would prompt you to play it on a stereo that has healthy, functioning loud speakers – But then again, I suppose that is always a preference.
Recommended for fans of the early nineties Doom Metal bands (mostly on account of the very high-pitched, yet still catchily distorted vocals).