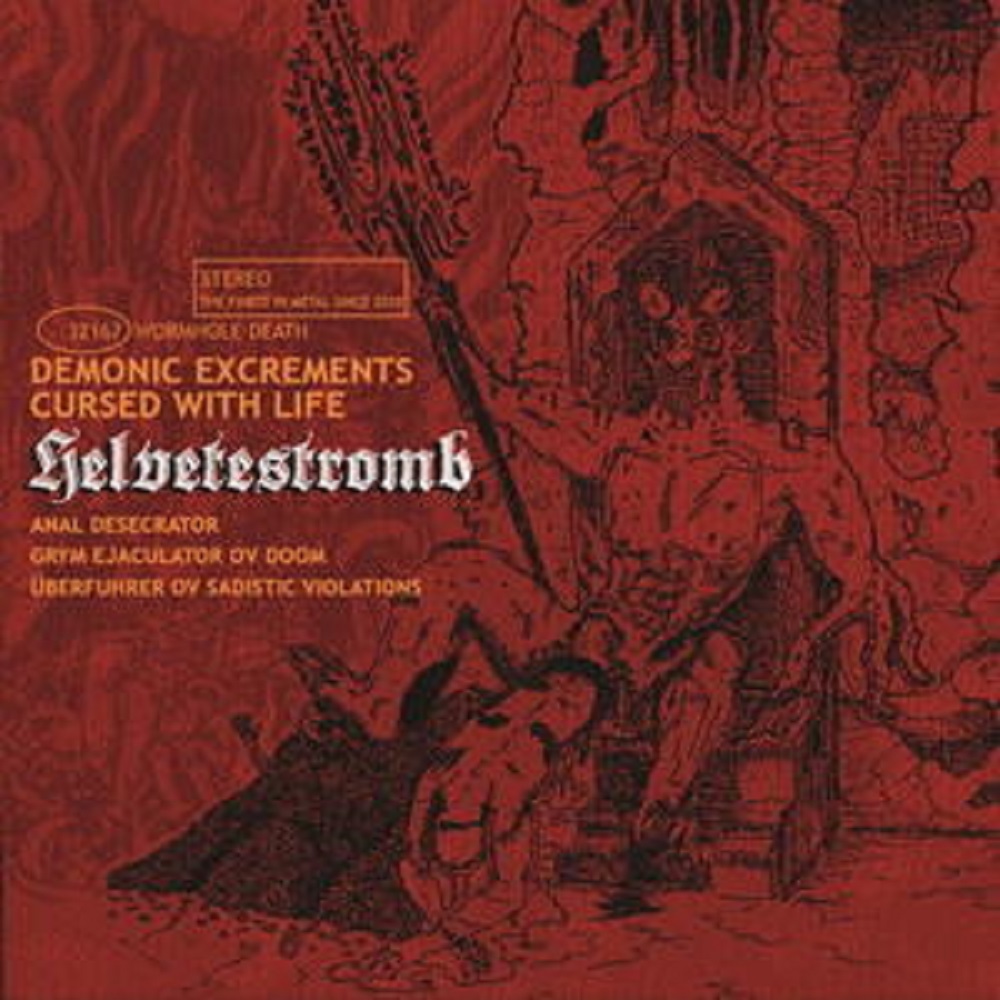 Helvetestromb – Demonic Excrements Cursed With Life
7th February 2018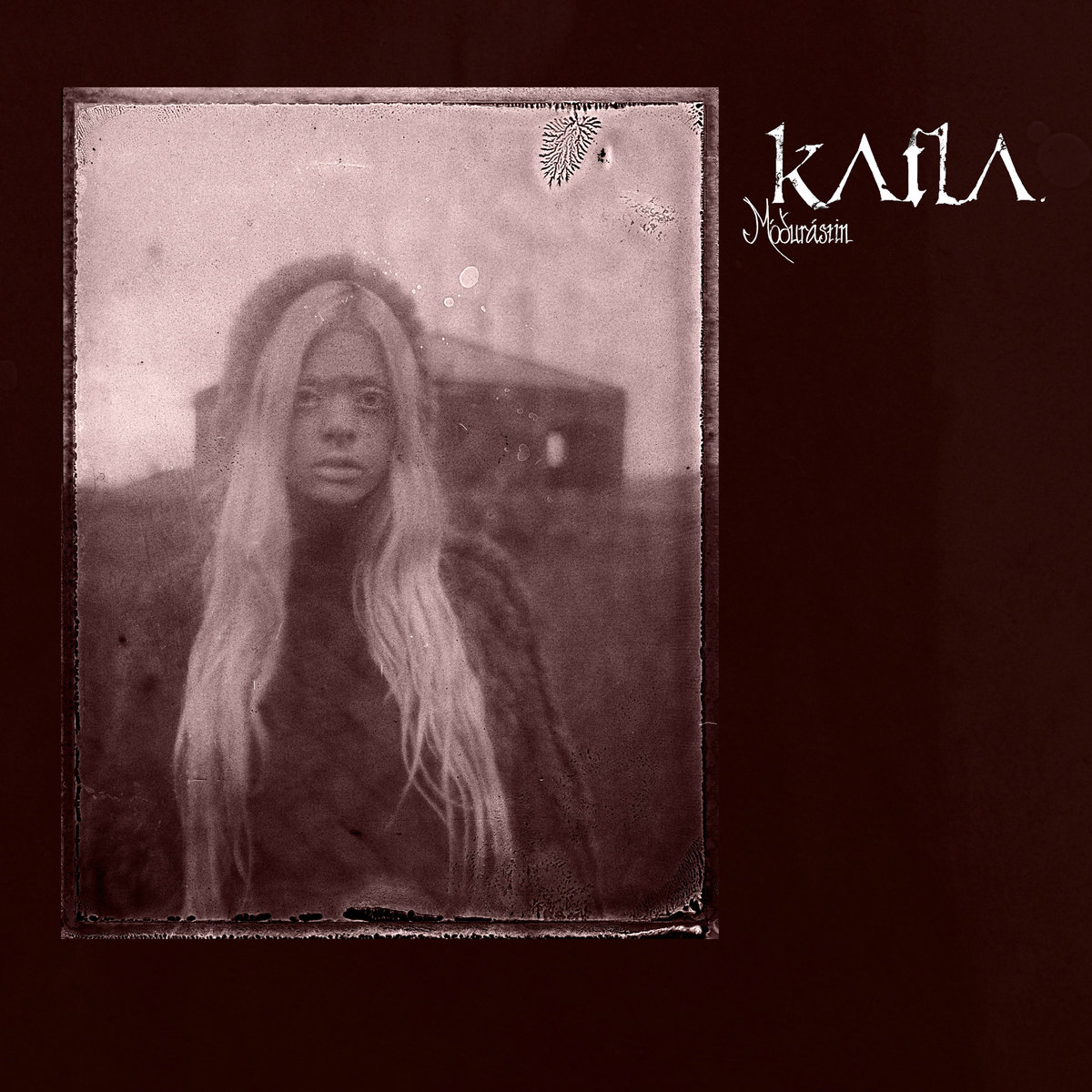 Katla – Móðurástin
8th February 2018
Legend of the Seagullmen – Legend of the Seagullmen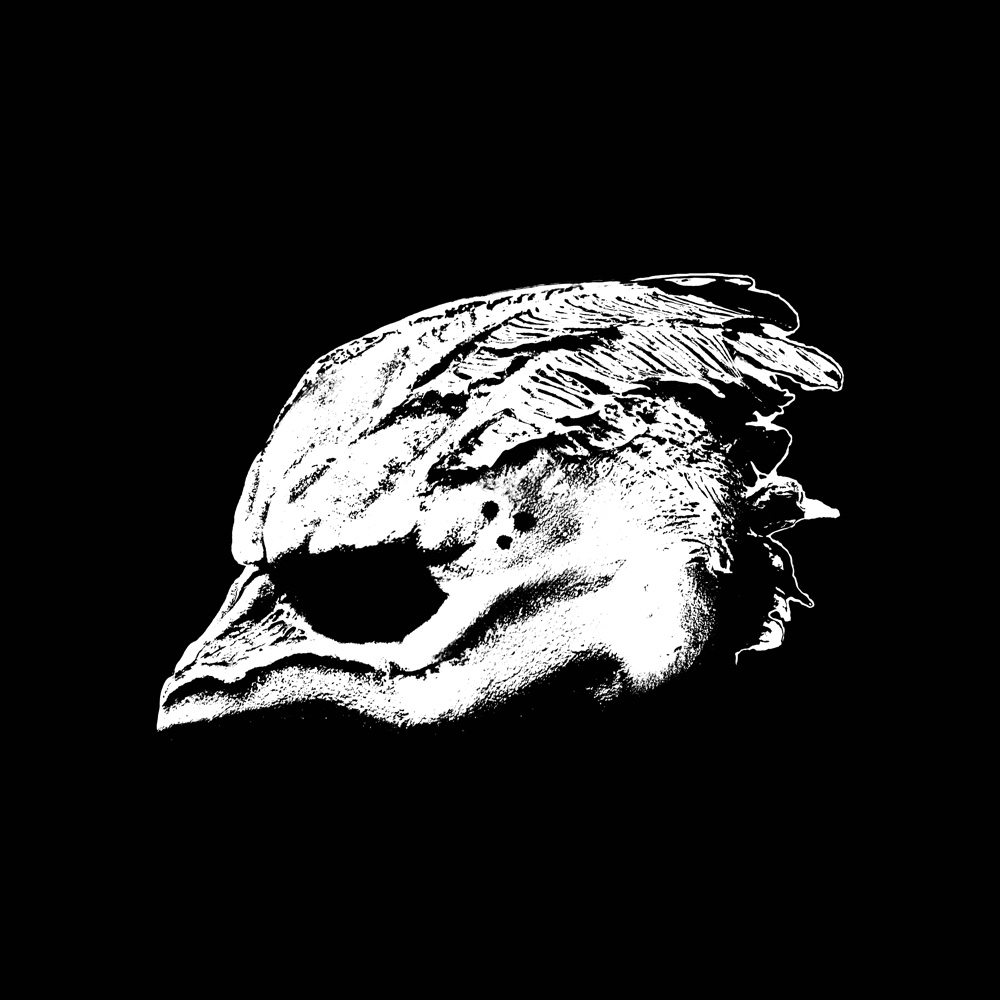 Label: Dine Alone Records / Release date: 9th February 2018
The project featuring a movie director, members of Tool, Mastodon, Zappa Plays Zappa etc. is very much as you'd imagine even before you see the band's name. It's odd. It just is.
Legend of the Seagullmen is psychedelic story of nautical wonders, with fearless heroes, a giant squid and what not. It's silly, but at the same time it's extremely entertaining, not only because it's crafted by competent men, but also because it sounds like they had hell of a fun making it.
Super-group side projects tend to take themselves seriously, which is fine, but rock 'n' roll is also supposed to be fun and Legend of the Seagullmen is most certainly a fun one. Not in "sex, drugs rock 'n' roll" kind of way, but rather in a surrealistic psychedelic "why-not" kind of way.
Musically they are all over the place and while you most certainly will get some of the zany Mastodon moments here as well as some Tool-ish undertones, the main inspirations lie elsewhere. There is plenty of Zappa in this debut, with good dose of Primus and let's not forget a fair amount of Black Sabbath and 70's b-movie soundtracks. The mad-professor nature of lyrics and singing approach sometimes do undercut the musical depth, especially in those mellower atmospheric tunes. But generally looking it works better then you'd dare hope.
Its wacky, yet musically profound. It's cinematic, yet jammy. It's silly, yet you can't help but being impressed.