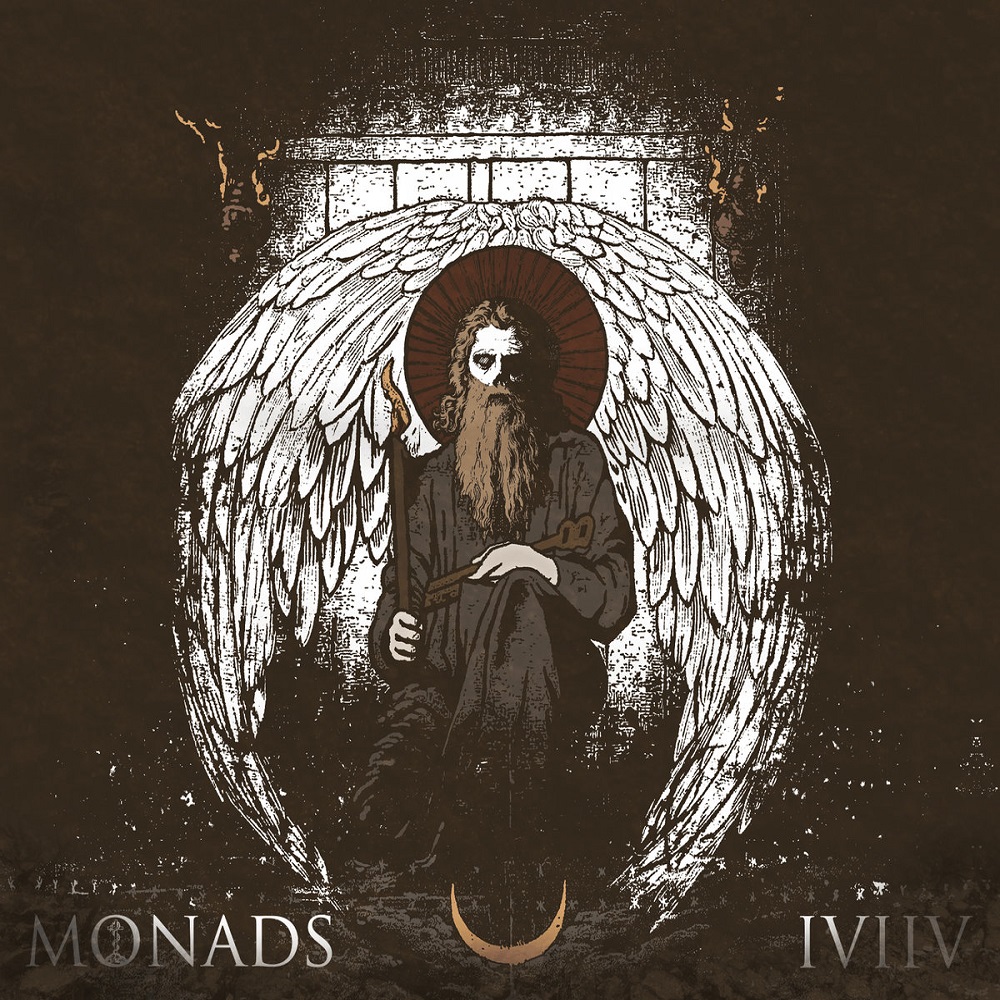 Monads – IVIIV
5th February 2018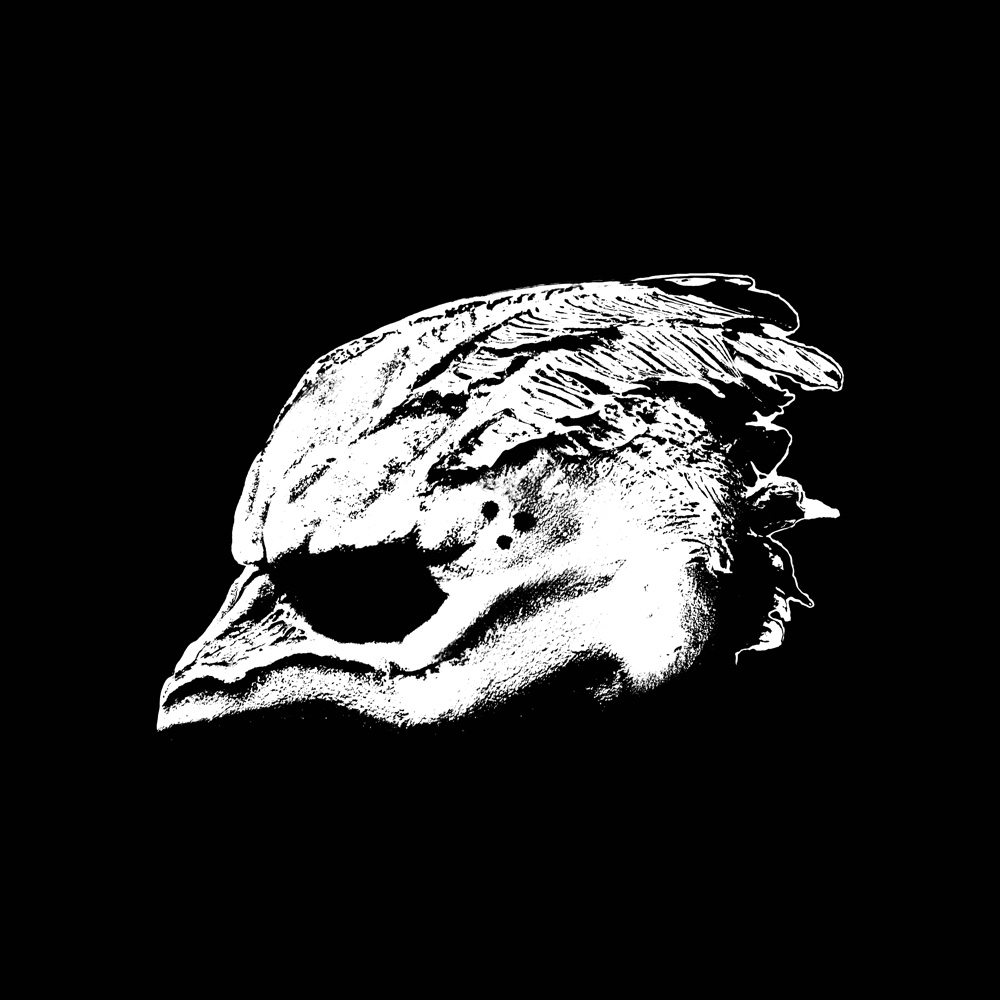 Legend of the Seagullmen – Legend of the Seagullmen
8th February 2018
Helvetestromb – Demonic Excrements Cursed With Life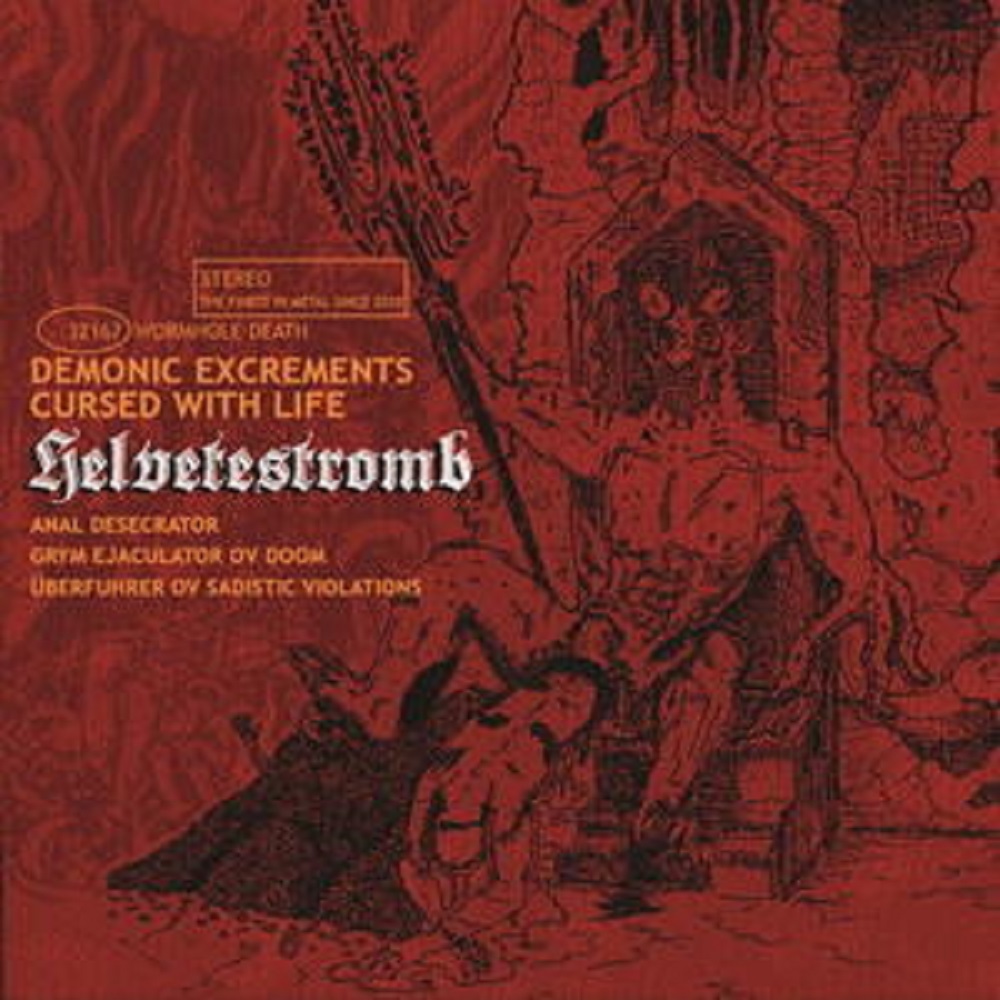 Label: WormHoleDeath / Release Date: 28th July 2017
Helvetestromb is, despite the name change and a slight change in sound, the same Swedish band founded back in 2010 under the name Skoll. And while they still retain their very dirty Punk-related Black Metal sound, they have upped the ante a bit by making it even more thrashy and chaotic (as far as I have been able to ascertain from a cursory glance – I will admit to having very limited experience with the band beforehand). The end result is the first full-length album from these three musicians, as well as the first release under their new moniker: Demonic Excrements Cursed With Life.
While the album definitely have several Black Metal traits (such as the deep, growling vocals and the pounding drums being the most obvious examples), Demonic Excrements Cursed With Life is, at its core, a Punk album. Nowhere is this more evident than on the tracklist – Eleven tracks mounting up to a running total of about thirty-odd minutes. That being said, however, Helvetestromb manages to pour so much energy, speed and controlled chaos into the mix that I would not be surprised if they somehow burned off more calories than half the bands out there when they are producing albums twice as long.
Musically, Helvetestromb is an interesting blend of the fast-paced chaotic nature of the Punk genre and the more contained, yet aggressive parts of Black Metal. And while the album definitely is what I would consider a Punk album (as I also mentioned above), it still holds merit as a hybrid of sorts – For instance, I rarely find myself attracted to the Punk genre, but Demonic Excrements Cursed With Life still managed to hold my interest throughout.
Also worth mentioning is the bands sense of humour, which can be seen on tracks such as "Kloakerna Under Hel" (rough translation: 'The Sewers Below Hell"), where an unknown speaker is questioning what is in front of said individual, only to be apparently answered by a demon of sorts.
Sure, Helvetestromb might not be my first pick for an album to spin late friday night, but they have definitely earned a place in my record collection. And to be honest, I can't wait to see if they can keep up the same level of power as demonstrated on the track "Skitberget" (roughly translated from Swedish: 'The Mountain of Dirt') when performing live.
Here's to hoping that they will be embarking on a European or World Tour soon!