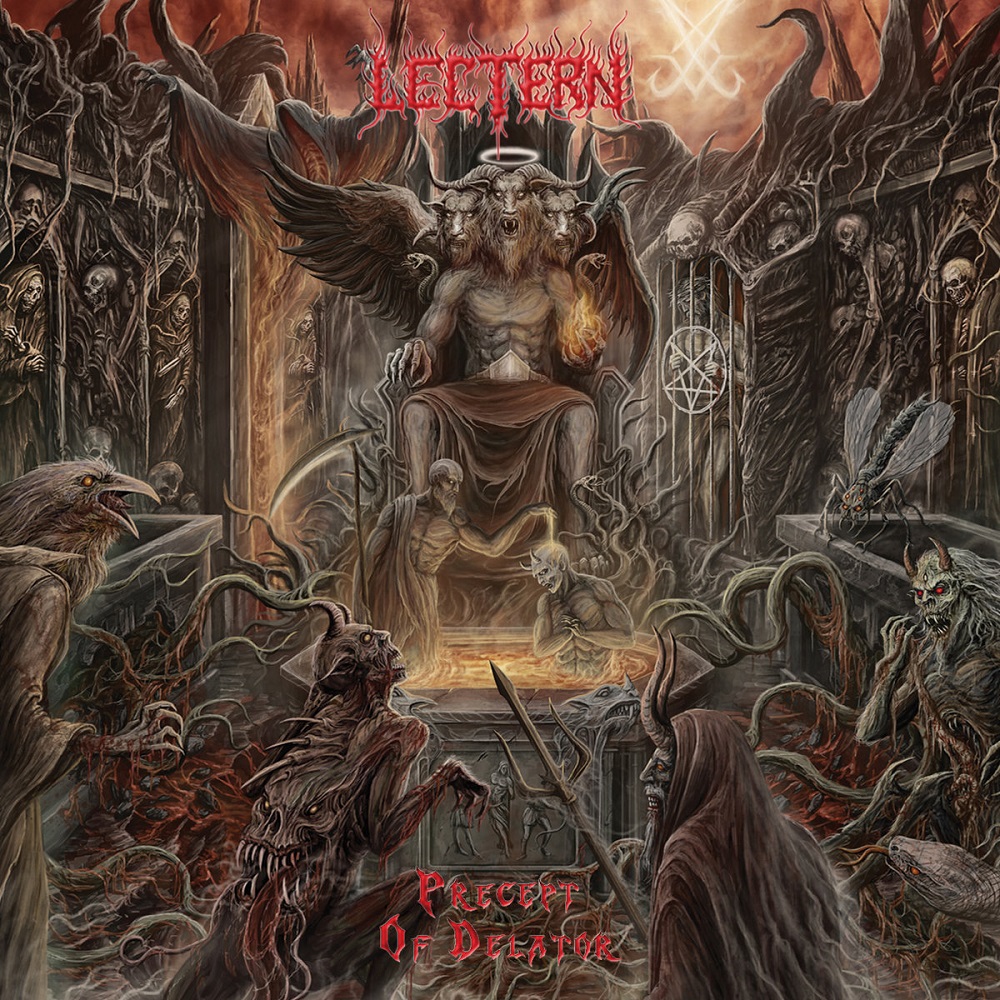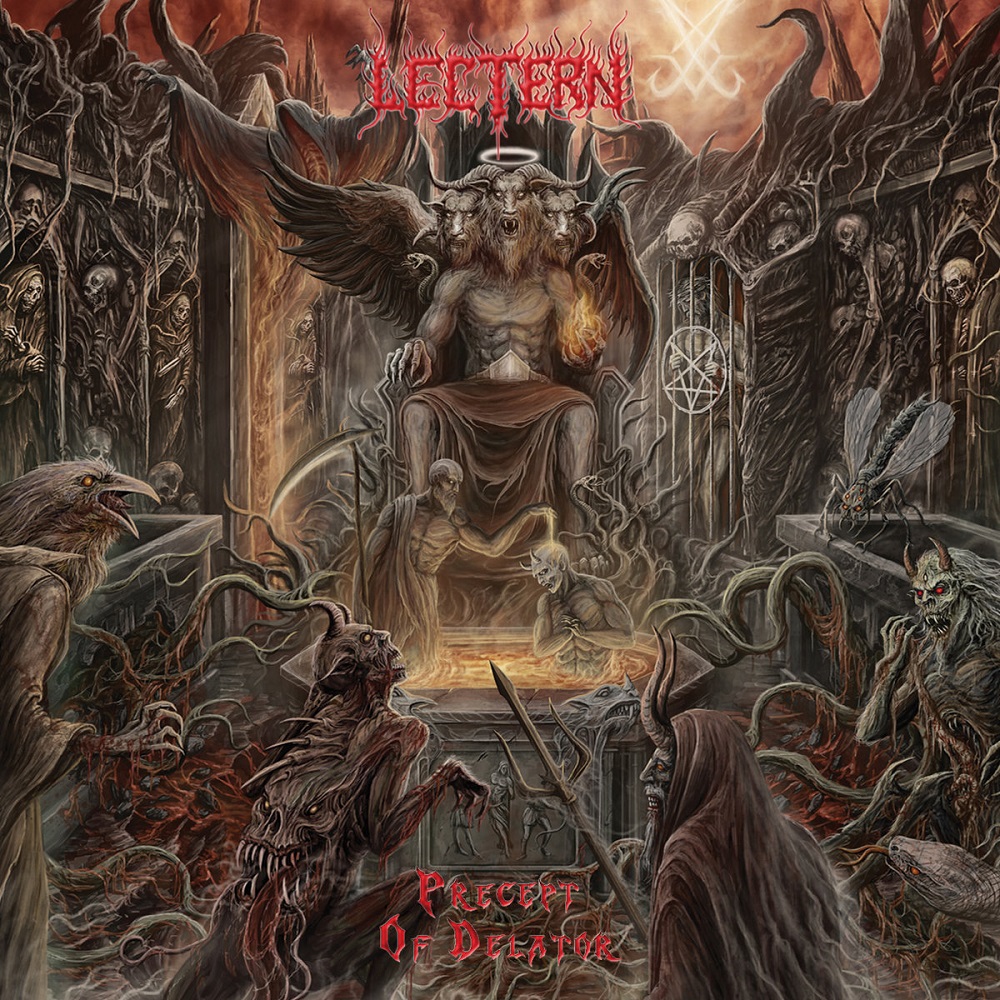 Lectern – Precept of Delator
4th March 2018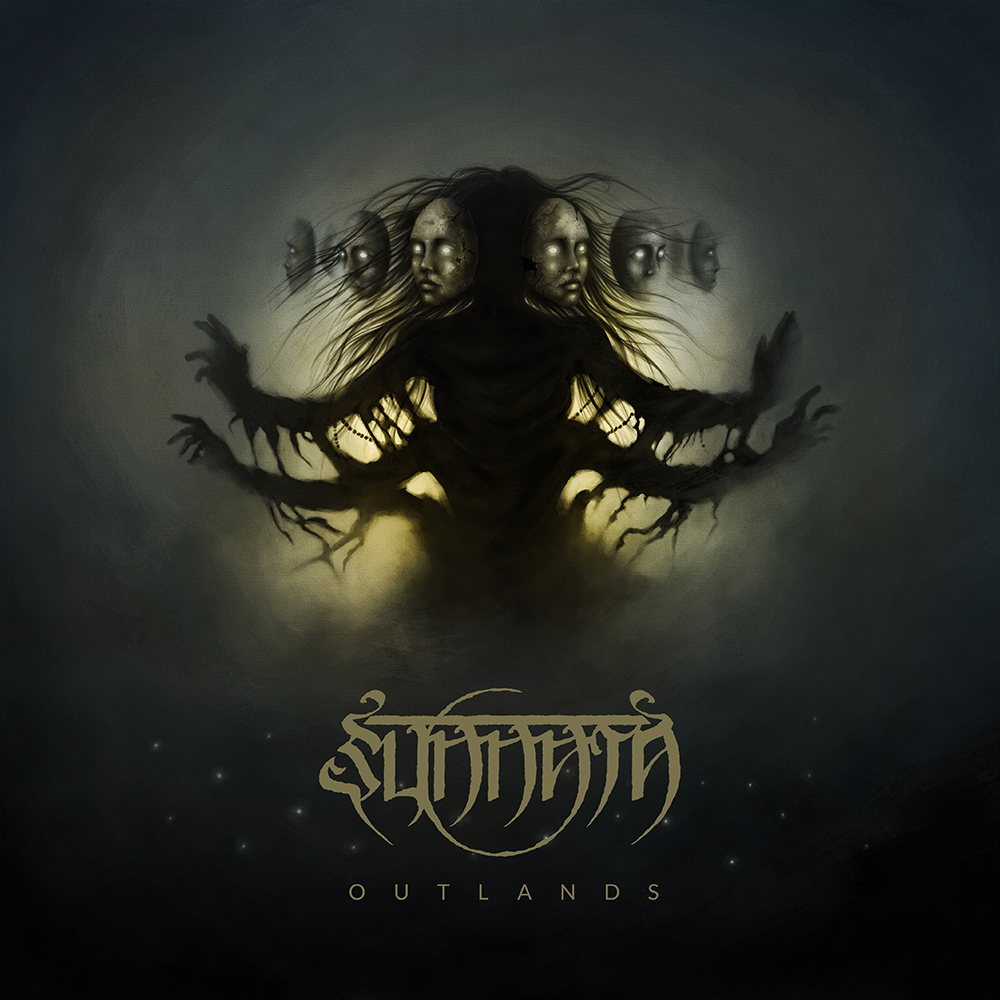 Sunnata – Outlands
4th March 2018
Die Some More – The Crimson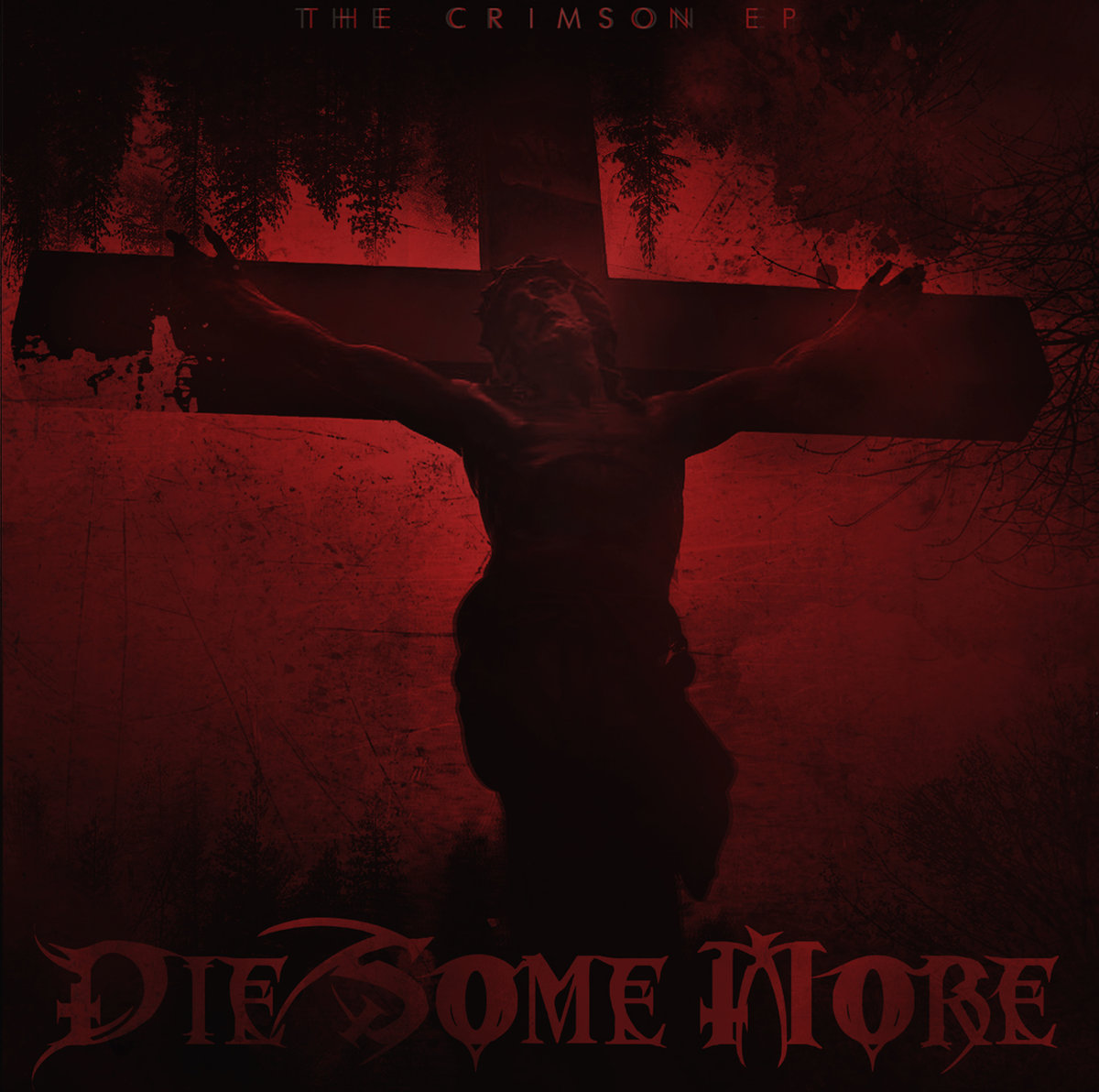 Label: Self-released / Release date: 15th October 2017
The Crimson is the debut release by Canadian doom metal quintet Die Some More. The four songs on this EP are all riff-based doom tunes inspired by the likes of Black Sabbath and My Dying Bride and in many ways this release is a typical self-released debut by a small-town band: it's very true to the genre, genuine and there aren't many surprise to be found. But the band's biggest strength is their songwriting and that's by all means the very cornerstone of any musical release.
On the other hand, the production and mixing job are weak. Guitars do sound good, but drums are lifeless and lack the dynamics. The balance between instruments is uneven and that affects the overall sound.
Another weak aspect of this release are Sonny Hamel's vocals. He's simply not a singer and he should fully focus on what it's strength of this band; the riffs and songwriting. A solid singer would lift this material to another level. On the other hand, it's refreshing to see a young band, which understands the importance of bass guitar in the overall soundscape.
The opener "Dusk Arise" is not only a good representation of what's to come, but also the finest tune on the release.  It's heavy riffing and dynamic with guitar-work solid as rock. "It's Getting Dark" picks up in seamless manner and it serves as another highlight with its good flow and riffs that are as melodic as they are heavy. "Yesterday's Over (Tomorrow's Gone)" offers some more atmospheric bass driven passages, while the closing track is somewhat anonymous for a title track.
Die Some More have a good starting point with some good songwriting and massive riffing, but there is plenty room for the improvement. Potential is present and at this stage in their career that gives them plenty opportunities. Use them!