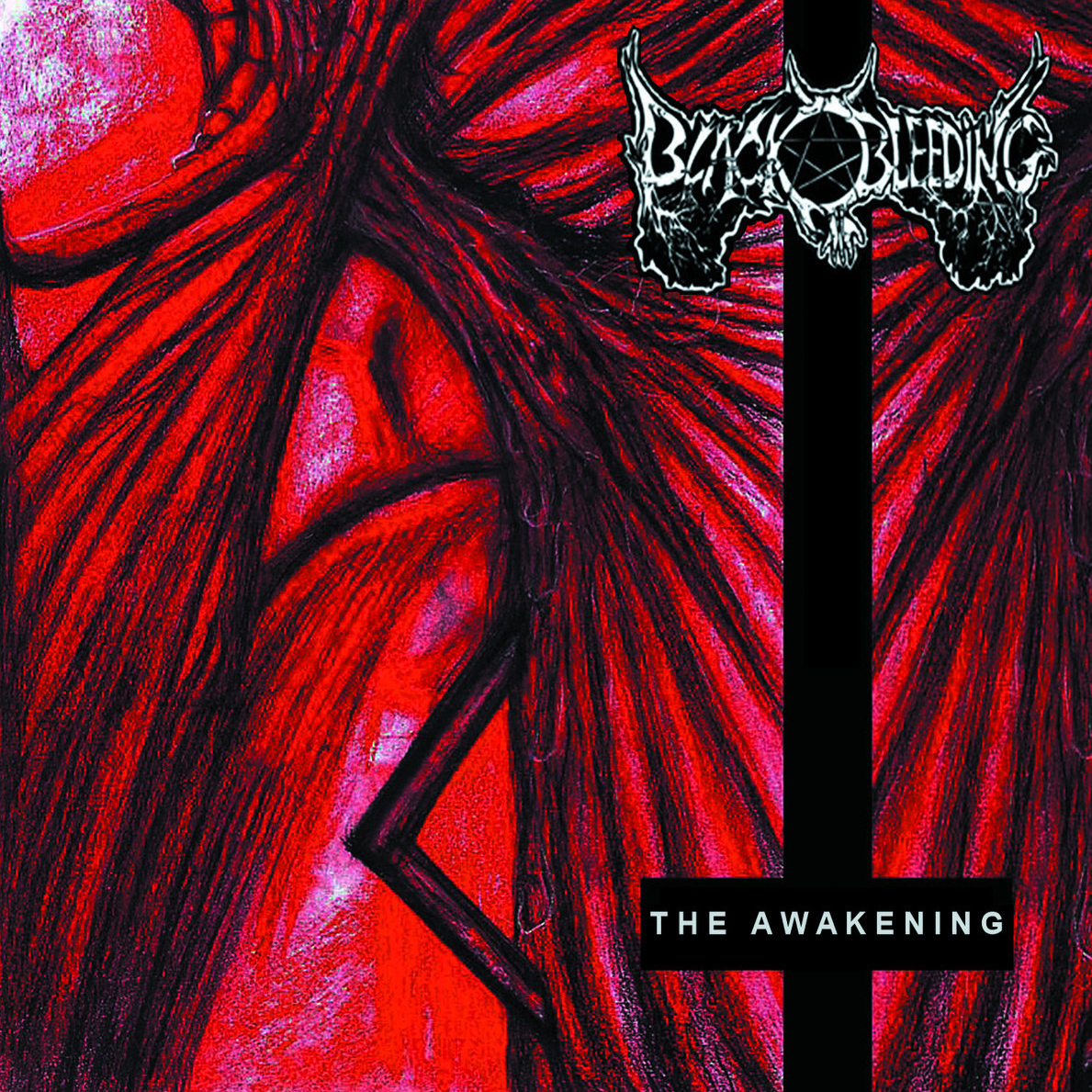 Black Bleeding – The Awakening
26th April 2017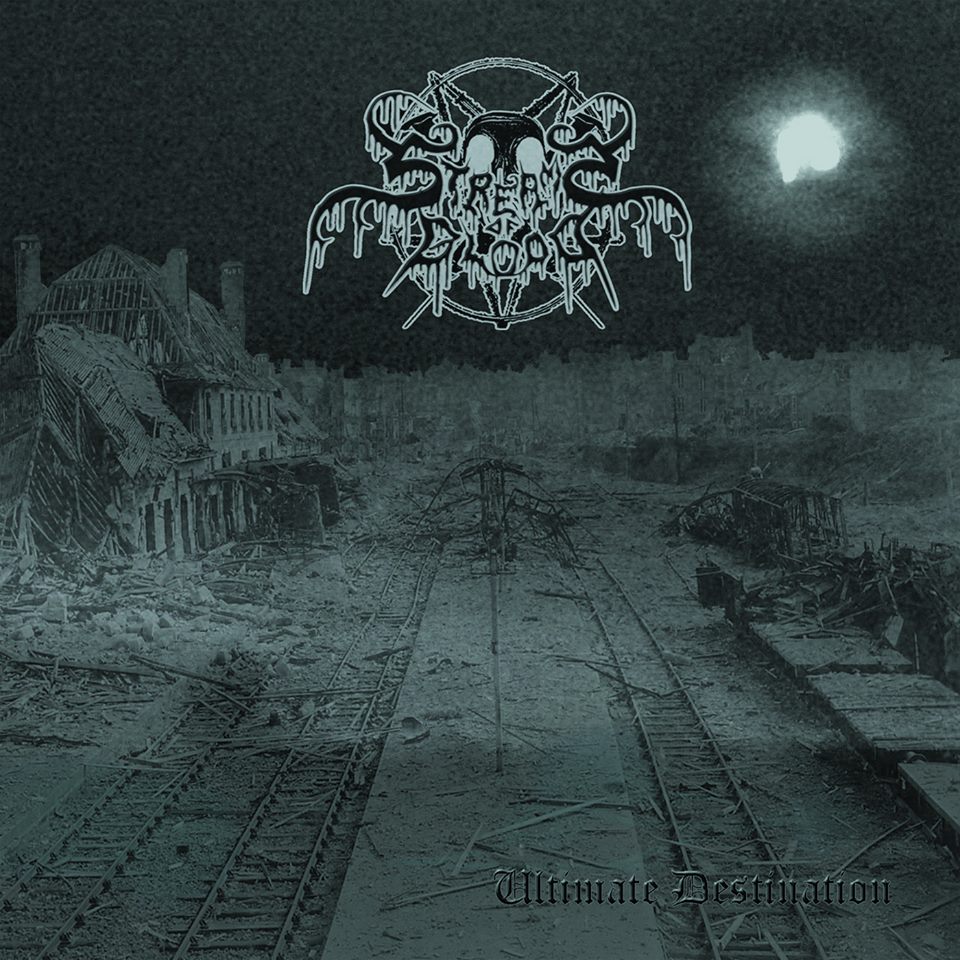 Streams of Blood – Ultimate Destination MMXVII
5th May 2017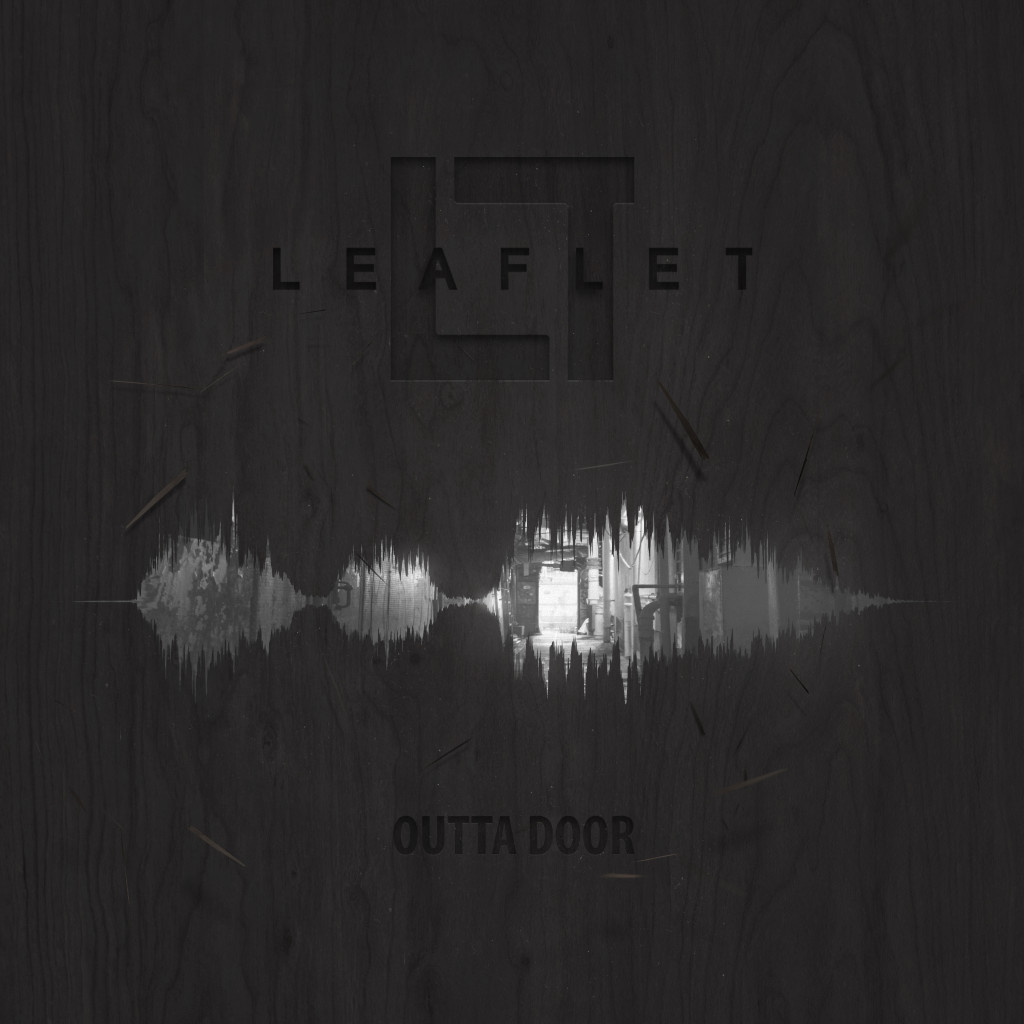 Label: V.R. Records/Playground Music / Release date: 24th February 2017.
Outta Door is a debut album by Finnish quartet Leaflet. At first I thought that Leaflet is a misleading and silly name for a rock/metal band, but after listening to their 11-tracker debut I was convinced. Their sound is everything but silly, as they deliver some reckless, cold-blooded modern hard rock tunes. It kind of sound 'American' to me, but again it all gives a sense when one listens to their music and the overall image.
Outta Door is, surprisingly, a very mature debut record done with huge professionalism. Outta Door is an album full of shampless modern hard rock with no room for retro. To begin with I felt like I've heard it all before, but after a few additional spins I must say that Outta Door continues to surprise me. The band successfully creates its own catchy & fresh style of 70s and 80s hard rock.
Sound production operating between metal and rock is nailed by fellow-Finnish heavy music profiled V.R. Studio & Svante Forsbäck of Chartmakers.
What one can find here is a melody, hooks, fluid guitar licks and soaring breaks. Thus, the opus starts with a self-titled opening gem "Outta Door". It has this nice and smooth guitar run supplemented by some nice vocals.
Second song is called "Chain Reaction" with a soaring chorus. On "For A Long Time" things are getting a bit slower in intensity, but still a very listenable and enjoyable track. More or less same goes for the following "I Can't Make You" which contains a lot of hooks but also nice lyrics.
"1000 Miles A Second" is like its predecessors a smooth and radio-friendly song. "I Can't Make You" is a another nice song dealing with broken love. It varies in tempo and musicianship. The same applies for the remaining tracks off the record.
Another important fact about this opus is that a song from the movie 'Memento'; a brave choice and an important experimental song.
Outta Door is definitely a nice and promissing debut containing a great collection of songs. With its release and the following promotional tour Leaflet is a decent representative of new wave of Finnish rock music. I'm already looking forward to hear some more from this professional and hard-working band from Finland.
For additional info go to; https://www.facebook.com/leafletband