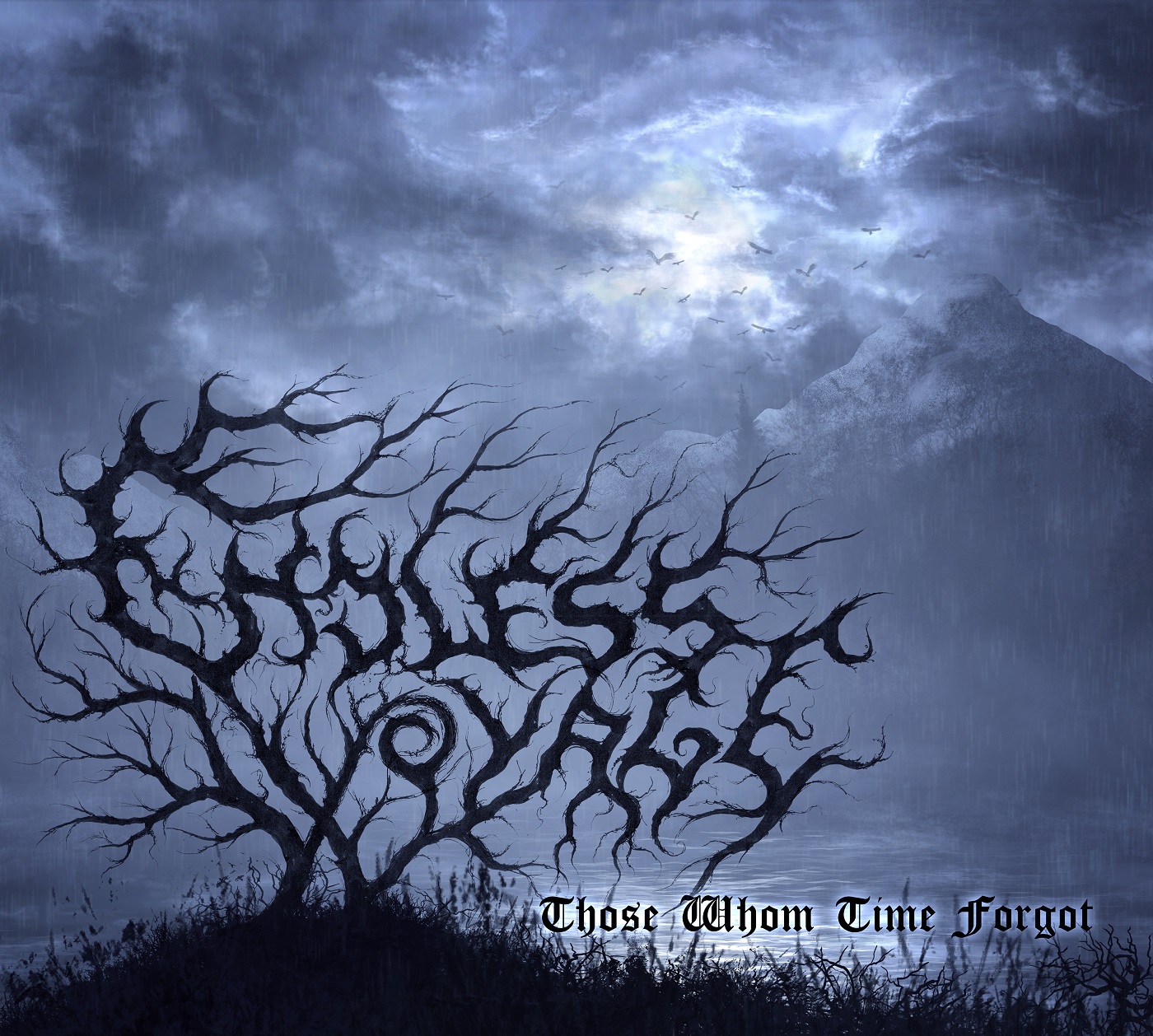 Endless Voyage X – Those Whom Time Forgot
24th April 2017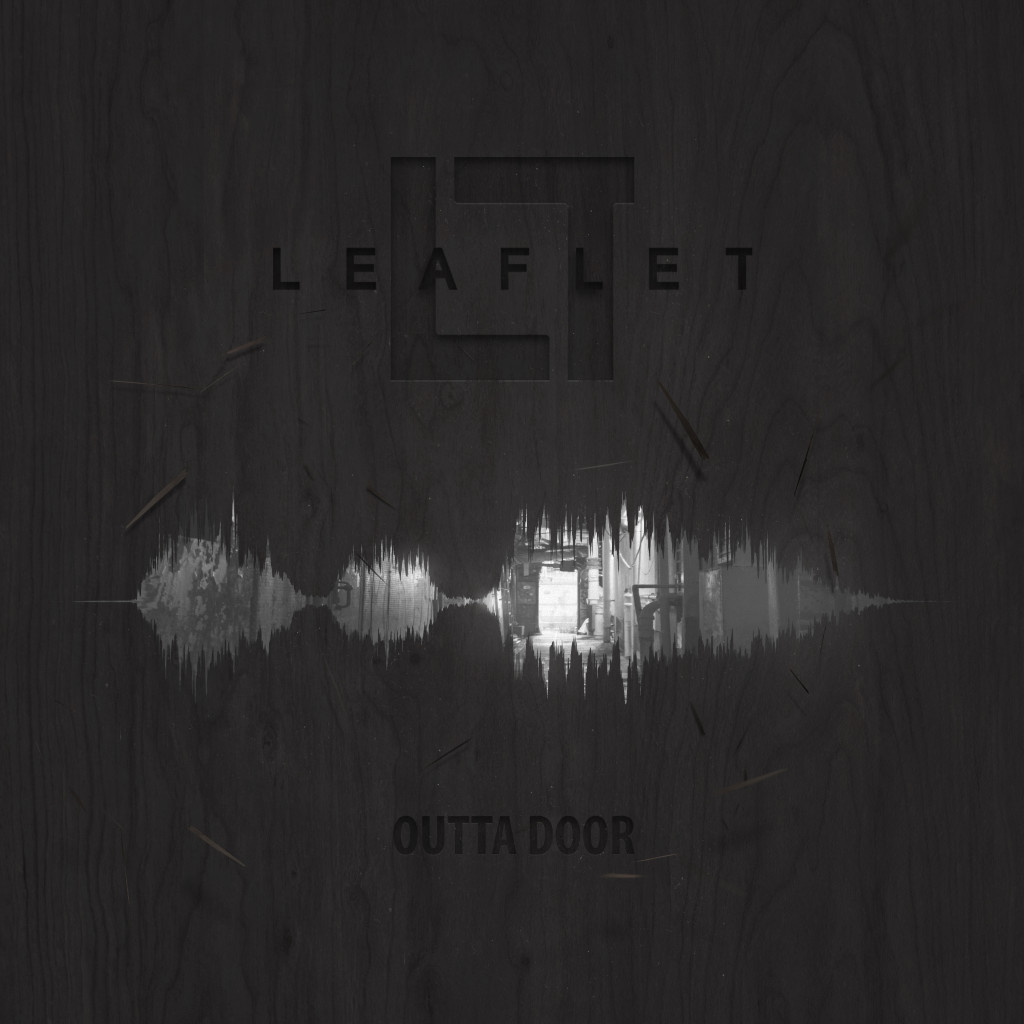 Leaflet – Outta Door
3rd May 2017
Black Bleeding – The Awakening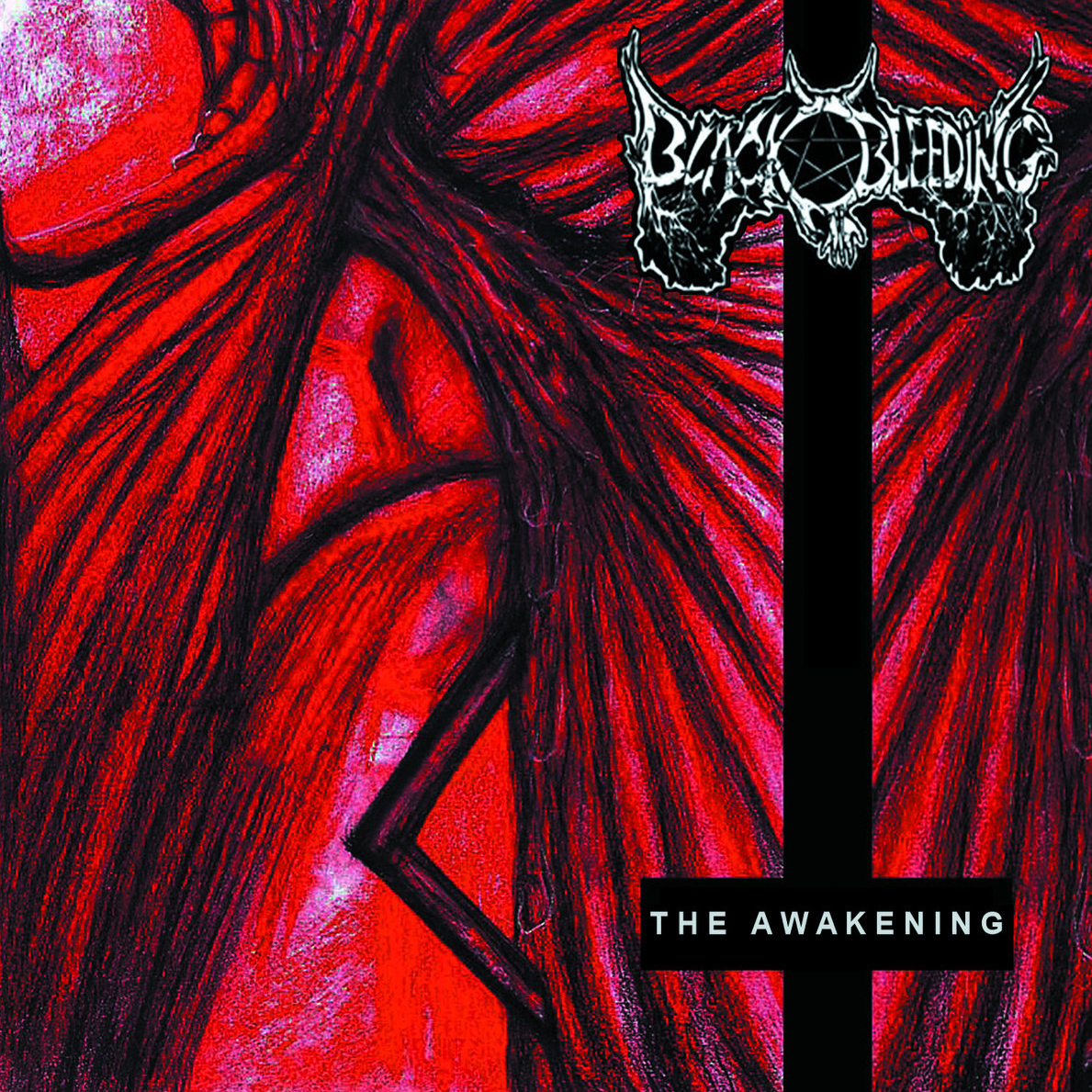 Label: Nihilistic Holocaust / Release date: April 2017.
Black Bleeding is an extreme metal quartet (now a trio!) founded in 1998 in the south of Belgium. After the release of 3 Demo releases in 1999, 2000 and 2002, the band split up, where Alexx now had to gather a new line-up. So he did, and 2003 saw the release of two opuses, namely Worship and The Awakening. A few years followed before the band finally released its new album The Great Satan in 2009. Another 6 years of silence followed but then in 2015 the mega hit album A Bright Future was released.
The Awakening MCD contains only five tracks as it was initially released only as a Demo tape. It's always nice to find one of the forgotten gems and give it additional few spins in your stereo. Now, the original label has re-released it with new artwork, layout and basically making it look like a a very decent package.
The Awakening starts with the opener "The Sleeper Has Awakened" using a movie soundbite to start with. Apart from that the track is filled with savage blackened death metal riffage and shriked & growling vocals moving the whole thing into a heavier direction. The same can more or less being said for the following track "One With The Universe". Then comes a middle-track "Proxima Centuari" and my absolute favorite, a punisher "Lord Of The Worms".
"Demonic Quantum Boundaries" is the closing track containing some almost smooth blues rhythms and an atmospheric keyboard outro. Exactly the addition of synths onto this last track gives this extra dimension to their music making it a very long and epic track, but without getting dull or boring.
The songs are generally a great mixture of slow, mid-paced and fast parts. The production is nice and powerful and one can hear all of the instruments presented here.
The sound of Black Bleeding is characterized by tortured riffs, apocalyptic drums, decent dark melodies and a sense of composition and a true passion for metal in general. The lyrical content deals with subjects of the death, gore, demonic and scientific themes.
I guess apart from calling is an 'extreme metal' I would call their music as a blend of brutal death, grind-core, black metal and even some punk.
The albums that came after this are more melodic which is why this is interesting because on here the songs all have an old school black/death feel, where there's some melody but also more experimentation.
This release of glorious Belgium/French underground metal is back to kick your ass! So, if you're a fan of black and death metal, you should not hesitate to check out this re-issue of The Awakening.
For additional info go to: https://www.facebook.com/beerbleeding/
Tracklist:
The Sleeper Has Awakened
One With the Universe
Proxima Centauri
Lord of the Worms
Demonic Quantum Boundaries