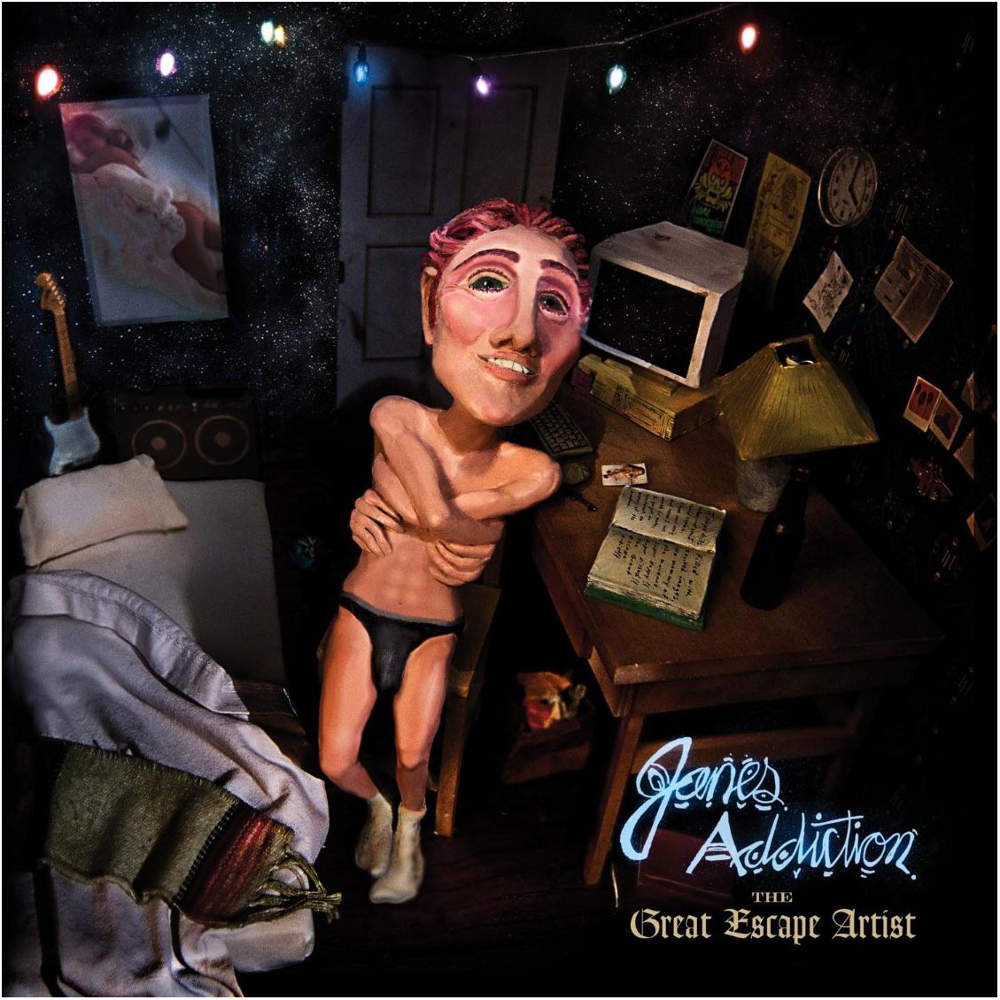 Jane's Addiction – The Great Escape Artist
18th October 2011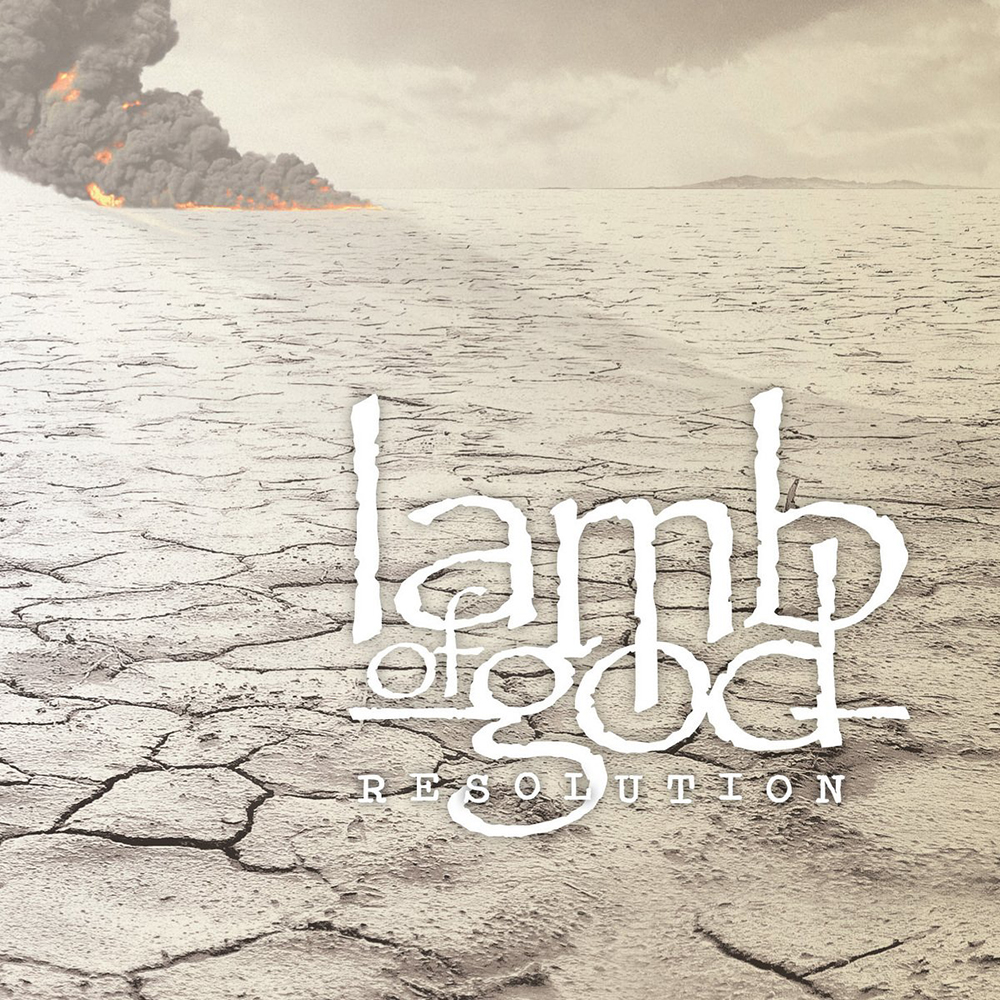 Lamb Of God – Resolution
7th January 2012
Everwood – Without Saving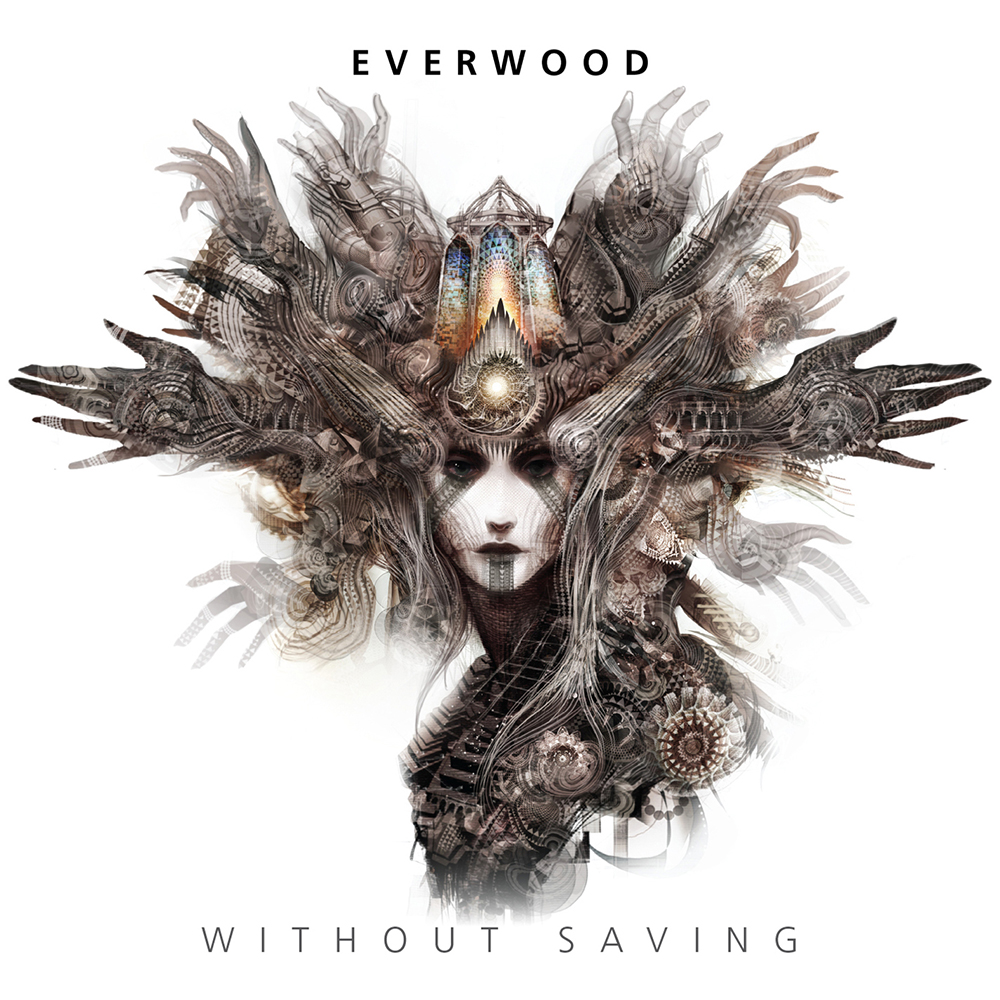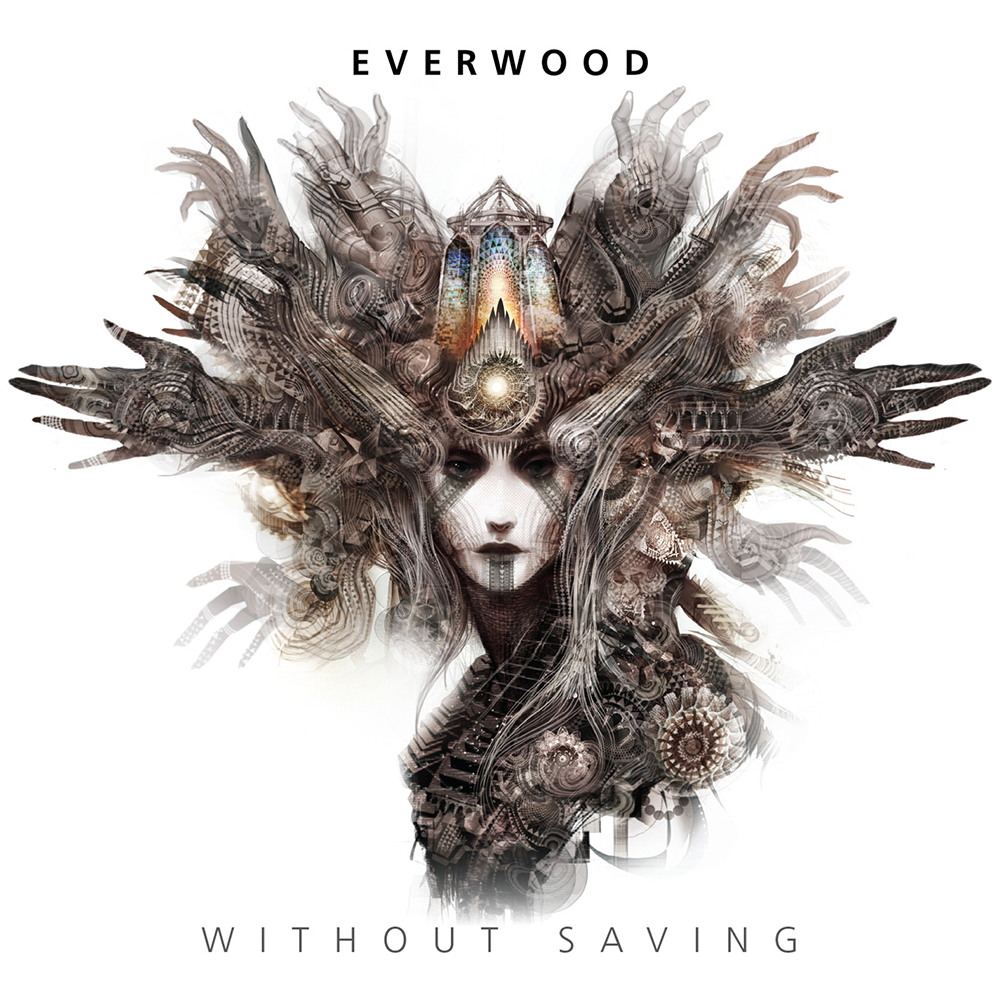 Label: ProgRock Records / Release date: November 14th 2011
Five years since the release of their previous album, Hungarian band Everwood are ready with the new album, featuring the new singer and new bassist.
The new album also presents the band with an updated approach to their music, with more AOR and with less edge to it. The songs are fairly simple in their overall structure, but the musicianship and arrangements give it some prog feel.
No, there are no endless solos and ten minute songs here, but the album should also appeal to prog fans. Especially the keyboardist Attila Tänczer steps in the spotlight with his leads, but never so much that he steals the focus from the very gist of the song.
Everwood's new vocalist Mátyás Haraszti is a good singer with more commercial appeal in his vocals and just like the rest of the band he does their job professionally.
The songs are well put together with fine melodies and musicianship and lyrics that in simple way deal with the complex emotional issues.
The highlights of the album are gorgeous ballad "Free" and rather mysterious "Walls". Not all the songs keep the high standard and few of the tracks on Without Saving do feel like space-fillers.
Overall the band's third album feels like new start and it's a good start. Time will show what else this band has up their sleeve.