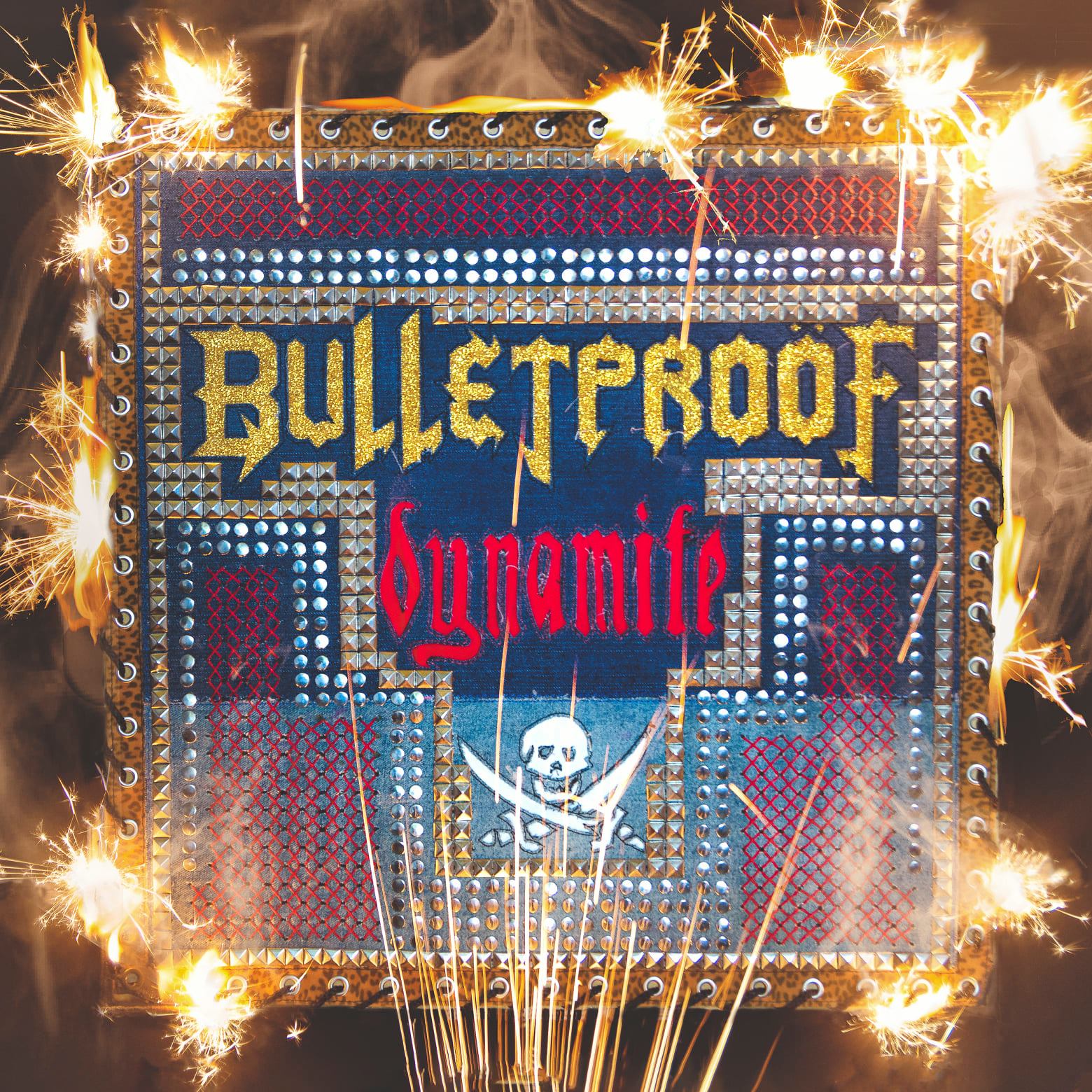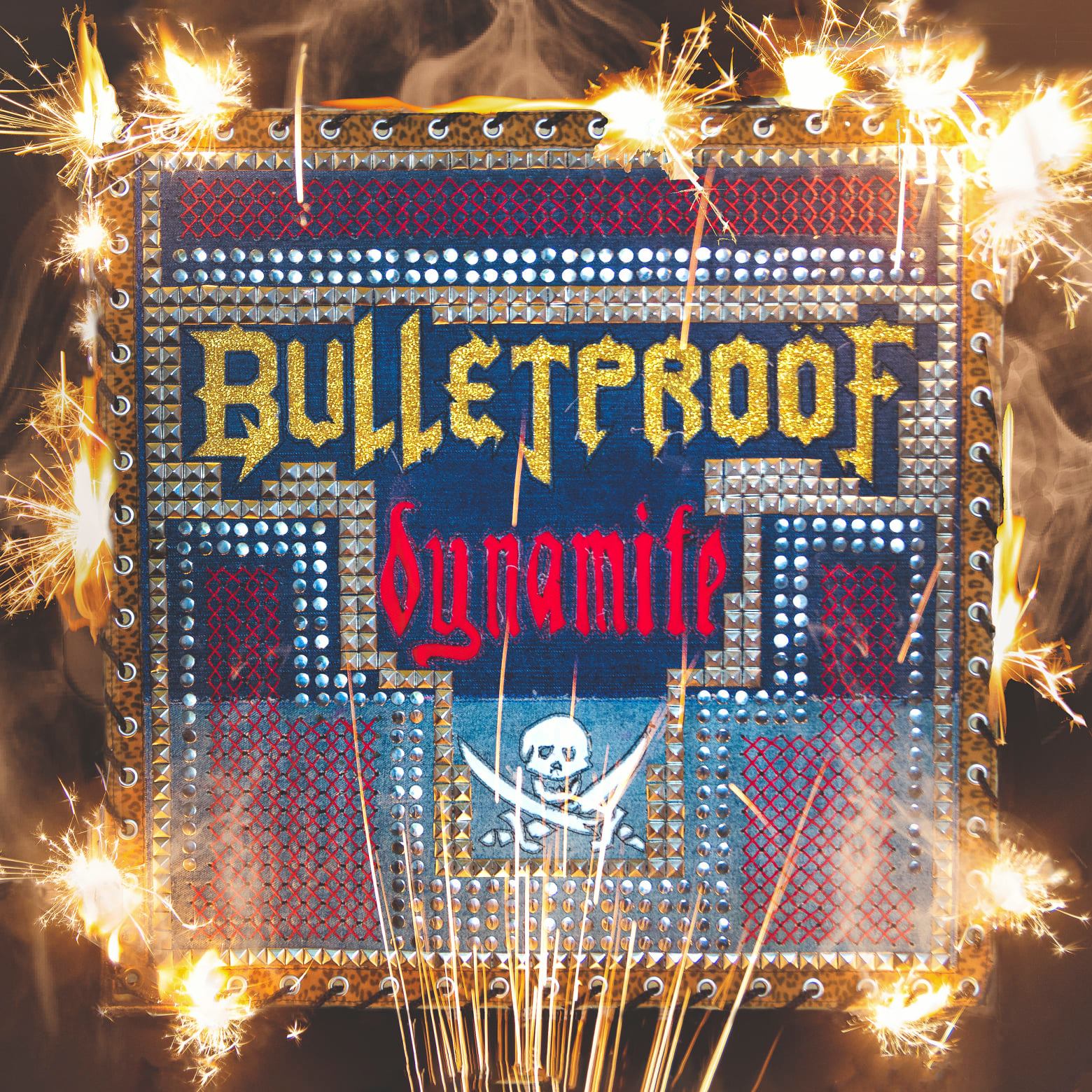 Bulletproöf – Dynamite
18th January 2022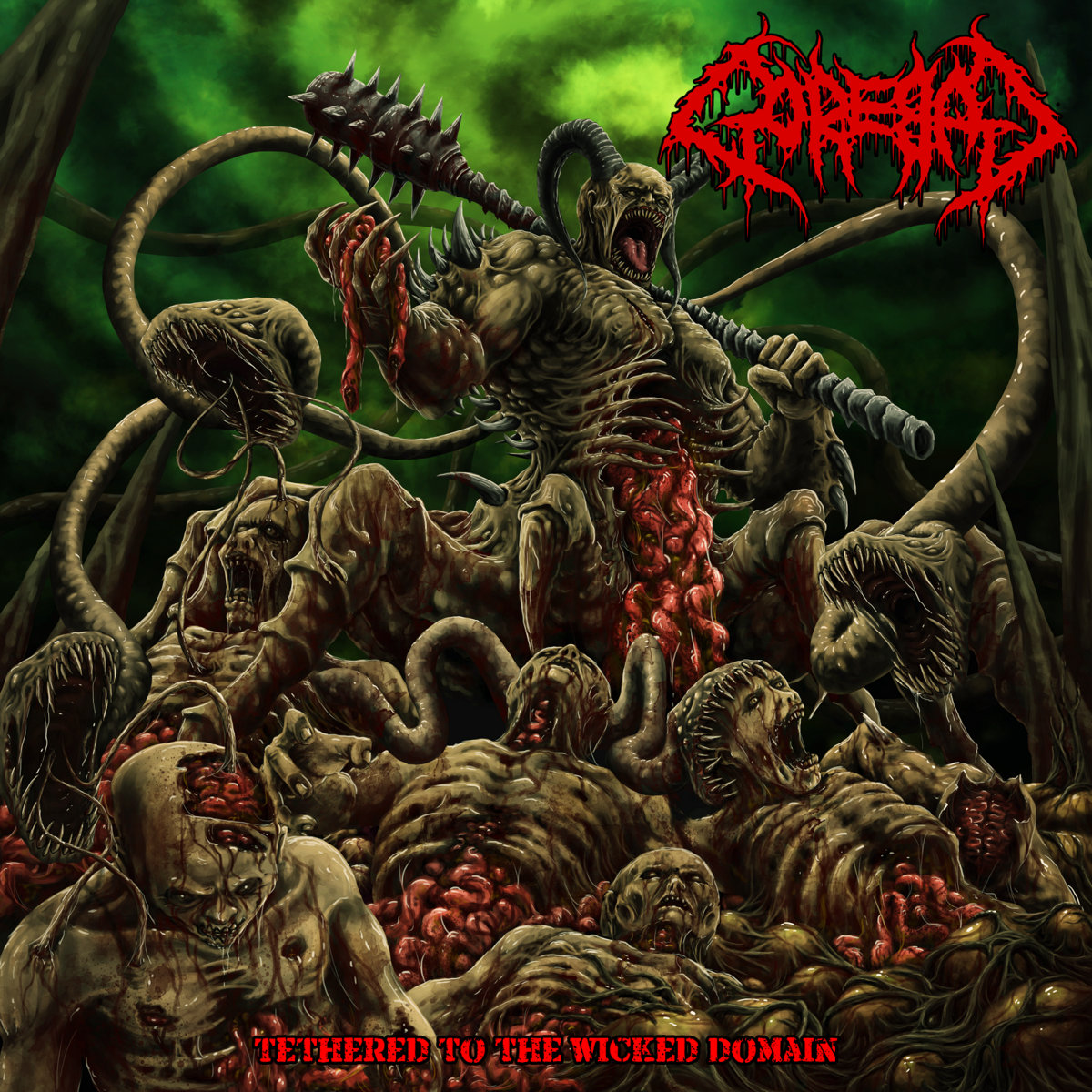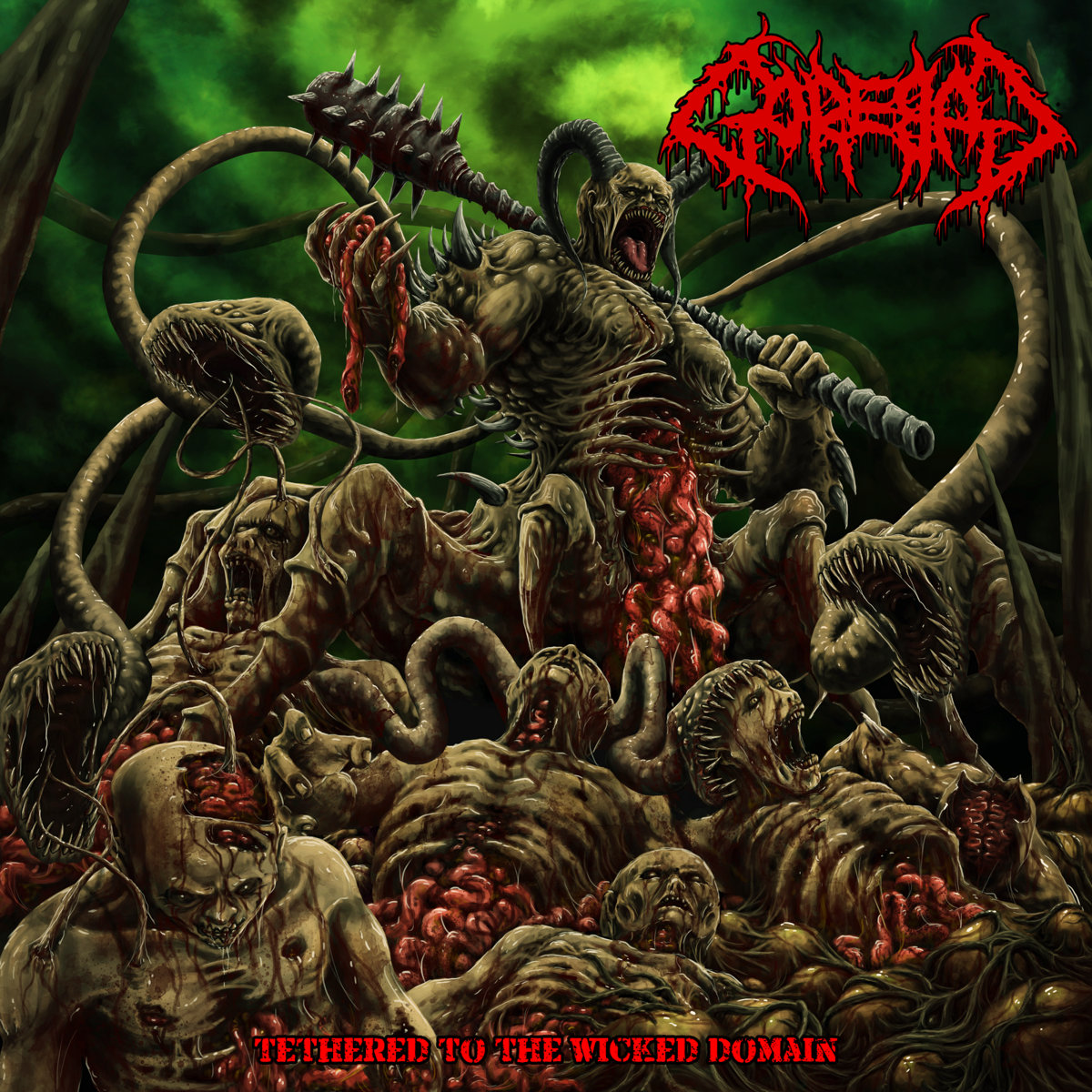 Gorebag – Tethered To The Wicked Domain
31st January 2022
Labyrinth Entrance – Deplore The Vanity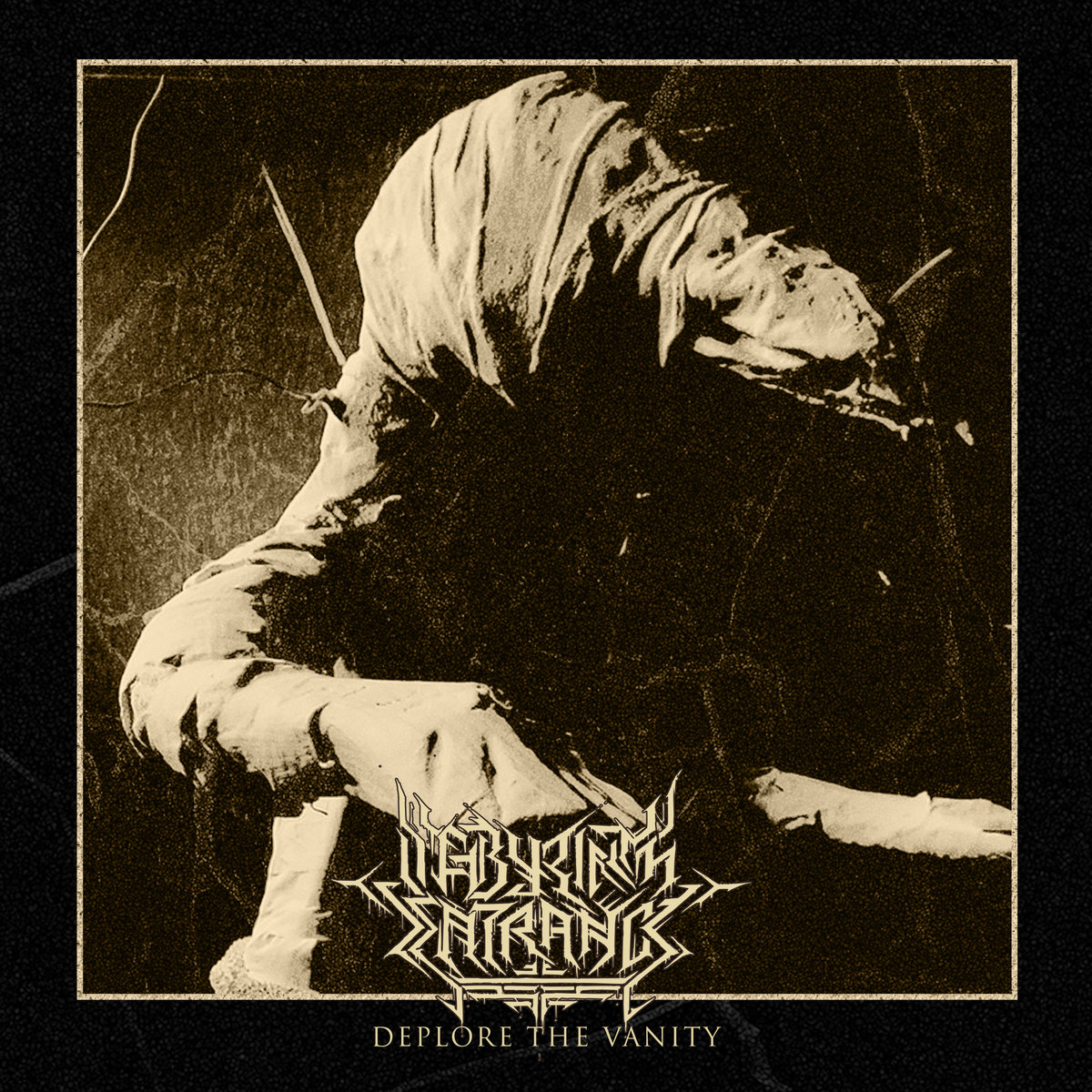 Label: Godz Of War Productions / Release date: 21st May 2021
Labyrinth Entrance is one-man black metal project from Poland. The author and musician behind is Hunger, responsible for all instruments and vocals! Deplore The Vanity is his sophomore album, a follow-up to the debut entitled Monumental Bitterness, released more than four years ago.
Deplore The Vanity consists of 11 uncompromising compositions (lasting for app. fifty minutes) dealing with darkness, spirituality, faith, religion and a vanity behind it. Compared to the debut, Deplore The Vanity is definitely a step in the right direction. The album is full of various arrangements and both changes in tempo and atmosphere. Some of the songs are instrumental, atmospheric and slow, while others are more complex. These instrumental passages are also between songs, it gives the album a much needed breath of fresh.
Deplore The Vanity starts off with these aforementioned clean parts, followed by some melodic-style solos and leads. Meanwhile, the predominant sound is still a black and blackened death metal, with recognizble aggressive and fast black/death metal trademark elements. The vocals are mostly hoary and angry-sounding, and with typical black metal screams. Faster sections of the individual song have a great amount of blast beats, which together with tremolo picking provides this raw BM-feeling to it. The production is very dark, raw and modern, where all of the musical instruments on the recording have a very powerful sound to them.
Hunger and his Labyrinth Entrance deserves all the recognition and attention for his passion, dedication and professional approach to a modern yet traditional black metal. This second album portraits a highly skilled musician who has plenty of ideas. Highly recommended for fans of both black- and blackened death metal!
If not amongst the voices in your head, you'll find Labyrinth Entrance on this page https://www.facebook.com/labyrinth.entrance