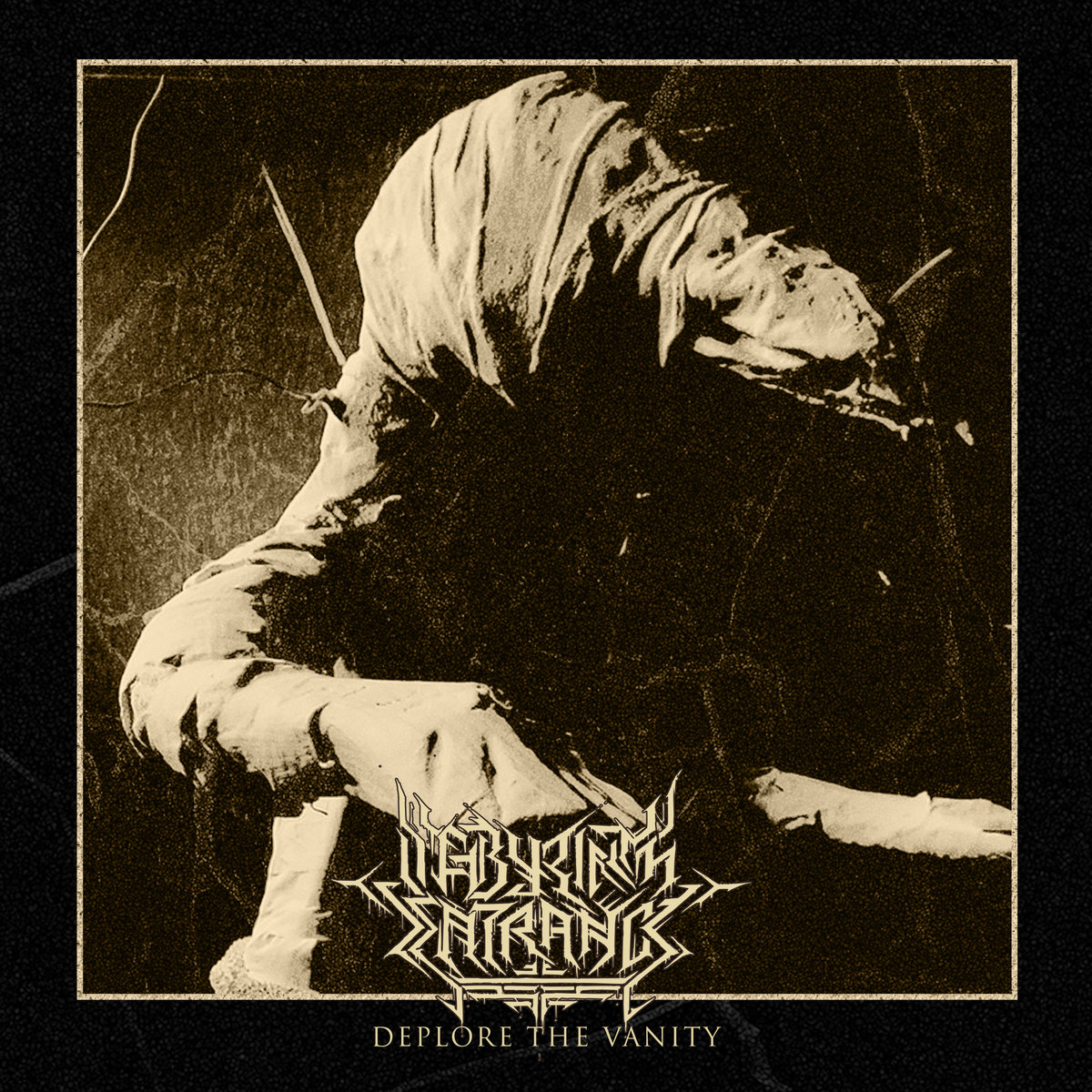 Labyrinth Entrance – Deplore The Vanity
19th January 2022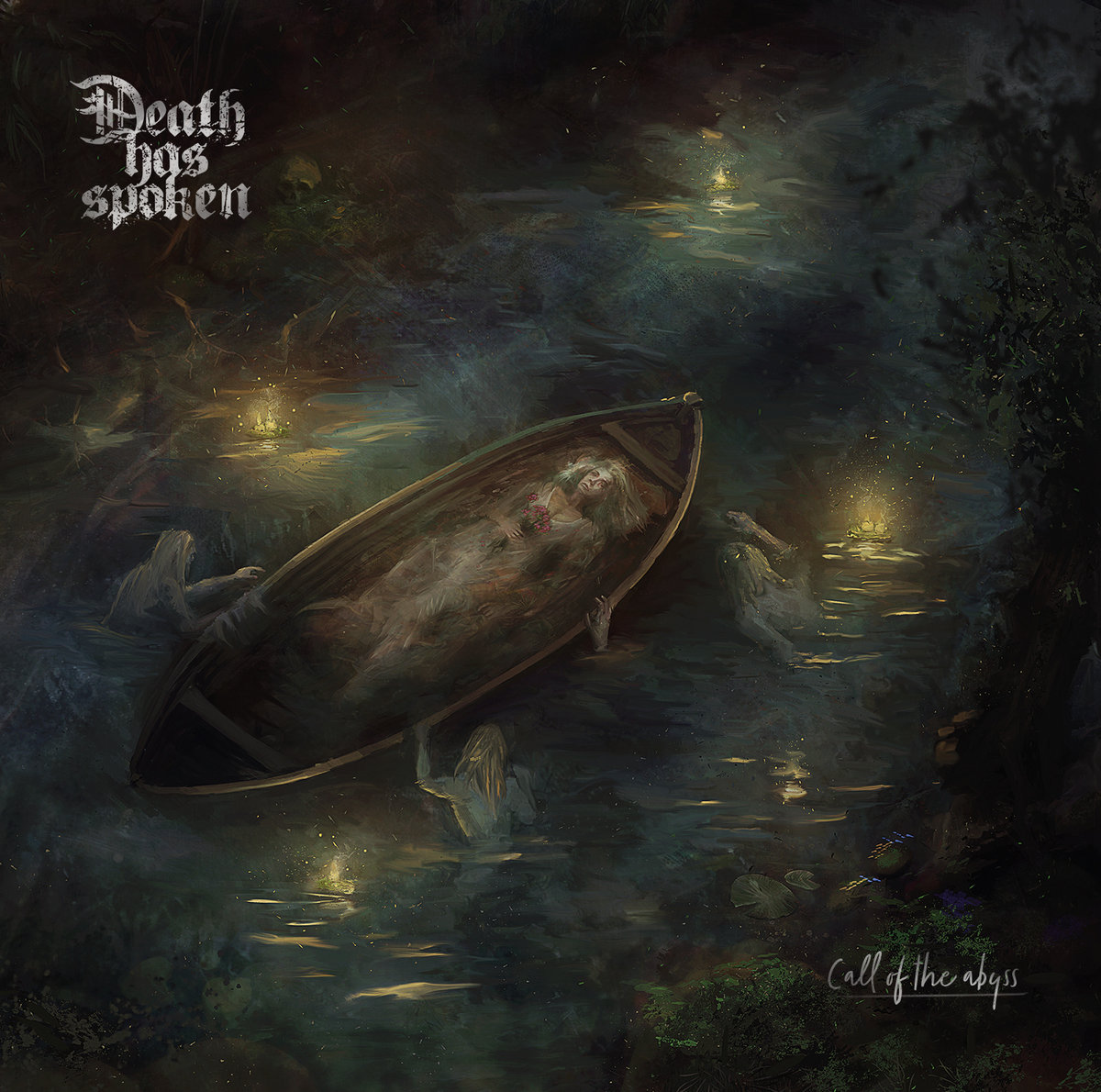 Death Has Spoken – Call Of The Abyss
1st February 2022
Gorebag – Tethered To The Wicked Domain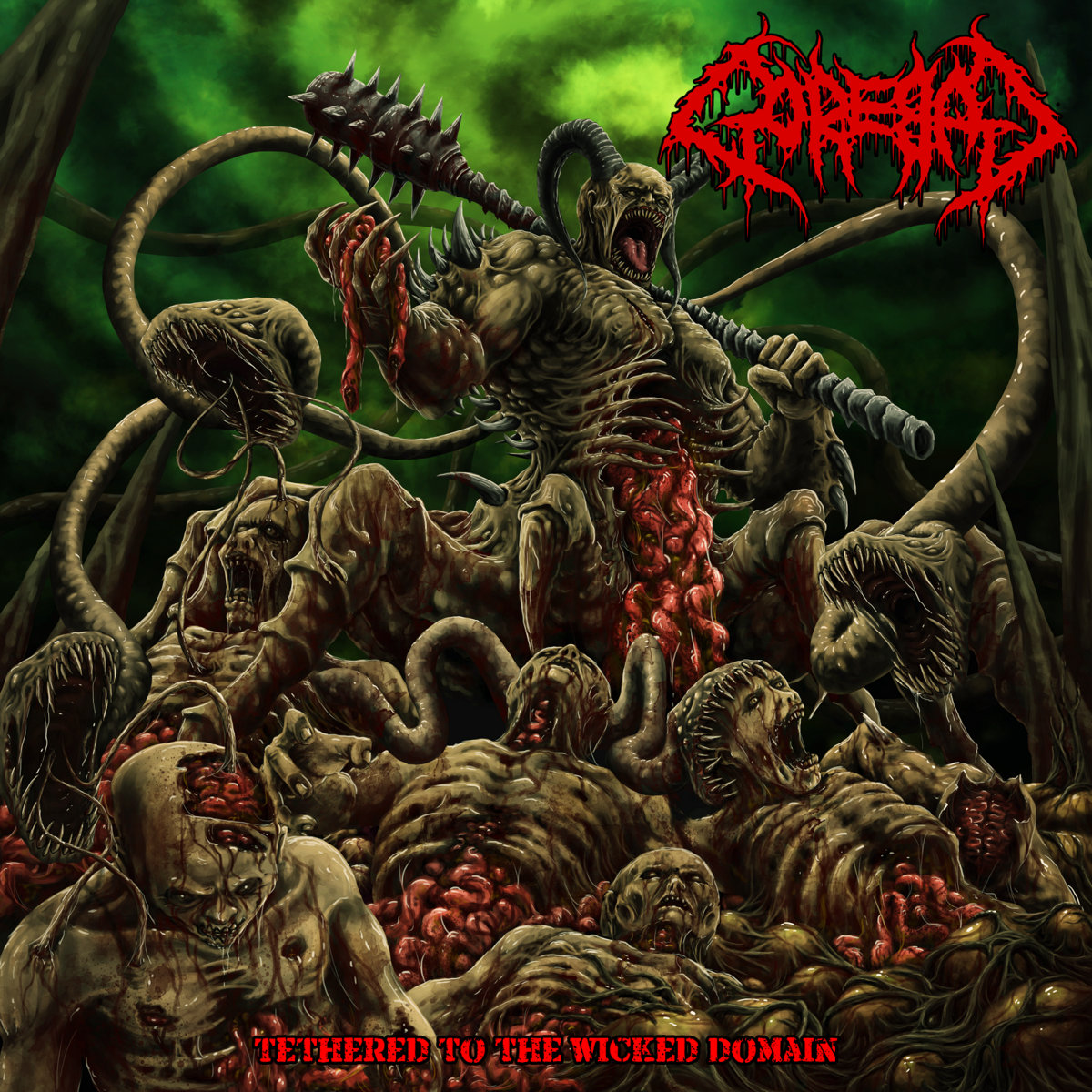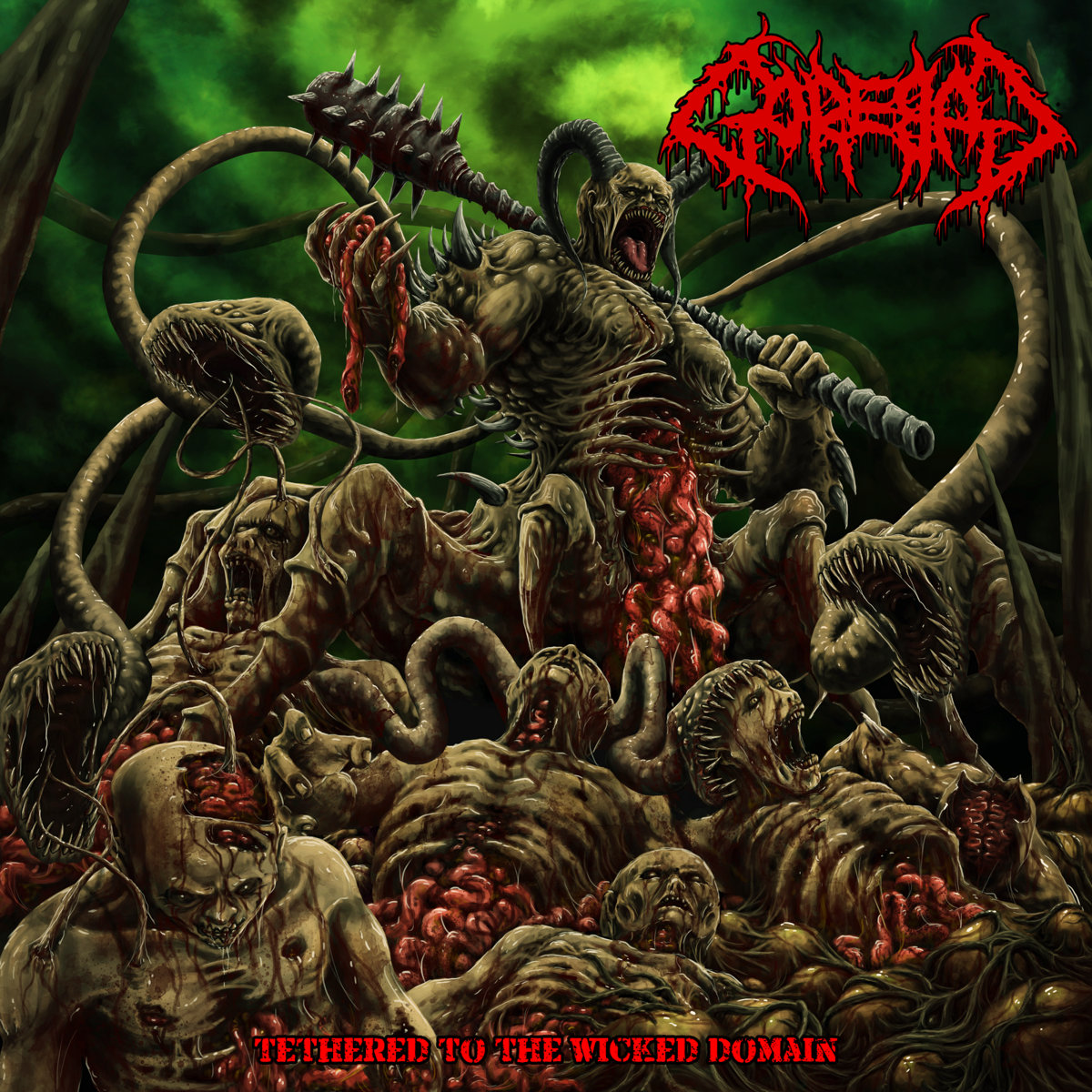 Label: Grind To Death Records / Release Date: 26th November 2021
It's first time that the extreme metal label Grind To Death Records, located in Malmö (Sweden) sent me some promo materials for review. The label is primary focusing on Nordic extreme music, from grindcore to death metal.
Gorebag are no different in that sense, as they're brutal, pure and primitive death metal/grind-core. The band (originally a quartet, meanwhile some of the members left the band!) are hailing from Finland, and Tethered To The Wicked Domain is their first full-length opus. It consists of 10 uncompromising and extreme tracks with crazy and almost cheesy lyrics. The themes are about gore, torture, torment, murder and death.
The overall sound is groovy, unpolished and primitive old-school with guttural and gore vocals. To times they also add some melody, but most of the time it is a sheer brutality with no space for calmness and meditation. Some of the passages are quite monotonous, but I believe they'll work more on this on their coming releases.
Tethered To The Wicked Domain is not a ground-breaking nor the most innovative piece of extreme metal, but if you like guttural, slamming, classic and traditional old-school death metal sound from the early 1990s then you might dig this 10-tracker.
For additional info visit https://gorebag.bandcamp.com/album/tethered-to-the-wicked-domain