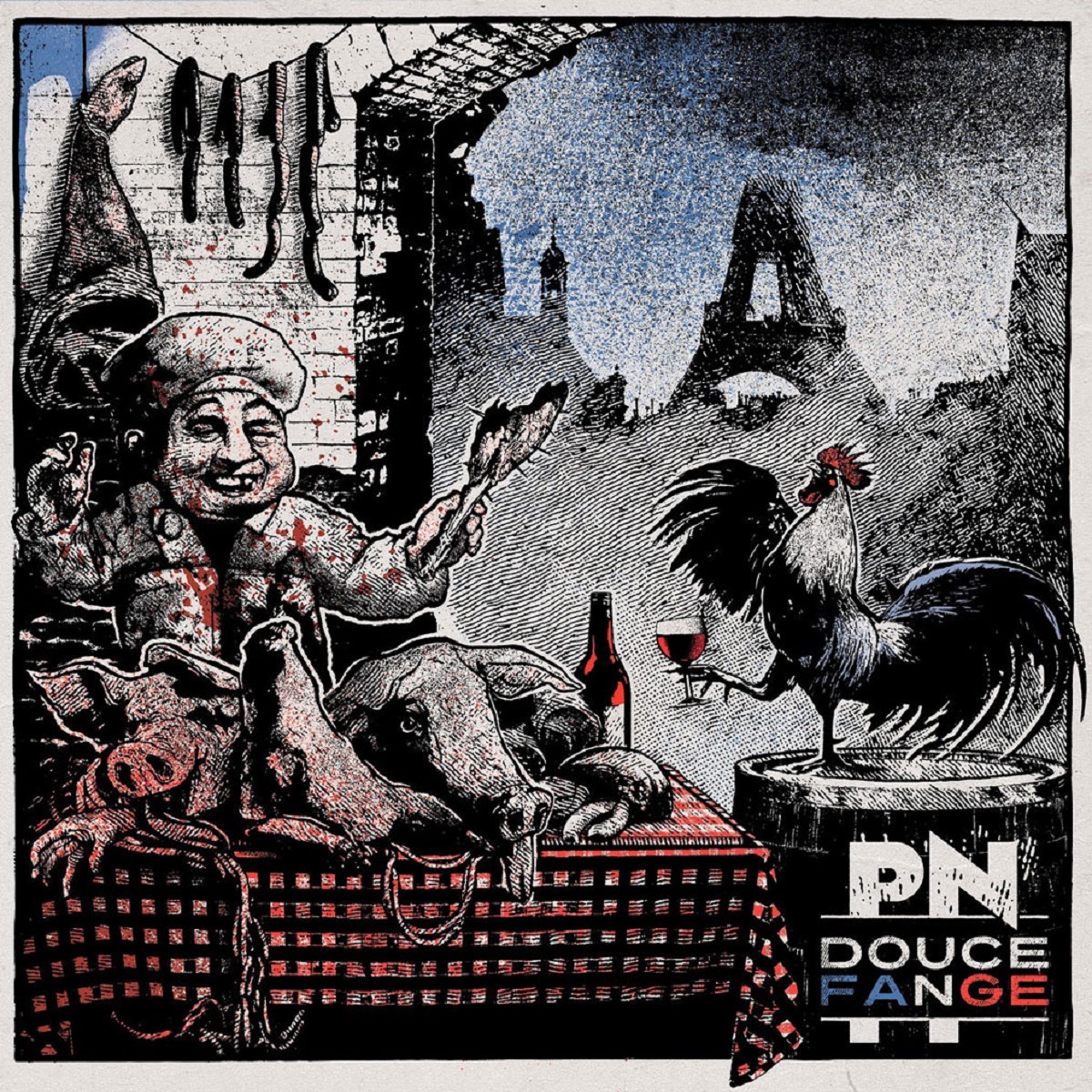 Pensées Nocturnes – Douce Fange
18th January 2022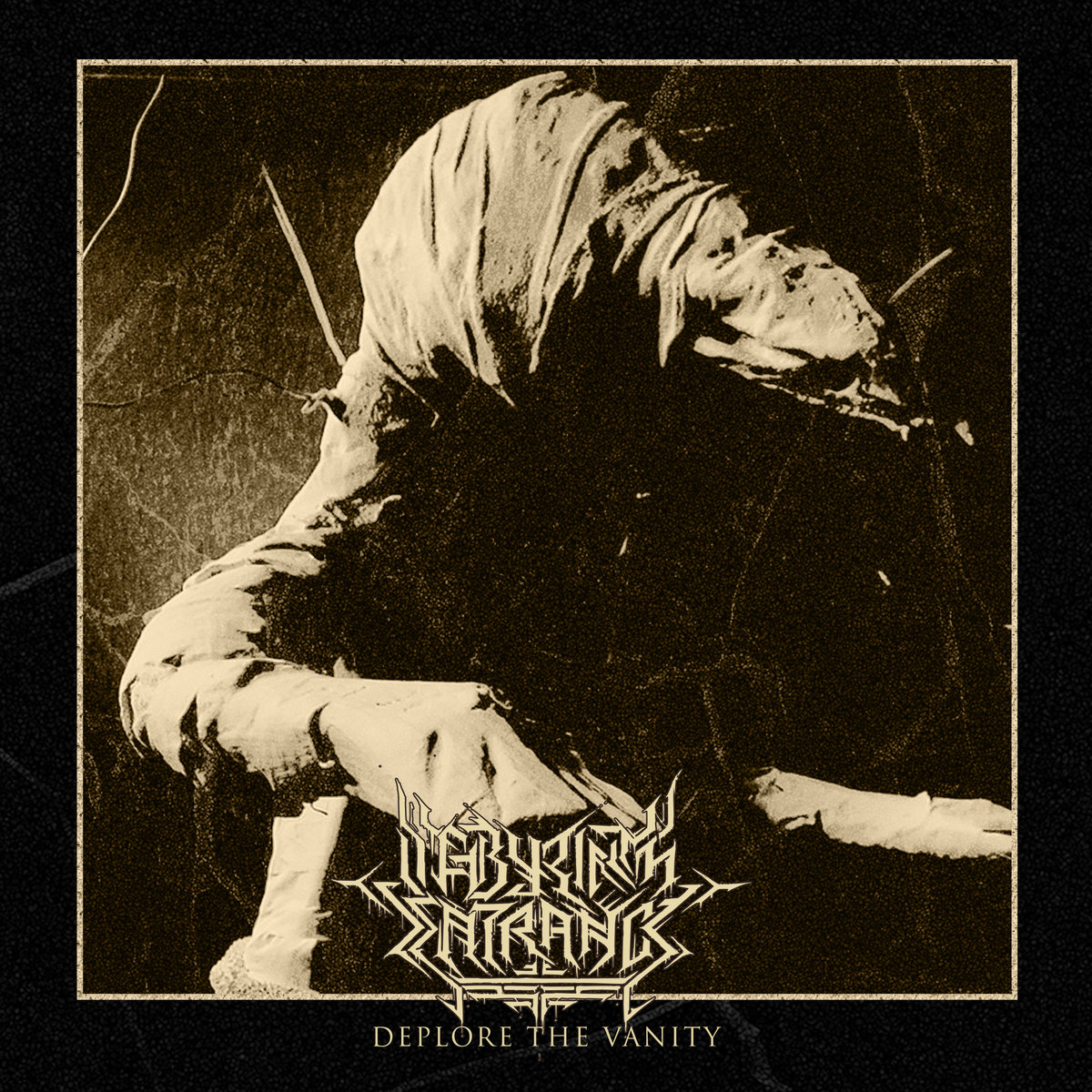 Labyrinth Entrance – Deplore The Vanity
19th January 2022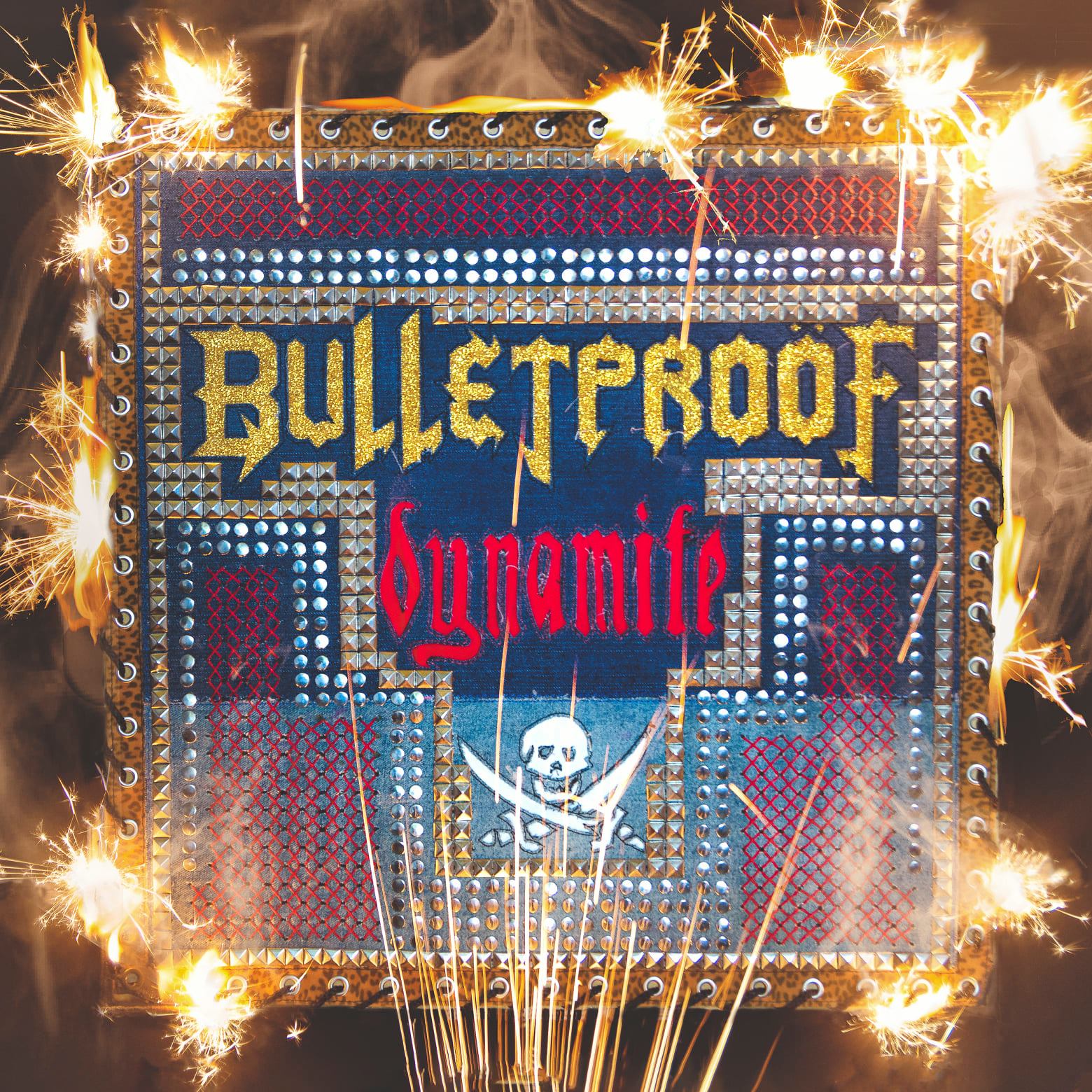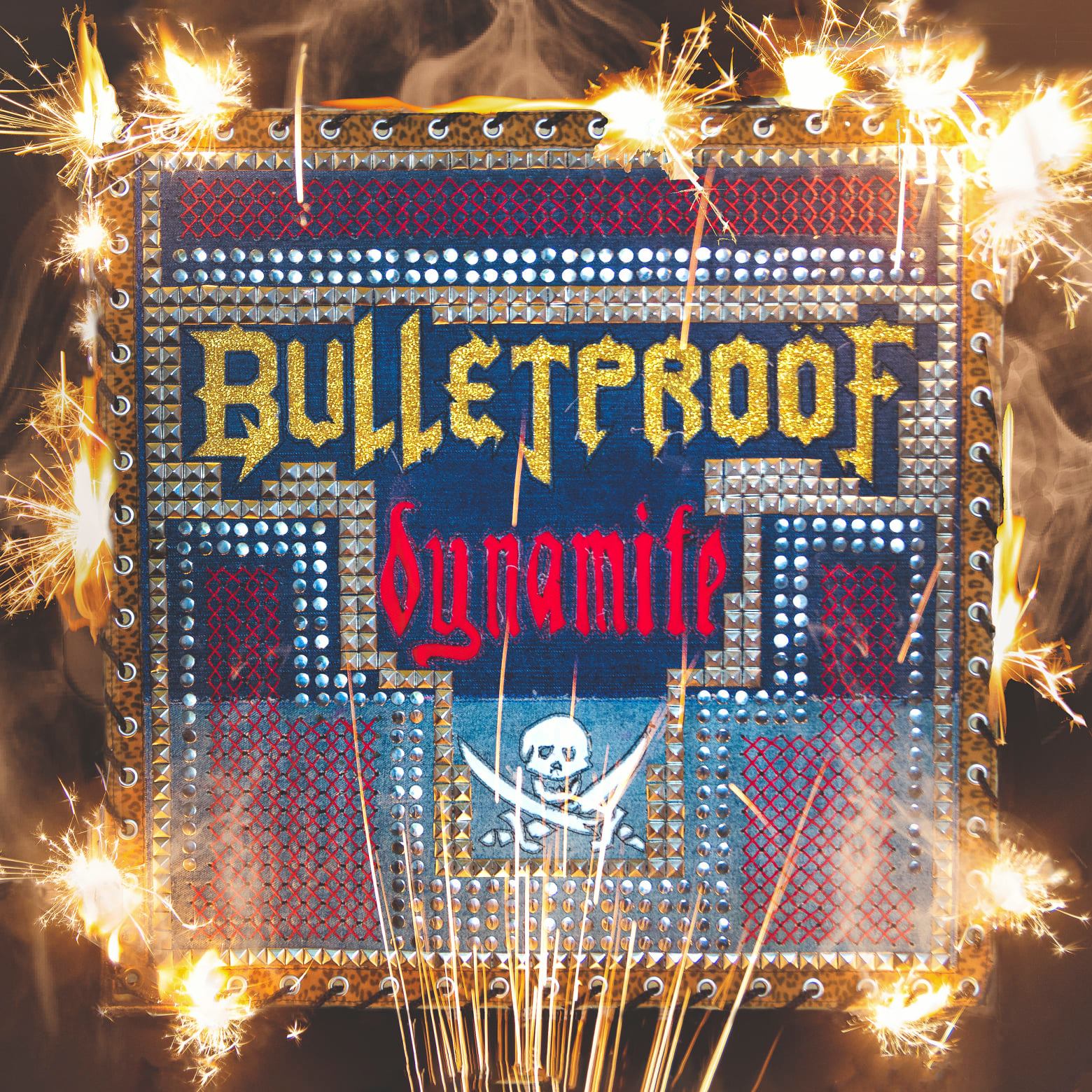 Label: Ossuary Records / Release date: 1st November 2021
I don't remember having any bands from Argentina featured on these pages in the last couple of years?! Therefore, I was pretty exited when I saw that Bulletproöf are an Argentinian quartet, releasing their debut EP entitled Dynamite. The band was formed already in 2017, but it's first almost five years later this 5-tracker EP arrives.
Dynamite runs at twenty minutes, and tracklist goes as following: "Banners High!", self-titled "Dynamite", "Flag Of Freedom", "Fist Pounding" and finally "Feel The Heat". Judging from the song-titles the listener already gets an idea what kind of metal it is. It's traditional, power and NWOBHM school, where every song is epic, rich, tight and anthemic.
Dynamite kicks-off with '"Banners High", a rather brilliant opener and great introduction to this band and their sound. It's filled with sharp razors guitars, powerful vocals, pulsing bass, monstrous drums and a cool refrain that will sticks to your mind for a long time. Second track is a self-titled "Dynamite", is much heavier than its predecessor, but also more sing-along and with memorable lyrics. "Flag Of Freedom" is more of a mid-tempo traditional heavy metal song, with clear influences from the British scene of the 80s. "First Pounding" is the most punchy and fist-raising track on this EP, a perfect song for live performance! The fifth and closing song on the EP is called "Feel The Heat", serving as nice and melodic closure, trully majestic anthem that will appeal to fans of both hard rock and heavy metal.
In general, I think that Dynamite is a great selection of tracks of which this Argentine four-piece can be proud of! Thus, if you're into an old school & traditional heavy metal that is powerful, highly melodic and very anthemic, then look no further than to Dynamite! Esp. recommended for fans of Saxon, Running Wild, Raven, Judas Priest, Accept and most of all – Manowar.
For additional info visit https://www.facebook.com/bulletproofok